Country Love and Country Drama in George & Tammy (Trailer)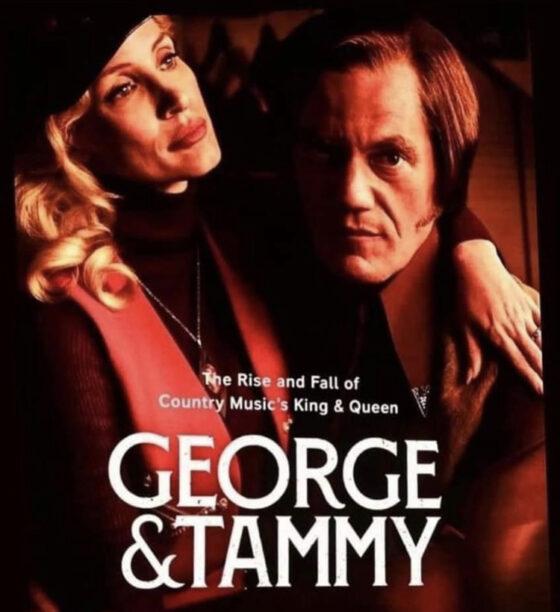 Based on the country singing couple George Jones and Tammy Wynette this Showtime mini-series follows the passion between the rising country stars and the turbulent moments of their relationship. John Hillcoat will direct George & Tammy, with Michael Shannon and Jessica Chastain. This will be premiering on Showtime on December 4, 2022.
Bitten by a radioactive video store rental employee and overcome by Pac-Man fever, Chris seeks new comic books, games, and movies to review.
George Jones
jessica chastain
john hillcoat
michael shannon
showtime
Tammy Wynette
trailer