Here's what's new in theaters and on streaming this weekend, it's Admit One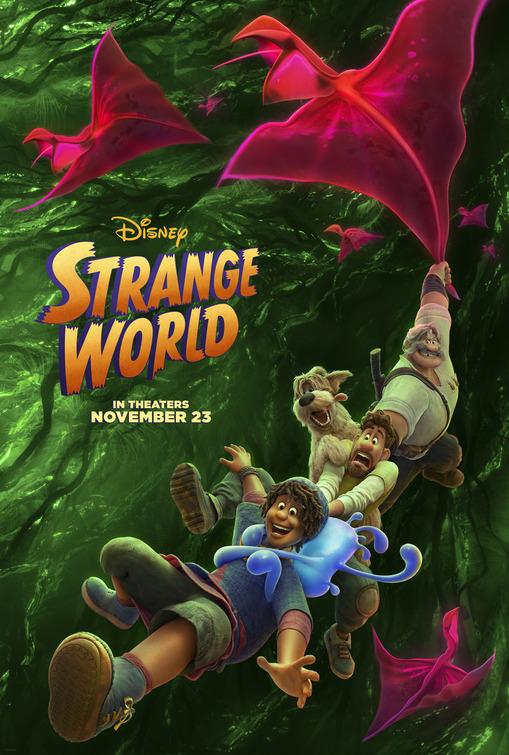 Strange World (Theaters)
Starring: Jake Gyllenhaal, Alan Tudyk, Dennis Quaid, Jaboukie Young-White, Gabrielle Union, Lucy Liu
Directed by: Don Hall, Qui Nguyen
Plot: The legendary Clades are a family of explorers whose differences threaten to topple their latest and most crucial mission.
Rotten Tomatoes Freshness: 73%
Critic Consensus: "Strange World is a Disney milestone in terms of representation — but as a storytelling experience, this dazzlingly animated adventure offers little audiences haven't already seen"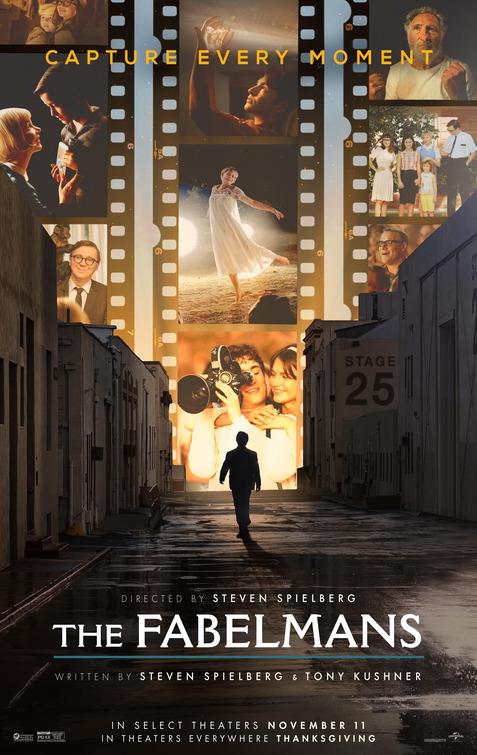 The Fabelmans (Theaters)
Starring: Michelle Williams, Paul Dano, Seth Rogen, Gabriel LaBelle, Jeannie Berlin, Julia Butters, Judd Hirsch
Directed by: Steven Spielberg
Plot: Young Sammy Fabelman falls in love with movies after his parents take him to see "The Greatest Show on Earth." Armed with a camera, Sammy starts to make his own films at home, much to the delight of his supportive mother.
RT Freshness: 93%
Critic Consensus: "Part memoir, part ode to the power of the movies, The Fabelmans finds Steven Spielberg digging at the family roots that helped make him a beloved filmmaker — and proves he hasn't lost his magic touch"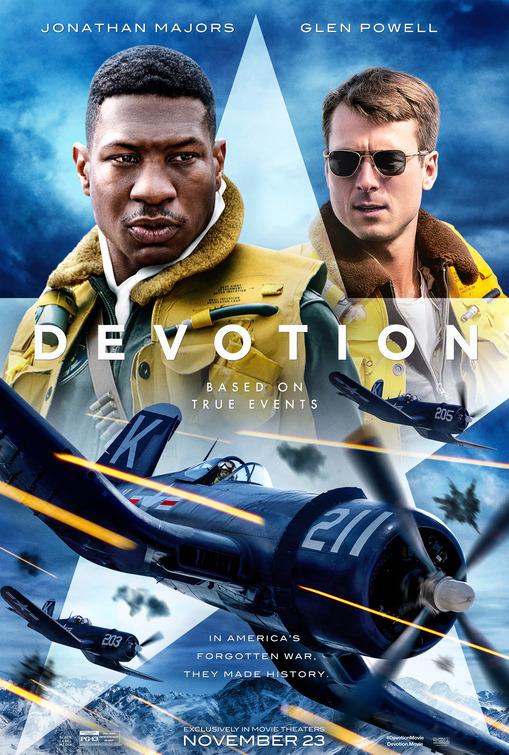 Devotion (Theaters)
Starring: Jonathan Majors, Glen Powell, Joe Jonas, Tom Sadoski, Christina Jackson, Nick Hargrove
Directed by: J.D. Dillard
Plot: A pair of U.S. Navy fighter pilots risk their lives during the Korean War and become some of the Navy's most celebrated wingmen.
RT Freshness: 79%
Critic Consensus: "Honoring real-life history while delivering impactful drama, Devotion is a straightforward biopic elevated by standout performances from a talented cast"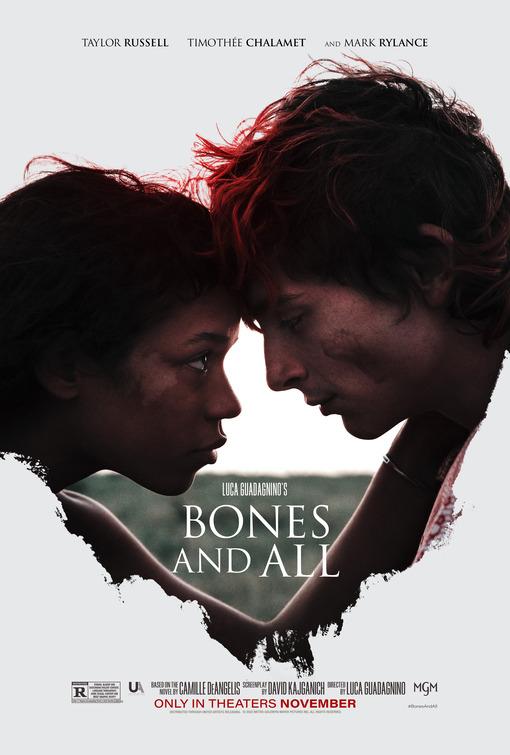 Bones and All (Theaters)
Starring: Taylor Russell, Timothee Chalamet, Michael Stuhlbarg, Andre Holland, Chloe Sevigny, David Gordon Green, Mark Rylance
Directed by: Luca Guadagnino
Plot: Maren, a young woman, learns how to survive on the margins of society.
RT Freshness: 85%
Critic Consensus: "Although its subject matter may be hard to stomach, Bones and All proves a deeply romantic and thought-provoking treat"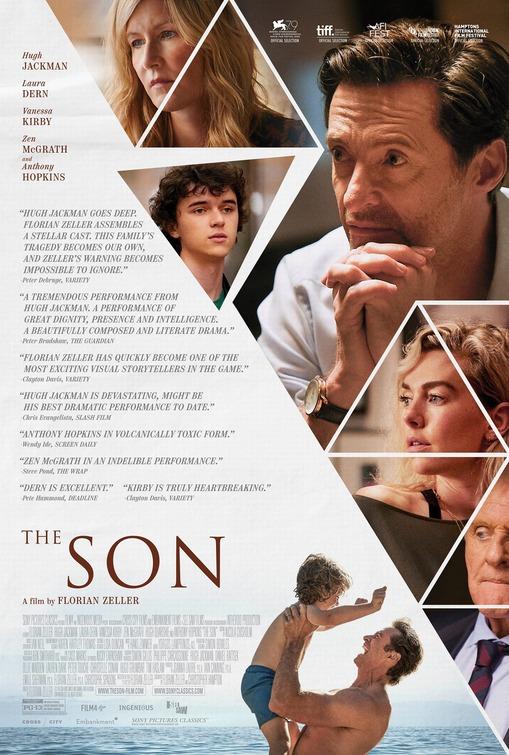 The Son (Theaters)
Starring: Hugh Jackman, Laura Dern, Zen McGrath, Anthony Hopkins, Vanessa Kirby, William Hope, Akie Kotabe
Directed by: Florian Zeller
Plot: Peter has his busy life with new partner Beth and their baby thrown into disarray when his ex-wife Kate turns up with their teenage son, Nicholas.
RT Freshness: 43%
Critic Consensus: "Despite reliably solid work from Laura Dern and Hugh Jackman, The Son remains mired in off-puttingly aggressive melodrama"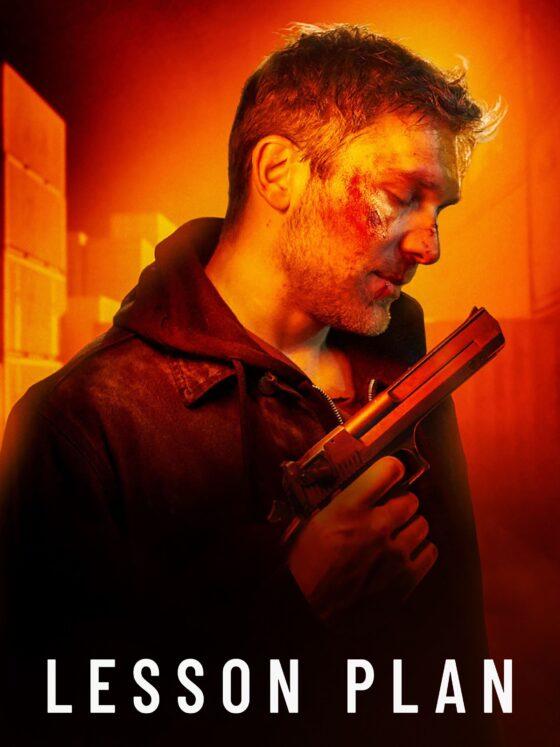 Lesson Plan (Netflix)
Starring: Piotr Witkowski, Marcin Bosak, Pascal Fischer, Zuzanna Galewicz, Roma Gasiorowska, Antonina Jarnuszkiewicz
Directed by: Daniel Markowicz
Plot: After a teacher tragically dies, his friend, who happens to be a former cop, takes over his old job in hopes of catching the people responsible for his murder.
RT Freshness: N/A
Critic Consensus: N/A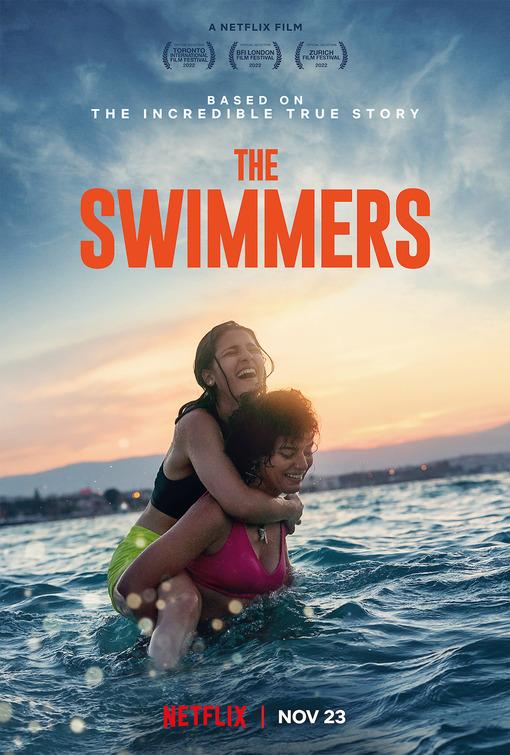 The Swimmers (Netflix)
Starring: Nathalie Issa, Manal Issa, Matthias Schweighöfer, Ahmed Malek, James Krishna Floyd, Nahel Tzegai
Directed by: Sally El Hosaini
Plot: A story of the miraculous journey made by swimming sisters Yusra and Sarah Mardini who fled as refugees from war-torn Syria all the way to the 2016 Rio Olympics.
RT Freshness: 79%
Critic Consensus: "The Swimmers can be heavy-handed and it's arguably too long, but it handles a worthy topic with generally uplifting results"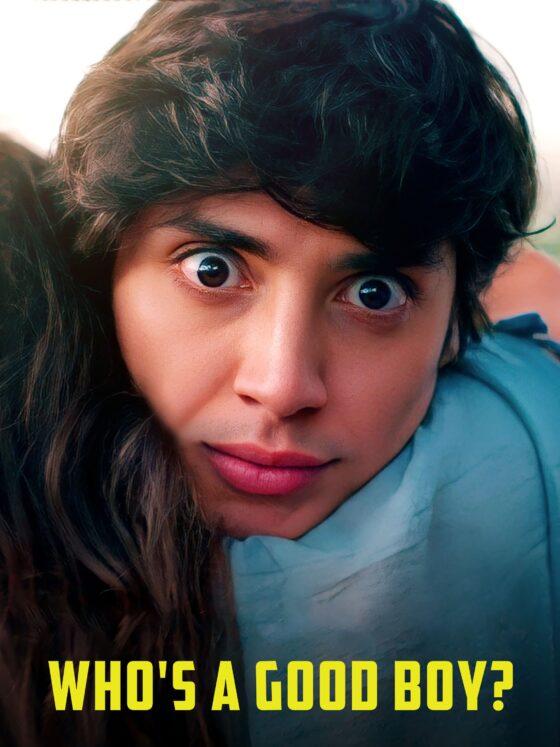 Who's A Good Boy? (Netflix)
Starring: Yankel Stevan, Sebastian Dante, Grettell Valdez, Harold Azuara, Veronica Powers, Estefania Coppola, María Alicia Delgado
Directed by: Ihtzi Hurtado
Plot: Chema has a mission to date Claudia, the attractive new girl at his school, and lose his virginity before graduation.
RT Freshness: N/A
Critic Consensus: N/A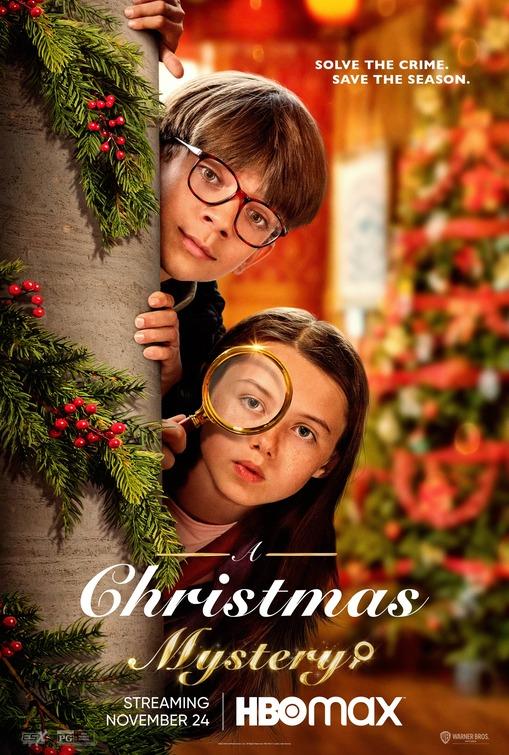 A Christmas Mystery (HBO Max)
Starring: Violet McGraw, Eddie Cibrian, Oscar Nunez, Beau Bridges, Christoph Sanders, Drew Powell, Lauren Lindsay Donzis
Directed by: Alex Ranarivelo
Plot: One-hundred years ago, a strip of Santa's magical jingle bells were discovered by a young boy in Pleasant Bay, Oregon, bringing about a century of prosperity and peace for the small town. Now, just days before Christmas, the bells — the lifeblood of the town — are missing, and it's up to a group of intrepid kids to solve the case, find the bells and restore the Christmas magic to Pleasant Bay and its citizens.
RT Freshness: N/A
Critic Consensus: N/A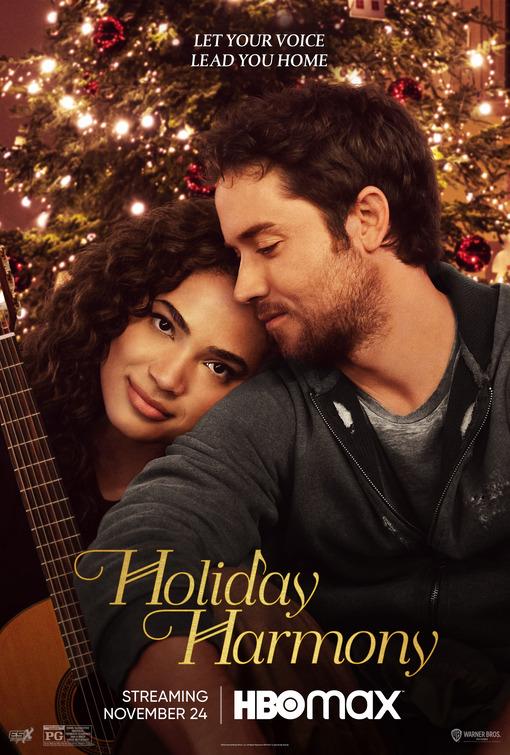 Holiday Harmony (HBO Max)
Starring: Annelise Cepero, Jeremy Sumpter, Brooke Shields, Carla Jimenez, Sisanie, Amy Brown
Directed by: Shaun Paul Piccinino
Plot: Singer/songwriter Gail lands an opportunity to compete for a once-in-a-lifetime shot at the big time, and heads cross country–only getting as far as Harmony Springs, Oklahoma when her ride, her budget, and all her hopes are stalled. With just two weeks to get to the iHeartRadio Christmas Eve performance of her dreams, she takes the advice of local Jack-of-all-trades, Jeremy, and takes on a group of misfit kids hoping to perform in a Christmas Eve Gala of their own.
RT Freshness: N/A
Critic Consensus: N/A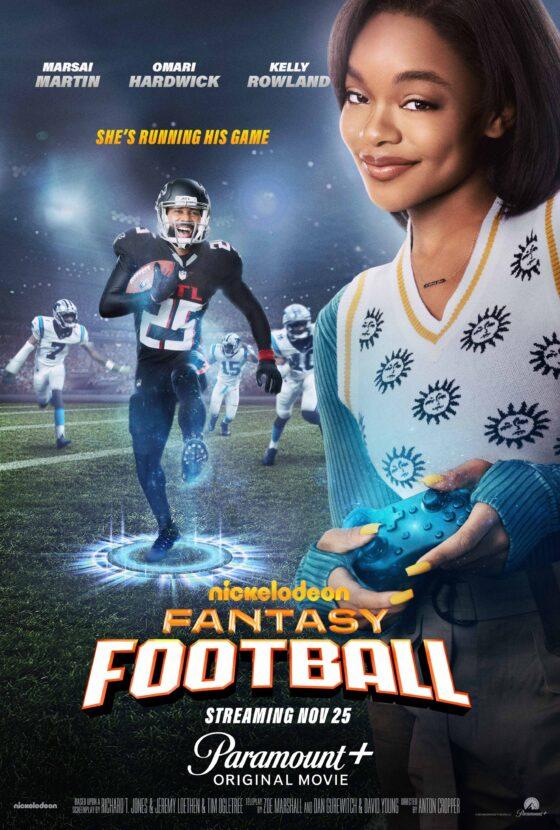 Fantasy Football (Paramount+)
Starring: Omari Hardwick, Kelly Rowland, Marsai Martin, Tony Gonzalez, Rome Flynn, Elijah Richardson
Directed by: Anton Cropper
Plot: A daughter discovers she can magically control the performance of her football-playing father through her gaming console.
RT Freshness: N/A
Critic Consensus: N/A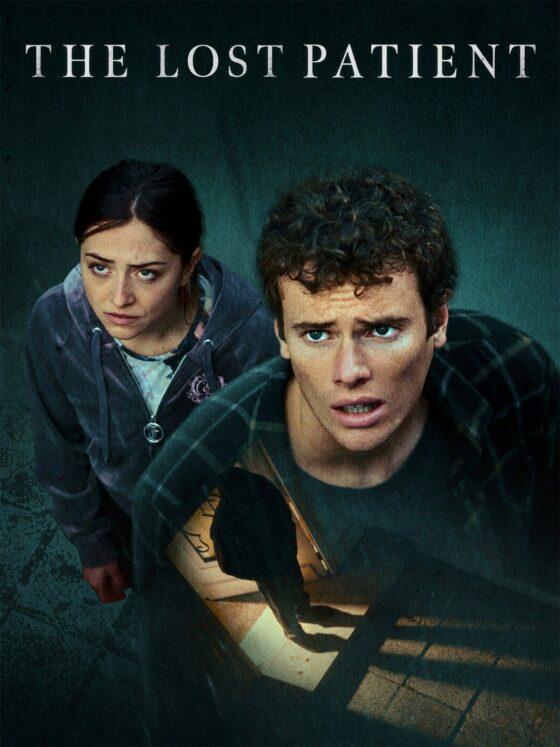 The Lost Patient (Netflix)
Starring: Txomin Vergez, Clotilde Hesme, Rebecca Williams, Audrey Dana, Stéphane Rideau, Matthieu Lucci
Directed by: Christophe Charrier
Plot: After waking up from a coma with no memory of the night when his entire family was murdered, a young man and his psychiatrist try to untangle the truth.
RT Freshness: N/A
Critic Consensus: N/A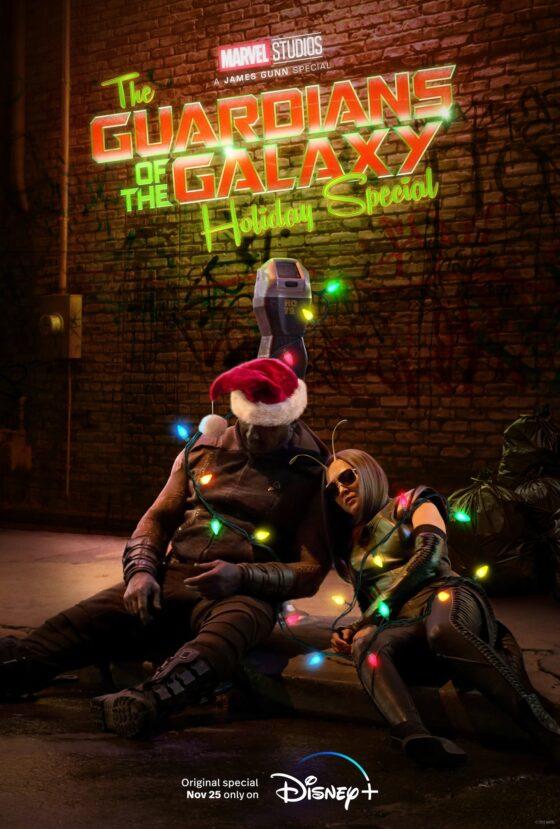 The Guardians of the Galaxy Holiday Special (Disney+)
Starring: Chris Pratt, Dave Bautista, Pom Klementieff, Karen Gillan, Bradley Cooper, Kevin Bacon, Sean Gunn, Vin Diesel, Maria Bakalova
Directed by: James Gunn
Plot: Star-Lord, Drax, Rocket, Mantis, and Groot engage in some spirited shenanigans.
RT Freshness:
Critic Consensus: "More of a stocking stuffer than a fully-rounded parcel, this yuletide excursion is a delightful showcase for Drax, Mantis, and a very game Kevin Bacon"
I'm like the J. Jonah Jameson of Everything Action, writing and editing and constantly demanding pictures of Spider-Man.
a christmas mystery
Admit One
bones and all
devotion
disney animation
fantasy football
holiday harmony
kevin bacon
lesson plan
new in theaters
strange world
streaming
the fabelmans
the guardians of the galaxy holiday special
the lost patient
the son
the swimmers
who's a good boy?