Here's what's new in theaters and on streaming this weekend, it's Admit One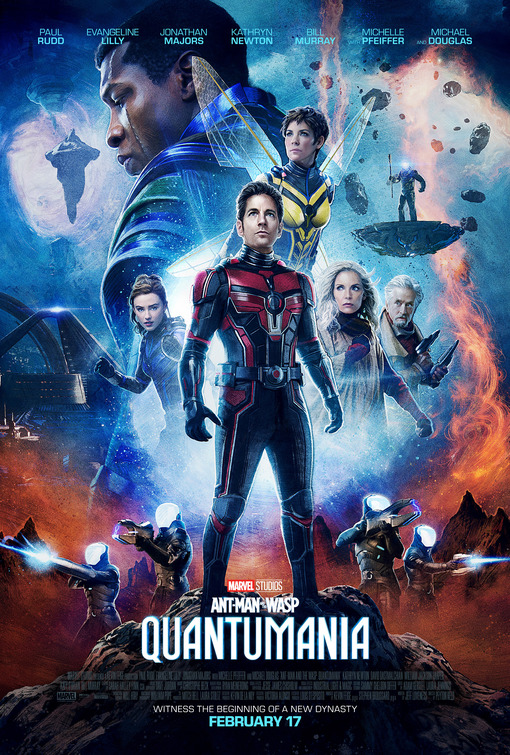 Ant-Man and The Wasp: Quantumania (Theaters)
Starring: Paul Rudd, Evangeline Lilly, Jonathan Majors, Kathryn Newton, Bill Murray, Michael Douglas, Michelle Pfeiffer
Directed by: Peyton Reed
Plot: Scott Lang and Hope Van Dyne, along with Hank Pym and Janet Van Dyne, explore the Quantum Realm, where they interact with strange creatures and embark on an adventure that goes beyond the limits of what they thought was possible.
Rotten Tomatoes Freshness: 48%
Critic Consensus: "Ant-Man and the Wasp: Quantumania mostly lacks the spark of fun that elevated earlier adventures, but Jonathan Majors' Kang is a thrilling villain poised to alter the course of the MCU"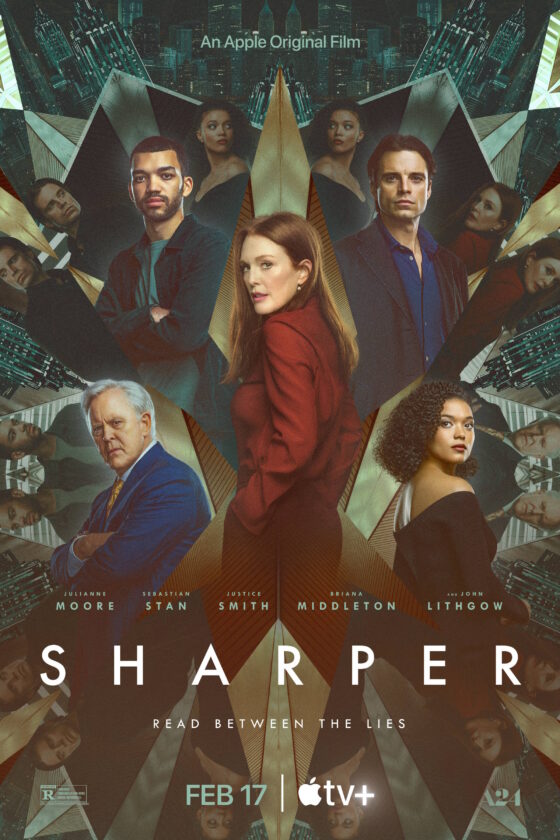 Sharper (Apple TV+)
Starring: Julianne Moore, Sebastian Stan, Justice Smith, Briana Middleton, John Lithgow
Directed by: Benjamin Caron
Plot: Motivations are suspect, and expectations are turned upside down, as a con artist takes on Manhattan billionaires.
RT Freshness: 61%
Critic Consensus: "Although it never comes close to the classic capers it seeks to emulate, Sharper is just sleek and clever enough to pass the time"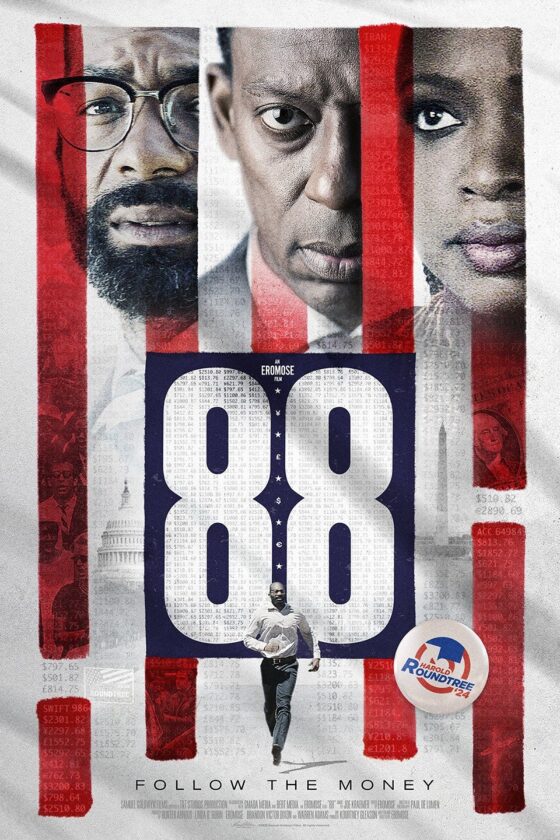 88 (Theaters)
Starring: Brandon Victor Dixon, Naturi Naughton, Orlando Jones, Thomas Sadoski, William Fichtner, Amy Sloan
Directed by: Eromose
Plot: The Financial Director for a democratic super PAC behind a frontrunner presidential candidate investigates donations uncovering a conspiracy.
RT Freshness: 57%
Critic Consensus: N/A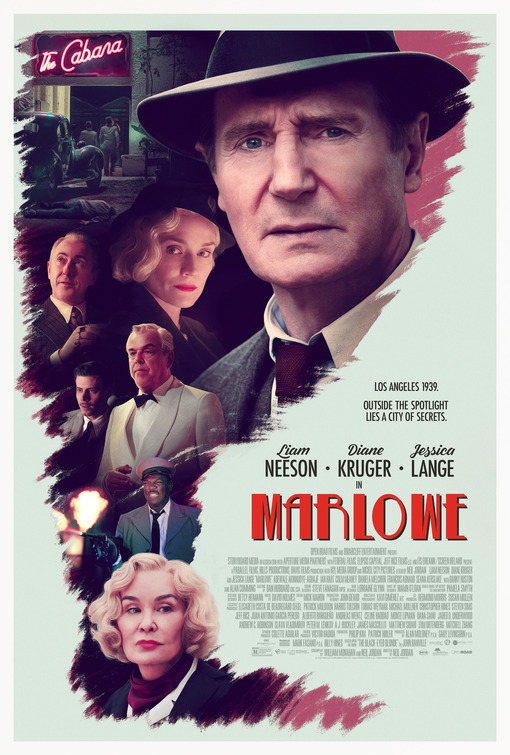 Marlowe (Theaters)
Starring: Liam Neeson, Diane Kruger, Jessica Lange, Alan Cumming, Danny Huston, Adewale Akinnouye-Agbaje
Directed by: Neil Jordan
Plot: In late 1930's Bay City, a brooding, down on his luck detective is hired to find the ex-lover of a glamorous heiress.
RT Freshness: 23%
Critic Consensus: "Liam Neeson isn't necessarily a bad fit for the classic character, but Marlowe fails to make a case for itself as either a worthwhile franchise extension or a fun mystery in its own right"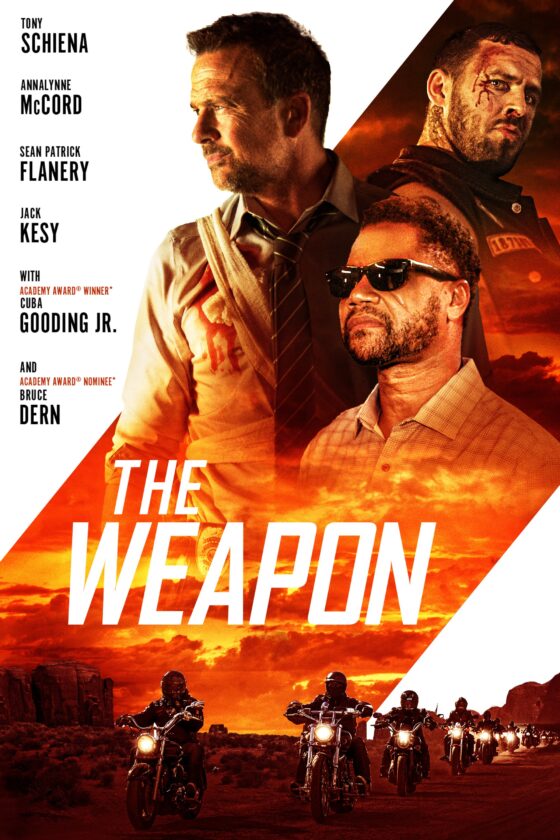 The Weapon (Theaters and VOD/Digital)
Starring: Tony Schiena, AnnaLynne McCord, Sean Patrick Flanery, Jack Kesy, Cuba Gooding Jr, Bruce Dern
Directed by: Tony Schiena
Plot: Dallas is a one-man killing machine on a mysterious rampage. His attacks on biker gangs and meth labs anger the Vegas mob boss who's holding Dallas's girlfriend hostage. But who is Dallas working for? Even torture won't make him talk…and he won't stop until justice is served.
RT Freshness: N/A
Critic Consensus: N/A
The Integrity of Joseph Chambers (Theaters and VOD/Digital)
Starring: Clayne Crawford, Jordan Brewster, Michael Raymond-James, Jeffrey Dean Morgan, Colt Crawford, Hix Crawford
Directed by: Robert Machoian
Plot: Insurance salesman and family man Joseph Chambers wants to acquire the skills to be able to take care of his family in case of an apocalypse. He decides to go deer hunting by himself for the first time ever, despite his wife's objections. Setting out into the mountains with a borrowed rifle, Joe roams the woods aimlessly in his search for deer. His boredom is short-lived, however, when in the blink of an eye, Joe undergoes a traumatic experience. What starts as an experiment to prove himself as a capable father and husband turns into a nightmare as Joe finds himself faced with a terrible choice that he must make.
RT Freshness: 100%
Critic Consensus: N/A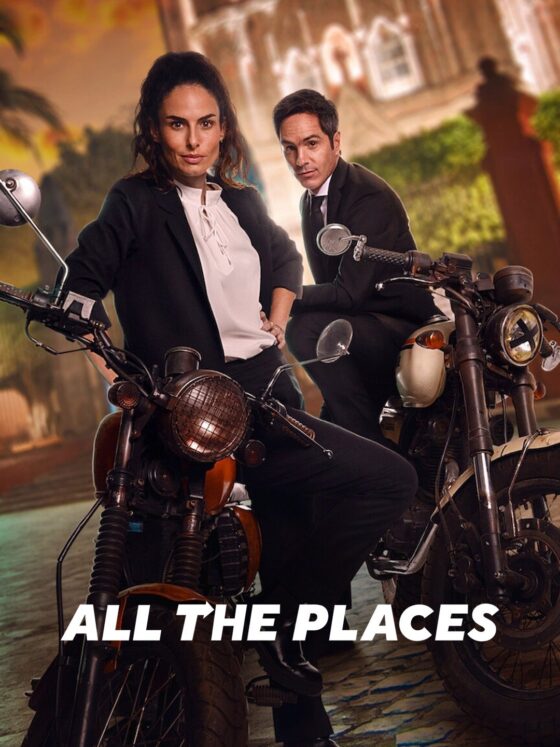 All the Places (Netflix)
Starring: Ana Serradilla, Mauricio Ochmann, Ana Claudia Talancon, Diana Bovio, David Chocarro, Iran Castillo
Directed by: Pitipol Ybarra
Plot: After their father's death, two siblings who haven't seen each other in 15 years try to heal their relationship while fulfilling a childhood dream: a motorcycle road trip through Mexico.
RT Freshness: N/A
Critic Consensus: N/A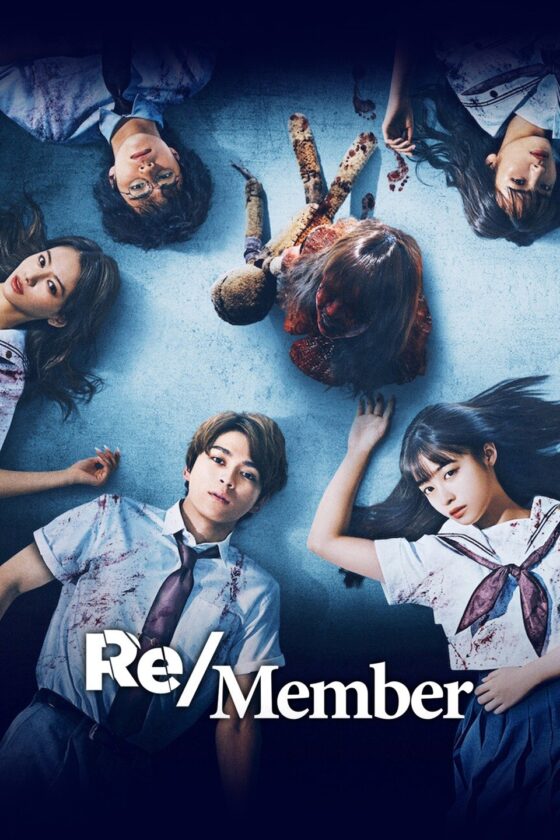 Re/Member (Netflix)
Starring: Kanna Hashimoto, Gordon Maeda, Maika Yamamoto, Fuju Kamio, Kotaro Daigo, Mayu Yokata
Directed by: Eiichiro Hasumi
Plot: Six high schoolers stuck in a murderous time loop must find the scattered remains of an unknown victim to break the curse and finally see another day.
RT Freshness: N/A
Critic Consensus: N/A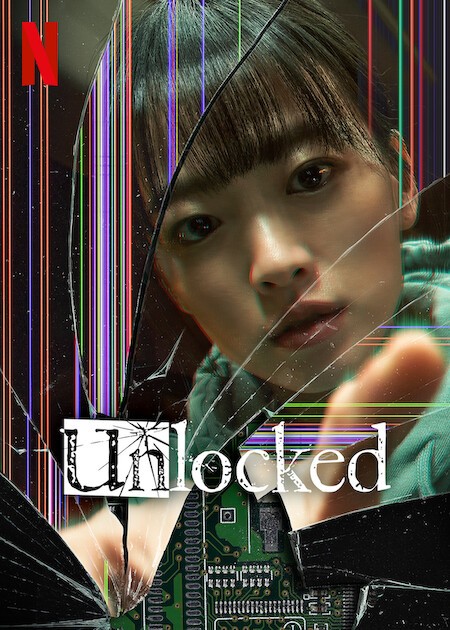 Unlocked (Netflix)
Starring: Chun Woo-hee, Im Si-wan, Kim Hee-won
Directed by: Kim Tae-joon
Plot: An ordinary company employee begins to get her entire life threatened after she loses her smartphone containing all her personal information.
RT Freshness: N/A
Critic Consensus: N/A
I'm like the J. Jonah Jameson of Everything Action, writing and editing and constantly demanding pictures of Spider-Man.
88
Admit One
all the palces
ant-man and the wasp: quantumania
apple tv+
marlowe
netflix
new in theaters
re/member
sharper
streaming
the integrity of jospeh chambers
the weapon
unlocked