The 17th Annual Kick Ass Awards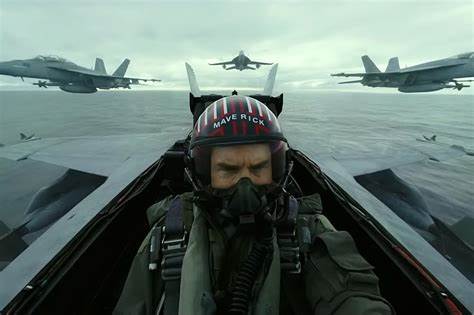 As we get ready to see who the Oscars award this coming weekend, it's time once again for the Kick Ass Awards, Everything Action's own celebration of last year's best and worst, including the prestigious Ass Kicker of the Year and The Kick Ass Movie of 2022.  Read on to check out all the winners (and losers).
Most Delayed Explanation for the Title: The 355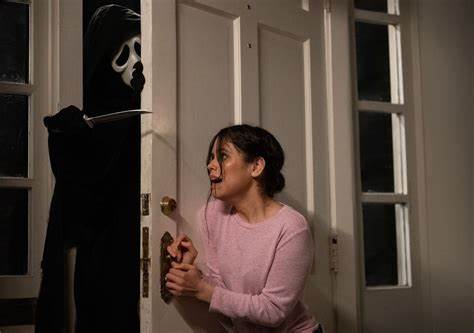 Best Horror Movie Co-Starring Jenna Ortega: Scream (Runners Up: X, Studio 666)
Most Entertaining Bodily Injuries: Jackass Forever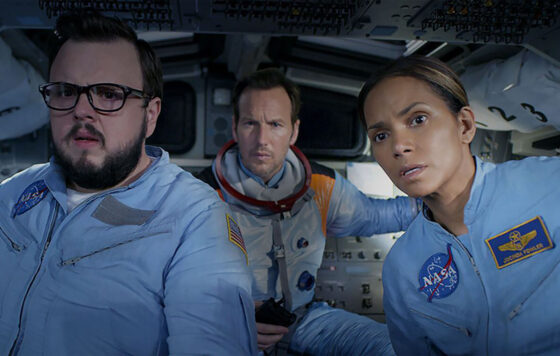 Stupidest Disaster Movie: Moonfall
Worst Liam Neeson Action Movie: Blacklight (Runner Up: Memory)
Best Video Game Movie: Uncharted (Runner Up: Sonic the Hedgehog 2)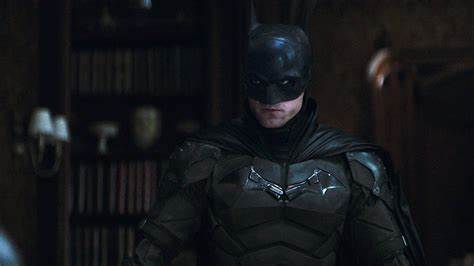 Best DC Movie: The Batman
Snarkiest Time Travel Movie: The Adam Project
Best Movie That Could Be a Stage Play: The Outfit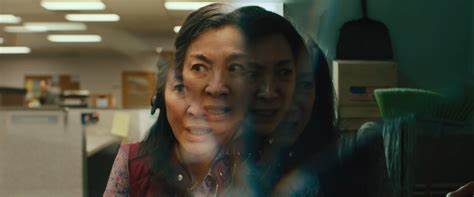 Best Multiverse Movie: Everything Everywhere All at Once
Worst Marvel Movie: Morbius (Morbius was also awarded Most Ridiculous Internet Meme)
Most Tom Clancy Movie That Wasn't Based on Anything Tom Clancy: The Contractor
Best Performance from Somone Playing Themselves: Nicolas Cage in The Unbearable Weight of Massive Talent
Best Return to Form: Michael Bay with Ambulance
Franchise That Most Needs to End: The Fantastic Beasts Spin-Off series
Best Dance Sequence: Naatu Naatu from RRR
Best Naked Volcanco Duel: The Northman
Best MCU Villain: Wanda Maximoff in Doctor Strange in the Multiverse of Madness
Worst Stephen King Adaptation: Firestarter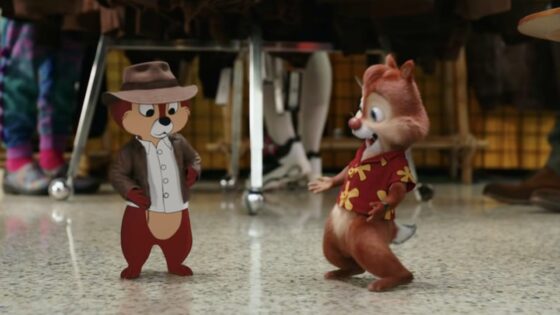 Best Reboot of a Disney Afternoon Cartoon: Chip N Dale Rescue Rangers
Creepiest Horror Villain: The Grabber in The Black Phone
Best Action Sequences That Feel So Real You May Need a Barf Bag: Top Gun: Maverick
Now Eventually You Might Have Dinosaurs in This Jurassic World movie, Right? Award: Jurassic World: Dominion focusing on genetically modified locust
Most Bizarre Spin-Off: Lightyear
Most Unhinged Performance of the Year: Tom Hanks as Col. Tom Parker in Elvis (Runner Up: Tom Hanks in Pinocchio)
Most Unbalanced MCU Movie: Thor: Love and Thunder's wild shifts in tone from serious to wacky
Best Netflix Action Movie: Day Shift (Runner Up: The Gray Man)
Strangest Villain: The UAP from Nope
Strangest Running Joke: The Thomas the Tank Engine stuff from Bullet Train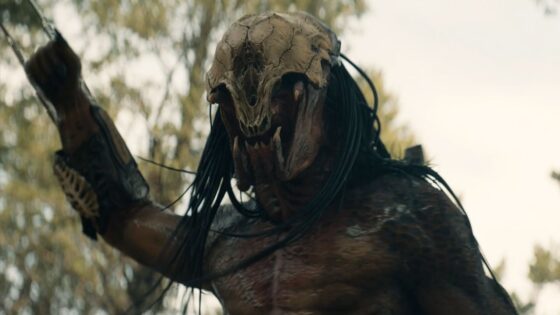 Best Entry Since the Original: Prey in the Predator franchise
Most Vertigo Inducing Movie: Fall
Worst Thing Instigated by Pete Davidson: Bodies Bodies Bodies
Best Creature Feature: Beast
Best Visuals, Weakest Plot: Mad God (Runner Up: Three Thousand Years of Longing)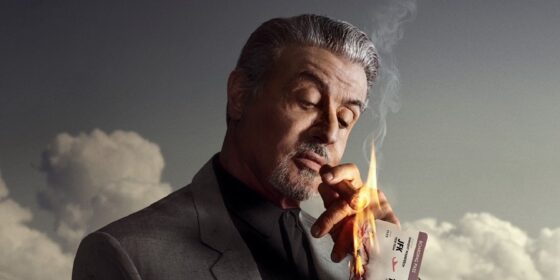 Best Sylvester Stallone Vehicle: Tulsa King (Runner Up: Samaritan)
Worst Adaptation of a Horror Classic: The Invitation being a new take on Dracula
Worst Pinocchio Movie: Pinocchio: A True Story (Runner Up: Disney's Pinocchio)
Best Mainstream Version of It Follows: Smile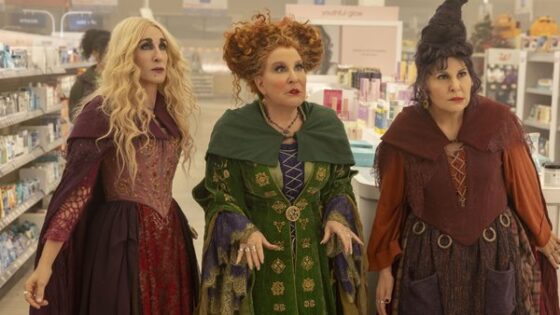 Worst Product Placement: The Walgreens Sequence in Hocus Pocus 2 (Runner Up: Papa John's in Uncharted)
Most Hated Version of a Classic TV Series: The Munsters
Most Disastrous Period Movie Featuring an All-Star Cast: Babylon (Runner Up: Amsterdam)
Best New Version of a Horror Icon: Jamie Clayton as Pinhead in Hellraiser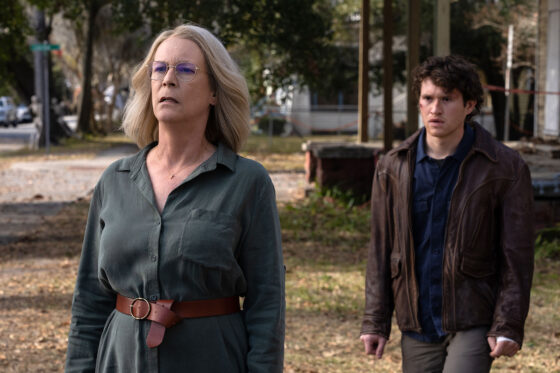 Most Baffling Series Finale: Halloween Ends
Biggest Tease That Will Never Be Resolved: Henry Cavill's Return as Superman in Black Adam
Best Parody of Musical Biopics: Weird: The Al Yankovic Story
Worst Setups for Future MCU Projects: Black Panther: Wakanda Forever
Most Surprisingly Solid Sequel to a Beloved Classic: A Christmas Story Christmas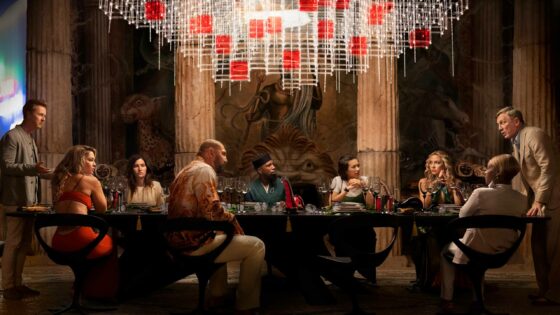 Best Whodunnit?: Glass Onion: A Knives Out Mystery
Most Eye-Popping Visual Effects: Avatar: The Way of Water
Ass Kicker of the Year: Santa Claus in Violent Night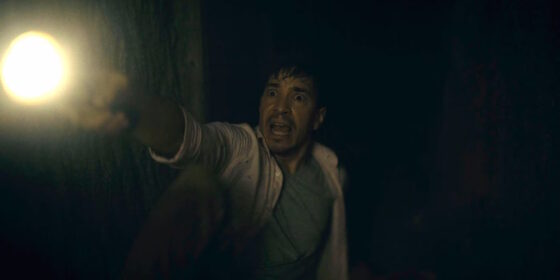 Lincoln Hawks Memorial Over the Top Award (Most Insane Movie of the Year): Barbarian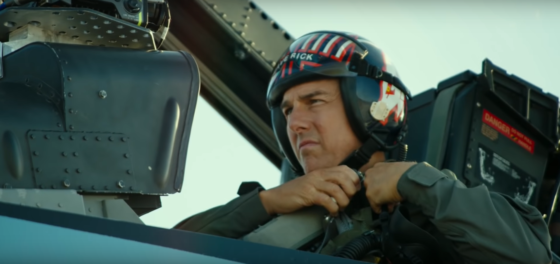 Kick Ass Movie of The Year: Top Gun: Maverick
I'm like the J. Jonah Jameson of Everything Action, writing and editing and constantly demanding pictures of Spider-Man.
17th annual
academy awards
avatar: the way of water
babylon
barbarian
beast
best of 2022
black adam
black panther: wakanda forever
bodies bodies bodies
chip n dale rescue rangers
day shift
doctor strange in the multiverse of madness
elvis
everything everywhere all at once
fall
glass onion
halloween ends
hellraiser
hocus pocus 2
jackass forever
kick ass awards
lightyear
mad god
moonfall
morbius
naatu naatu
nope
oscars
pinocchio
prey
RRR
scream
smile
the 355
the adam project
the batman
the gray man
the munsters
the northman
the outfit
the unbearable weight of massive talent
thor: Love and thunder
three thousand years of longing
tom hanks
top gun: maverick
tulsa king
uncharted
violent night
weird: the al yankovic story
worst of 2022