Here's what's new in theaters and on streaming this weekend, it's Admit One
Shazam: Fury of the Gods (Theaters)
Starring: Asher Angel, Zachary Levi, Helen Mirren, Lucy Liu, Rachel Zegler, Jack Dylan Glazer, Djimon Hounsou, Grace Caroline Currey
Directed by: David F. Sandberg
Plot: The film continues the story of teenage Billy Batson who, upon reciting the magic word "SHAZAM!" is transformed into his adult Super Hero alter ego, Shazam.
Rotten Tomatoes Freshness: 61%
Critic Consensus: "More unfocused and less satisfying than its predecessor, Shazam! Fury of the Gods still retains enough of the source material's silly charm to save the day"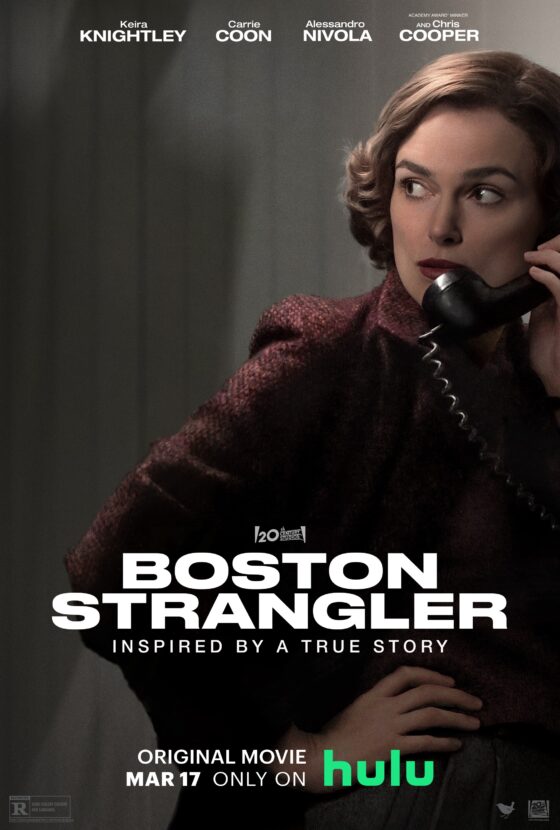 Boston Strangler (Hulu)
Starring: Keira Knightley, Carrie Coon, Alessandro Nivola, Chris Cooper, David Dastmalchian, Robert John Burke
Directed by: Matt Ruskin
Plot: Loretta McLaughlin becomes the first journalist to connect the Boston Strangler murders. As the mysterious killer claims more and more victims, Loretta attempts to continue her investigation alongside colleague and confidante Jean Cole.
RT Freshness: 59%
Critic Consensus: N/A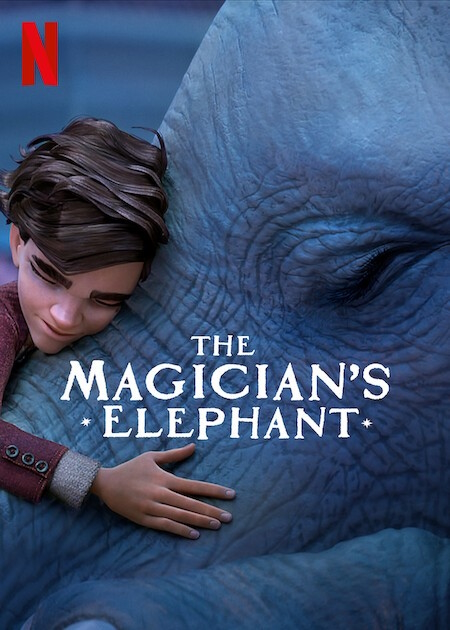 The Magician's Elephant (Netflix)
Starring: Noah Jupe, Mandy Patinkin, Brian Tyree Henry, Sian Clifford, Benedict Wong, Pixie Davies
Directed by: Wendy Rogers
Plot: When young Peter, who is searching for his long-lost sister, crosses paths with a fortune teller in the market square, there is only one question on his mind: is his sister still alive? The answer — that he must follow a mysterious elephant — sets Peter off on a remarkable journey to complete three seemingly impossible tasks that magically change the face of his town forever.
RT Freshness: 71%
Critic Consensus: N/A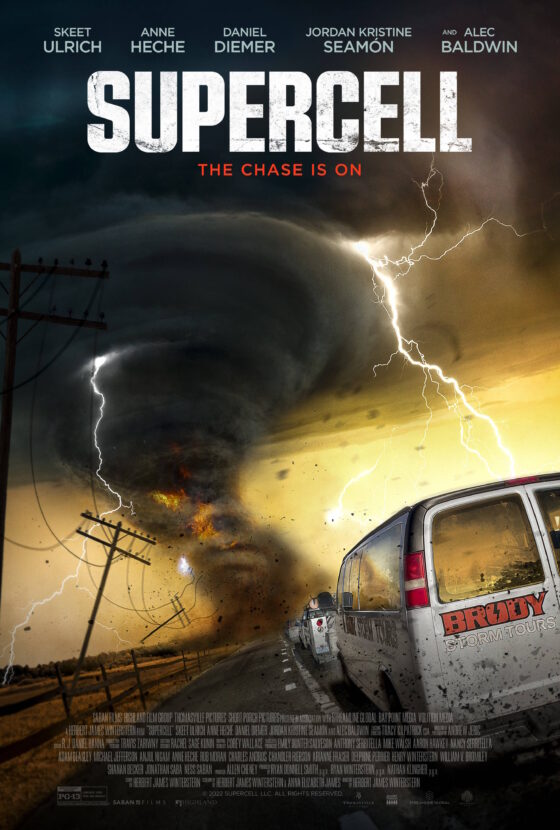 Supercell (Theaters and Digital)
Starring: Alec Baldwin, Anne Heche, Skeet Ulrich, Daniel Diemer, Jordan Kristine Seamon, Praya Lundberg
Directed by: Herbert James Winterstern
Plot: A teenage boy runs away to follow his father's footsteps, legendary storm chaser Bill Brody.
RT Freshness: N/A
Critic Consensus: N/A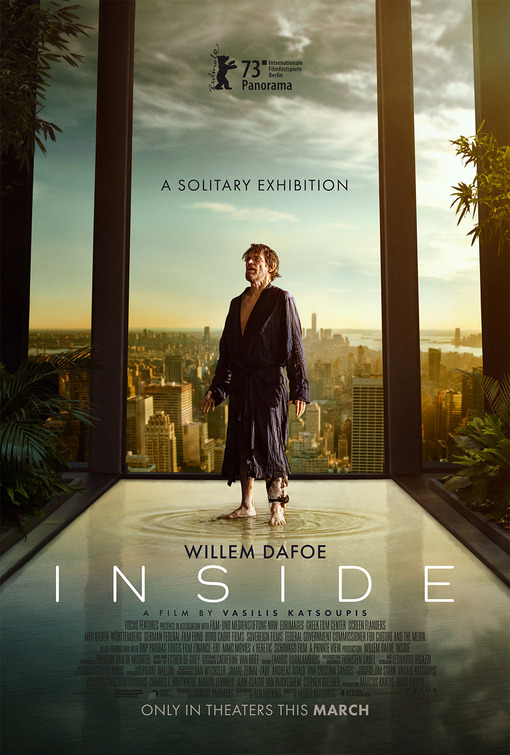 Inside (Theaters)
Starring: Willem Dafoe, Gene Bervoets, Eliza Stuyck, Josia Krug
Directed by: Vasilis Katsoupis
Plot: Nemo is an art thief trapped in a New York penthouse after his heist doesn't go as planned. Locked inside with nothing but priceless works of art, he must use all his cunning and invention to survive.
RT Freshness: 66%
Critic Consensus: "Inside might be a one-note drama that verges on an endurance test, but it does have Willem Dafoe going for it, which is nice"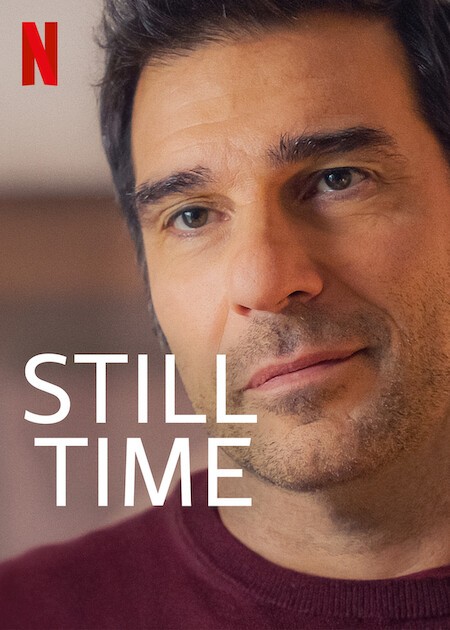 Still Time (Netflix)
Starring: Edoardo Leo, Barbara Ronchi, Andrea Purgatori, Mario Sgueglia, Francesca Cavallin, Massimo Wertmuller
Directed by: Alessandro Aronadio
Plot: Once always in a rush, workaholic Dante now wants life to slow down when he finds himself skipping ahead in time, one year every day.
RT Freshness: N/A
Critic Consensus: N/A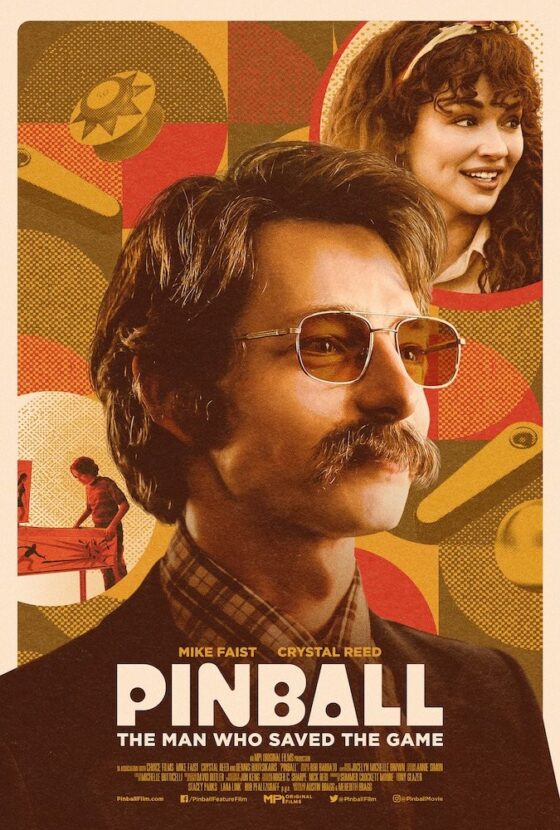 Pinball: The Man Who Saved the Game (Theaters and Digital)
Starring: Mike Faist, Crystal Reed, Dennis Boutsikaris, Christopher Convery, Damian Young, Mike Doyle
Directed by: Austin Bragg and Meredith Bragg
Plot: The story of Roger Sharpe, the young midwesterner who overturned New York City's 35-year-old ban on pinball machines.
RT Freshness: N/A
Critic Consensus: N/A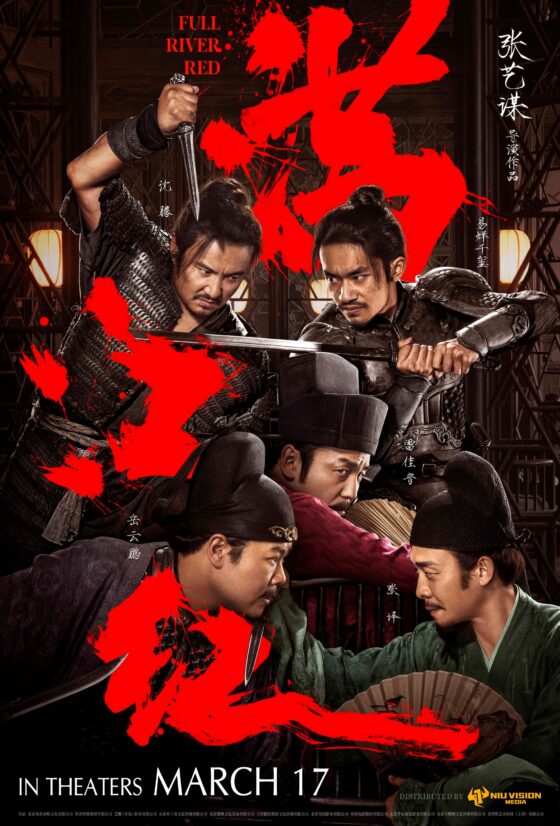 Full River Red (Theaters)
Starring: Teng Shen, Jackson Yee, Yi Zhang, Jiayin Lei, Wang Jiayi, Yunpeng Yue
Directed by: Yimou Zhang
Plot: Two hours before a crucial diplomatic meeting between Song Prime Minister Qin Hui and a high-level Jin delegation, the Jin Ambassador is murdered. An important letter destined for the Emperor is stolen from him. As the search for the letter unfolds, alliances are formed, secrets are revealed, and no one can stop the truth that is destined to leave its mark on history.
RT Freshness: N/A
Critic Consensus: N/A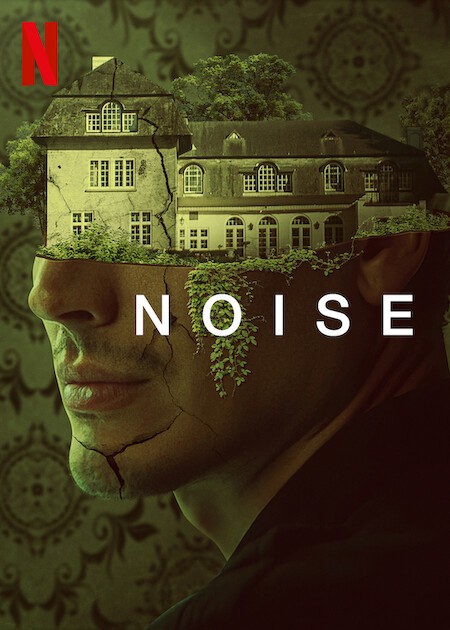 Noise (Netflix)
Starring: Ward Kerremans, Sallie Harmsen, Johan Leysen, Jennifer Heylen, Daphne Wellens, Lize Feryn
Directed by: Steffen Geypens
Plot: Matt, an influencer and young parent to newborn Julius discovers a dark secret from his dementing father's past. He starts an in-depth investigation, which consequently opens a Pandora's box of secrets and unravels more family dramas than anticipated.
RT Freshness: N/A
Critic Consensus: N/A
I'm like the J. Jonah Jameson of Everything Action, writing and editing and constantly demanding pictures of Spider-Man.
Admit One
boston strangler
dc films
digital
full river red
hulu
inside
netflix
new in theaters
noise
pinball: the man who save the game
shazam
shazam: fury of the gods
still time
supercell
the magician's elephant
vod