Here's what's new in theaters and on streaming this weekend, it's Admit One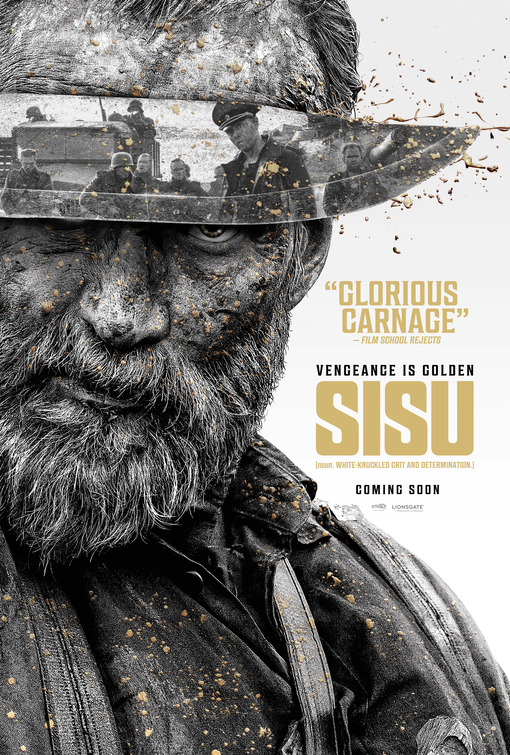 Sisu (Theaters)
Starring: Jorma Tommila, Aksel Hennie, Jack Doolan, Mimosa Willamo, Onni Tommila, Arttu Kapulainen
Directed by: Jalmari Helander
Plot: When an ex-soldier who discovers gold in the Lapland wilderness tries to take the loot into the city, Nazi soldiers led by a brutal SS officer battle him.
Rotten Tomatoes Freshness: 94%
Critic Consensus: "Narratively lean as it is deliriously gory, Sisu is an inspired pastiche that gives bloody satisfaction to action aficionados"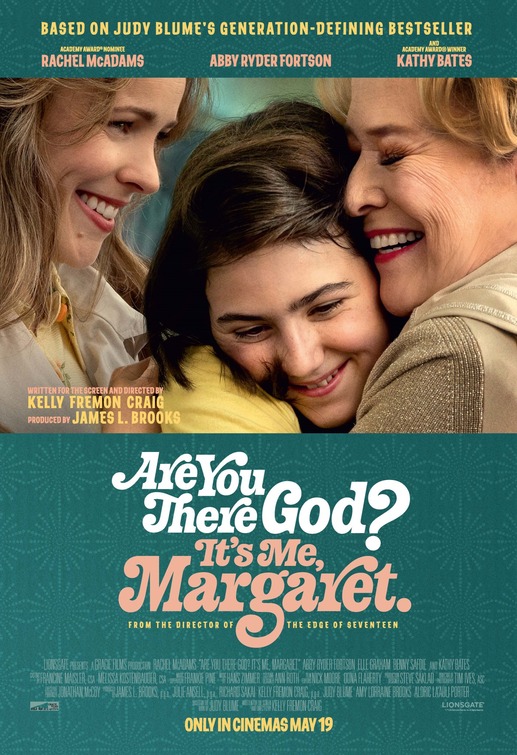 Are You There God? It's Me, Margaret (Theaters)
Starring: Rachel McAdams, Abby Ryder Fortson, Kathy Bates, Benny Safdie, Elle Graham, Amari Alexis Price
Directed by: Kelly Fremon Craig
Plot: When her family moves from the city to the suburbs, 11-year-old Margaret navigates new friends, feelings, and the beginning of adolescence.
RT Freshness: 94%
Critic Consensus: "Effervescent and refreshingly frank about the travails of puberty, this long-awaited adaptation does full justice to Judy Blume's seminal novel"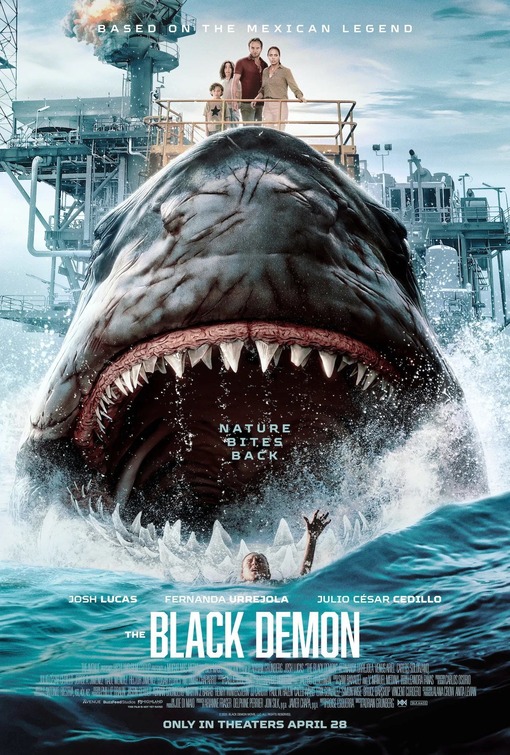 The Black Demon (Theaters)
Starring: Josh Lucas, Fernanda Urrejola, Julio César Cedillo, Venus Ariel, Carlos Solórzano, Jorge A. Jimenez
Directed by: Adrian Grunberg
Plot: Stranded on a crumbling rig in Baja, a family faces off against a vengeful megalodon shark.
RT Freshness: 10%
Critic Consensus: N/A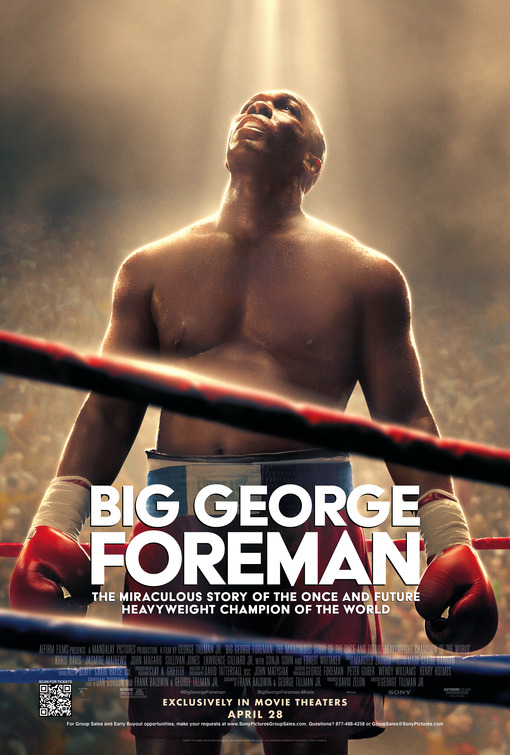 Big George Foreman: The Miraculous Story of the Once and Future Heavyweight Champion of the World (Theaters)

Starring: Khris Davis, Forest Whitaker, Jasmine Matthews, Sullivan Jones, Lawrence Gilliard Jr., John Magaro
Directed by: George Tillman Jr.
Plot: The remarkable true story of one of the greatest comebacks of all time and the transformational power of second chances. Fueled by an impoverished childhood, Foreman channeled his anger into becoming an Olympic Gold medalist and World Heavyweight Champion, followed by a near-death experience that took him from the boxing ring to the pulpit. But when he sees his community struggling spiritually and financially, Foreman returns to the ring and makes history by reclaiming his title, becoming the oldest and most improbable World Heavyweight Boxing Champion ever.
RT Freshness: 53%
Critic Consensus: N/A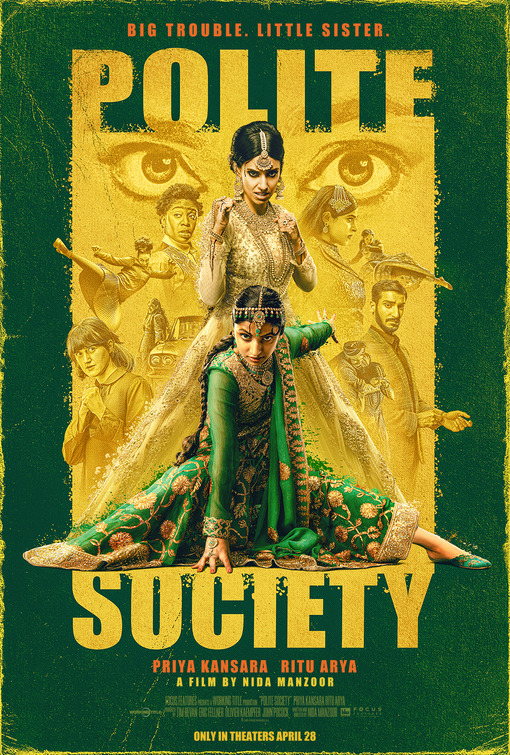 Polite Society (Theaters)
Starring: Pria Kansara, Ritu Arya, Nimra Bucha, Akshay Khanna, Seraphina Beh, Ella Bruccoleri
Directed by: Nida Manzoor
Plot: Ria Khan believes that she must save her older sister Lena from her impending marriage. After enlisting her friends' help, she attempts to pull off the most ambitious of all wedding heists, in the name of independence and sisterhood.
RT Freshness: 92%
Critic Consensus: "Polite Society throws, kicks, and punches the genre etiquette book out the window to deliver a fun film that blends Bollywood splendor and British wryness"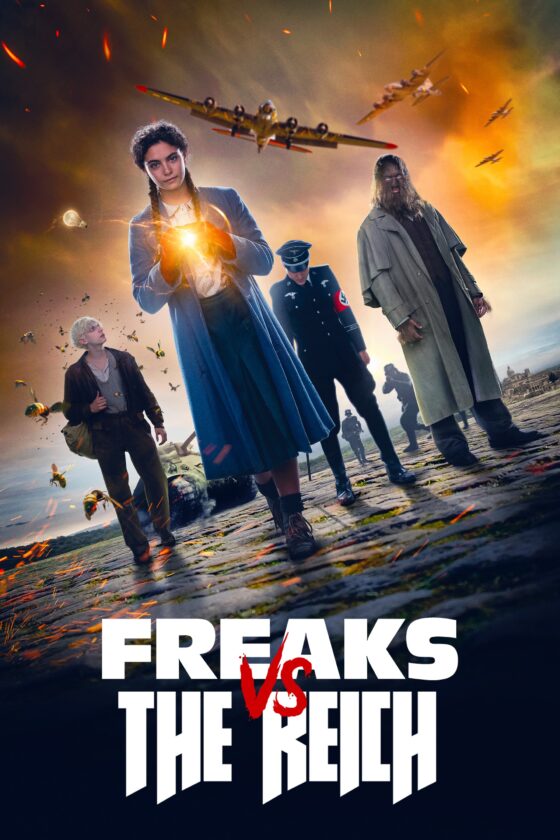 Freaks vs The Reich (Theaters and VOD/Digital)
Starring: Aurora Giovinazzo, Claudio Santamaria, Pietro Castellitto, Giancarlo Martini, Giorgio Tirabassi, Max Mazzotta
Directed by: Gabriele Mainetti
Plot: In 1943 Italy, Matilde, Cencio, Fulvio, and Mario are the main attractions of the "Mezza Piotta Circus" run by Israel, meanwhile someone starts looking for the four freaks with a plan that could change the fate of the whole world.
RT Freshness: 64%
Critic Consensus: N/A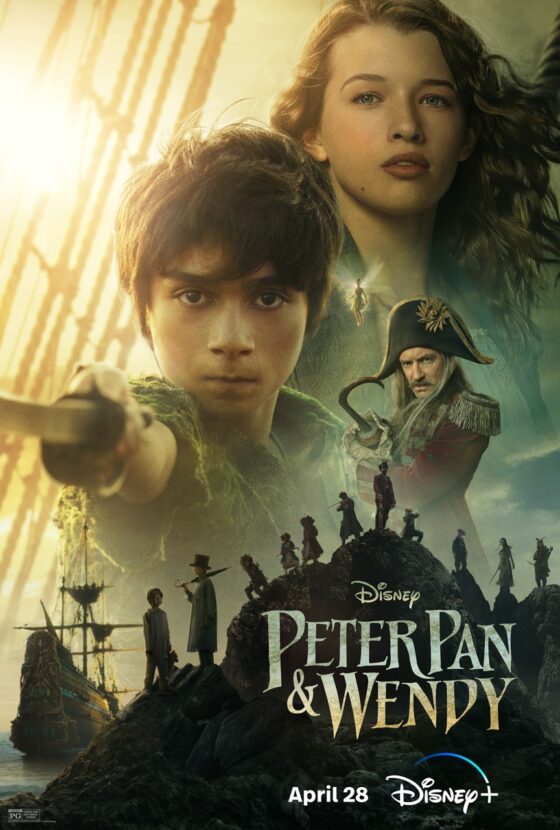 Peter Pan & Wendy (Disney+)
Starring: Alexander Molony, Ever Anderson, Jude Law, Yara Shahidi, Molly Parker, Alan Tudyk, Jim Gaffigan
Directed by: David Lowery
Plot: Follow the adventures of a boy who does not want to grow up, and how he recruits three brothers in London, and together they embark on a magical adventure on the enchanted island of Neverland.
RT Freshness: N/A
Critic Consensus: N/A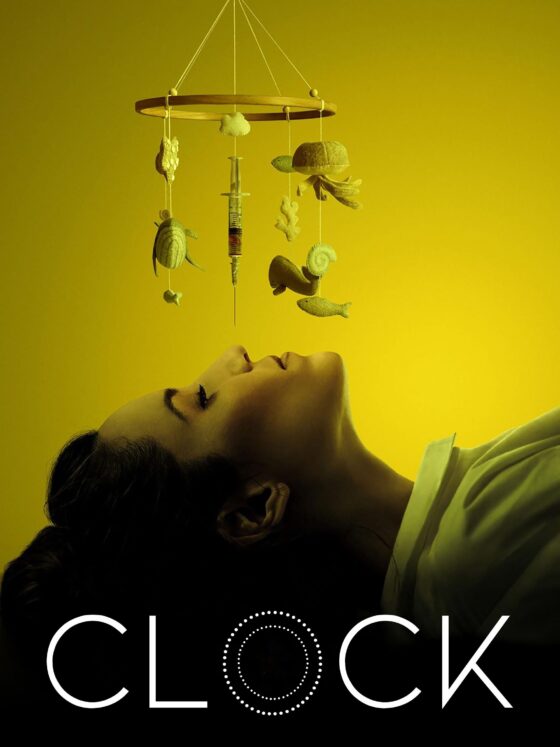 Clock (Hulu)
Starring: Dianna Agron, Melora Hardin, Jay Ali, Saul Rubinek, Grace Porter, Rosa Gilmore
Directed by: Alexis Jacknow
Plot: A woman enrolls in a clinical trial to try and fix her seemingly broken biological clock after friends, family, and society pressures her to have children.
RT Freshness: 77%
Critic Consensus: N/A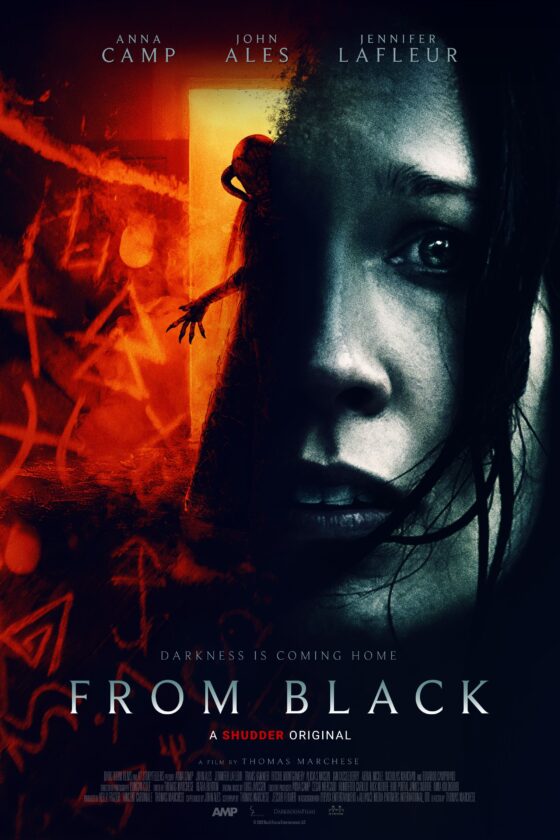 From Black (Shudder)
Starring: Anna Camp, Travis Hammer, John Ales, Ian Casselberry, Alicia S. Mason, Jennifer Lafleur
Directed by: Thomas Marchese
Plot: A young mother, crushed by guilt after the disappearance of her young son 5 years previously, is presented with a bizarre offer to learn the truth and set things right. But how far is she willing to go, and is she willing to pay the terrifying price for a chance to hold her boy again?
RT Freshness: N/A
Critic Consensus: N/A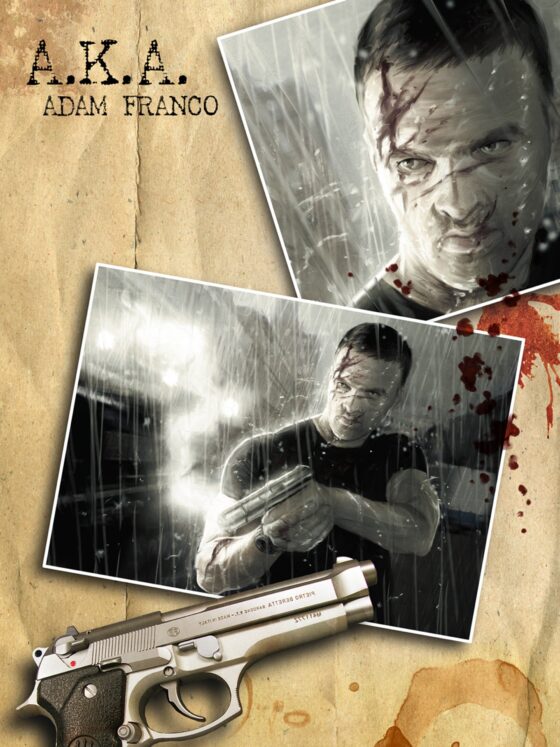 AKA (Netflix)
Starring: Alban Lenoir, Éric Cantona, Thibault de Montalembert, Sveva Alviti, Saïdou Camara, Noé Chabbat
Directed by: Morgan S. Dalibert
Plot: A steely special ops agent finds his morality put to the test when he infiltrates a crime syndicate and unexpectedly bonds with the boss' young son.
RT Freshness: N/A
Critic Consensus: N/A
I'm like the J. Jonah Jameson of Everything Action, writing and editing and constantly demanding pictures of Spider-Man.
Admit One
aka
are you there god? it's me margaret
big george foreman
clock
disney
freaks vs the reich
from black
hulu
netflix
new in theaters
peter pan & wendy
polite society
shudder
sisu
streaming
the black demon