Here's what's new in theaters and on streaming this weekend, it's Admit One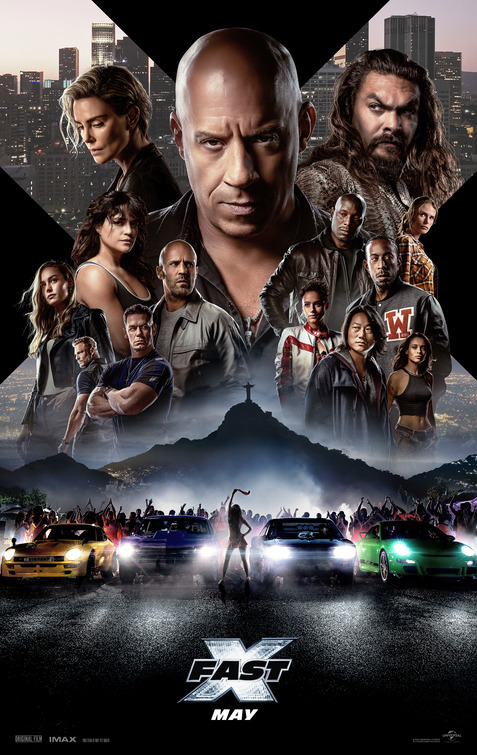 Fast X (Theaters)
Starring: Vin Diesel, Michelle Rodriguez, Ludacris, Tyrese Gibson, Jason Momoa, Nathalie Emmanuel, Jason Statham, Sung Kang, Jordana Brewster, John Cena, Brie Larson
Directed by: Louis Leterrier
Plot: Dom Toretto and his family are targeted by the vengeful son of drug kingpin Hernan Reyes.
Rotten Tomatoes Freshness: 55%
Critic Consensus: "As irredeemably silly as it is satisfyingly self-aware, Fast X should rev the engines of longtime fans while leaving many newcomers in neutral"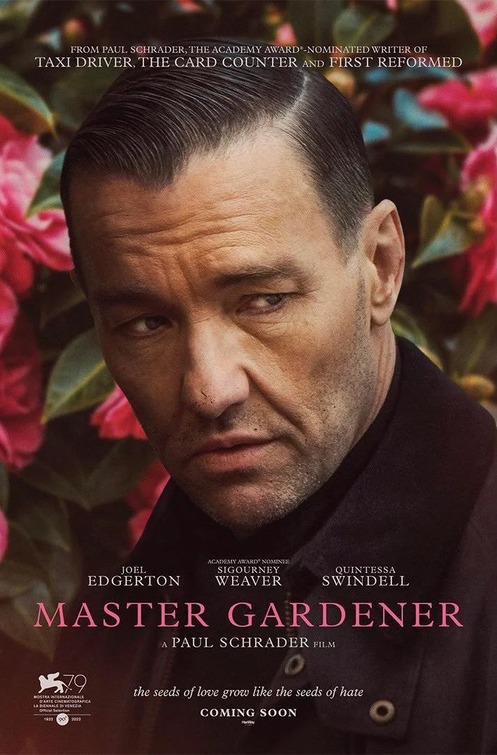 Master Gardener (Theaters)
Starring: Joel Edgerton, Sigourney Weaver, Quintessa Swindell, Eduardo Losan, Esai Morales, Rick Cosnett
Directed by: Paul Schrader
Plot: A meticulous horticulturist who is devoted to tending the grounds of a beautiful estate and pandering to his employer, the wealthy dowager.
RT Freshness: 68%
Critic Consensus: "Master Gardener suggests Paul Schrader might need to find a new patch of creative soil to till, but some strong performances make it difficult to dismiss"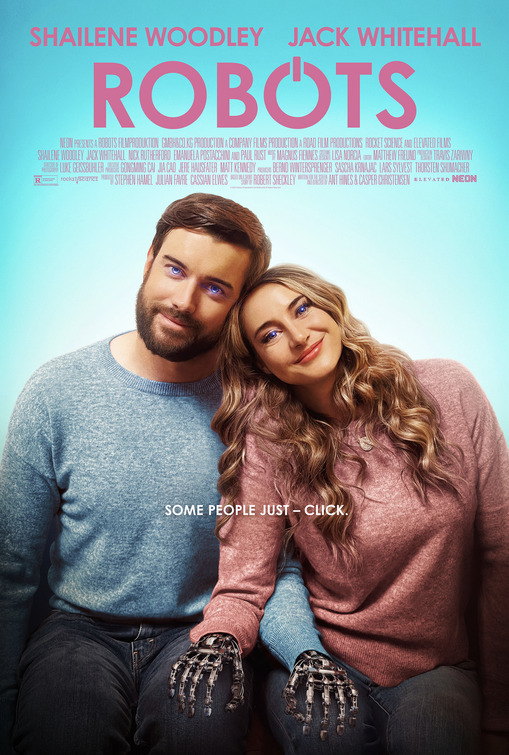 Robots (Theaters and VOD/Digital)
Starring: Shailene Woodley, Jack Whitehall, Chelsea Edmundson, Emanuela Postacchini, Richard Lippert, Barney Burman
Directed by: Casper Christensen, Anthony Hines
Plot: Charles is a womanizer while Elaine is a gold-digger. The duo learn humanity when forced to team up and pursue robot doubles of themselves.
RT Freshness: N/A
Critic Consensus: N/A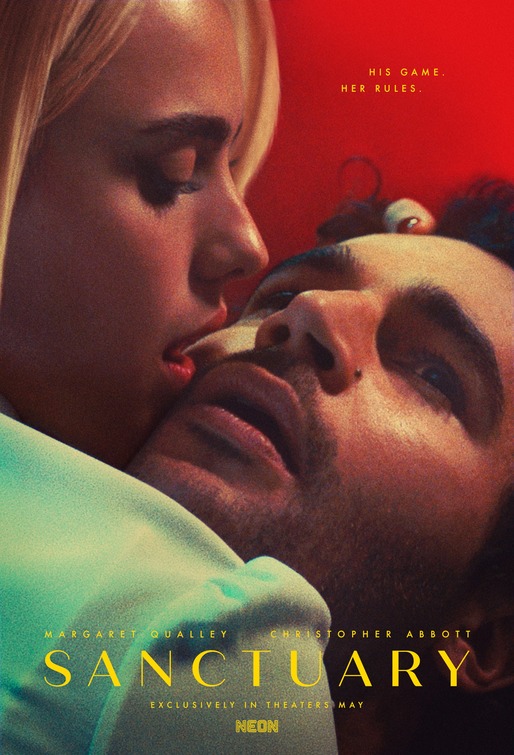 Sanctuary (Theaters)
Starring: Margaret Qualley, Christopher Abbott
Directed by: Zachary Wigon
Plot: Follows a dominatrix and Hal, her wealthy client, and the disaster that ensues when Hal tries to end their relationship.
RT Freshness: 97%
Critic Consensus: "Revolving around outstanding performances from Margaret Qualley and Christopher Abbott, Sanctuary confounds expectations with élan"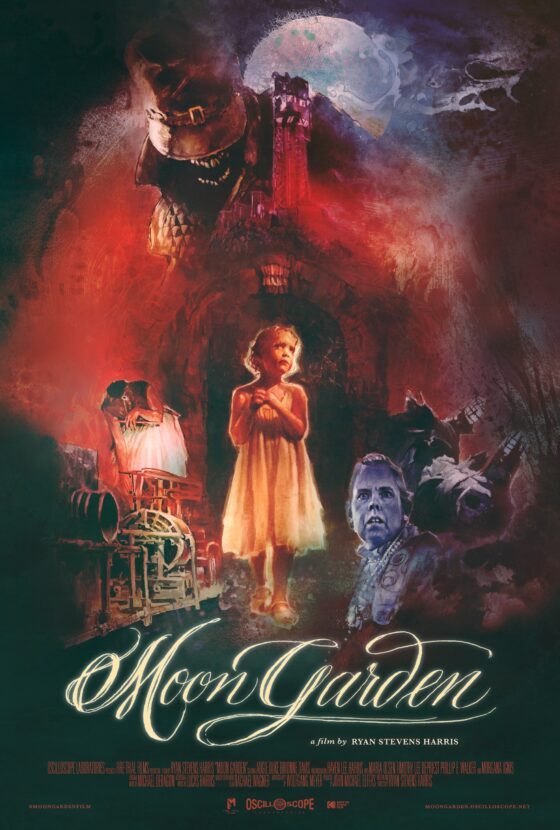 Moon Garden (Theaters)
Starring: Augie Duke, Brionne Davis, Haven Lee Harris, Morgana Ignis, Maria Olsen, Timothy Lee DePriest
Directed by: Ryan Stevens Harris
Plot: When a little girl has a terrible accident and slips into a coma, she finds herself thrust into a darkly surreal industrial dreamworld. Haunted by a nightmarish spectre that feeds off her tears, she must follow her mother's radio-static voice to find her way back to consciousness.
RT Freshness: 100%
Critic Consensus: N/A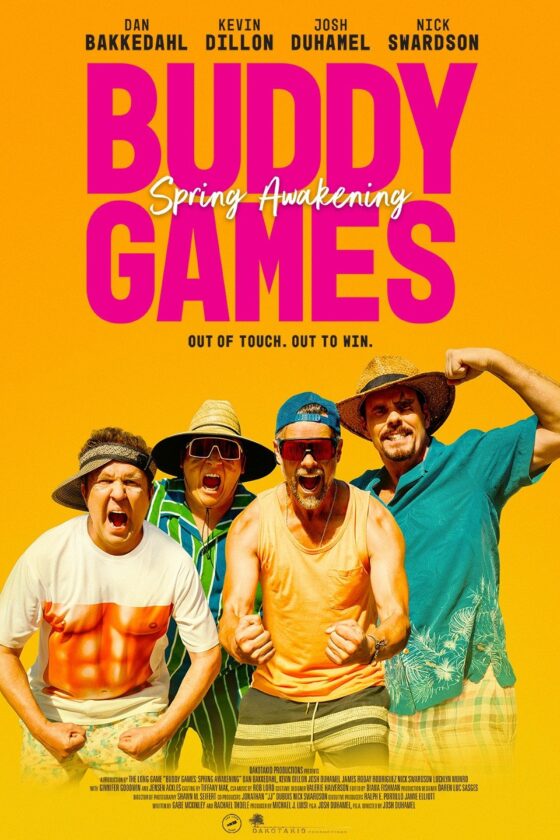 Buddy Games: Spring Awakening
Starring: Josh Duhamel, Kevin Dillon, Dan Bakkedahl, James Roday Rodriguez, Nick Swardson, Ginnifer Goodwin, Jensen Ackles, Lochlyn Munro
Directed by: Josh Duhamel
Plot: After the death of one of their own, Bobfather and the boys steal the urn and go on a trip to commemorate his life at the place where the Buddy Games began, but everything goes wrong when they find themselves in the middle of spring break.
RT Freshness: N/A
Critic Consensus: N/A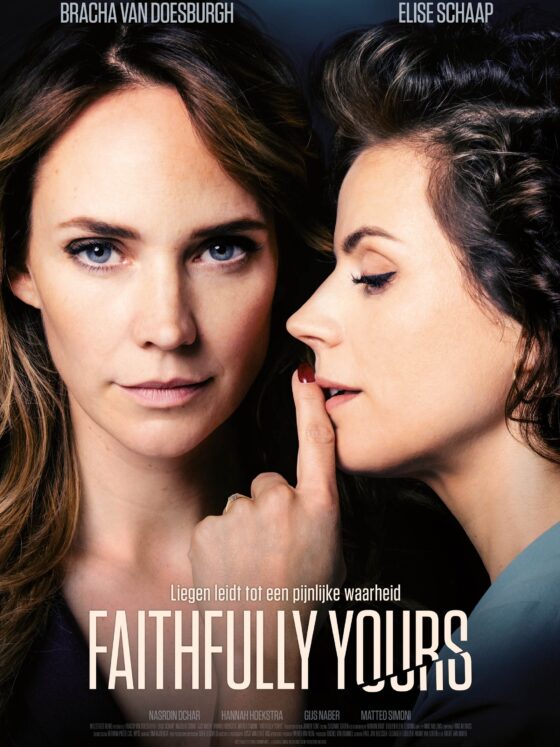 Faithfully Yours (Netflix)
Starring: Bracha Van Doesburg, Elise Schapp, Nasrdin Dchar, Gijs Naber, Matteo Simoni, Hannah Heokstra
Directed by: André van Duren
Plot: Using each other as alibis, two friends sneak off to indulge in secret affairs, but their elaborate web of lies unravels when one of them goes missing.
RT Freshness: N/A
Critic Consensus: N/A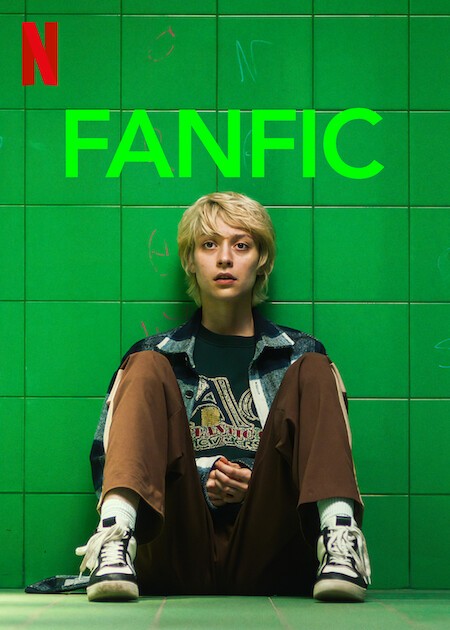 Fanfic (Netflix)
Starring: Alin Szewcyzk, Jan Cięciara, Dobromir Dymecki, Maja Szopa, Wiktoria Kruszczyńska, Krzysztof Oleksyn
Directed by: Marta Karwowska
Plot: Two high school students form an intense connection as they navigate the challenges of discovering and expressing their truest selves.
RT Freshness: N/A
Critic Consensus: N/A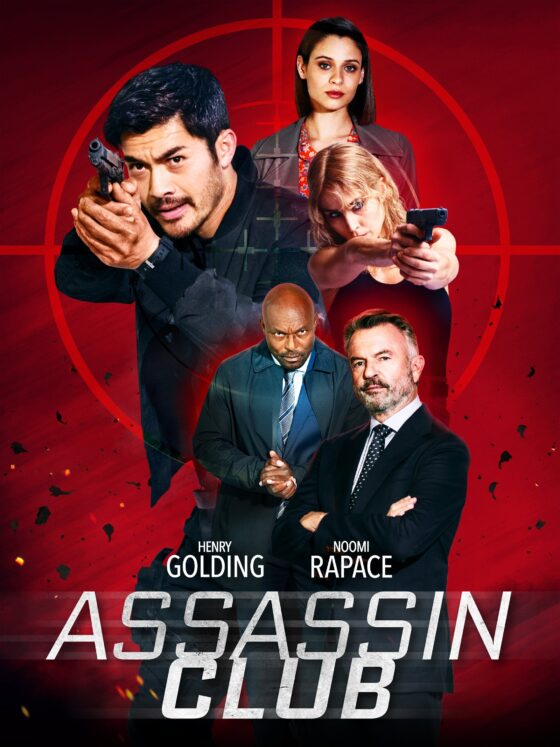 Assassin Club (Digital)
Starring: Henry Golding, Noomi Rapace, Sam Neill, Daniela Melchior, Jimmy Jean-Louis, Claudio Del Falco
Directed by: Camille Delamarre
Plot: An assassin is given a contract to kill seven people around the world only to discover the targets are also assassins who have been hired to kill him.
RT Freshness: 18%
Critic Consensus: N/A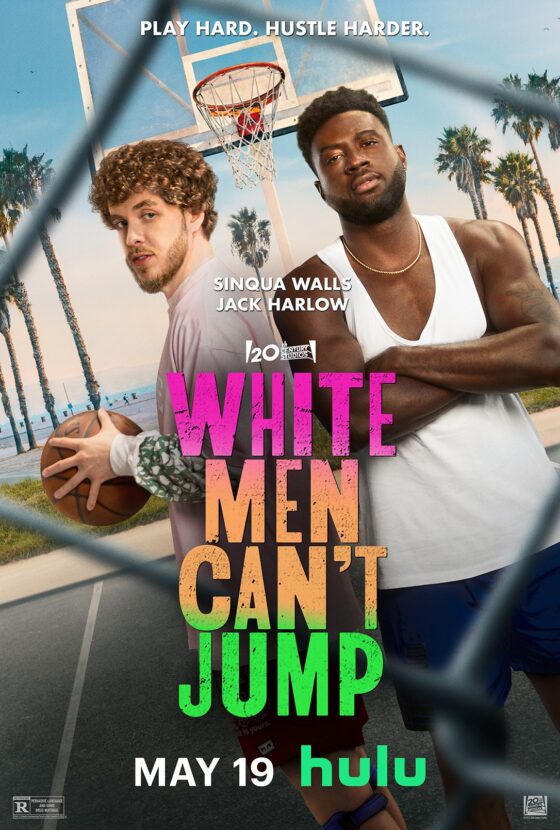 White Men Can't Jump (Hulu)
Starring: Sinqua Walls, Jack Harlow, Teyana Taylor, Laura Harrier, Vince Staples, Myles Bullock, Lance Reddick
Directed by: Calmatic
Plot: A pair of basketball hustlers team up to earn extra cash.
RT Freshness: 32%
Critic Consensus: N/A
Where to watch White Men Can't Jump
I'm like the J. Jonah Jameson of Everything Action, writing and editing and constantly demanding pictures of Spider-Man.
Admit One
assassins club
buddy games: spring awakening
faithfully yours
fanfic
fast x
hulu
master gardener
moon garden
netflix
new in theaters
robots
sanctuary
streaming
white men can't jump