Here's what's new in theaters and on streaming this weekend, it's Admit One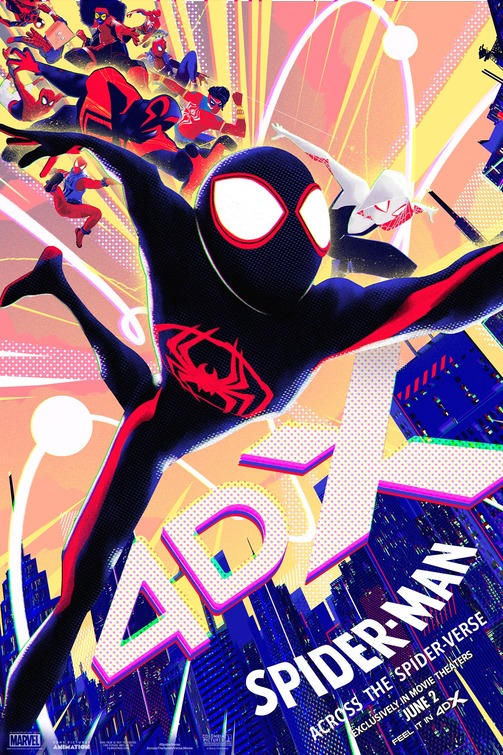 Spider-Man: Across the Spider-Verse (Theaters)
Starring: Shameik Moore, Hailee Steinfeld, Oscar Isaac, Jake Johnston, Issa Rae, Daniel Kaluuya, Jason Schwartzman, Brian Tyree Henry
Directed by: Joaquim Dos Santos, Kemp Powers, Justin K. Thompson
Plot: Miles Morales catapults across the Multiverse, where he encounters a team of Spider-People charged with protecting its very existence. When the heroes clash on how to handle a new threat, Miles must redefine what it means to be a hero.
Rotten Tomatoes Freshness: 95%
Critic Consensus: "Just as visually dazzling and action-packed as its predecessor, Spider-Man: Across the Spider-Verse thrills from start to cliffhanger conclusion"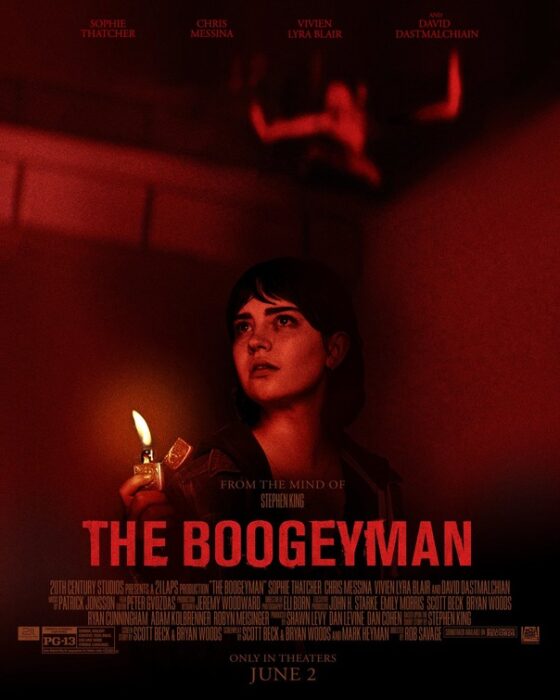 The Boogeyman (Theaters)
Starring: Chris Messina, Sophie Thatcher, David Dastmalchian, Vivien Lyra Blair, LisaGay Hamilton, Madison Hu
Directed by: Rob Savage
Plot: High school student Sadie Harper and her younger sister Sawyer are reeling from the recent death of their mother and aren't getting much support from their father, Will, a therapist who is dealing with his own pain. When a desperate patient unexpectedly shows up at their home seeking help, he leaves behind a terrifying supernatural entity that preys on families and feeds on the suffering of its victims.
RT Freshness: 62%
Critic Consensus: "The Boogeyman might fall short of its terrifying source material, but a spooky atmosphere and some solid performances help keep the chills coming"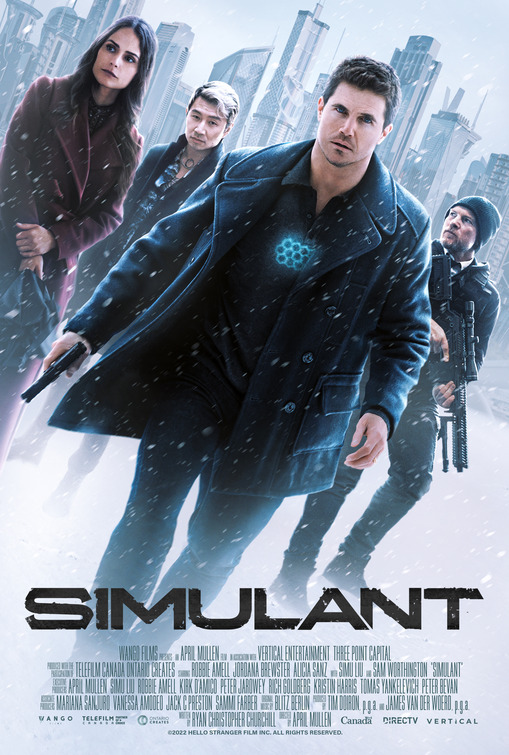 Simulant (Theaters and VOD)
Starring: Robbie Amell, Jordana Brewster, Alicia Sanz, Simu Liu, Sam Worthington, Mayko Nguyen
Directed by: April Mullen
Plot: Set in the near future, a humanoid enlists a global hacker to remove all restrictions on his thoughts and capabilities, triggering an A.I. uprising and a government manhunt to eliminate the rise of the machine consciousness.
RT Freshness: 38%
Critic Consensus: N/A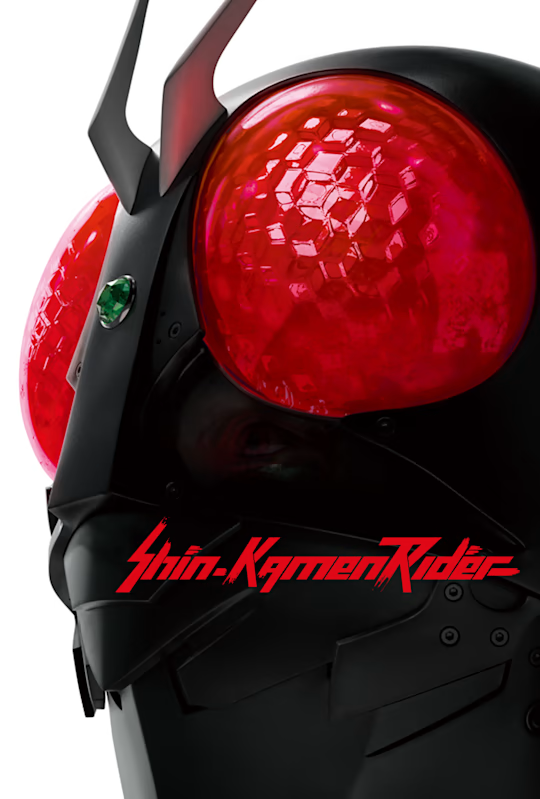 Shin Kamen Rider (Theaters)
Starring: Sosuke Ikematsu, Minami Hamabe, Tasuku Emoto, Shin'ya Tsukamoto, Toru Tezuka, Suzuki Matsuo
Directed by: Hideaki Anno
Plot: Hongo Takeshi awakens to discover he has been transformed into a grasshopper-hybrid cyborg. Becoming the Masked Rider, he must fight the mysterious evil organization SHOCKER to protect all of mankind.
RT Freshness: N/A
Critic Consensus: N/A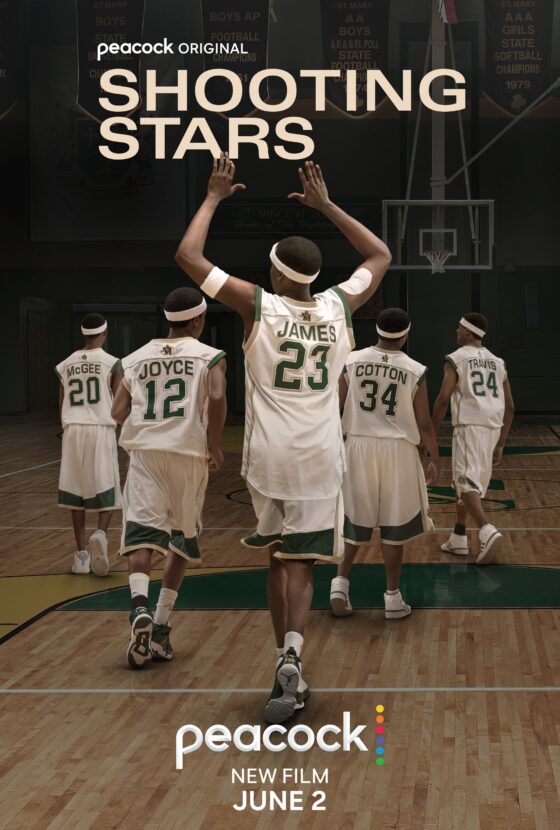 Shooting Stars (Peacock)
Starring: Wood Harris, Mookie Cook, Caleb McLaughlin, Natalie Paul, Algee Smith, Dermot Mulroney
Directed by: Chris Robinson
Plot: A look at the young life of basketball star LeBron James.
RT Freshness: 50%
Critic Consensus: N/A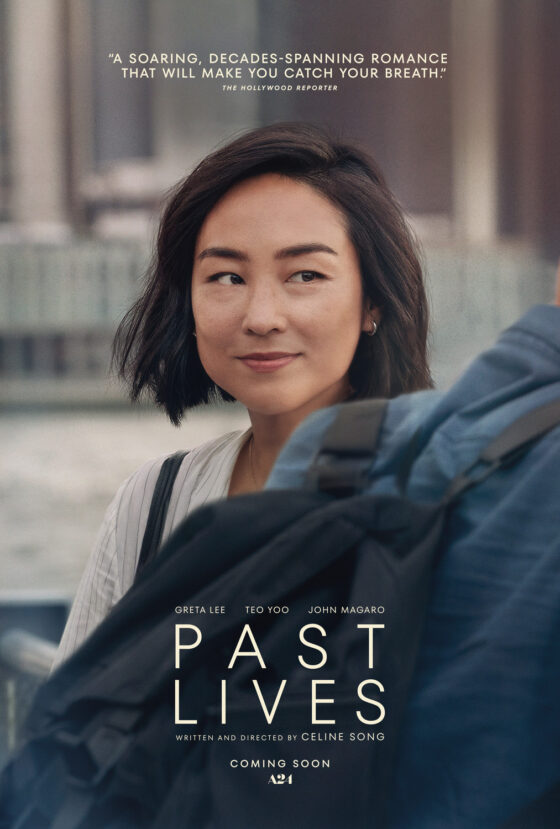 Past Lives (Theaters)
Starring: Greta Lee, Teo Yoo, John Magaro, Seung-Ah Moon, Seung-Min Yim, Ji-Hye Yoon
Directed by: Celine Song
Plot: Nora and Hae Sung, two deeply connected childhood friends, are wrest apart after Nora's family emigrates from South Korea. Two decades later, they are reunited in New York for one fateful week as they confront notions of destiny, love, and the choices that make a life, in this heartrending modern romance.
RT Freshness: 96%
Critic Consensus: "A remarkable debut for writer-director Celine Song, Past Lives uses the bonds between its sensitively sketched central characters to support trenchant observations on the human condition"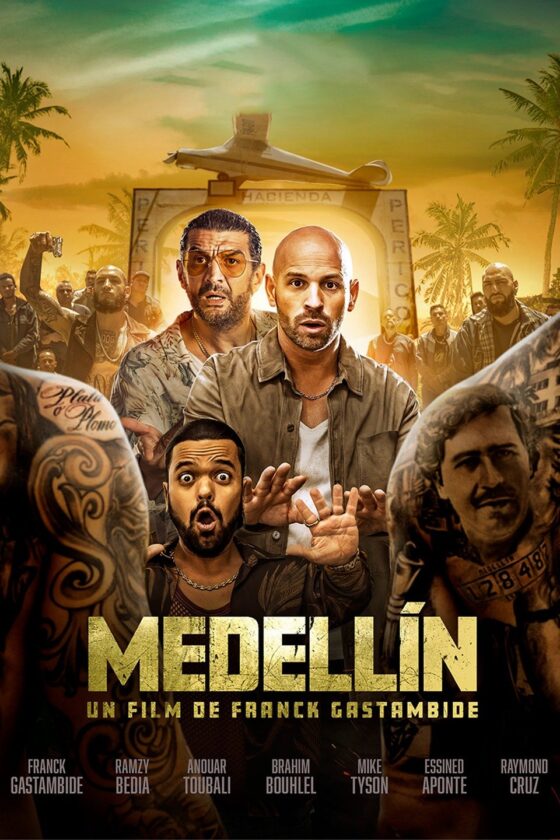 Medellin (Prime Video)
Starring: Franck Gastambide, Ramzy Bedia, Anour Toubali, Brahim Bouhel, Mike Tyson, Essineo Aponte, Raymond Cruz
Directed by: Franck Gastambide
Plot: To save his younger brother from the hands of narcos in Medellin, Reda gathers a team to raid the kidnappers in Colombia.
RT Freshness: N/A
Critic Consensus: N/A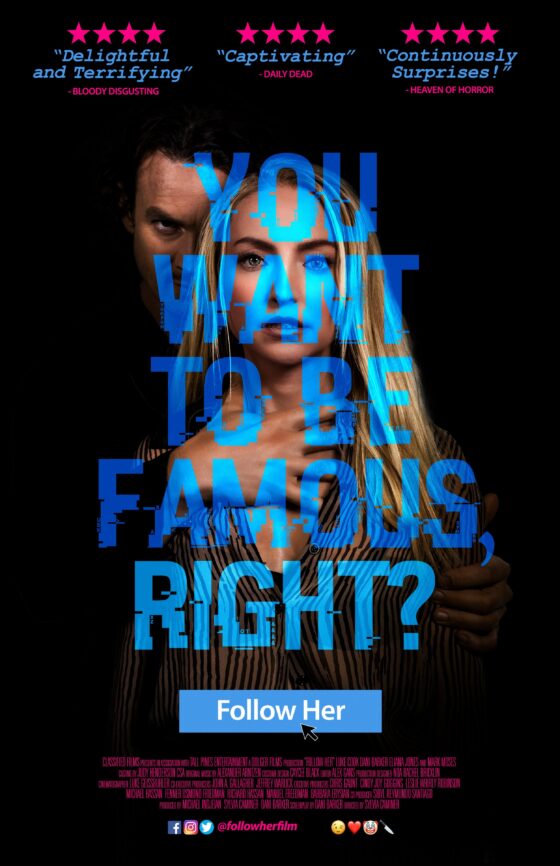 Follow Her (Theaters and VOD)
Starring: Luke Cook, Dani Barker, Eliana Jones, Mark Moses, Cristala Carter, Brian Vincent, Justin L. Wilson
Directed by: Sylvia Caminer
Plot: An aspiring actress responds to a mysterious classified ad and finds herself trapped in her new boss's twisted revenge fantasy.
RT Freshness: 88%
Critic Consensus: N/A
I'm like the J. Jonah Jameson of Everything Action, writing and editing and constantly demanding pictures of Spider-Man.
Admit One
follow her
medellin
new in theaters
past lives
peacock
Prime Video
shin kamen rider
shooting stars
simulant
spider-man: across the spider-verse
spider-verse
the boogeyman