Here's what's new in theaters and on streaming this weekend, it's Admit One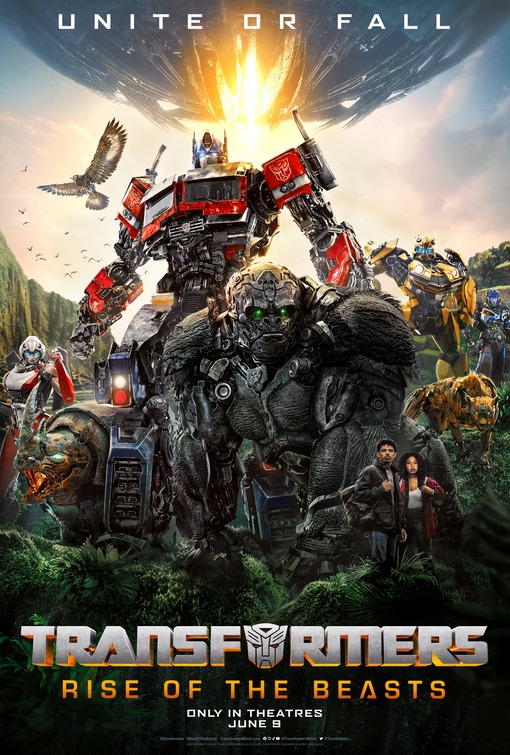 Transformers: Rise of the Beasts
Starring: Anthony Ramos, Dominique Fishback, Ron Perlman, Peter Cullen, Michelle Yeoh, Peter Dinklage, Pete Davidson
Directed by: Steven Caple Jr.
Plot: During the '90s, a new faction of Transformers – the Maximals – join the Autobots as allies in the battle for Earth.
Rotten Tomatoes Freshness: 56%
Critic Consensus: "Thanks to some genuine human drama between the set pieces and palpable affection for the title characters, Transformers: Rise of the Beasts is one of the franchise's more enjoyable outings"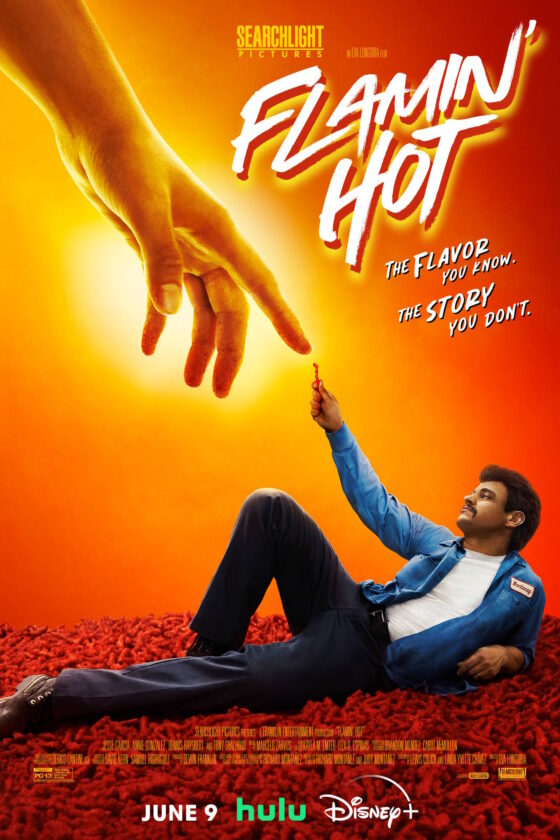 Flamin' Hot (Hulu and Disney+)
Starring: Jesse Garcia, Annie Gonzalez, Dennis Haysbert, Emilio Rivera, Tony Shalhoub, Matt Walsh
Directed by: Eva Longoria
Plot: The inspiring true story of Richard Montañez who as a Frito Lay janitor disrupted the food industry by channeling his Mexican heritage to turn Flamin' Hot Cheetos from a snack into an iconic global pop culture phenomenon.
RT Freshness: 68%
Critic Consensus: "Flamin' Hot may have a little more than its share of empty calories, but this fun feel-good story is still a decent cinematic snack"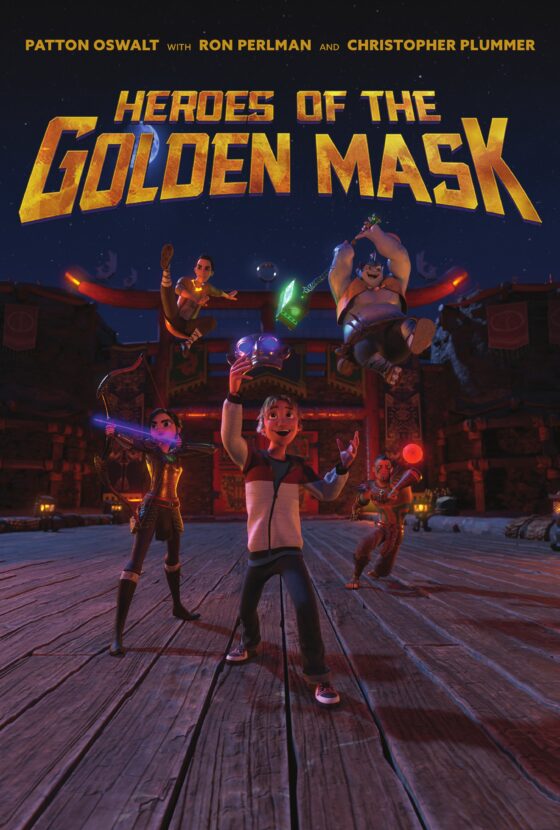 Heroes of the Golden Mask (Digital)
Starring: Kiefer O'Reilly, Ron Perlman, Natasha Liu Bordizzo, Christopher Plummer, Patton Oswalt, Byron Mann
Directed by: Sean Patrick O'Reilly
Plot: Charlie, a wise-cracking, homeless, American orphan is magically transported to the ancient Chinese kingdom of Sanxingdui, where a colorful team of superheroes need his help to defend the city from a brutal conqueror. Charlie joins the heroes, and secretly schemes to steal the priceless golden masks that grant them their powers.
RT Freshness: N/A
Critic Consensus: N/A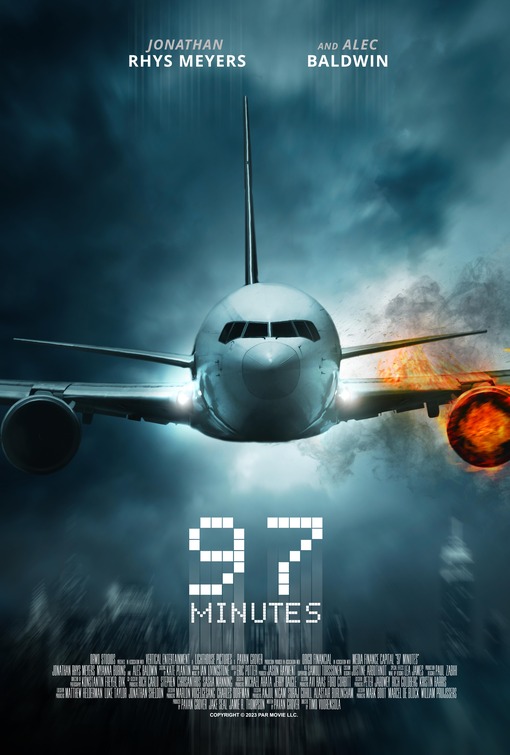 97 Minutes (Theaters)
Starring: Jonathan Rhys-Meyers, Alec Baldwin, MyAnna Burina, Jo Martin, Michael Sirow, Pavan Grover
Directed by: Timo Vuorensola
Plot: A hijacked 767 will crash in just 97 minutes when its fuel runs out. NSA Director Hawkins prepares to have the plane shot down, leaving the fate of the innocent passengers in the hands of an undercover Interpol agent.
RT Freshness: N/A
Critic Consensus: N/A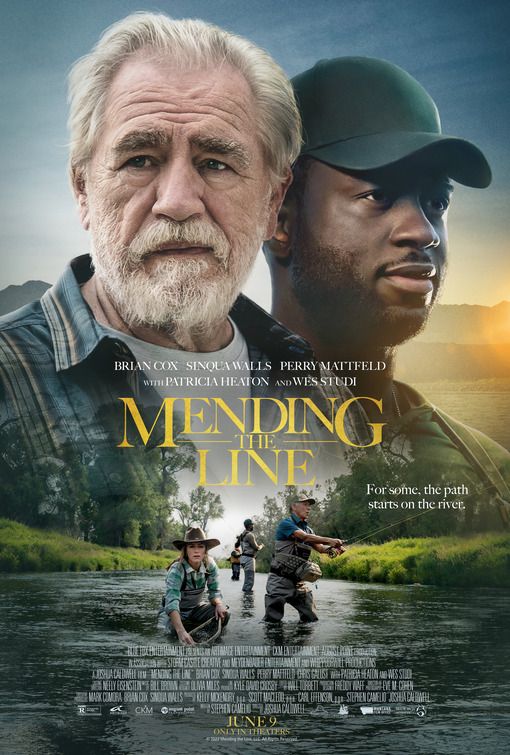 Mending the Line (Theaters)
Starring: Brian Cox, Sinqua Walls, Perry Mattfeld, Patrica Heaton, Wes Studi, Chris Galust
Directed by: Joshua Cadwell
Plot: A Marine wounded in Afghanistan returns to a VA hospital in Montana where he meets a Vietnam vet who teaches him fly fishing as a means to coming to terms with his physical and emotional trauma.
RT Freshness: 88%
Critic Consensus: N/A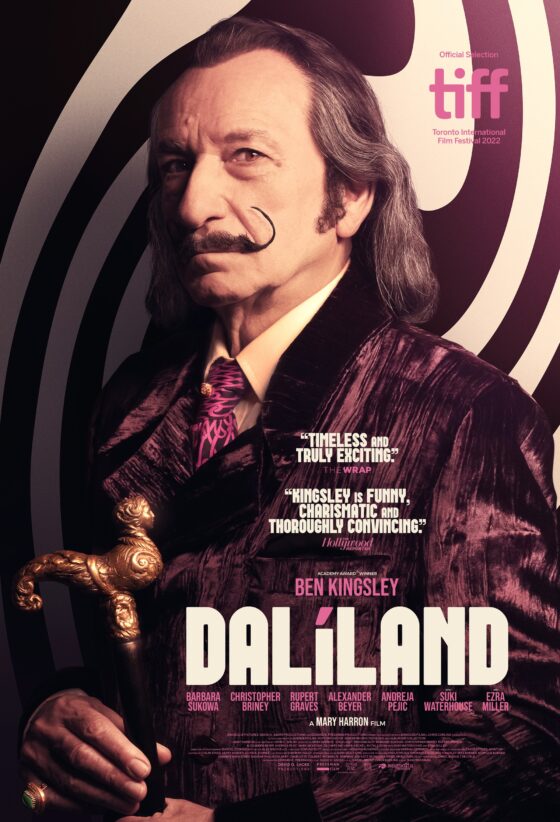 Daliland (Theaters and Digital)
Starring: Ben Kingsley, Barbara Sukowa, Christopher Briney, Rupert Graves, Alexander Beyer, Andreja Pejic, Suki Waterhouse, Ezra Miller
Directed by: Mary Harron
Plot: In 1973, a young gallery assistant goes on a wild adventure behind the scenes as he helps the aging genius Salvador Dali prepare for a big show in New York.
RT Freshness: 52%
Critic Consensus: "Ben Kingsley adds some rich color to Dalíland's palette, but given the dynamic subject matter, this is a frustratingly bland biopic portrait"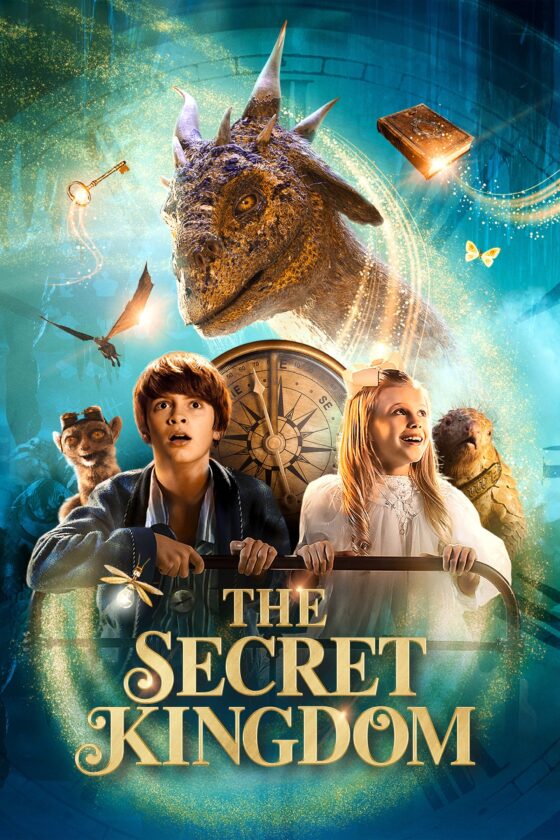 The Secret Kingdom (Theaters and Digital)
Starring: Sam Everingham, Alyla Browne, Alice Parkinson, Chris Gabardi, Darius Williams, Beth Champion
Directed by: Matt Drummond
Plot: Hidden beneath their bedroom floor lies a land of enchantment, which must be protected from an ancient enemy — the evil Shroud. As they embark on their quest to unite five mystical treasures and save the Kingdom, Peter and Verity must face epic challenges that will test their bravery to the limit.
RT Freshness: 57%
Critic Consensus: N/A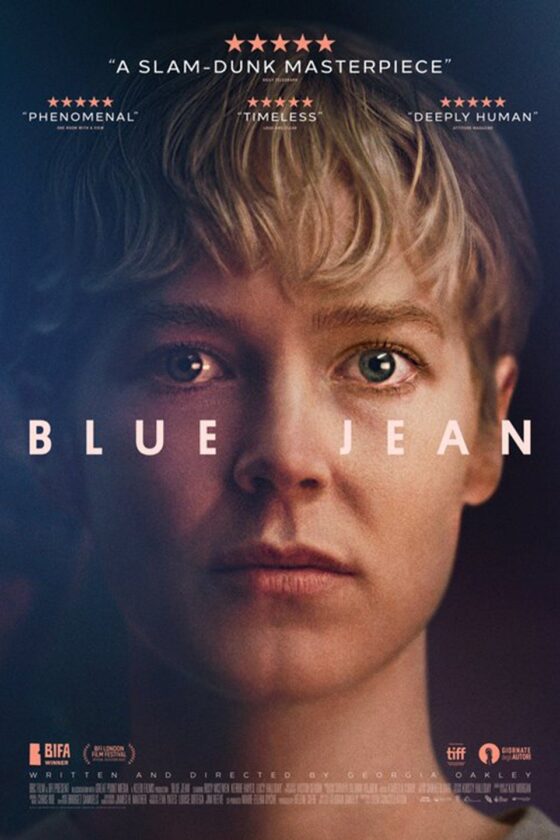 Blue Jean (Theaters)
Starring: Rosey McEwen, Kerrie Hayes, Lydia Page, Stacy Abalogun, Lucy Halliday, Farrah Cave
Directed by: Georgia Oakley
Plot: England, 1988 — Margaret Thatcher's Conservative government is about to pass a law stigmatizing gays and lesbians, forcing Jean, a gym teacher, to live a double life. As pressure mounts from all sides, the arrival of a new girl at school catalyzes a crisis that will challenge Jean to her core.
RT Freshness: 93%
Critic Consensus: "Bridging times past with issues that are still current, Blue Jean resonates intellectually and emotionally thanks to thoughtful direction and authentic performances"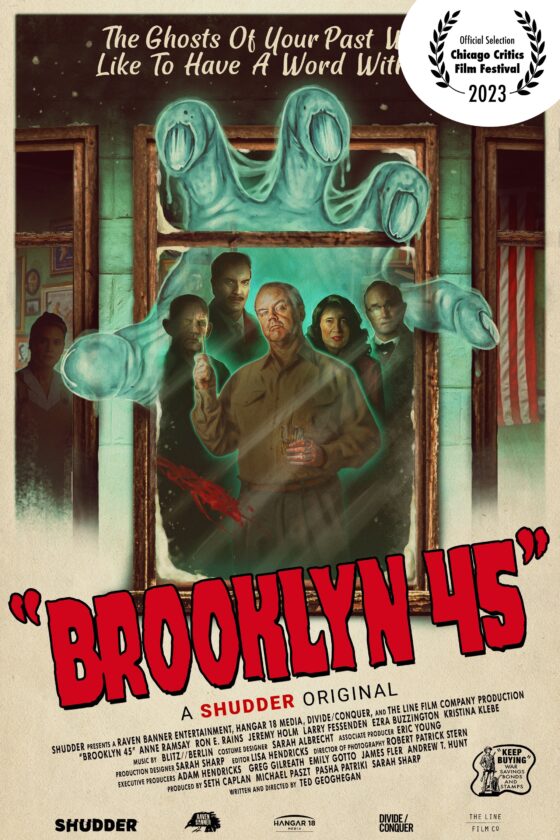 Brooklyn 45 (Shudder)
Starring: Anne Ramsay, Ron E. rains, Jeremy Holm, Larry Fessenden, Ezra Buzzington, Kristina Klebe
Directed by: Ted Geoghgan
Plot: Friday, December 27, 1945. Five military veterans gather in the ornate parlor of a Brooklyn brownstone. Best friends since childhood, they've reunited to support their troubled host — but when his invitation for cocktails turns into an impromptu séance, the metaphoric ghosts of their past become all-too-literal. Trapped in their host's lounge, the Greatest Generation now finds themselves put to one final test… with their only route to freedom being more bloodshed.
RT Freshness: 83%
Critic Consensus: "Although its story can feel circuitous and a bit baggy, Brooklyn 45's character-driven period horror is elevated by some excellent performances"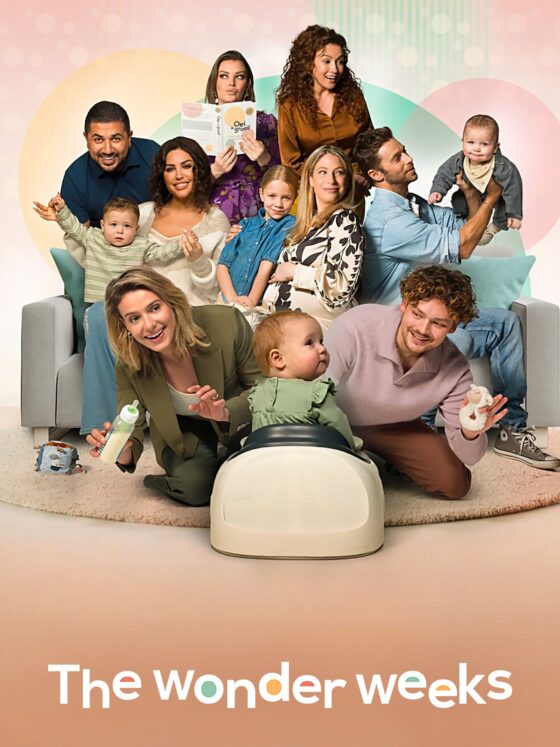 The Wonder Weeks (Netflix)
Starring: Sallie Harmsen, Yolanthe Sneijder-Cabau, Sarah Chronis, Louis Talpe, Katja Schuurman, Frederik Brom
Directed by: Appie Boudellah, Aram Van De Rest
Plot: Different young mothers help each other at a "Mama club" on how best to get through life as mothers and with their lives as a partner for their lovers.
RT Freshness: N/A
Critic Consensus: N/A
I'm like the J. Jonah Jameson of Everything Action, writing and editing and constantly demanding pictures of Spider-Man.
97 minutes
Admit One
blue jean
brooklyn 45
daliland
disney
flamin hot
heroes of the golden mask
hulu
mending the line
netflix
new in theaters
shudder
streaming
the secret kingdom
the wonder weeks
transformers: rise of the beasts