Here's what's new in theaters and on streaming this weekend, it's Admit One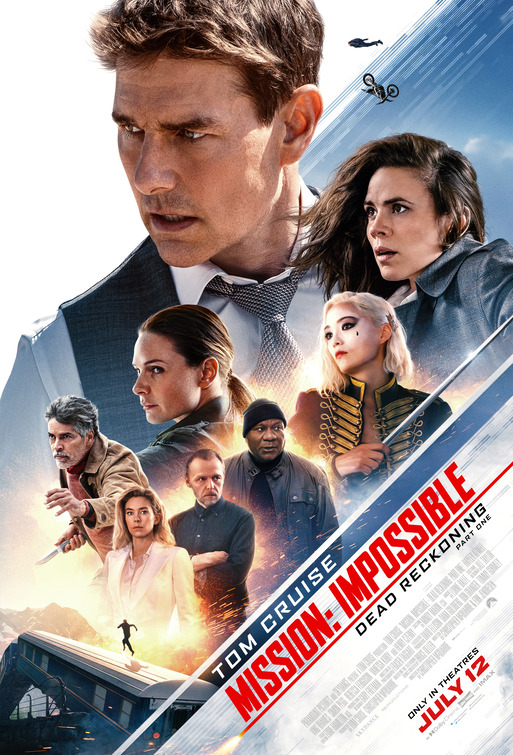 Mission: Impossible – Dead Reckoning, Part One (Theaters)
Starring: Tom Cruise, Hayley Atwell, Ving Rhames, Simon Pegg, Rebecca Ferguson, Pom Klementieff, Esai Morales, Vanessa Kirby
Directed by: Christopher McQuarrie
Plot: Ethan Hunt and his IMF team embark on their most dangerous mission yet: To track down a terrifying new weapon that threatens all of humanity before it falls into the wrong hands. With control of the future and the fate of the world at stake, and dark forces from Ethan's past closing in, a deadly race around the globe begins. Confronted by a mysterious, all-powerful enemy, Ethan is forced to consider that nothing can matter more than his mission — not even the lives of those he cares about most.
Rotten Tomatoes Freshness: 96%
Critic Consensus: "With world-threatening stakes and epic set pieces to match that massive title, Mission: Impossible – Dead Reckoning Part One proves this is still a franchise you should choose to accept"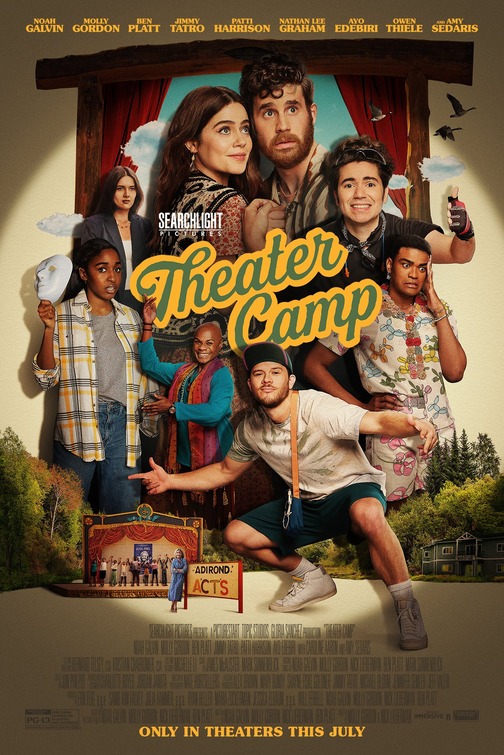 Theater Camp (Theaters)
Starring: Ben Platt, Molly Gordon, Noah Galvin, Jimmy Tatro, Caroline Aaron, Ayo Edebiri
Directed by: Molly Gordon, Nick Lieberman
Plot: The eccentric staff of a rundown theater camp in upstate New York must band together with the beloved founder's bro-y son to keep the camp afloat.
RT Freshness: 78%
Critic Consensus: "Theater Camp's authentic depiction of the theater experience may not resonate as strongly with non-actors, but they'll probably be laughing too hard to seriously complain"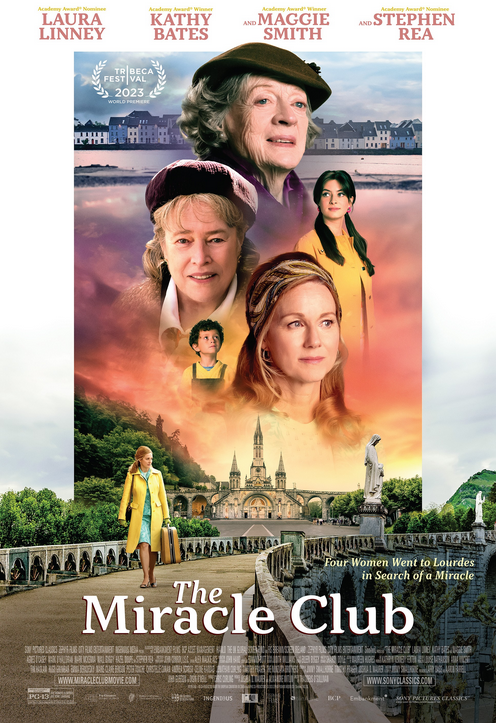 The Miracle Club (Theaters)
Starring: Laura Linney, Maggie Smith, Kathy Bates, Agnes O'Casey, Mark O'Halloran, Mark McKenna
Directed by: Thaddeus O'Sullivan
Plot: There's just one dream for the women of Ballygar to taste freedom: to win a pilgrimage to the sacred French town of Lourdes.
RT Freshness: 58%
Critic Consensus: "Thanks to a talented ensemble cast whose performances enhance a somewhat predictable story, The Miracle Club's charms outnumber its clichés"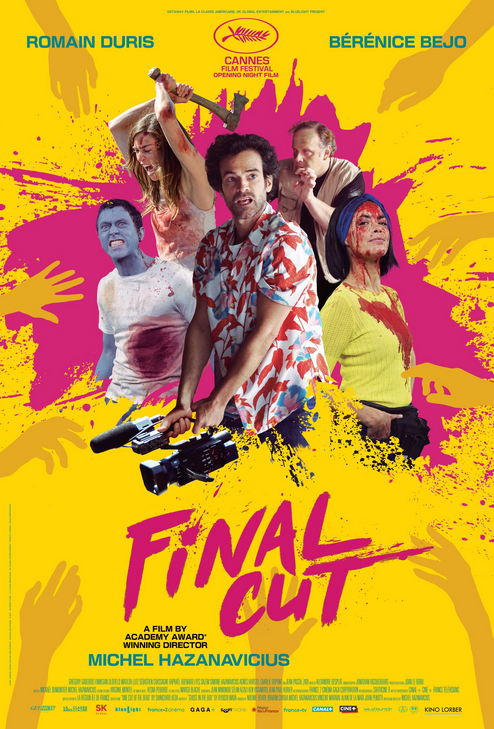 Final Cut (Theaters)
Starring: Romain Duris, Bérénice Bejo, Matilda Anna Ingrid Lutz, Grégory Gadebois, Finnegan Oldfield, Sébastien Chassagne
Directed by: Michel Hazanavicius
Plot: Things go badly for a small film crew shooting a low budget zombie movie when they are attacked by real zombies.
RT Freshness: 67%
Critic Consensus: "Although it'll be more satisfying to viewers who haven't already seen the original, Final Cut offers playfully entertaining meta-commentary on the art of the remake"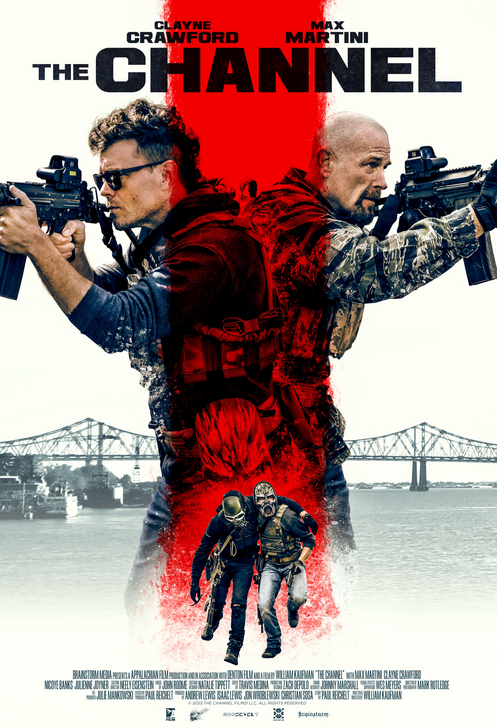 The Channel (Theaters and Digital)
Starring: Clayne Crawford, Max Martini, Nicoye Banks, Juliene Joyner, Paul Rae, Fabiola Andújar
Directed by: William Kaufman
Plot: After their bank heist goes wrong, a desperate criminal, his out-of-control brother, and their motley crew of ex-marines must escape New Orleans and the determined FBI agent who pursues them.
RT Freshness: N/A
Critic Consensus: N/A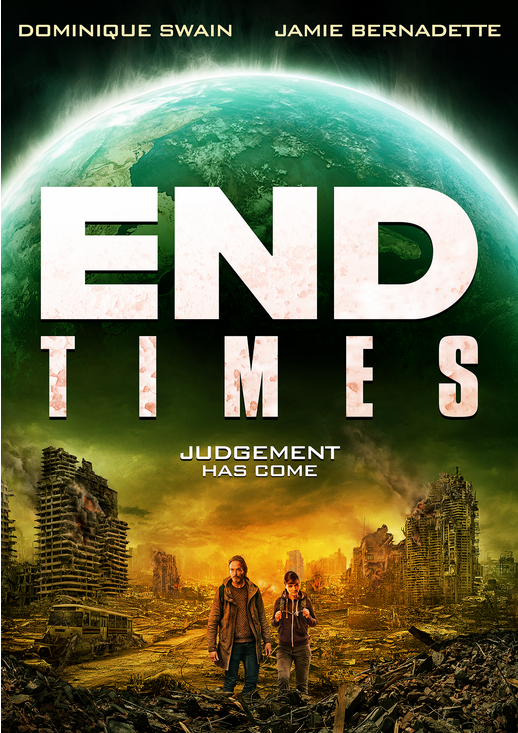 End Times (Theaters and Digital)
Starring: Jamie Bernadette, Craig Stark, Dominique Swain, Jessica Morris, Kaiwi Lyman, Dan Buran
Directed by: Jim Towns
Plot: Claire and Freddie are survivors who try to escape a deadly pandemic that has turned Los Angeles into a zombie-infested wasteland.
RT Freshness: N/A
Critic Consensus: N/A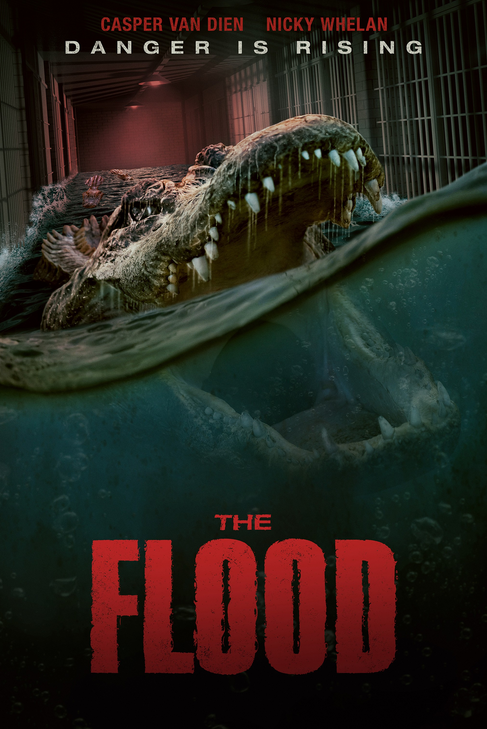 The Flood (Theaters and Digital)
Starring: Nicky Whelan, Casper Van Dien, Louis Mandylor, Devanny Pinn, Randy Wayne, Ryan Francis
Directed by: Daemon Hillin
Plot: A horde of giant hungry alligators is unleashed on a group of in-transit prisoners and their guards after a massive hurricane floods Louisiana.
RT Freshness: N/A
Critic Consensus: N/A
Mr. Car and the Knights Templar (Netflix)
Starring: Mateusz Janicki, Sandra Drzymalska, Maria Dębska, Jacek Beler, Anna Dymna, Ewa Błaszczyk
Directed by: Antoni Nykowski
Plot: When an art historian finds an ancient Templar cross, he must join forces with an unlikely group of adventurers on a quest to unlock the relic's secrets.
RT Freshness: N/A
Critic Consensus: N/A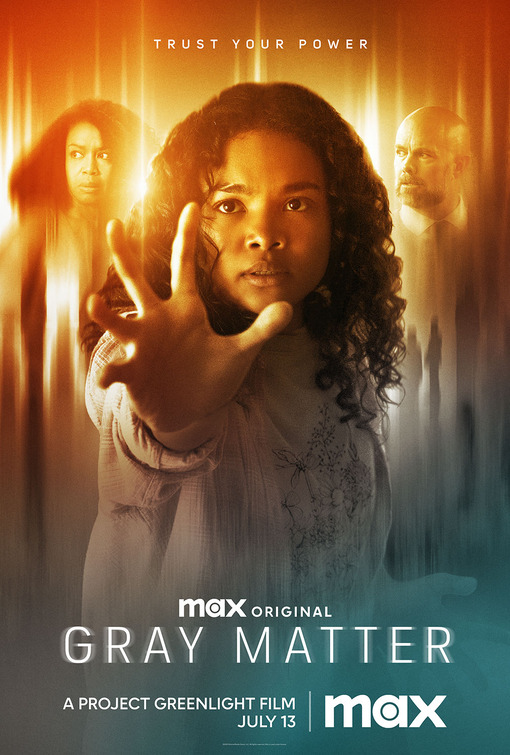 Gray Matter (Max)
Starring: Jessica Frances Duke, Mia Isaac, Andrew Liner, Isabella Ferreira, Allison Ye, Garret Dillahunt
Directed by: Meko Winbush
Plot: Ayla and her daughter Aurora both possess superhuman abilities. As Ayla attempts to train Aurora how to navigate these abilities, a tragic incident finds Aurora in control of her fate, and forces Ayla to confront the truth of her past.
RT Freshness: N/A
Critic Consensus: N/A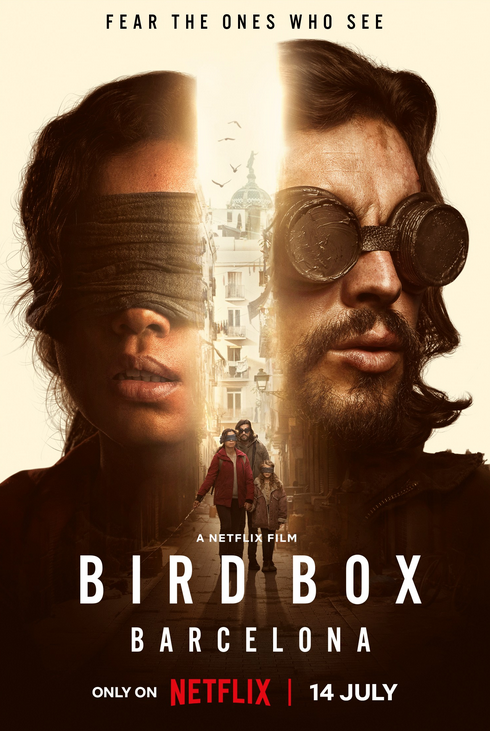 Bird Box Barcelona (Netflix)
Starring: Mario Casas, Georgina Campbell, Diego Calva, Michelle Jenner, Leonardo Sbaraglia, Naila Schuberth
Directed by: David and Alex Pastor
Plot: After a mysterious force decimates the world's population, Sebastian must navigate his own survival journey through the desolate streets of Barcelona.
RT Freshness: 60%
Critic Consensus: "Expanding the franchise with some effective twists, Bird Box Barcelona lacks some of its predecessor's creepy tension but remains involving in its own right"
I'm like the J. Jonah Jameson of Everything Action, writing and editing and constantly demanding pictures of Spider-Man.
Admit One
bird box barcelona
christopher mcquarrie
dead reckoning part one
end times
final cut
gray matter
max
Mission Impossible
mr. car and the knights templar
netflix
new in theaters
the channel
the flood
the miracle club
theater camp
Tom Cruise