Here's what's out this weekend in theaters and on streaming, it's Admit One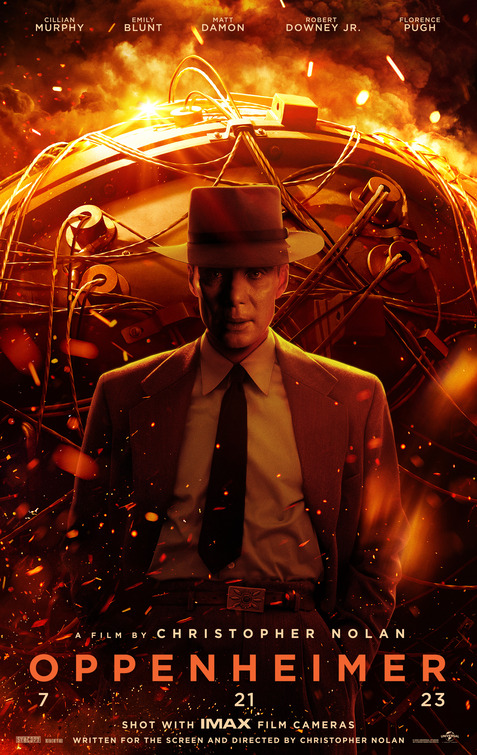 Oppenheimer (Theaters)
Starring: Cillian Murphy, Emily Blunt, Matt Damon, Florence Pugh, Robert Downey Jr., Kenneth Branagh, Benny Safdie, Michael Angarano
Directed by: Christopher Nolan
Plot: During World War II, Lt. Gen. Leslie Groves Jr. appoints physicist J. Robert Oppenheimer to work on the top-secret Manhattan Project. Oppenheimer and a team of scientists spend years developing and designing the atomic bomb. Their work comes to fruition on July 16, 1945, as they witness the world's first nuclear explosion, forever changing the course of history.
Rotten Tomatoes Freshness: 93%
Critic Consensus: "Oppenheimer marks another engrossing achievement from Christopher Nolan that benefits from Murphy's tour-de-force performance and stunning visuals"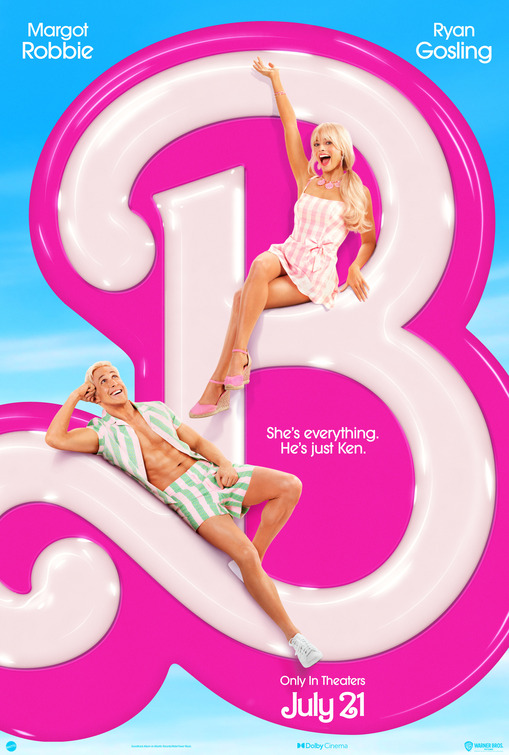 Barbie (Theaters)
Starring: Margot Robbie, Ryan Gosling, America Ferrara, Kate McKinnon, Issa Rae, Rhea Perlman, Will Ferrell, John Cena, Simu Liu, Michael Cera
Directed by: Greta Gerwig
Plot: To live in Barbie Land is to be a perfect being in a perfect place. Unless you have a full-on existential crisis. Or you're a Ken.
RT Freshness: 89%
Critic Consensus: "Barbie is a visually dazzling comedy whose meta humor is smartly complemented by subversive storytelling"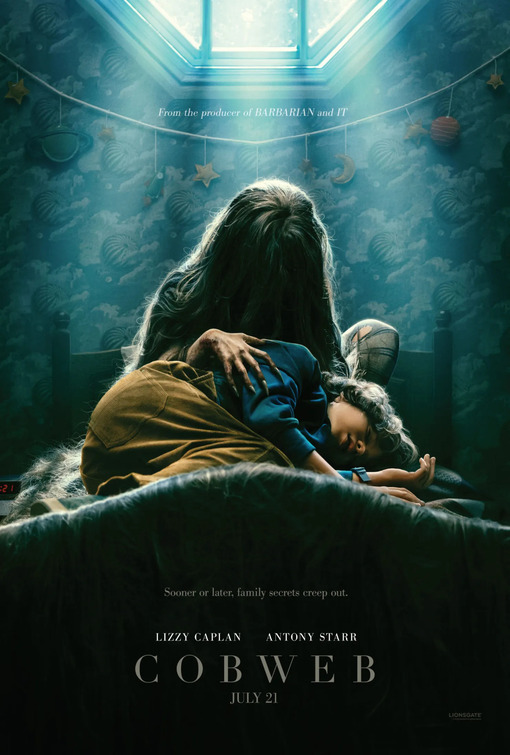 Cobweb (Theaters)
Starring: Lizzy Caplan, Antony Starr, Woody Norman, Cleopatra Coleman, Ellen Dubin, Debora Zhecheva
Directed by: Samuel Bodin
Plot: Eight-year-old Peter is plagued by a mysterious, constant tap, tap from inside his bedroom wall — a tapping that his parents insist is all in his imagination. As Peter's fear intensifies, he believes that his parents could be hiding a terrible, dangerous secret and questions their trust. And for a child, what could be more frightening than that?
RT Freshness: 74%
Critic Consensus: N/A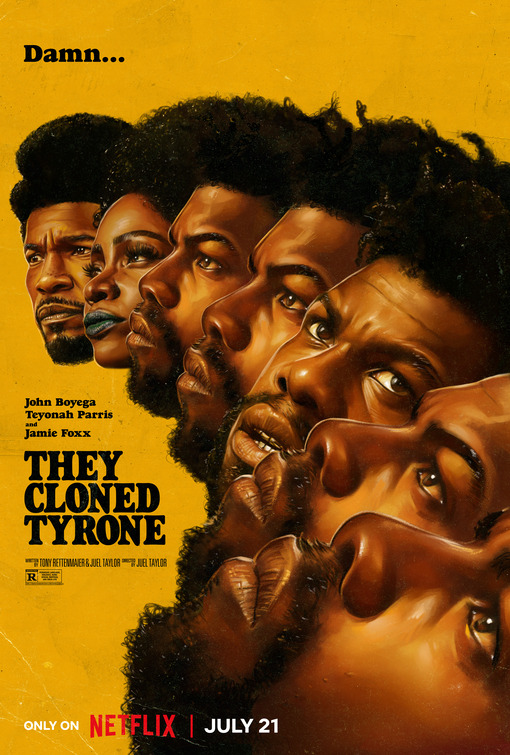 They Cloned Tyrone (Netflix)
Starring: John Boyega, Teyonah Parris, Jamie Foxx, Kiefer Sutherland, David Alan Grier
Directed by: Juel Taylor
Plot: A series of eerie events thrusts an unlikely trio onto the trail of a nefarious government conspiracy in this pulpy mystery caper.
RT Freshness: 98%
Critic Consensus: N/A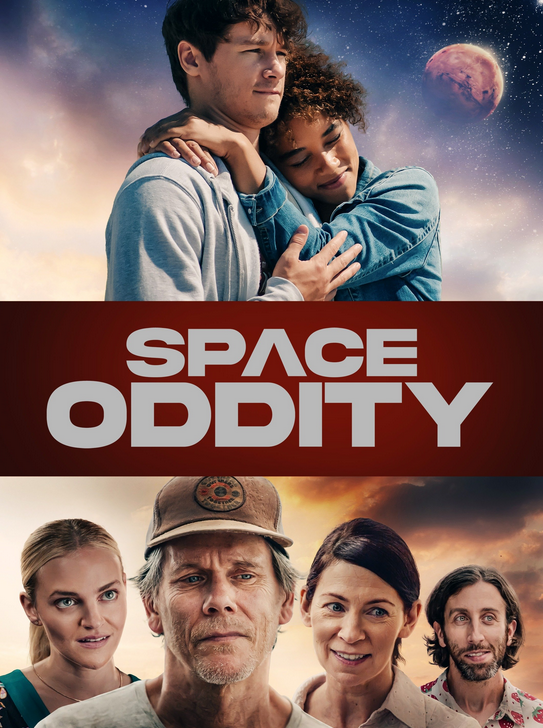 Space Oddity (Hulu)
Starring: Kevin Bacon, Kyle Allen, Alexandra Shipp, Madeline Brewer, Simon Helberg, Carrie Preston
Directed by: Kyra Sedgwick
Plot: When Alex gives up on Earth and decides to leave it all behind for a one-way mission to Mars, an unexpected romance forces him to choose between an uncertain journey to the stars or an even more uncertain journey of the heart.
RT Freshness: 56%
Critic Consensus: N/A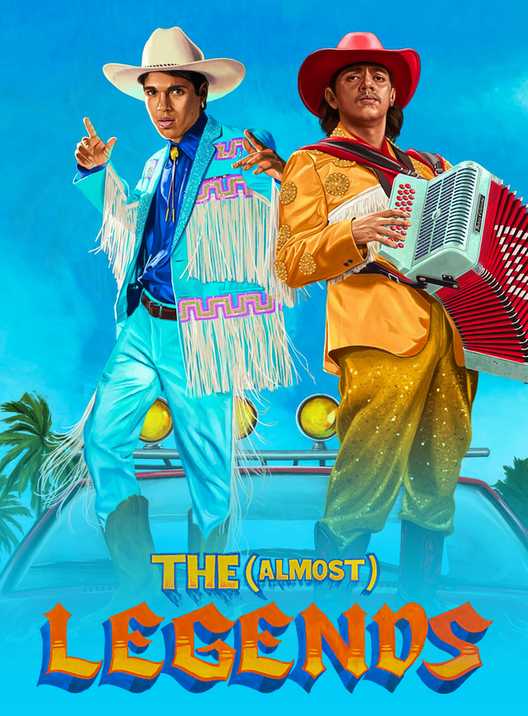 The (Almost) Legends (Netflix)
Starring: Benny Emmanuel, Dagoberto Gama, Harold Azuara, Silverio Palacios, Ana Celeste, Esmerelda Soto
Directed by: Ricardo Castro Velázquez
Plot: Half brothers Romeo and Preciado meet again to honor their dad's memory in a car rally full of adrenaline and banda music.
RT Freshness: N/A
Critic Consensus: N/A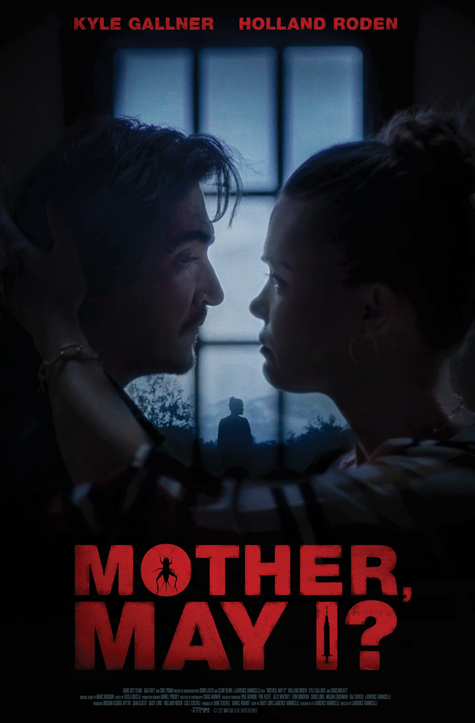 Mother, May I? (Theaters and Digital)
Starring: Holland Roden, Kyle Gallner, Chris Mulkey, Daphne Gaines, Michael Giannone
Directed by: Laurence Vannicelli
Plot: Emmett wants to clean and flip his recently deceased mother's house: get in, get out, and avoid any trauma still lingering from when she abandoned him as a young child. Anya, his fiancé, see's this as an opportunity to finally force Emmett to deal with his trauma because she believes it is preventing him from being the partner she needs. So she convinces him to take mushrooms to get him to let go. But something strange happens while they're tripping: she starts behaving like his mother. The next morning he wakes up sober, but she still won't drop the act… Anya loves playing games — is this her taking it too far?
RT Freshness: 88%
Critic Consensus: N/A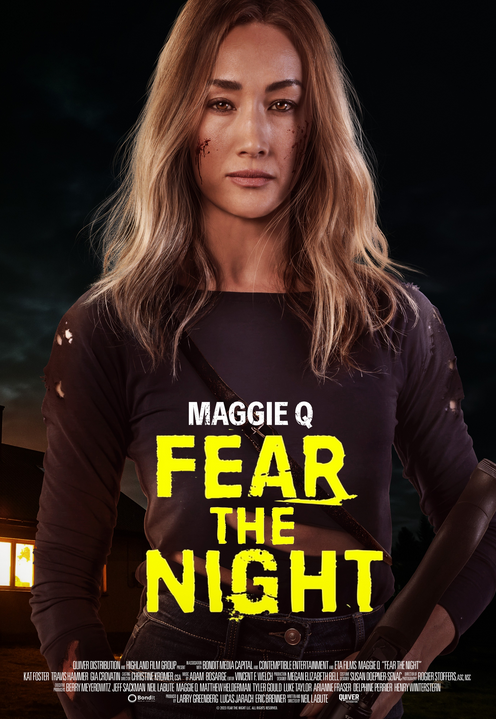 Fear the Night (Theaters and Digital)
Starring: Maggie Q, Kat Foster, Travis Hammer, Gia Crovatin, Brenda Meaney, Ito Aghayere
Directed by: Neil LaBute
Plot: Eight women attend a bachelorette party at a remote farmhouse in the California hills. They are interrupted by the arrival of masked intruders who surround the place and begin shooting arrows at the home and the guests. One partygoer–Tess, a military veteran who is fighting her addictions and her difficulty at fitting in with other people–leads the women in making a stand against the attackers as they fight back in an effort to save themselves over the course of a single dark night.
RT Freshness: 63%
Critic Consensus: N/A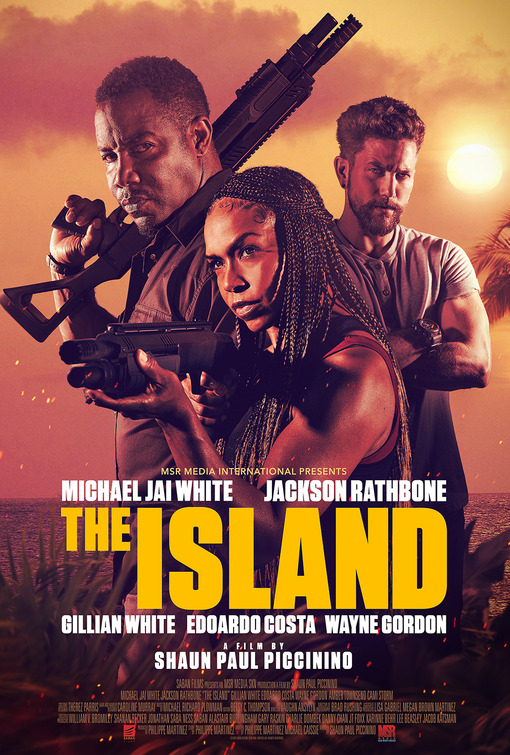 The Island (Theaters, VOD and Digital)
Starring: Michael Jai White, Jackson Rathbone, Gillian White, Edoardo Costa, Wayne Gordon, Cami Storm, Gabriel Rodriguez, Jay Hieron
Directed by: Shaun Paul Piccinino
Plot: When his brother is killed, LAPD officer Mark leaves the city to return to the island he grew up on. Seeking answers and ultimately vengeance, he soon finds himself in a bloody battle with the corrupt tycoon who's taken over the island paradise.
RT Freshness: N/A
Critic Consensus: N/A
I'm like the J. Jonah Jameson of Everything Action, writing and editing and constantly demanding pictures of Spider-Man.
Admit One
barbenheimer
barbie
christopher nolan
cillian murphy
cobweb
emily blunt
greta gerwig
hulu
margot robbie
mother may I?
netflix
new in theaters
oppenheimer
ryan gosling
space oddity
streaming
the almost legends
the island
they cloned tyrone