Battle at the Box Office 9/25/23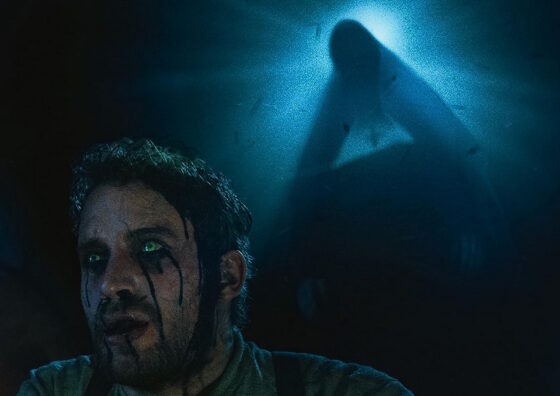 Expend4bles crashed and burned at the box office this past weekend, allowing The Nun II to remain at the top of the charts for a third weekend.
The Nun II took in another $8.5 million, dropping only 41% from last weekend.  It now has $69.3 million domestically and $204.3 million worldwide.  It has now surpassed the global total of The Conjuring: The Devil Made Me Do It, although that movie was one of the HBO Max day and date releases from 2021.  It needs about $26 million to top the global total of Annabelle Comes Home.
Expend4bles lost to The Nun II by about $2 million, making $8.3 million over the weekend.  That is by far the lowest opening in the franchise, less than half of what The Expendables 3 made in 2014.  The time between entries, the vague marketing (which may have contributed to the B- CinemaScore that does not bode well for legs), and the overall lack of interest in seeing older action heroes all probably worked in concert to make Expend4bles bomb.  The movie had a budget of around $100 million, not counting advertising, so Lionsgate will probably lose a hefty chunk of change and this seems like a nail in the coffin for the series.  Worldwide, the movie has made $19 million.
A Haunting in Venice dropped 56% from last weekend, dropping to third with another $6.3 million.  It now has $25.3 million domestically and $71.5 million.  It's almost identical in performance domestically to Death on the Nile, which if it maintains the same pace would put it at a domestic total of around $45 million.
The Equalizer 3 and Barbie rounded out the top 5.  Barbie took over numerous IMAX screens over the weekend, which kept it in fifth place and added another $3.2 million.  It now has $630.4 million domestically and $1.427 billion worldwide.  It is the 11th highest-grossing film of all time domestically and the 14th highest-grossing film worldwide.
Further down the list, It Lives Inside had the best debut ever for distributor Neon with $2.6 million and seventh place while Dumb Money expanded into 616 theaters and took 8th place with $2.4 million.
The Per Theater average went to the Chinese film Kingdom of the Gods I: Kingdom of Storms, with $8,097 in each of the 115 theaters it played in over the weekend.
a haunting in venice
barbie
Battle at the Box Office
dumb money
expend4bles
it lives inside
kingdom of the gods I; kingdom of storms
the equalizer 3
the nun II
weekend box office