The 6th Annual Kick Ass Awards
It's that time again as Everything Action honors the best and worst from the past year of movies and unlike a certain other set of movie awards *cough* Oscars *cough*, we honor movies you have actually seen and care about.  What will be the Kick Ass Movie of the Year and who will win the coveted Ass Kicker of the Year award?  Read on to find out.
Most Criminal Use of a Mad Man Cast Member: Sucker Punch
Best Use of Magic Hats: The Adjustment Bureau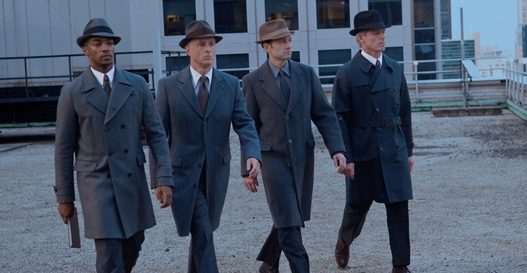 Best Cameo: Wolverine in X-Men: First Class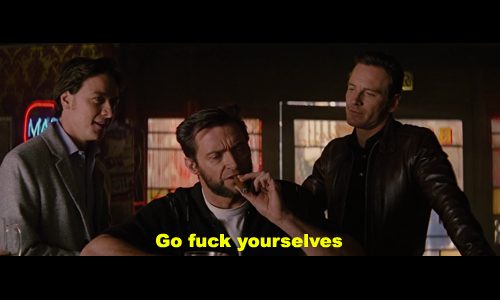 Most Disgusting Characters in a Kids Movie: Rango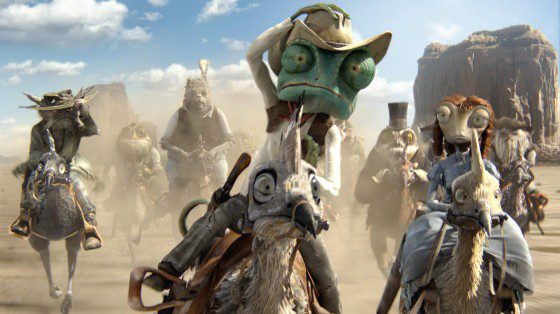 Most Unnecessary Use of 3D: Dolphin Tale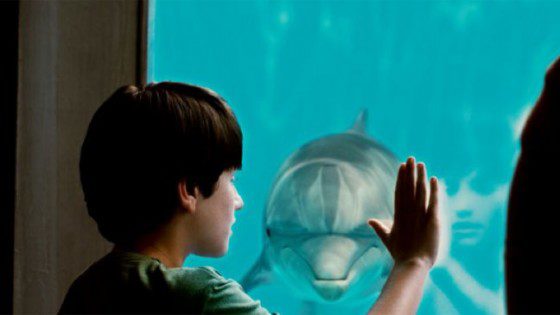 Best PSA for Drug Use: Limitless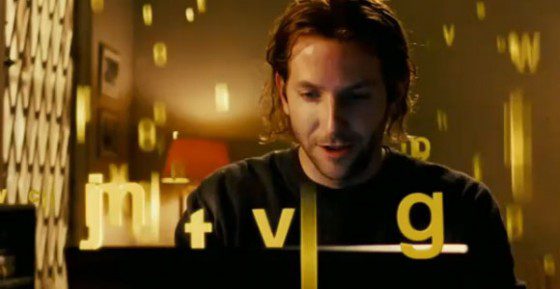 Best Alien Invasion: Battle: Los Angeles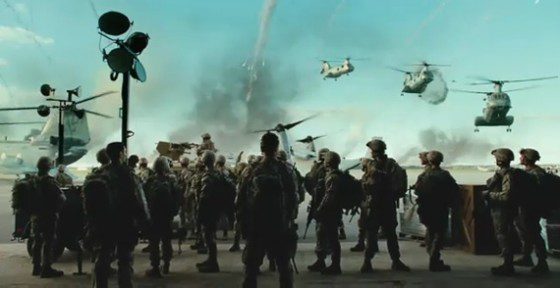 Most Reverent of Nerd Culture: Paul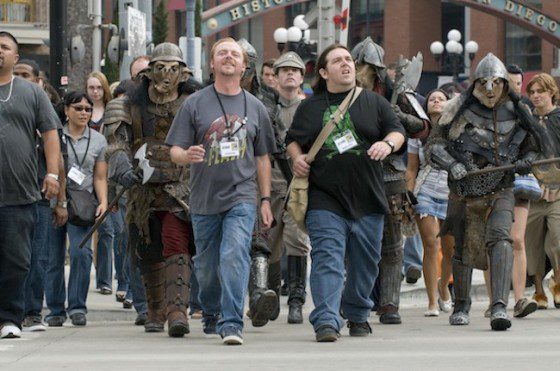 Best Score: The Chemical Brothers' Hanna Score
Best Soundtrack: Drive
Most Weirdly Ambitious Stoner Movie: Your Highness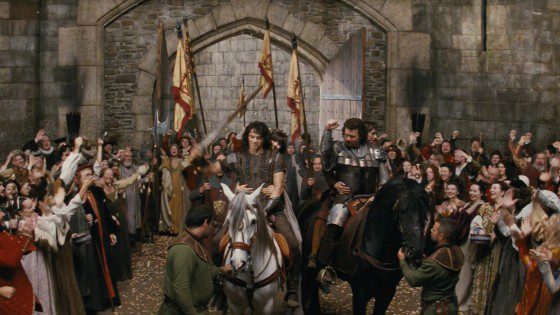 At Least You Have Italy Award: Dylan Dog: Dead of Night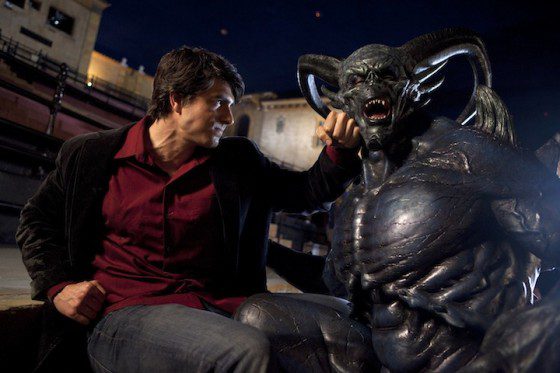 Best Marvel Movie: Captain America: The First Avenger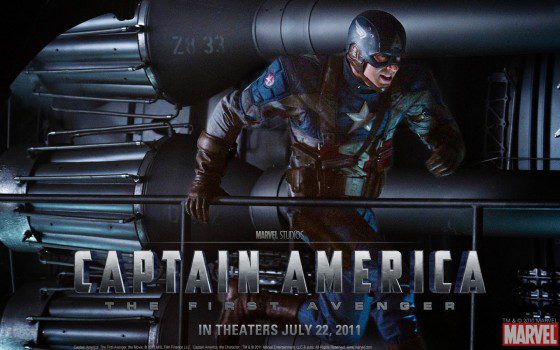 Best Fight Scene: The Rock vs Vin Diesel in Fast Five
Best Fucking R Rated Comedy: Horrible Bosses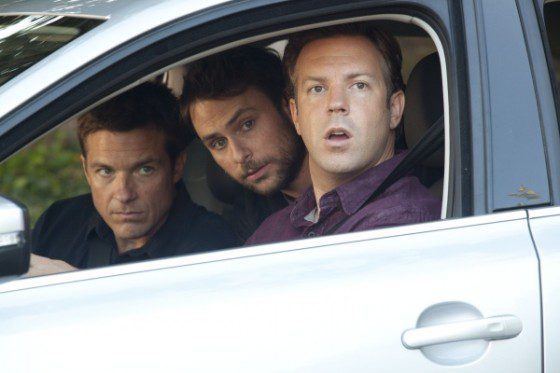 Franchise that Should Probably End: Pirates of the Caribbean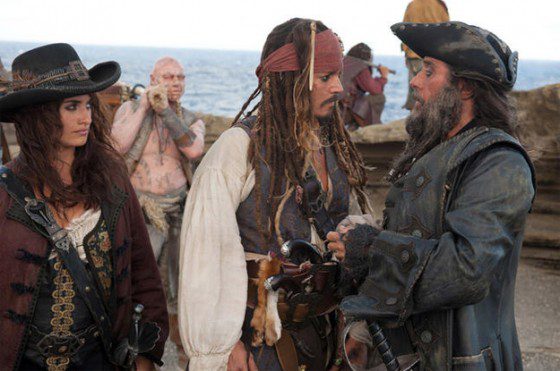 Best Horrible Endangerment of Children: Super 8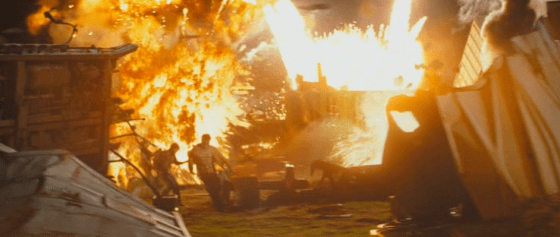 Best and Most Creative Jake Gyllenhaal Deaths: Source Code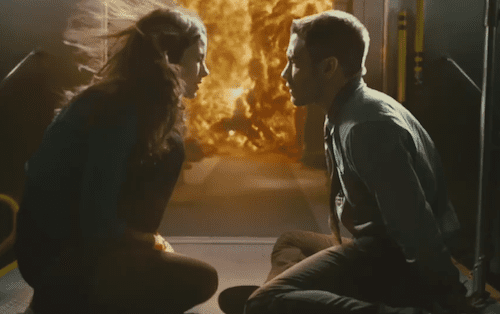 Most Bloodthirsty Childhood Hero: Optimus Prime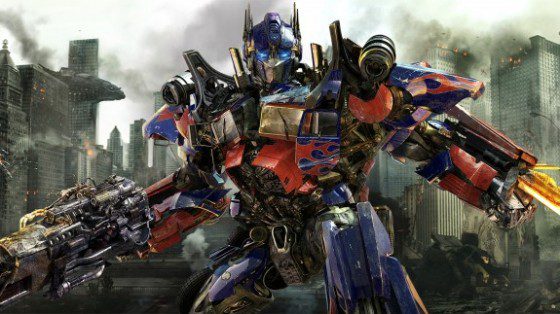 Best Revisionist Moon History: Transformers: Dark of the Moon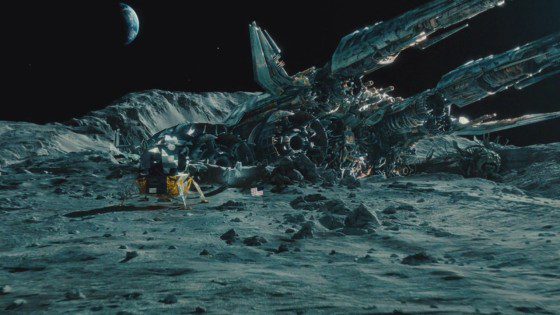 Best Supporting Muppet: 80's Robot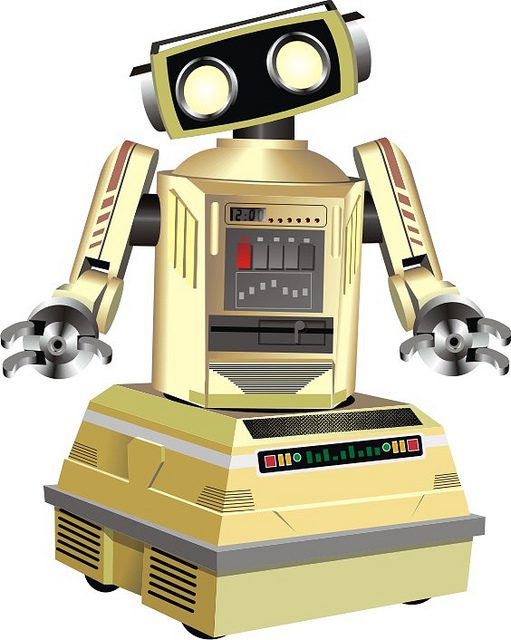 Dumbest Reason for an Alien Invasion: Gold in Cowboys & Aliens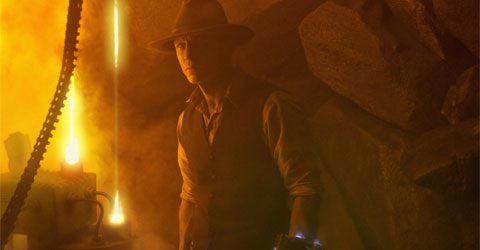 Worst Franchise Reboot: Conan the Barbarian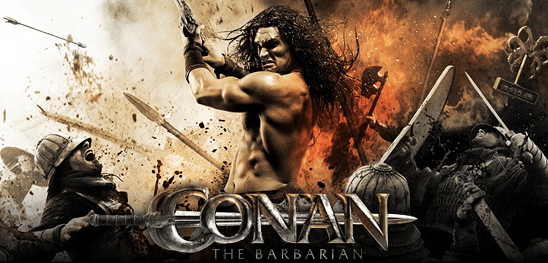 Most Glaring Continuity Error: A USB thumb drive turning into a 3.5 inch floppy in Colombiana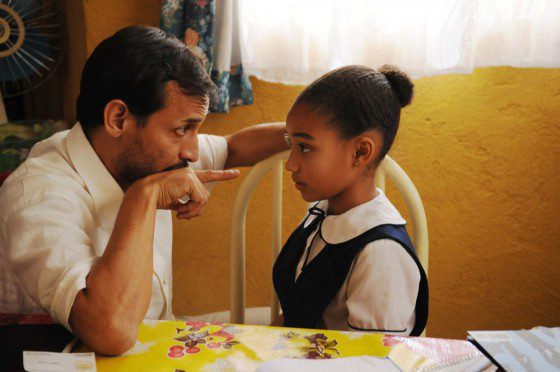 Most Inaccurate Title: Abduction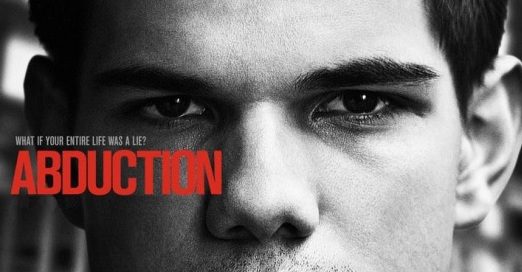 Best Mustaches: Killer Elite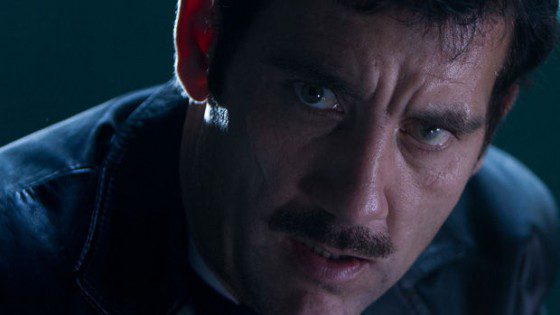 Most Likely to Create Germaphobes: Contagion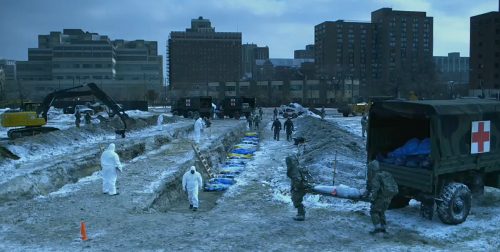 Most Unnecessary Prequel: The Thing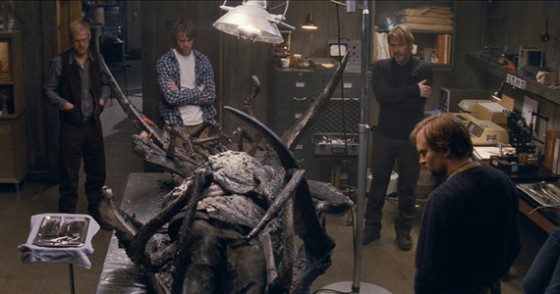 Concept that Probably Deserves a Better Movie: Time as Currency in In Time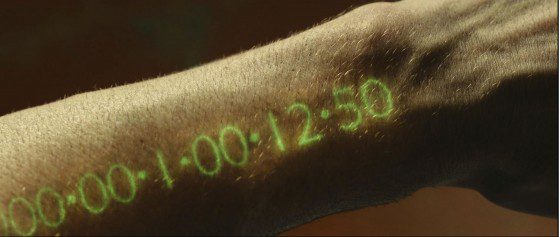 Drunkest Warlord: King Hyperion in Immortals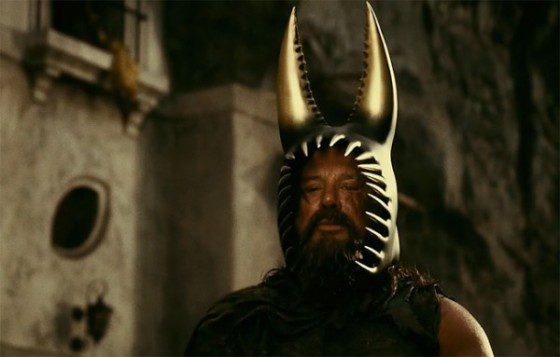 Awesomest Stunt: The Burj Khalifa Climb in Mission Impossible: Ghost Protocol
Person Most Likely to be Killed Without His Dog: TinTin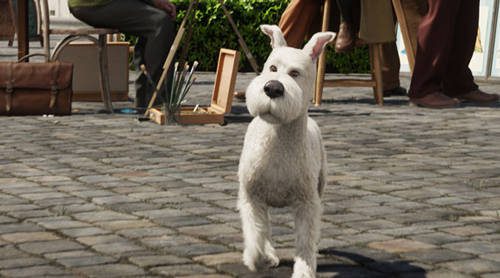 Who Finds the Found Footage? Award: Paranormal Activity 3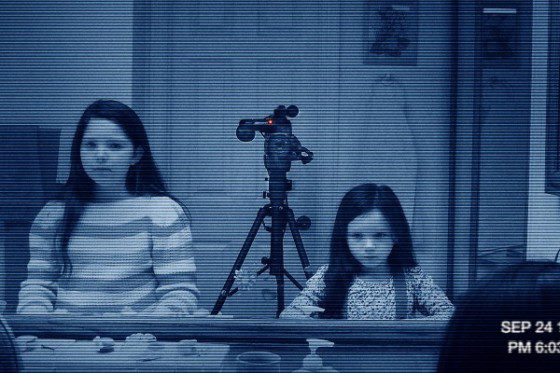 Creepiest Neighbor: Colin Farrell as Jerry in Fright Night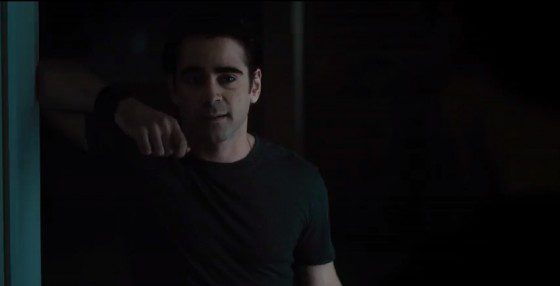 If It Ain't Broke, Don't Fix It Award: Sherlock Holmes: A Game of Shadows
Most Surprisingly Threatening: Ryan Gosling in Drive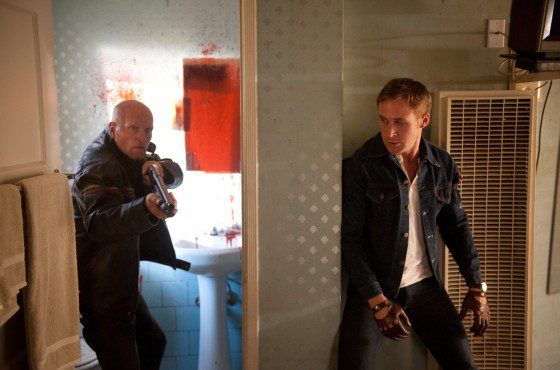 Worst Scientific Breakthrough: James Franco's Alzheimer's Cure in Rise of the Planet of the Apes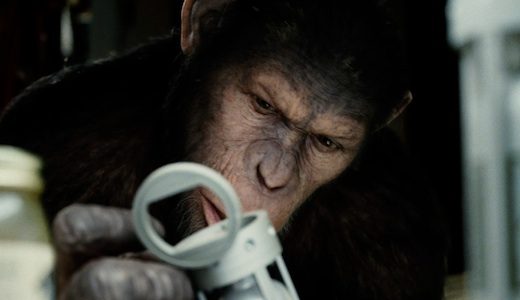 Lincoln Hawks Memorial Over the Top Award: Drive Angry 3D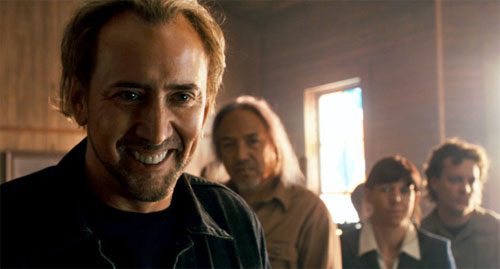 Direct to DVD Award Powered by Steven Seagal Lightning Energy: Assassination Games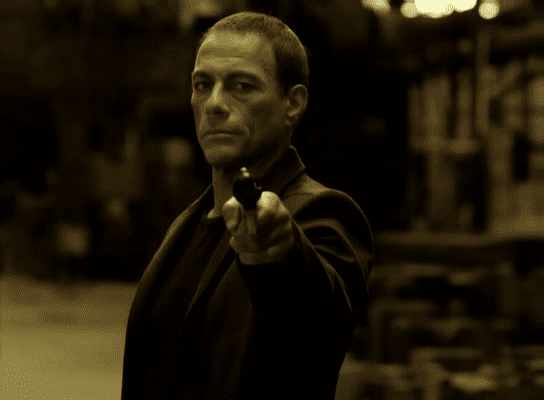 Jason Statham Award for Excellence in Stathaming: The Mechanic
Ass Kicker of the Year: Magneto (Michael Fassbender) in X-Men: First Class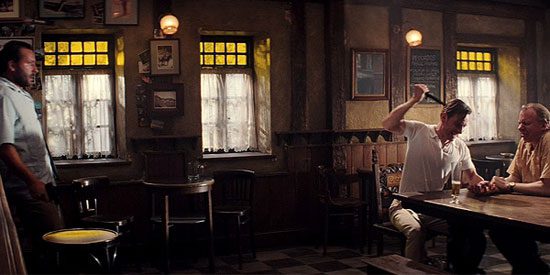 Kick Ass Movie of the Year: Captain America: The First Avenger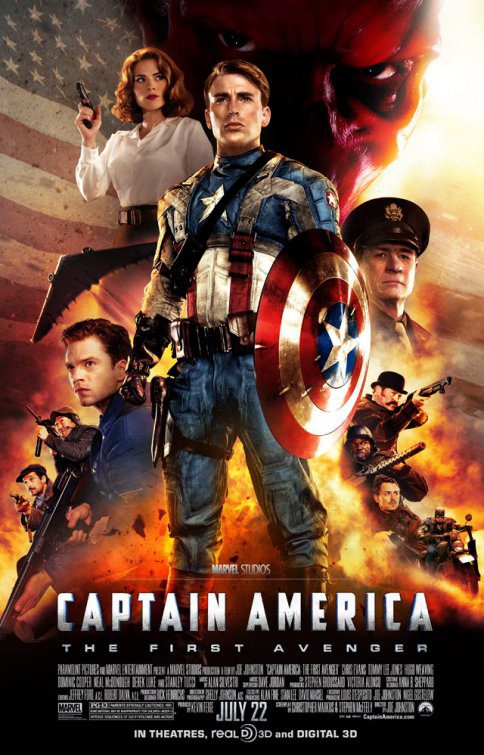 I'm like the J. Jonah Jameson of Everything Action, writing and editing and constantly demanding pictures of Spider-Man.
80's robot
abduction
ass kicker of the year
battle: los angeles
best of the year
best score
best soundtrack
captain america: the first avengers
colombiana
conan the barbarian
contagion
cowboys & aliens
dolphin tale
drive
drive angry
dylan dog: dead of night
fast five
fright night
horrible bosses
immortals
in time
jake gllyenhaal
jason statham award for excellence in stathaming
jon hamm
kick ass movie of the year
killer elite
king hyperion
limitless
lincoln hawks memorial over the top award
mad men
michael fassbender
mission impossible ghost protocol
nicolas cage
paranormal activity 3
paul
pirates of the caribbean
rise of the planet of the apes
ryan gosling
source code
sucker punch
super 8
the 6th annual kick ass awards
the adjustment bureau
the adventures of tintin
the muppets
the rock
the thing
transformers: dark of the moon
vin diesel
worst of the year
x-men: first class
your highness