The 11th Annual Kick Ass Awards
It's that time of year again as Hollywood gets ready to pat itself on the back at The Oscars but Everything Action is here to deliver the real awards with our 11th Annual Kick Ass Awards.  What was the Kick Ass Movie of 2016 and who was the Ass Kicker of the Year?  Find out below.
Best R Rated Zac Efron Comedy: Mike and Dave Need Wedding Dates
Best New Horror Villain: Black Phillip from The Witch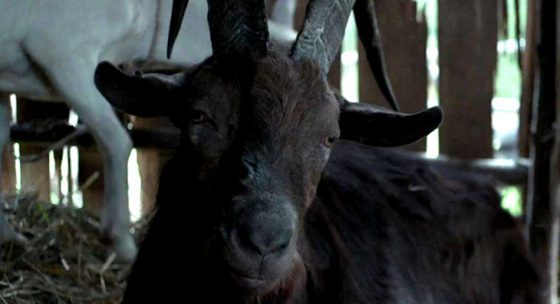 Best Fourth Wall Breaking: Deadpool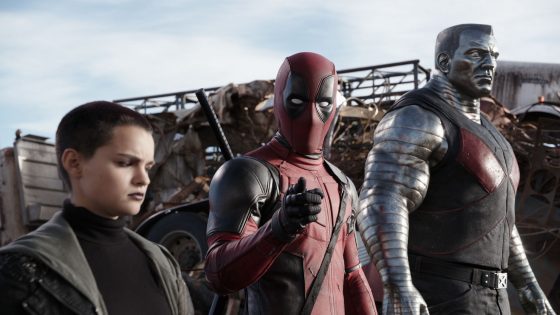 48 Hours Award for Reluctant Crime Solving Partners: Judy Hopps and Nick Wilde in Zootopia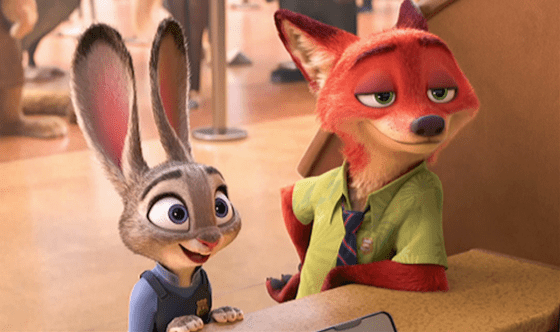 Worst Late Sequel: Zoolander 2 (Runner Up: Independence Day: Resurgence)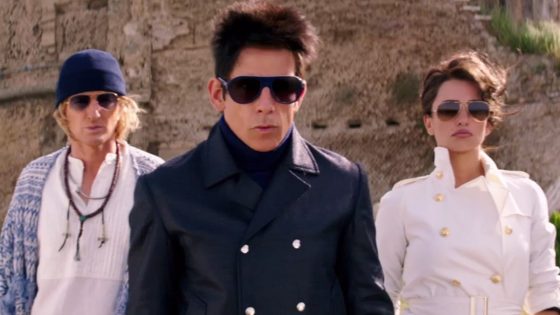 Most Insane Re-imagining of Egyptian Mythology: Gods of Egypt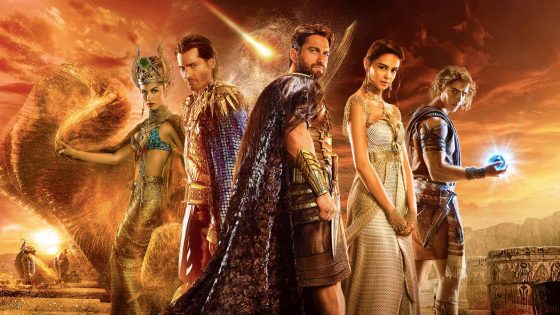 Best Old School Action Throwback: London Has Fallen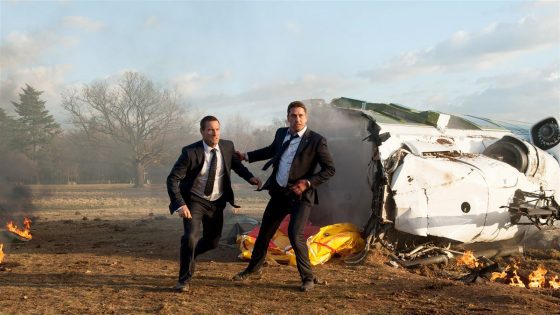 Best "Trapped in One Location" Movie: 10 Cloverfield Lane (Runners Up: Green Room, Don't Breathe)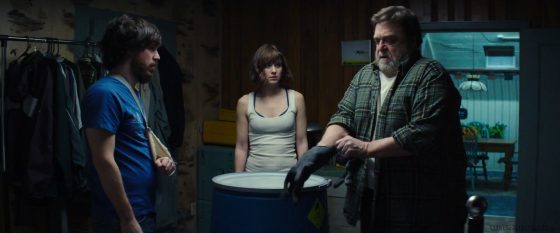 Best Moment from the DCEU: Batman's Rescue of Martha Kent
https://youtu.be/MyVPh3Usrho
Best Gimmick: Hardcore Henry as first FPS movie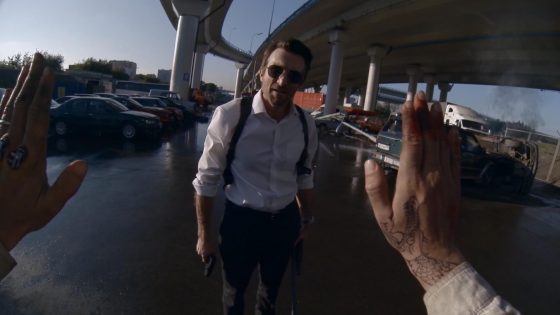 Best MCU Introduction: Tom Holland's Spider-Man in Civil War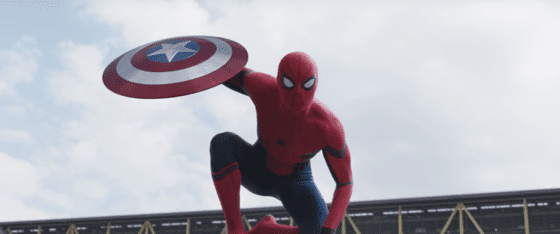 Best Update of a Disney Classic: The Jungle Book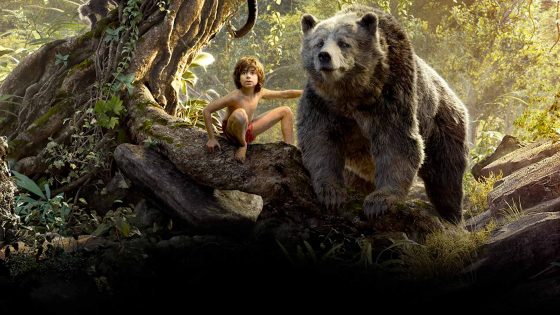 Worst Use of a Great Cast: Criminal (Runner Up: Assassin's Creed)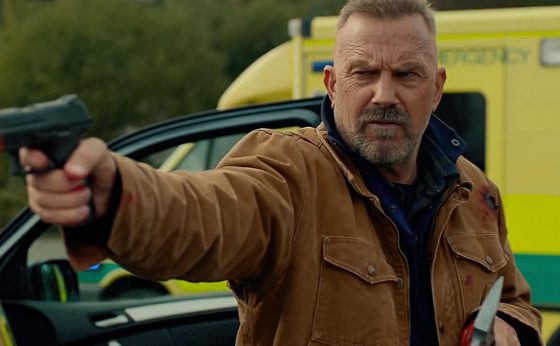 Wackiest True Story: Elvis & Nixon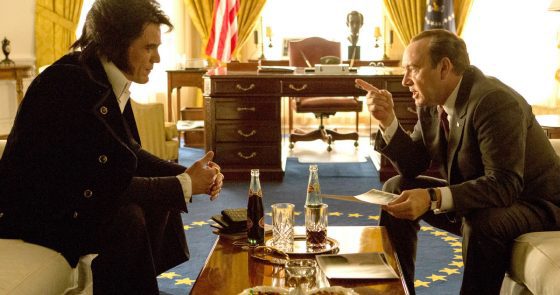 Play the Game Instead Award: Ratchet & Clank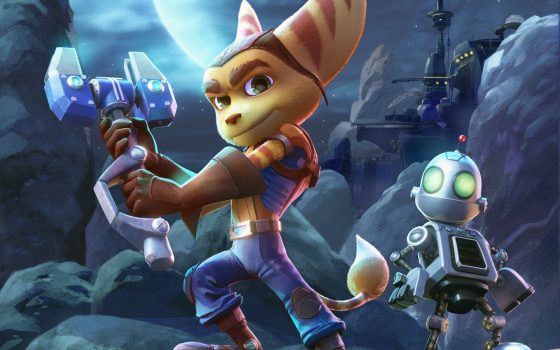 Most Ridiculous Villain: Apocalypse in X-Men: Apocalypse (Runner Up: Enchantress from Suicide Squad)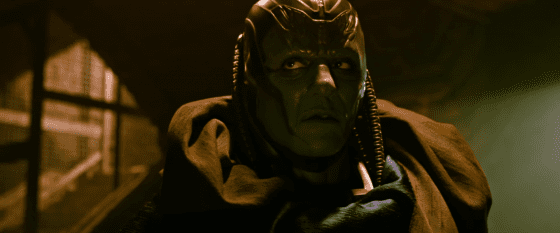 Most Surprisingly Great Duo: Ryan Gosling and Russell Crowe in The Nice Guys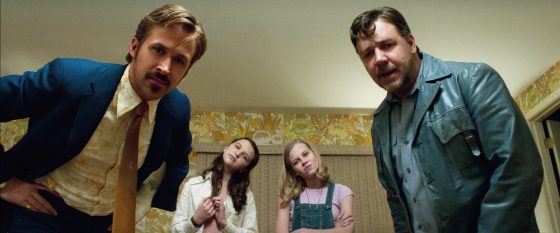 Best Improvement from the First Movie: Ouija: Origin of Evil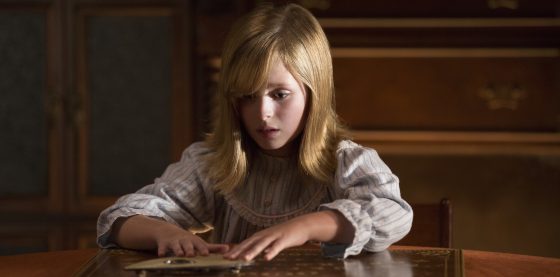 Best Soundtrack: Popstar: Never Stop Never Stopping
https://youtu.be/KzUKcXxbU4U
Best Comedic Partner for Kevin Hart: The Rock in Central Intelligence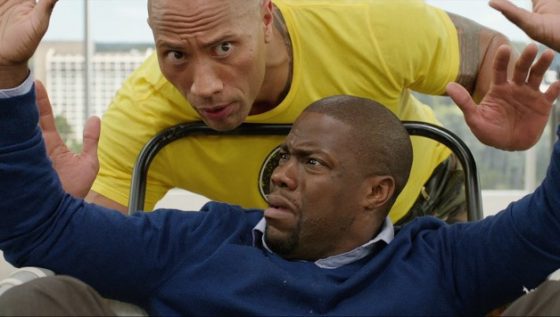 Worst Use of Magic: Now You See Me 2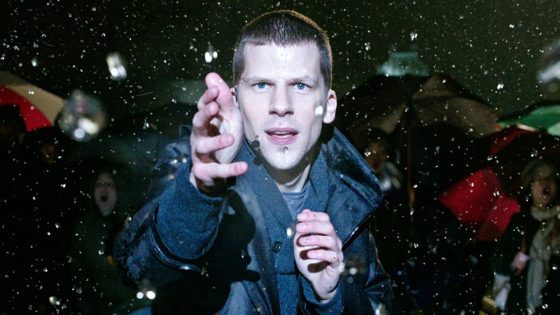 Worst Tease: The Amityville Horror in The Conjuring 2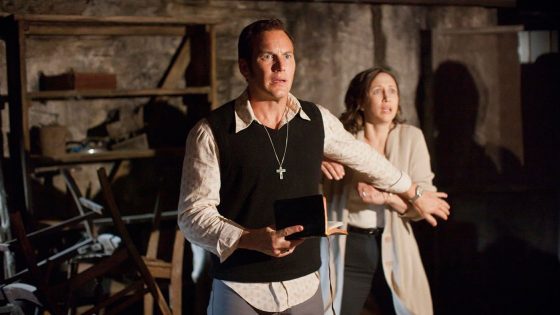 Best Animal Sidekick: "Steven Seagull" in The Shallows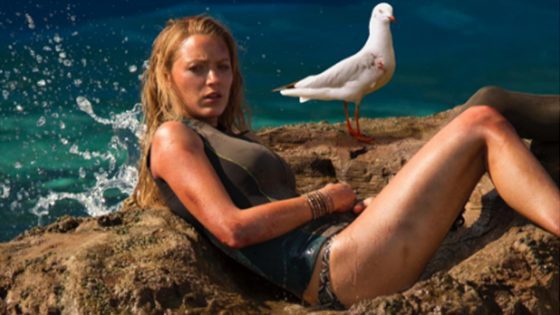 Worst Reboot of a Literary Classic: The Legend of Tarzan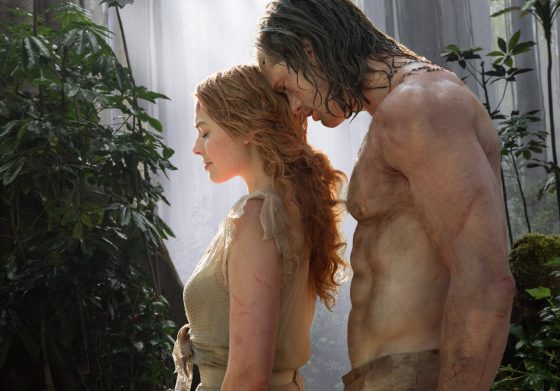 Keep Em Coming Award: The Purge: Election Year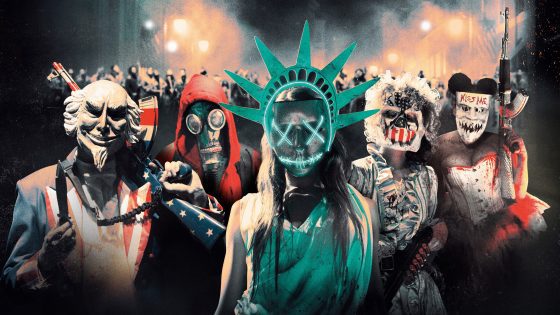 Most Unnecessary Controversy: Ghostbusters 2016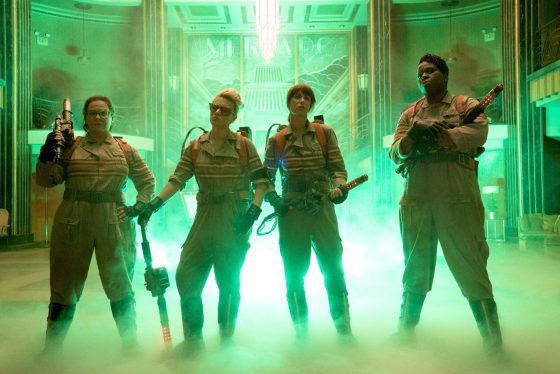 Best Use of the Beastie Boys: Star Trek Beyond
Worst Adaptation of a Classic Comic: Batman: The Killing Joke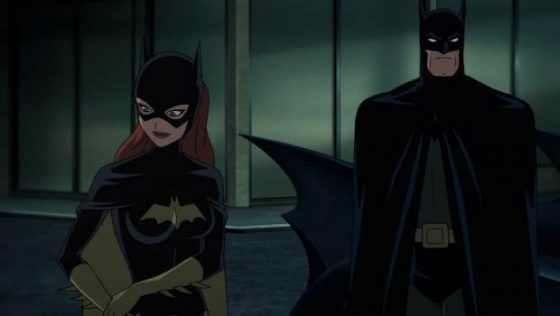 Person Who Should Have Stayed in Hiding: Jason Bourne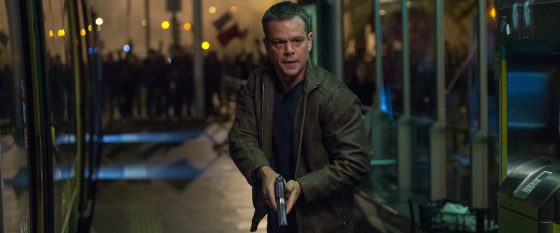 Most Helicopters Crashed: Suicide Squad
Most Elaborate Fight Rules: Kickboxer: Vengeance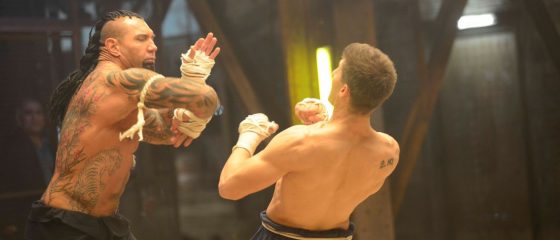 Weirdest Religious Satire: Sausage Party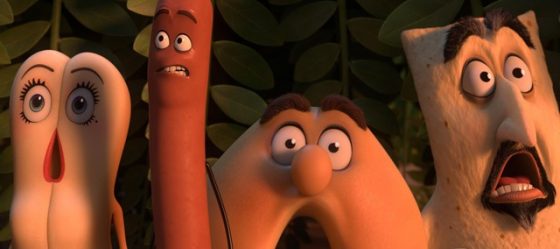 Most Unnecessary Remake: Ben-Hur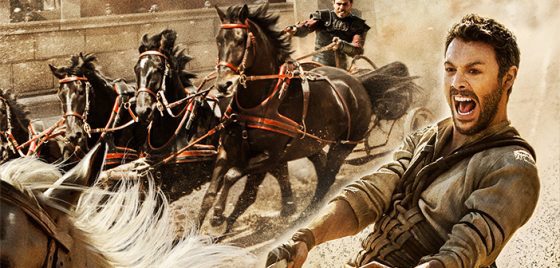 Best Dramatization of a Real Life Disaster: Deepwater Horizon (Runners Up: Sully, 13 Hours)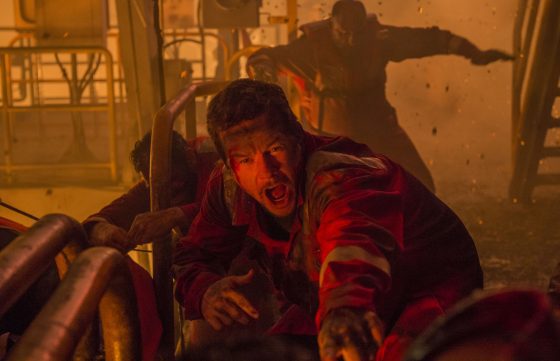 Best Solution to World Ending Evil: Bargaining with Dormammu in Doctor Strange
https://youtu.be/NI2DLAvxXEg
Worst Father Figure: Jack Reacher in Jack Reacher: Never Go Back
Worst Update of a Van Damme Classic: Hard Target 2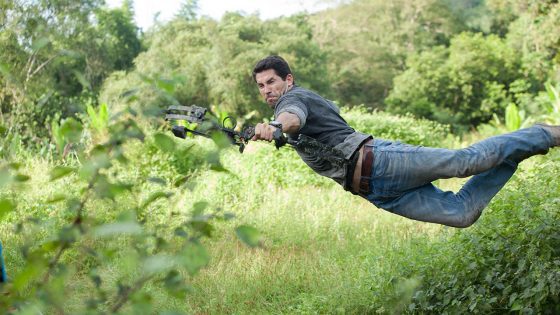 Best Droid: K-2SO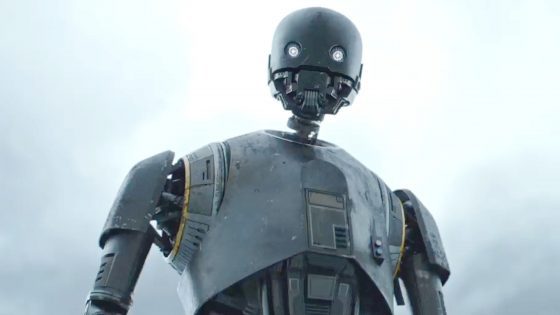 Ass Kicker of the Year: Batman (Runners Up: Mike Banning, Arthur Bishop, Deadpool, Captain America)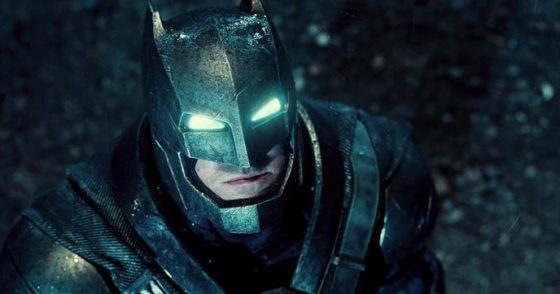 Steven Seagal Direct to DVD Award: Batman: Return of the Caped Crusaders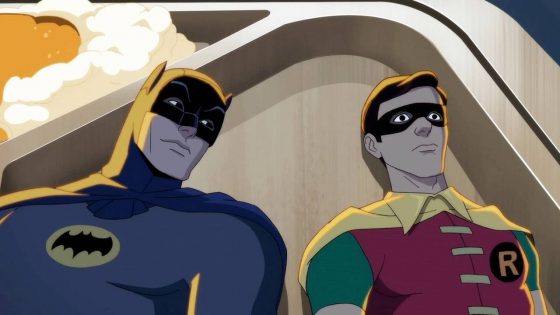 Jason Statham Award for Excellence in Stathaming: The Mechanic: Resurrection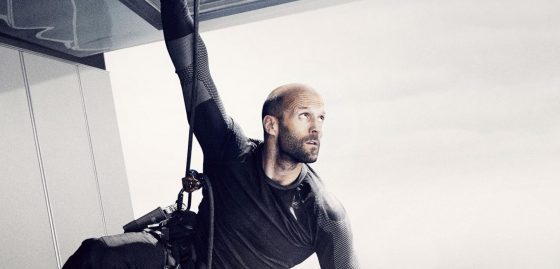 Lincoln Hawks Memorial Over the Top Award:Hardcore Henry

Kick Ass Movie of the Year: Deadpool
https://youtu.be/MVh4M86Si8c
I'm like the J. Jonah Jameson of Everything Action, writing and editing and constantly demanding pictures of Spider-Man.
10 cloverfield lane
11th annual kick ass awards
awards
batman
batman v superman: dawn of justice
batman: return of the caped crusaders
batman: the killing joke
ben hur
best of the year
captain america: civil war
central intelligence
criminal
deadpool
gods of egypt
hardcore henry
kick ass awards
kickboxer: vengeance
london has fallen
mechanic: resurrection
mike and dave need wedding dates
now you see me 2
oscars
ouija: origin of evil
popstar
sausage party
suicide squad
the conjuring 2
the jungle book
the legend of tarzan
the nice guys
the purge: election year
the shallows
the witch
x-men: apocalypse
zoolander 2
zootopia