EA at Empire Games Expo 2019

From the team behind RetroGameCon in Syracuse, NY, Empire Game Expo brought the retro gaming goodness to Albany, NY for the first time ever. This convention had vendors, free-play, special guest and an after-party to fill up a whole day. We were there to see the sights and see what Albany had to offer gamers.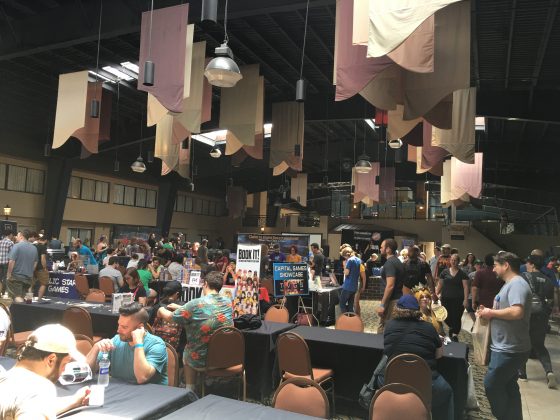 Free-Play Area
The convention was a single, jam-packed day at the Red Lion Inn and took over two floors of the hotel.  The first floor atrium was for free-play, a stage with musical performances and cosplay contests, retro gaming tournaments and an indie game spotlight.  Way back by the hotel pool was a collection of retro PCs, which seemed like a bad idea given all the humidity but things thankfully seemed fine and the PCs were able to deliver classics like Lemmings and Doom without an issue.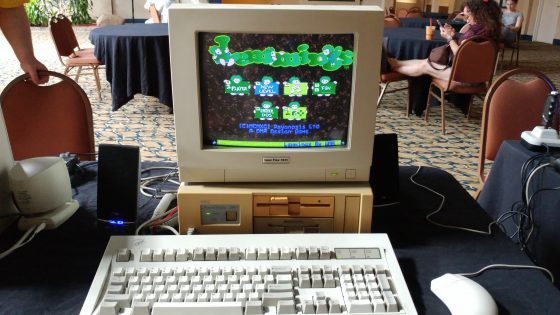 Indie Games
EGX had tables set up for many indie developers to showcase their games. There were tabletop board games and little demos for people to try. Many developers were part of the Tech Valley Game Space that brings developers from the New York State to collaborate. One of the indie games we checked out was Ding Dong Ditch from Spoony Bird Games.  It's a throwback to classic point-and-click adventure games and the objective is to try and figure out how you can pull the classic prank of the title without getting caught.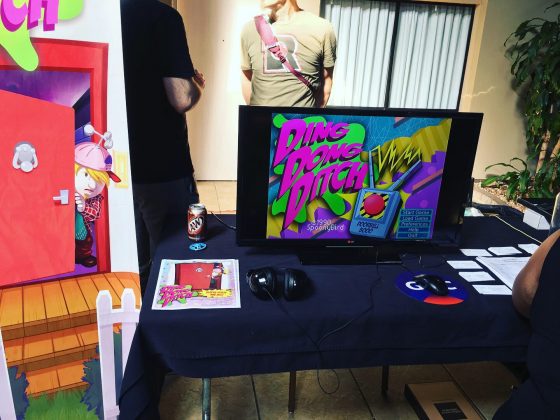 Vendor Room
Heading upstairs, the vendor room was filled with sellers with tubs full of retro games and other related nerd goodies.  There were a ton of bargain bins selling games for extremely cheap and we managed to find some titles to build up our collections. There were also some rarities, including DS and DSI dev kits, a Microvision handheld and more.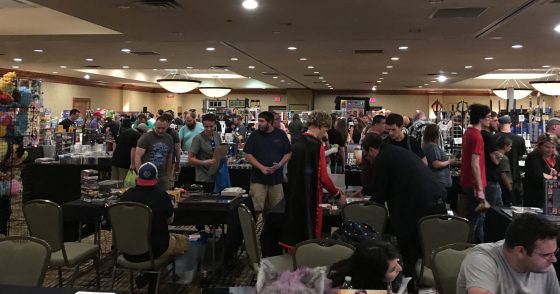 Special Guests
Also upstairs were the guests of the convention.  Mela Lee and Cherami Leigh, veteran voice actors for many of your favorite animes and anime-inspired video games. They met fans and held a panel, where they discussed working on their various projects and the experience in voice acting.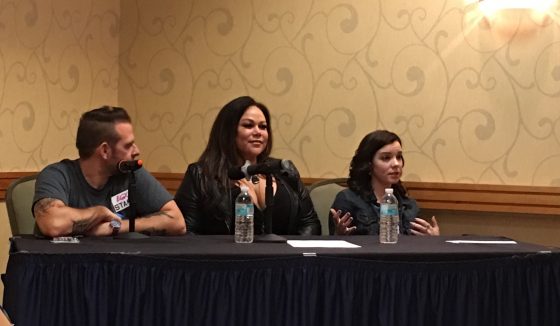 Rodney Alan Greenblat, the character designer and artist behind the Parappa characters was also on-hand, selling some original artwork, signing autographs and held a panel talking about what he was working on pre-Parappa, how he was approached by Sony and what he's up to now.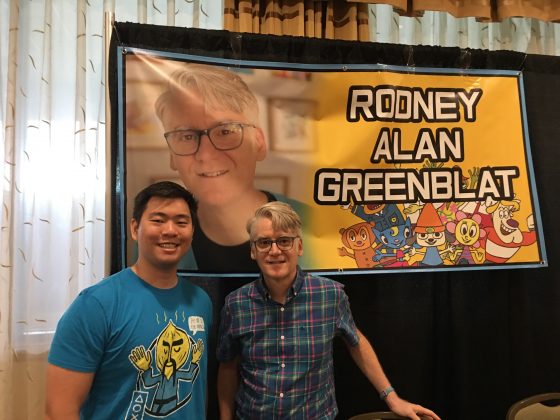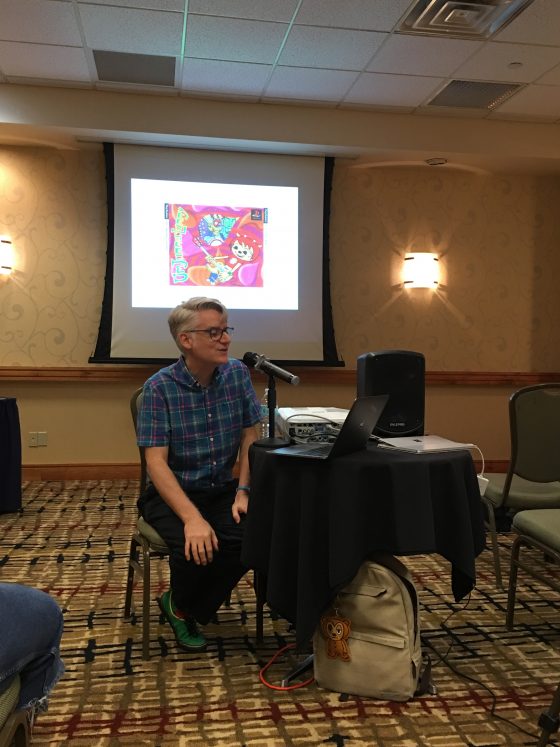 After Party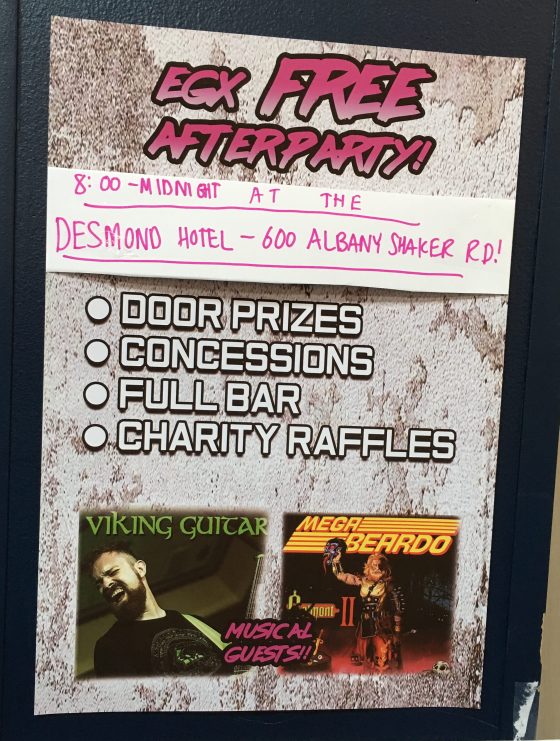 Because of some weirdness with the hotel's liquor license, the EGX after-party had to be moved down the street to the Desmond Hotel, which seemed a little uptight and ritzy for what was about to happen.  It seemed more like the kind of place you'd have a wedding reception, not hear face shredding metal covers of video game, anime and movie themes.  Fortunately, Viking Guitar and Mega Beardo were both gamer and played a fantastic set each. Covering songs from Mega Man, Ghosts N Goblins, Phantasm, Escape From New York, Trigun and many more.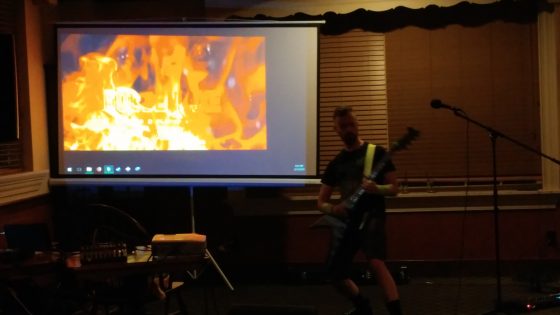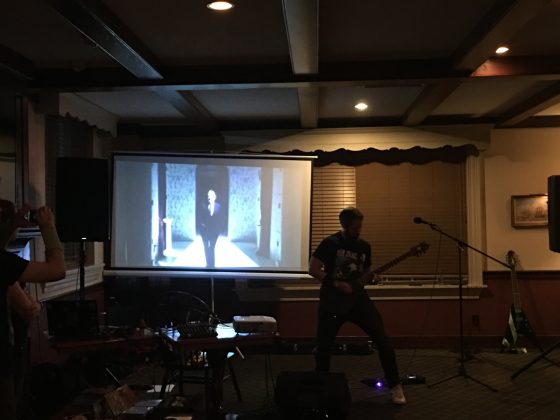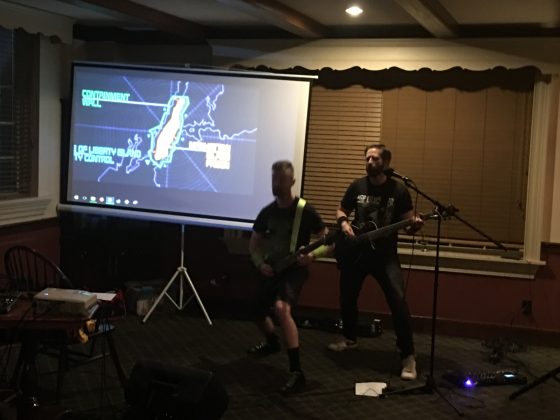 Last thoughts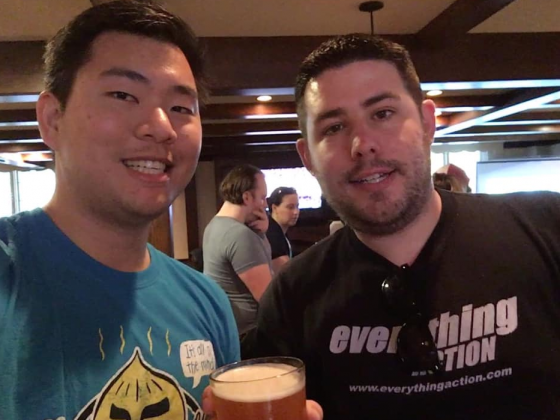 Overall, Empire Games Expo's first year was a success in our opinion.  It had a great mix of things to do and things to buy and even though it was only a single day, there was plenty of time to check out everything and the venue really let the con breathe and spread things out.  We would definitely be interested in heading back next year and we're excited for the next RetroGameCon, coming in November this year.
I'm like the J. Jonah Jameson of Everything Action, writing and editing and constantly demanding pictures of Spider-Man.
3 ninjas kick back
albany
area 51
cherami leigh
Conventions
empire games expo
free play
g-fuel
genesis
leonard herman
mega beardo
mela lee
parappa the rapper
pc
playstation
retro games
rodney alan greenblat
Stallone
syracuse
upstate new york
video games
viking guitar