DC Studios Announces "Chapter 1: Gods and Monsters" Movies and TV Shows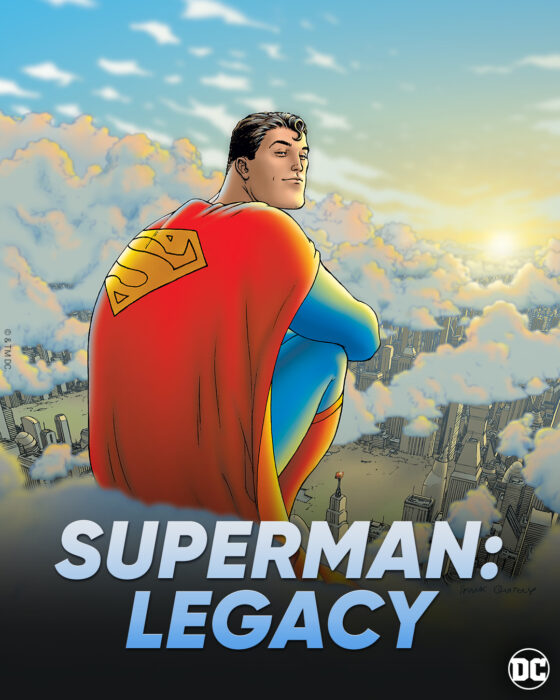 After a couple of months of uncertainty and behind-the-scenes drama, James Gunn and Peter Safran revealed their first slate of movies and TV shows for their relaunch of the DC universe in film and TV.  10 projects were announced, movies and TV shows, that will be interconnected under the "Chapter 1: Gods and Monsters" umbrella.  Read on to find out what we can expect in the future of DC
Superman: Legacy: Written by James Gunn (and potentially directed by him as well), Superman: Legacy is out July 11th, 2025, and, "It focuses on Superman balancing his Kryptonian heritage with his human upbringing".
Waller: A live-action HBO Max series, Viola Davis returns as Amanda Waller and will be a spin-off of Peacemaker, as many of the team behind the scenes on Peacemaker are working on this new series.  The show will take place between Peacemaker Season 1 and 2.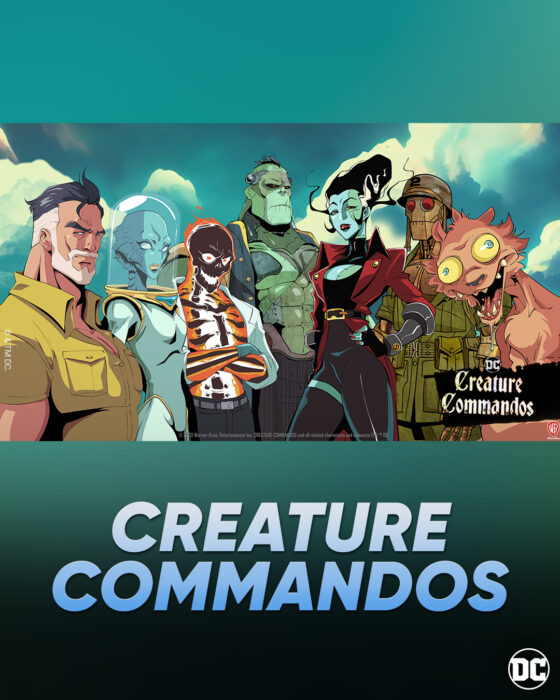 Creature Commandos: An HBO Max animated series, written by Gunn.  The show will cross over with the live-action projects, with actors cast in Creature Commandos who will be able to appear in other movies and TV shows.  The line-up for the team is Rick Flag Sr., Nina Mazursky, Doctor Phosphorus, Frankenstein, The Bride of Frankenstein, GI Robot, and Weasel (who seems to be The Suicide Squad version).
Laterns: An HBO Max live-action series that will follow Hal Jordan and John Stewart.  Safran described the show as a "True Detective-type mystery with our two Lanterns. A terrestrial-based mystery".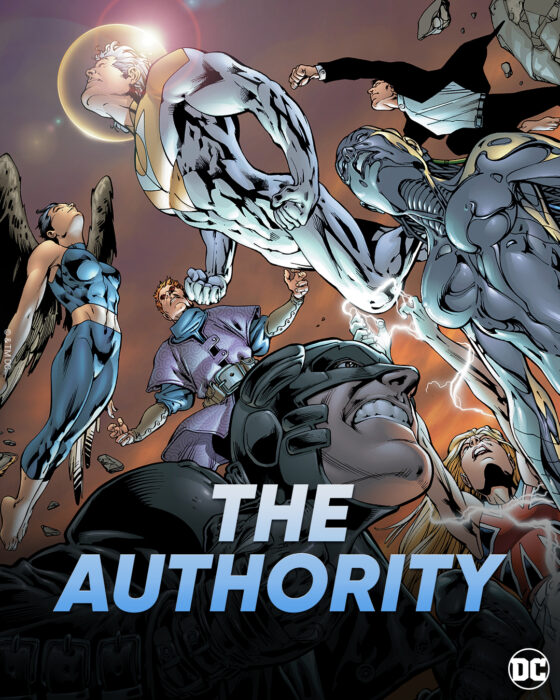 The Authority: A live-action movie based on the Wildstorm comic created by Warren Ellis and Bryan Hitch.  The Authority was a team of heroes on a parallel Earth who were willing to do anything to preserve what they believed was good and just.
Paradise Lost: A live-action HBO Max series that is being described as Game of Thrones in Themyscira and explores the origins of Themyscira's society of warrior women. The show takes place before Diana aka Wonder Woman is born.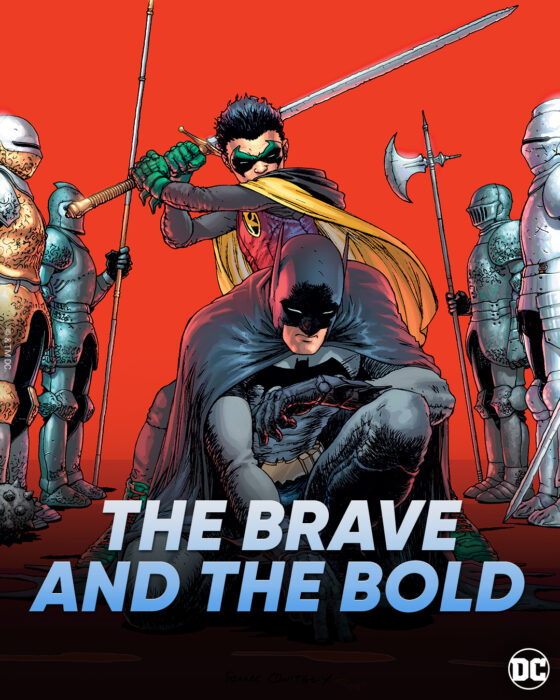 The Brave and The Bold: A live-action Batman & Robin movie based on Grant Morrison's incredible comic run.  The movie will feature a new actor as Batman and also feature Damian Wayne and will be mostly Damian's story. Other members of the Bat family will make an appearance.  This might be one of the projects that Ben Affleck directs.
Booster Gold: Never getting the chance to shine on Legends of Tomorrow, Booster Gold is getting his own live-action HBO Max series.  The show follows Booster's basic storyline of being a loser from the future who comes back to the present day and attempts to be a superhero with his advanced tech.  Safran and Gunn are talking to an actor about starring but there were no other details.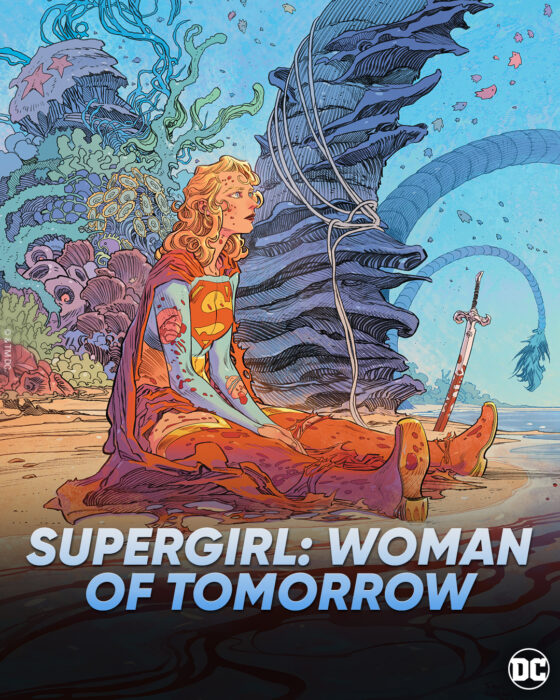 Supergirl: Woman of Tomorrow: A live-action movie based on Tom King and Bilquis Evely's run on Supergirl.  The movie follows Kara after the destruction of Krypton, as she's adrift on a chunk of the planet for the first fourteen years of her life and watching everyone around her die.  King has apparently been one of the main writers helping Gunn and Safran plan this slate of DC projects.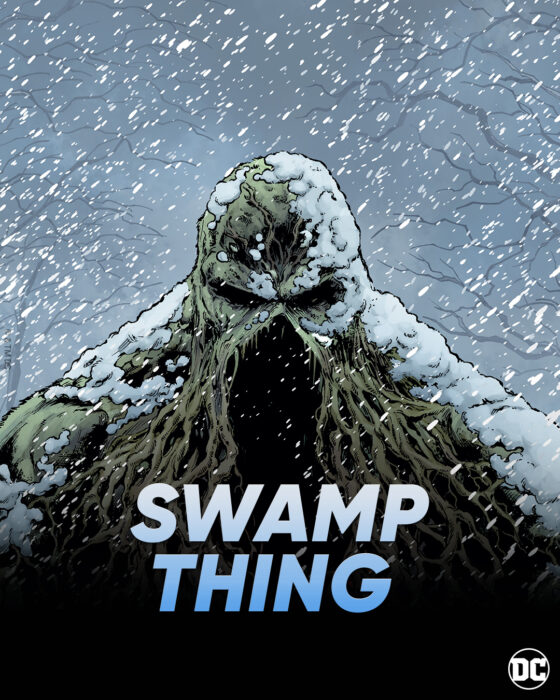 Swamp Thing: A live-action movie exploring the "dark origins" of Swamp Thing aka Alec Holland.  Swamp Thing most recently had an aborted DC Universe TV series that was canceled shortly after its premiere.
Gunn and Safran also said that there will be Elseworlds projects, like The Batman II, and Joker: Folie a Deux that are upcoming but not tied into this new connected universe and they will make it very clear that they are not connected.  What do you think of this lineup for the rebooted DC Universe?
I'm like the J. Jonah Jameson of Everything Action, writing and editing and constantly demanding pictures of Spider-Man.
booster gold
creature commandos
dc studios
james gunn
lanterns
movie news
News
paradise lost
peacemaker
peter safran
supergirl: woman of tomorrow
superman: legacy
swamp thing
the authority
the brave and the bold
tv news
waller