Pretty big weekend at the box office.  The highly anticipated Where the Wild Things is out along with the thundering hype train that is Paranormal Activity, which expands to nationwide.  There's also the remake The Stepfather and Gerard Butler terrorizes Jamie Foxx is Law Abiding Citizen.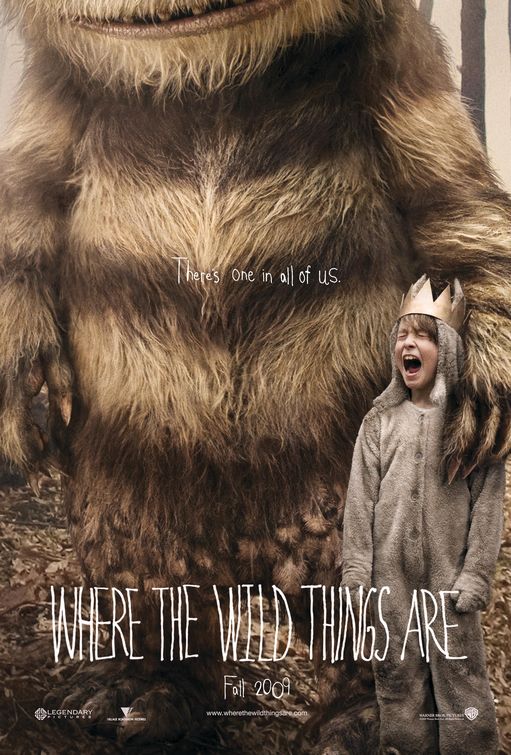 Where the Wild Things Are
Starring: Max Records, Paul Dano, Catherine Keener, James Gandolfini, Michelle Williams, Catherine O'Hara
Directed by: Spike Jonze
Plot:  Young Max feels misunderstood at home and runs away to a mysterious island that is home to friendly monsters.
Rotten Tomatoes Freshness: 67%
Critic Consensus: "Some may find its dark tone and slender narrative off-putting, but Spike Jonze's heartfelt adaptation of the classic children's book is as beautiful as it is uncompromising."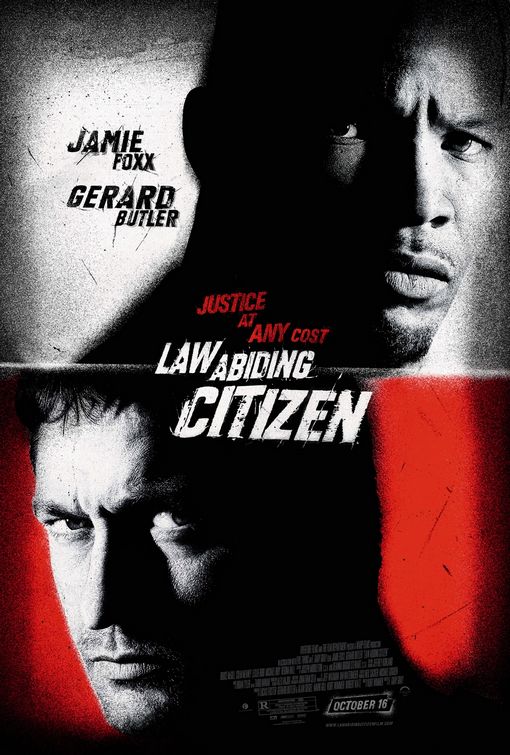 Law Abiding Citizen
Starring: Gerard Butler, Jamie Foxx, Viola Davis, Bruce McGill
Director: F. Gary Gary
Plot: Seeking revenge for the death of his wife and daughter, a prisoner orchestrates a killing spree from inside prison.
RT Freshness: 15%
Critic Consensus: "Unnecessarily violent and unflinchingly absurd, Law Abiding Citizen is plagued by subpar acting and a story that defies reason."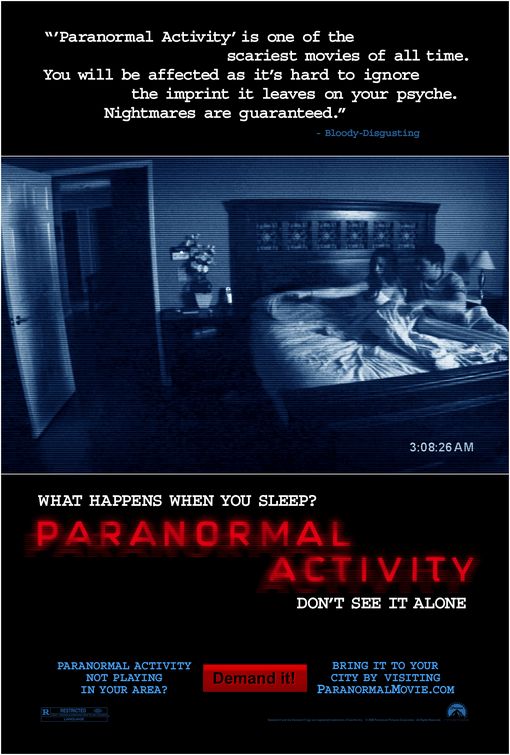 Paranormal Activity
Starring: Katie Featherston, Micah Sloat
Directed by: Oren Peli
Plot: A couple believes their house is haunted and set up cameras to document the bizarre happenings that occur.
RT Freshness: 85%
Critic Consensus: "Using its low-budget effects and mockumentary method to great result, Paranormal Activity turns a simple haunted house story into 90 minutes of relentless suspense."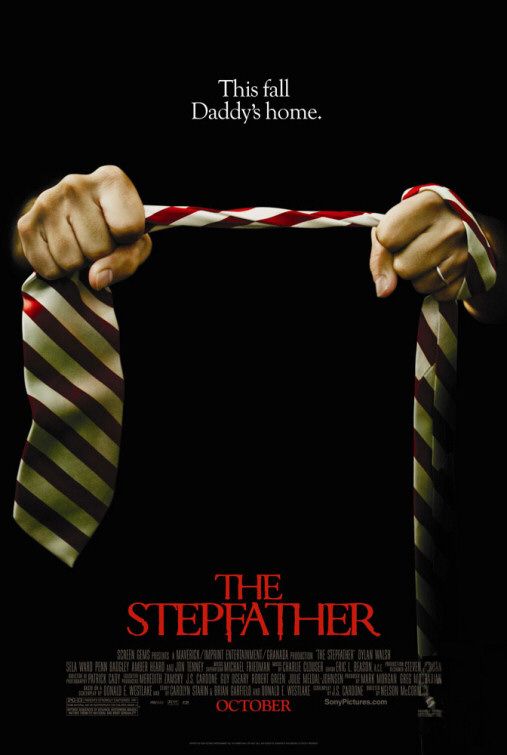 The Stepfather
Starring: Sela Ward, Dylan Walsh, Penn Badgley, Amber Heard
Directed by: Nelson McCormick
Plot: Upon coming home from military school, Michael Harding finds his mother has a new boyfriend who may not be as nice as he seems.
RT Freshness: N/A
Critic Consensus: N/A
I'm like the J. Jonah Jameson of Everything Action, writing and editing and constantly demanding pictures of Spider-Man.
Admit One
critics
dylan walsh
gerard butler
Jamie Foxx
law abiding citizen
maurice sendak
mockumentary
new in theaters
paranormal activity
remake
rotten tomatoes
spike jonze
the stepfather
where the wild things are