Exclusive Clip: "One in the Chamber" – The Wolf's Introduction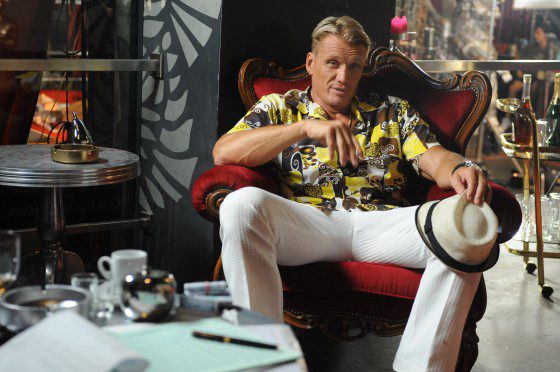 Everything Action has an exclusive clip from the upcoming Dolph Lundgren vs Cuba Gooding Jr. hitman movie, "One in the Chamber", on DVD and Blu-Ray August 21.  Dolph Lundgren plays a Russian hitman nicknamed "The Wolf", who is hired to take out a rival hitman after he takes a job in Prague to take out a mob target by the rival mob.  Anything with Dolph Lundgren is a must watch here at Everything Action and One in the Chamber looks pretty awesome.  Check out our exclusive clip below, which is The Wolf introducing himself to his clients while describing his hobbies and philosophies on killing people.
[jwplayer config="EA" mediaid="9863″]
anchor bay
cuba gooding jr.
dolph lundgren
exclusive
exclusive clip
hitman
one in the chamber
russian
the wolf