Arrested Development Season 4 Trailer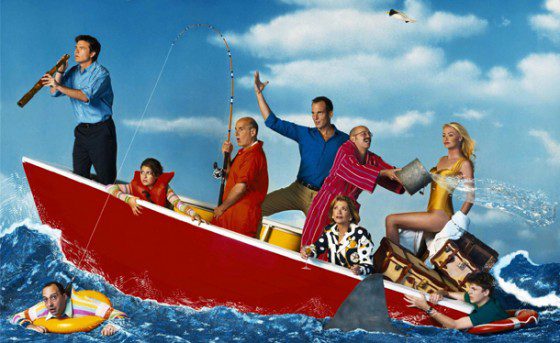 The day we thought would never happen is here in two weeks as season 4 of Arrested Development hits Netflix on May 26th and the trailer for the new episodes is finally here.  It looks like everyone is up to their old tricks and it feels like it will pick up right where it left off without losing a step.  There are tons of guest stars scheduled to appear and all the episodes will be available all at once in the usual Netflix fashion.  Check out the trailer below and feel the happy.
arrested development
bluths
george
george michael
george sr.
gob
lindsay
lucille
maebe
netflix
season 4
tobias
Trailer Park