The 8th Annual Kick Ass Awards
It's that time of year when the "best" movies are awarded at the Oscars but Everything Action is here to award the movies you actually saw and care about with the best and worst in movies of 2013 recognized for the 8th Annual Kick Ass Awards.
Best Visual Style: Only God Forgives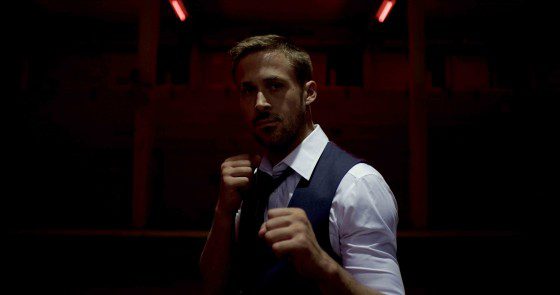 Best Look into the Mind of Elijah Wood: Maniac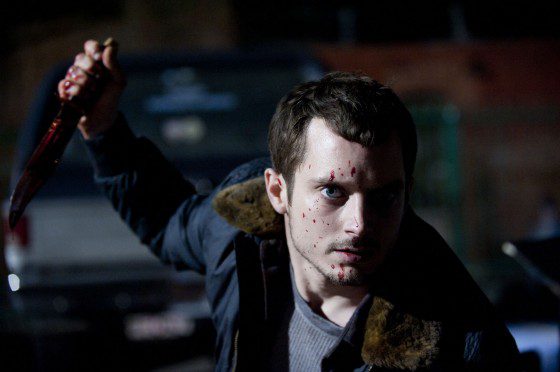 Best Cancelling Out of Crazy: Nicolas Cage and John Cusack in The Frozen Ground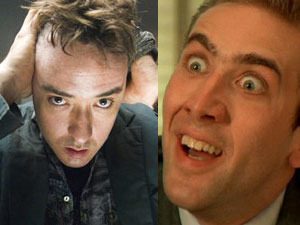 Best Catchphrase: "You Owe Me a Life!" from Man of Tai Chi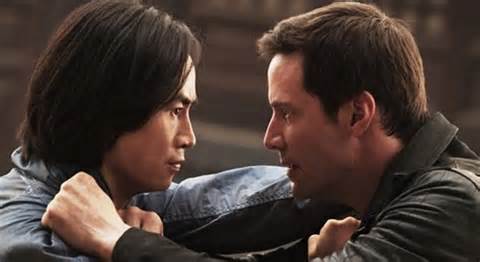 Worst Ending: Mama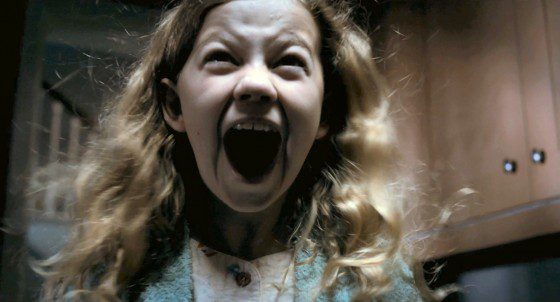 Biggest Mind Fuck: John Dies at the End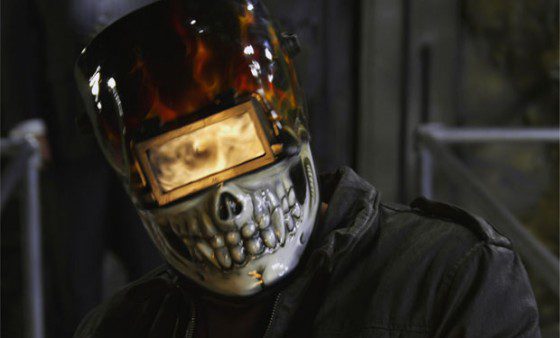 Most Welcome Return: Arnold in The Last Stand and Escape Plan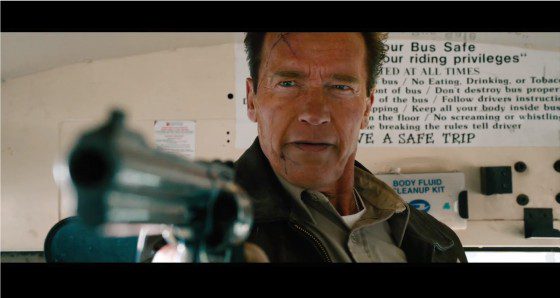 Most Oscar Winners used to Tell Dick Jokes: Movie 43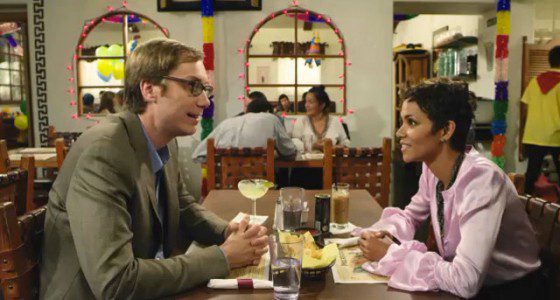 Best Fight Scene (Human): Axe Battle in Bullet to the Head
Best Fight Scene (Non Human): Gypsy Danger vs Kaiju in Hong Kong
Worst and Most Inaccurate Title: The Haunting in Connecticut 2: Ghosts of Georgia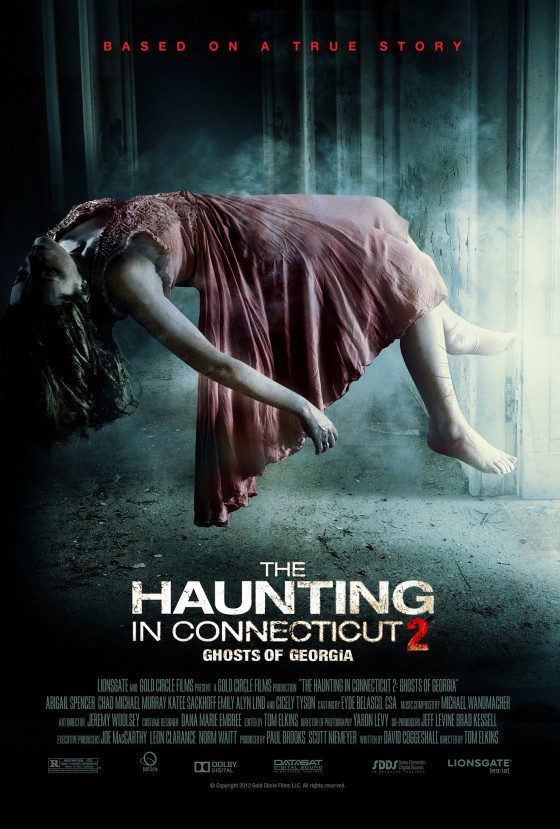 Series That Should Probably End: Die Hard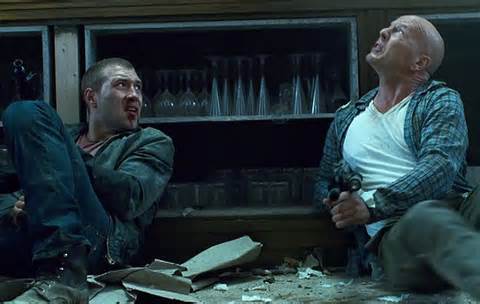 Most Insane Twist: Safe Haven (Runner Up: Phantom)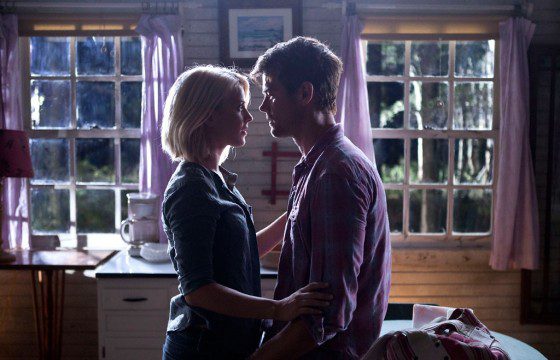 The Rock is My Anti-Drug Award: Snitch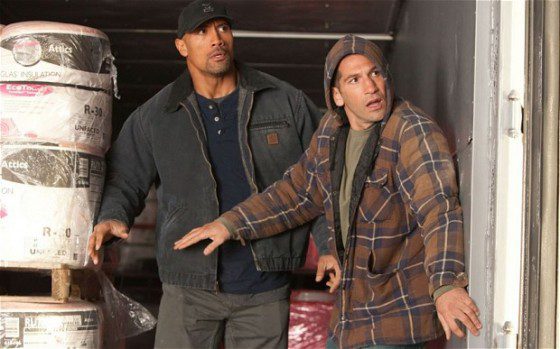 Best Action Reimagining of a Fairy Tale: Jack the Giant Slayer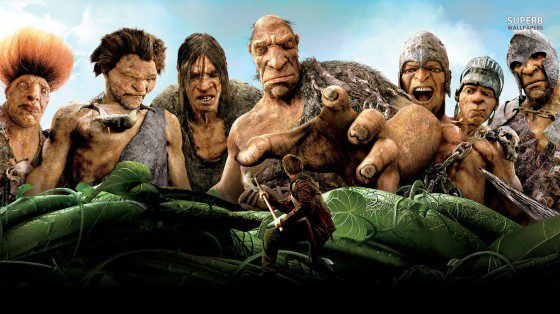 Best "Die Hard in the White House" Movie: Olympus Has Fallen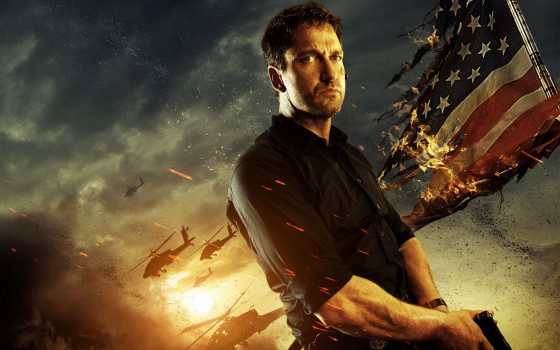 Best Magical Rivalry: The Incredible Burt Wonderstone
Best Franchise Improvement: GI Joe (Runner Up: The Wolverine)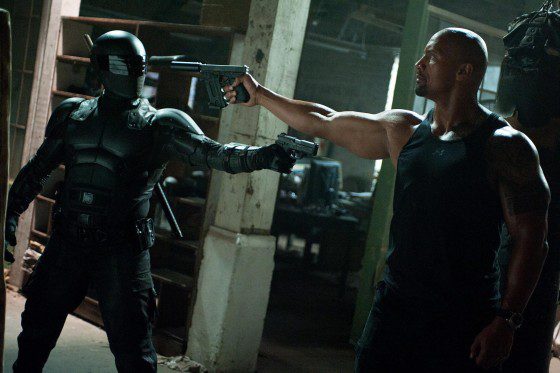 Best Crime Thriller from Across the Pond: Welcome to the Punch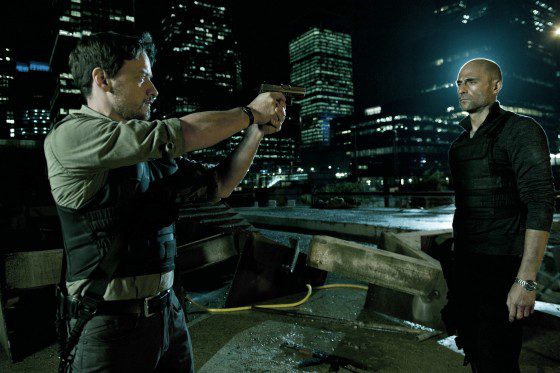 Best Ryan Gosling Crime Drama: The Place Beyond the Pines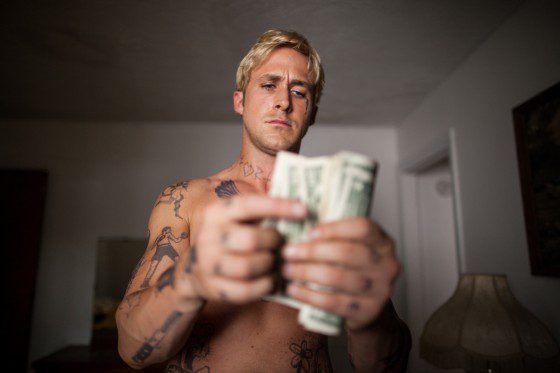 Most Practical Blood Used: Evil Dead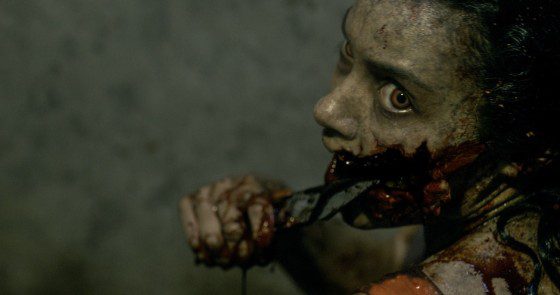 Best Return in 3D: Jurassic Park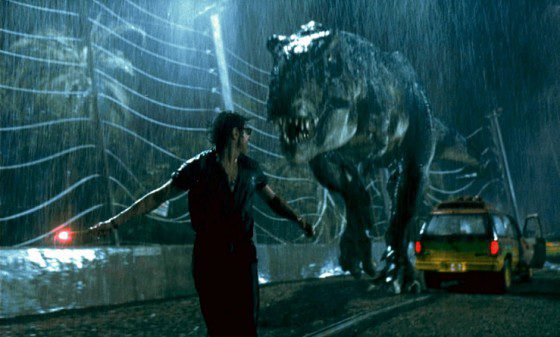 Best Post Apocalyptic Earth: Oblivion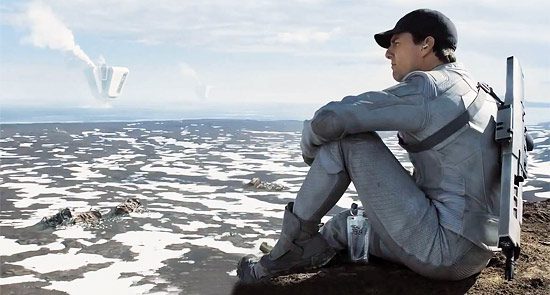 Best Kept Secret: Who "The Mandarin" Was in Iron Man 3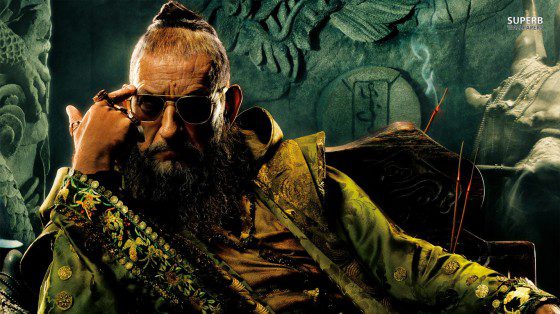 Worst Kept Secret: Khan in Star Trek Into Darkness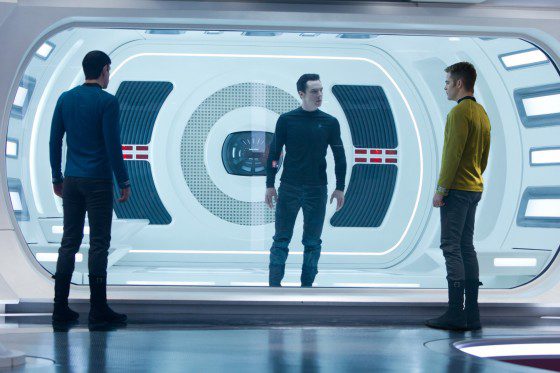 Movie That Indulges the Director's Worst Tendencies: Pain & Gain and Michael Bay (Runner Up: Roland Emmerich and White House Down)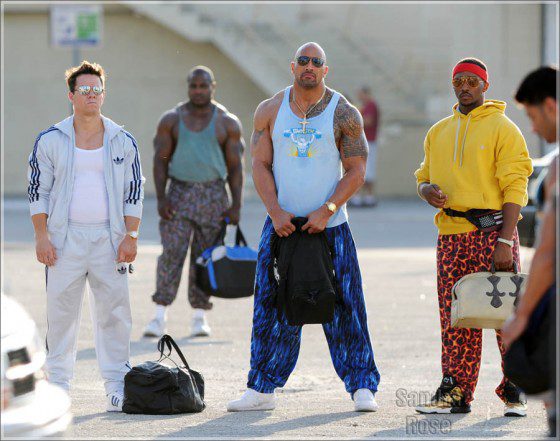 Best Parties Hosted by Leonardo DiCaprio: The Wolf of Wall Street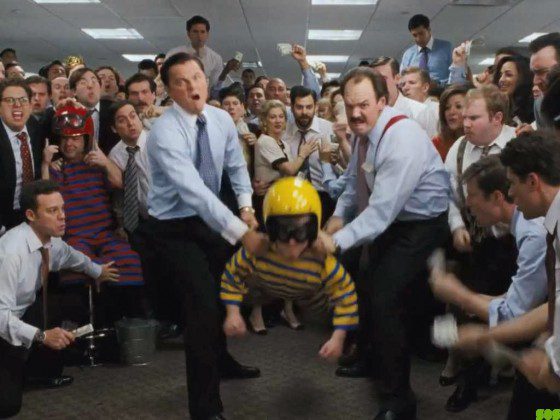 Best Defying of Physics: Furious 6's Bridge Sequence
Was this a Comedy? Award: The Hangover Part III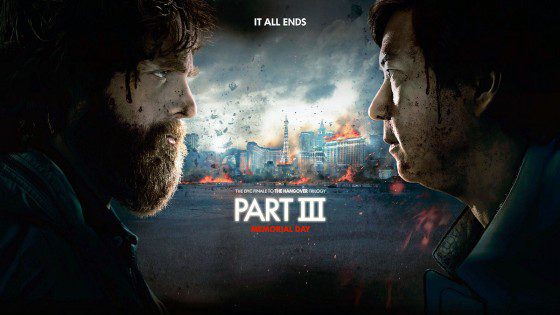 Most Surprisingly Fun: Now You See Me (Runner Up: World War Z)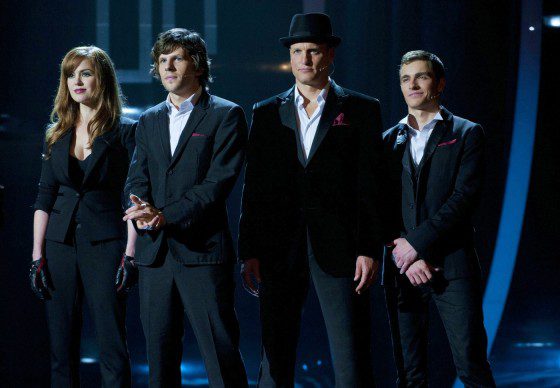 Cool Concept, Bad Movie Award: The Purge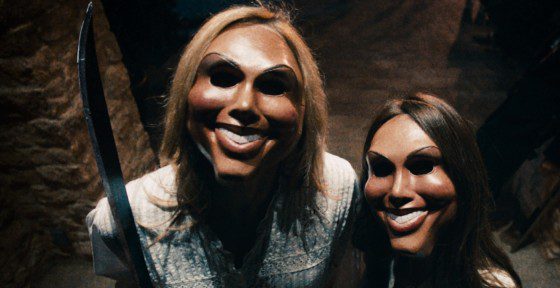 Best Apocalyptic Comedy: This is the End (Runner Up: The World's End)
Best Movie That Resulted from a Weekeend at Joss Whedon's House: Much Ado About Nothing
Most Destructive Fight Scenes: Man of Steel
Best Homage to Revenge of the Nerds: Monster University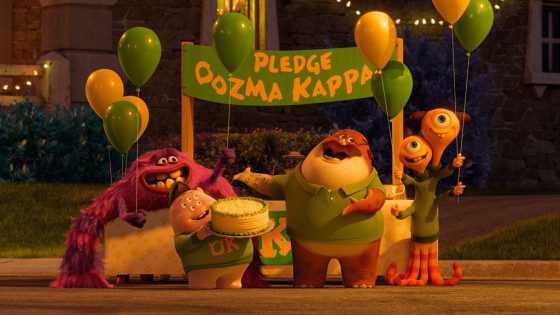 Best Buddy Cops: Denzel Washington and Mark Wahlberg in 2 Guns
Best Names: Pacific Rim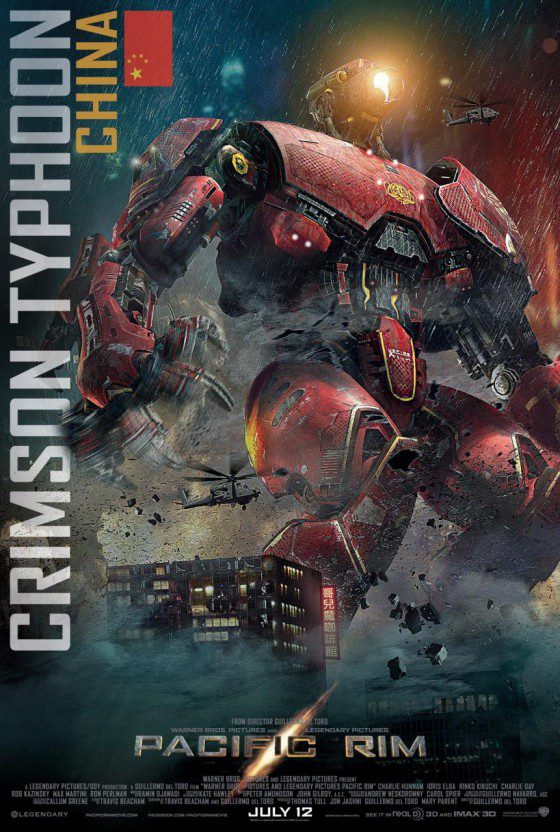 Most Ridiculous Accent: John Travolta in Killing Season
Worst Attempt to Replicate Men in Black: RIPD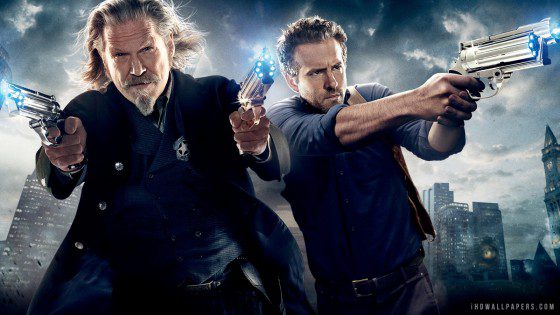 Best After Credits Scene: The Wolverine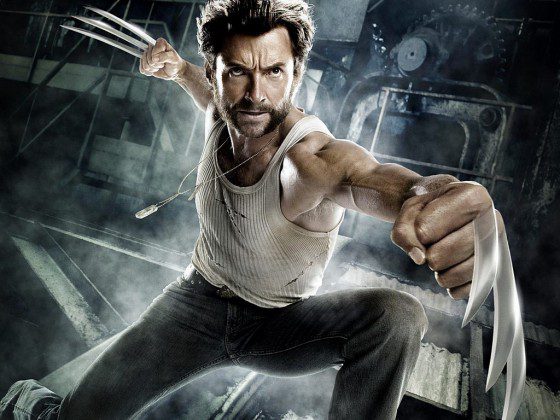 Most Disappointing Follow Up: Elysium from Neill Blomkamp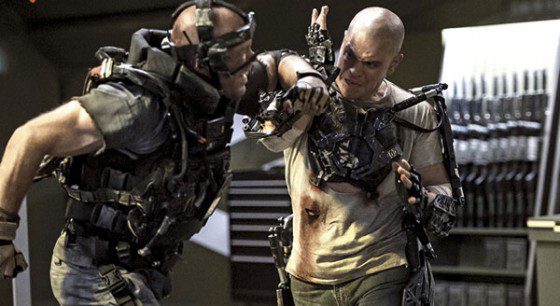 Movie That is Literally "Best of the Best" With Dancing: Battle of the Year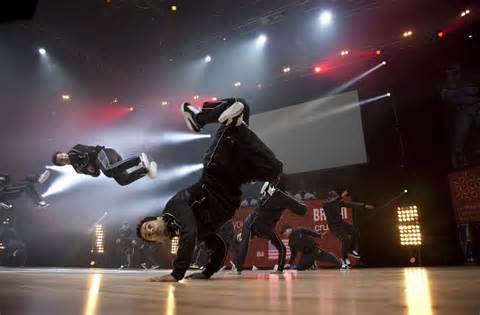 Best Exaggerated Rivalry: Rush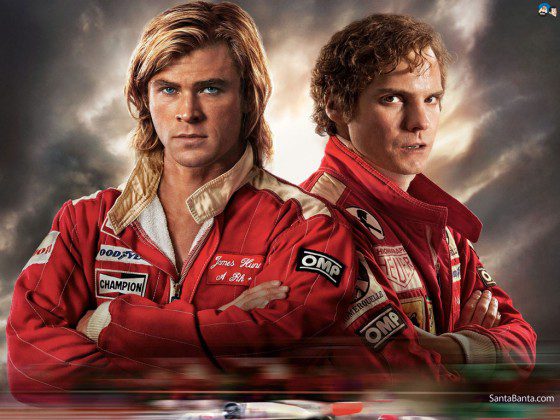 Best Return to Form: Riddick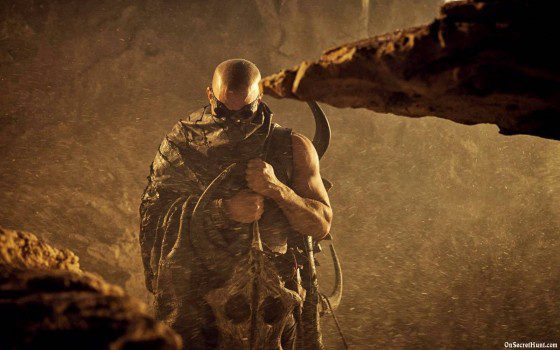 Weirdest Subplot: DeNiro's quest to fix brown water in The Family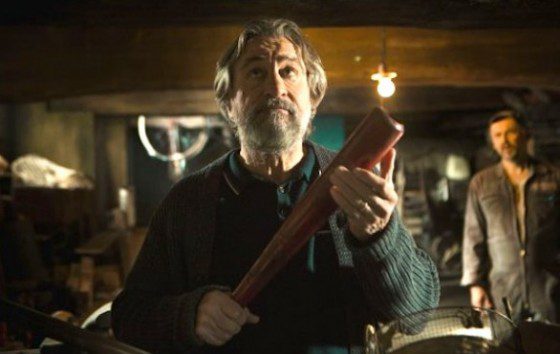 Best Movie to Feel Like You Are On Stage: Metallica: Through the Never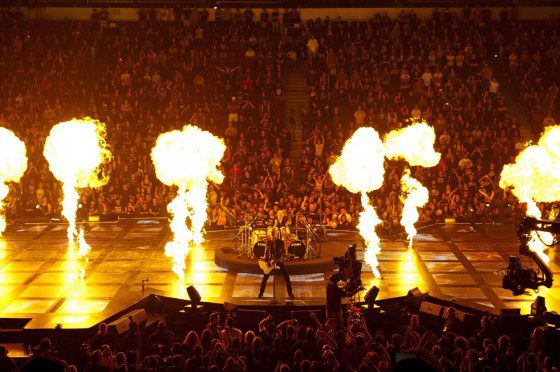 Best Movie Where You Have to Remind Yourself to Breathe: Gravity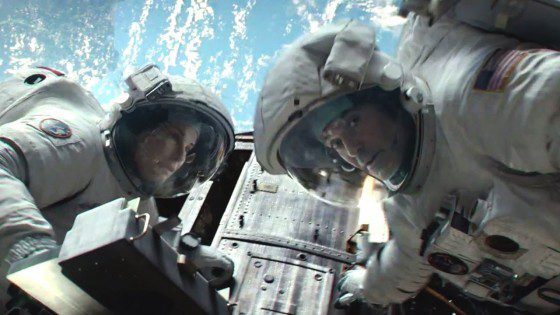 Most Anticipated Team Up: Arnold and Sly in Escape Plan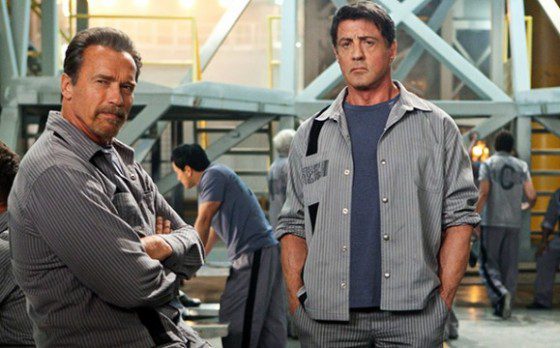 Biggest Historical Injustice: 12 Years A Slave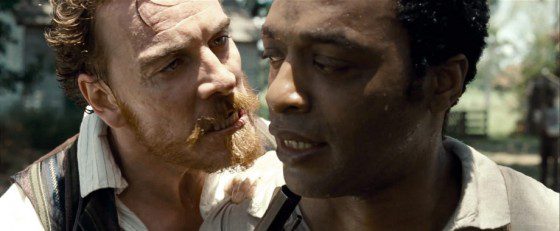 Best Scene Stealer: Olaf in Frozen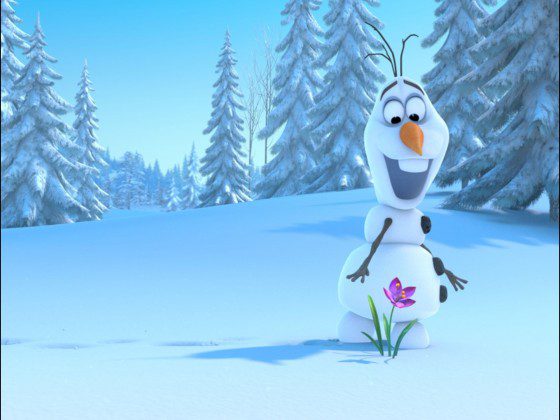 Best Marvel Cinematic Universe Entry: Thor: The Dark World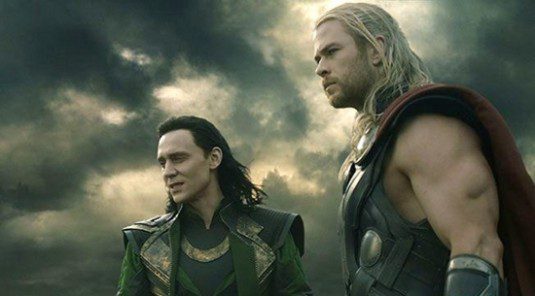 Most Shockingly Awful: The Counselor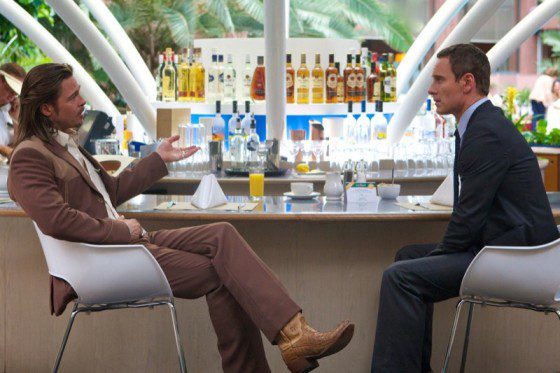 Biggest Earworm: "Getaway" from Arrested Development (Runner Up "Let It Go" from Frozen)

Most Ridiculous Hair: American Hustle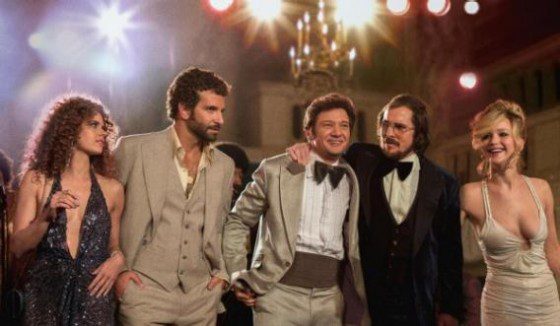 Best Hype Train: Anchorman 2
Best Pranks: Jackass Presents: Bad Grandpa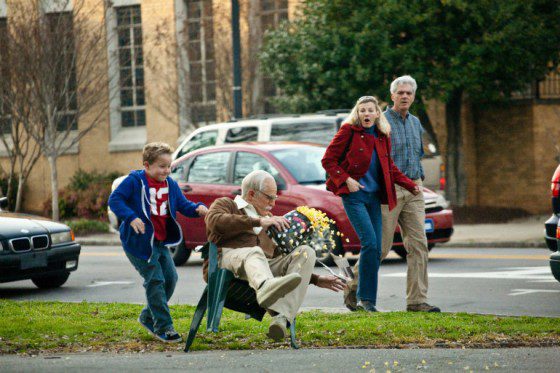 Best Series Finale: Breaking Bad (Runners Up: Spartacus, Burn Notice)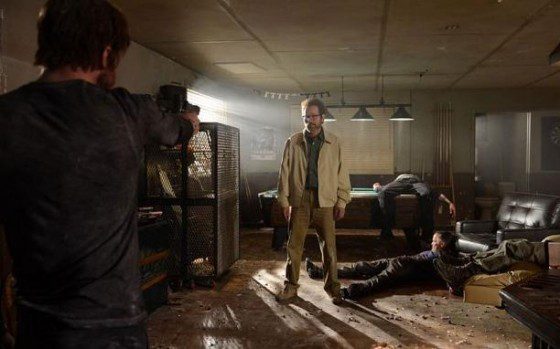 Best Superhero Show: Arrow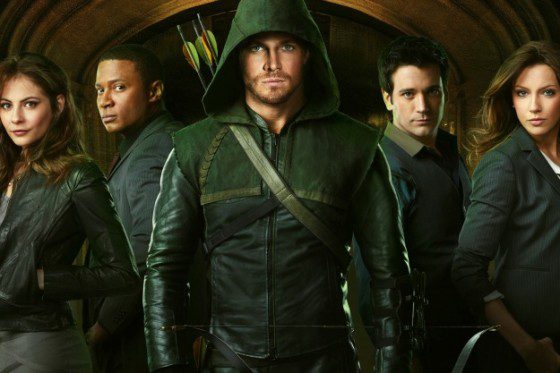 Lincoln Hawk(s) Memorial Over the Top Award: Sharknado
Jason Statham Award for Excellence in Statham: Redemption (Runner Up: Homefront)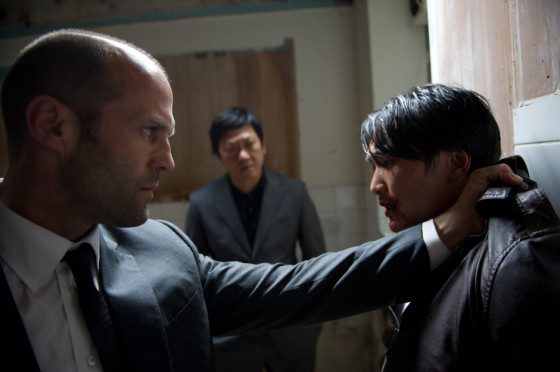 Direct to DVD Award Presented by Steven Seagal Lightning Energy: Justice League: The Flashpoint Paradox
Ass Kicker of the Year: Superman (Runners Up: Mike Banning from Olympus Has Fallen, Jimmy Bobo in Bullet to the Head, Thor in Thor: The Dark World, Tiger Chen in Man of Tai Chi)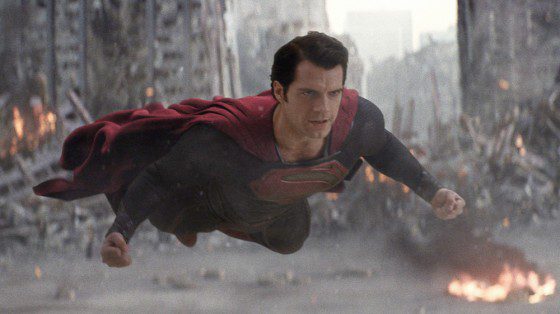 Kick Ass Movie of the Year: Pacific Rim (Runners Up: Man of Steel, Thor: The Dark World, Olympus Has Fallen, Bullet to the Head, The Last Stand, Escape Plan)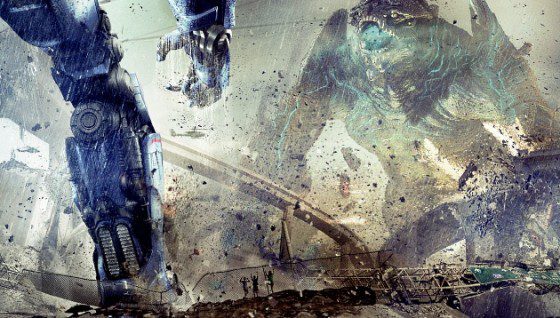 I'm like the J. Jonah Jameson of Everything Action, writing and editing and constantly demanding pictures of Spider-Man.
2 guns
american hustle
arnold
arrested development
arrow
battle of the year
breaking bad
bullet to the head
elysium
escape plan
evil dead
frozen
gi joe: retaliation
gravity
hangover part III
iron man 3
jurassic park
kick ass awards
man of steel
maniac
metallica: through the never
monsters university
now you see mee
oblivion
only god forgives
oscars
pacific rim
pain & gain
riddick
RIPD
rush
safe haven
sly
star trek into darkness
the family
the place beyond the pines
the purge
the wolverine
the world's end
this is the end
thor: the dark world