Review: Star Wars The Force Inside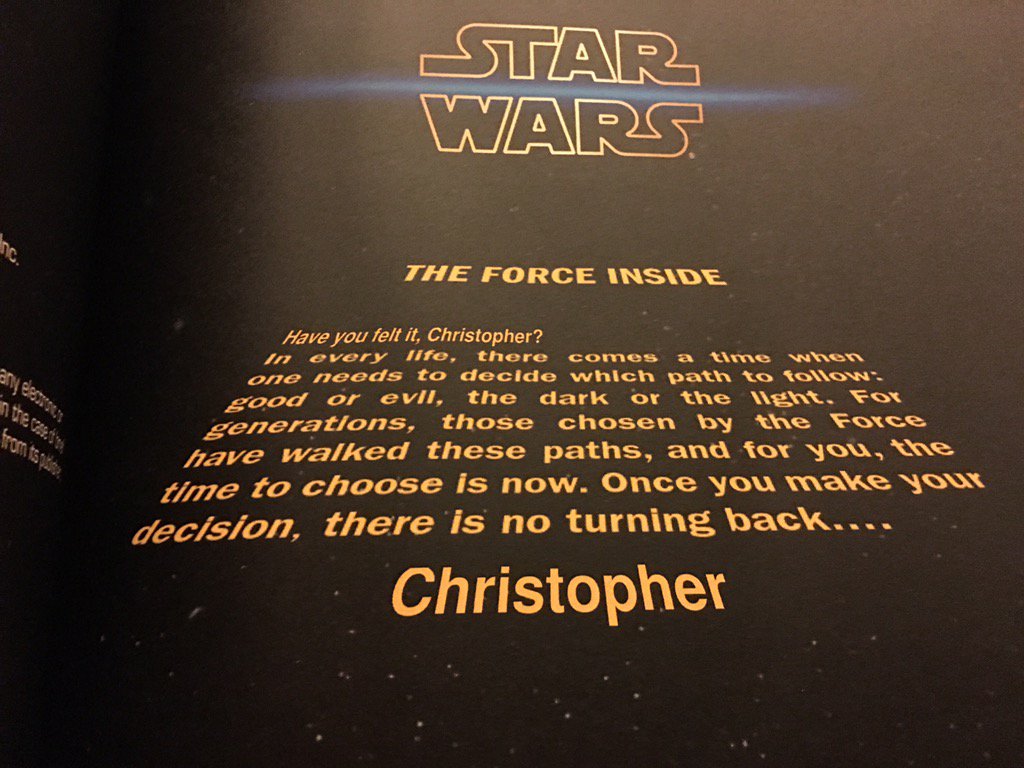 The holiday season is coming up and have you found the perfect geek gift yet? Do you need a gift that has a Star Wars with a personal flair? Then look no further then the Star Wars: The Force Inside, an unique customized book created by Put Me In The Story. This customized children's book contains activities to entertain any child with an interest in the Star Wars universe; from learning fan favorite Jedis or Siths, to solving trivia questions, finding their light side or dark side paths and getting a certificate as a Master Jedi or a Sith Lord.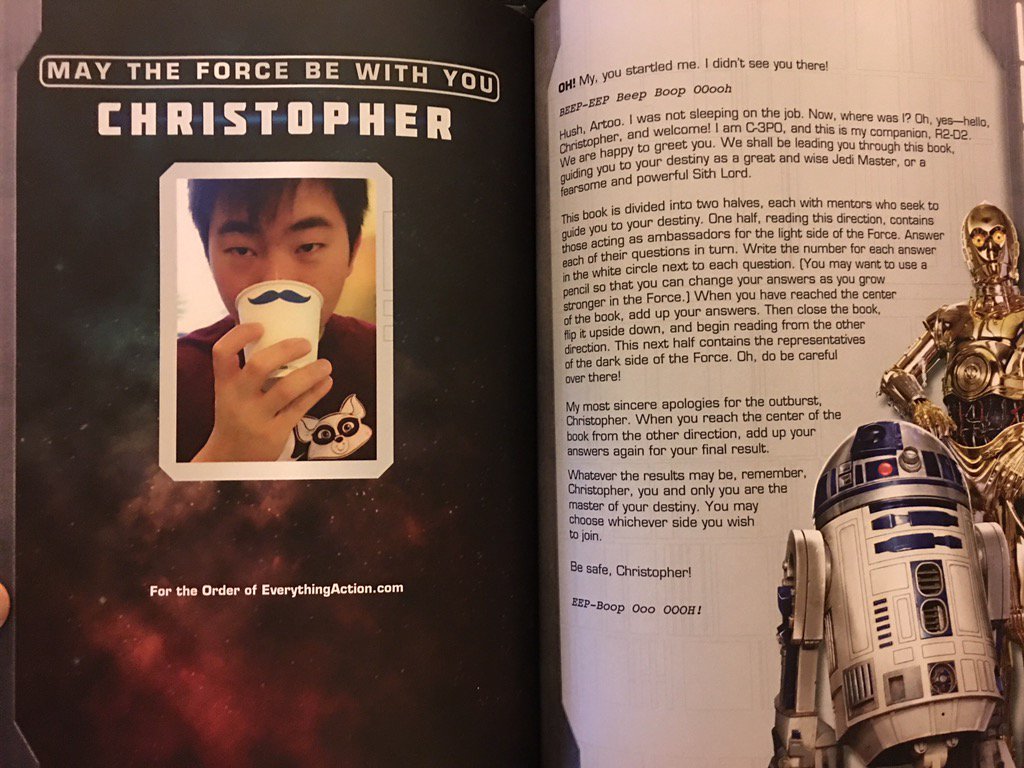 Star Wars: The Force Inside features a dual side story that has the reader learn about both sides of the force. Each path has the reader encounter light force users (Path of the Jedi) or dark force users (Path of the Sith) and learns about their biography. At the end of each character encounter, there is trivia selection based on that character.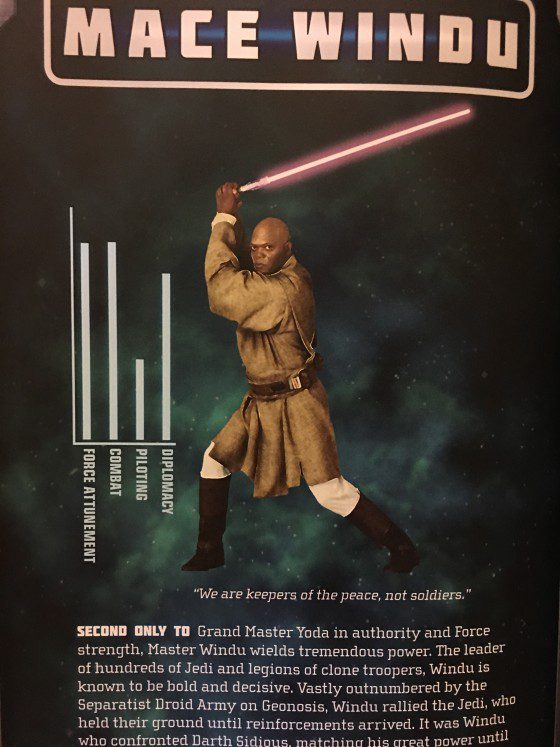 At the end of the whole experience, points are calculated to see if the reader is destined to be a Jedi or a Sith. The trivia questions aren't too difficult for a incoming Star Wars fans and is a great learning experience for small children to practice basic reading comprehension. Older Star Wars fans can try to answer the trivia from past experience with Star Wars which adds to the fun of testing your fandom at any age.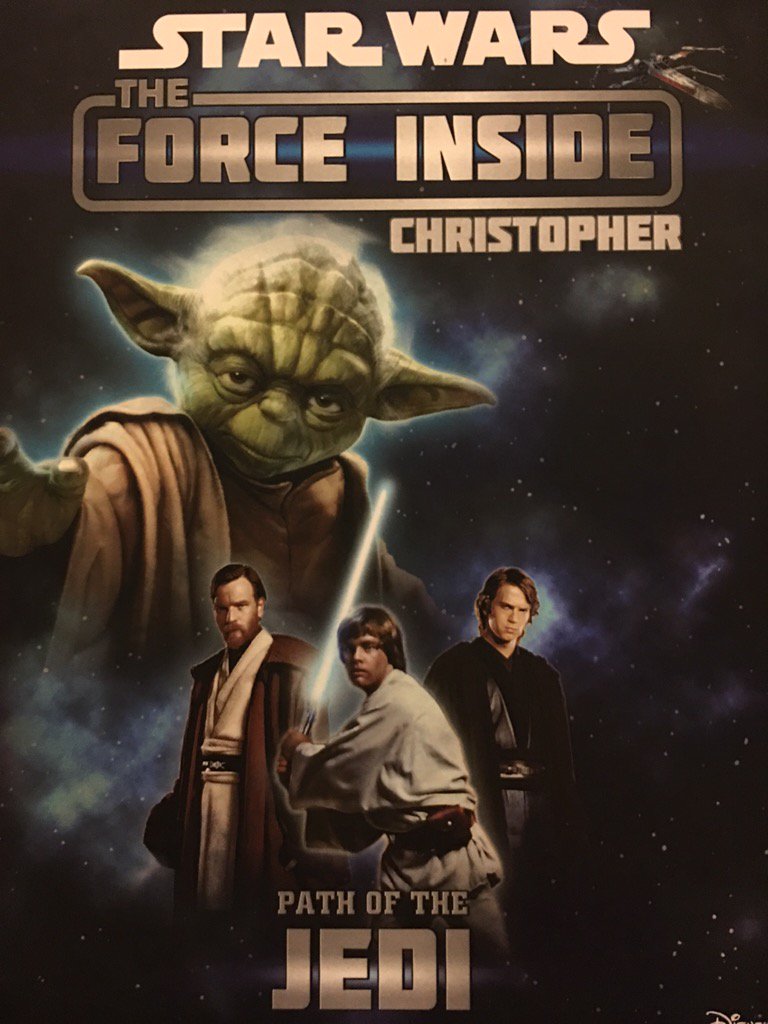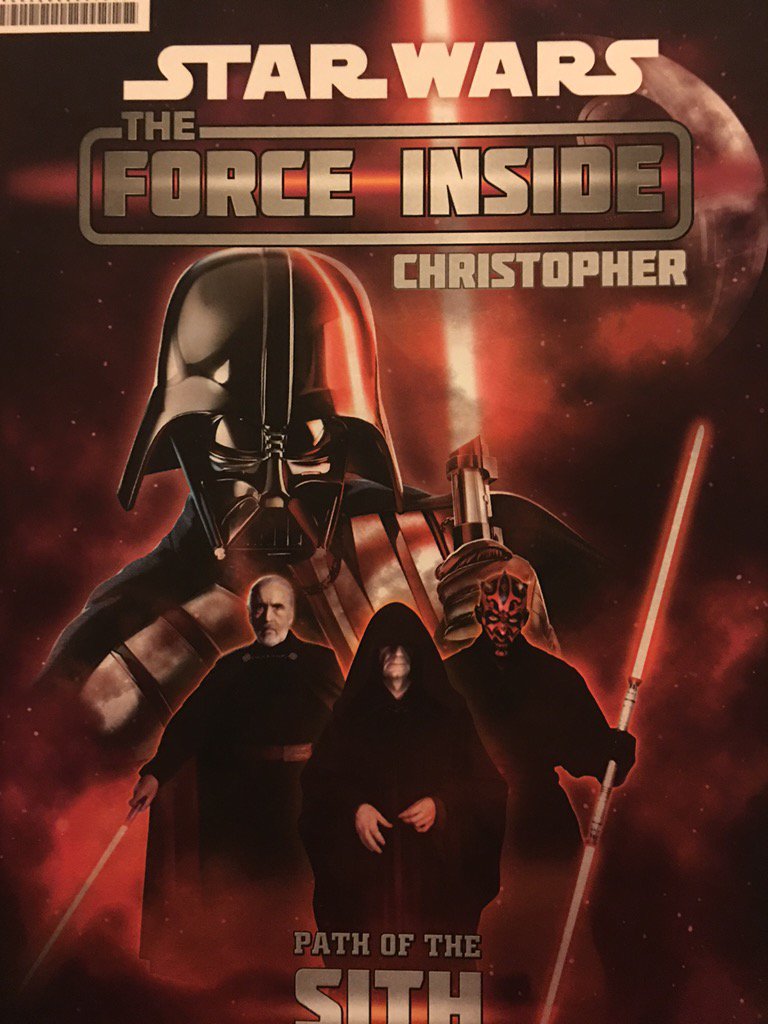 Put Me In The Story makes it simple to customize the book to be unique experience. It takes a few moments to create an account online and begin adding in the name, pictures and special messages for the reader. These features add real personal depth and engages the reader to see how they will end up in the story. Hopefully not too many readers will end up in the Dark Side (remember parents, Rule of Two).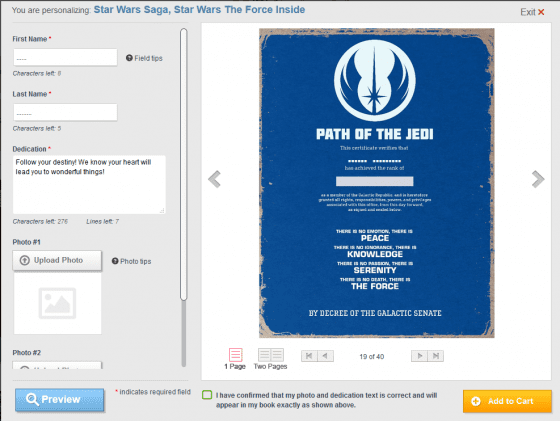 Star Wars: The Force Inside makes a great gift for young readers who have an interest in Star Wars and wants to beef up their trivia knowledge, just in time for Star Wars: The Force Awakens coming up (December 18, 2015!). If you want to look awesome in a young kid's eye, or surprise any Star Wars fan with a personal gift, consider checking out Star Wars: The Force Inside and see which path awaits them.  
You can order a personal experience at:
Bitten by a radioactive video store rental employee and overcome by Pac-Man fever, Chris seeks new comic books, games, and movies to review.
Warning
: foreach() argument must be of type array|object, bool given in
/home/everyt62/public_html/wp-content/themes/madd-magazine/single.php
on line
28