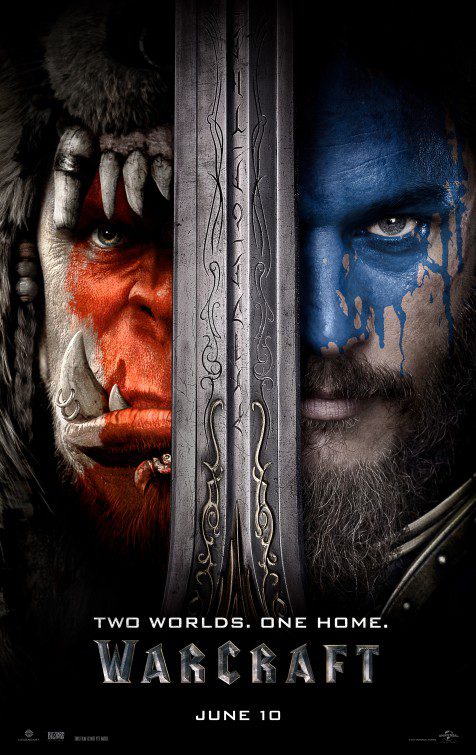 Warcraft
Starring: Travis Fimmel, Ben Foster, Dominic Cooper, Paula Patton, Toby Kebbell, Robert Kazinsky
Directed by: Duncan Jones
Plot: A horde of Orcs arrives in the world of Azeroth after their home planet is destroyed and tensions rise between them and the Alliance of races already living on the world, which could lead to all out war between the groups.
Rotten Tomatoes Freshness: 24%
Critic Consensus: "Warcraft has visual thrills to spare, but they — and director Duncan Jones' distinctive gifts — are wasted on a sluggish and derivative adaptation of a bestselling game with little evident cinematic value"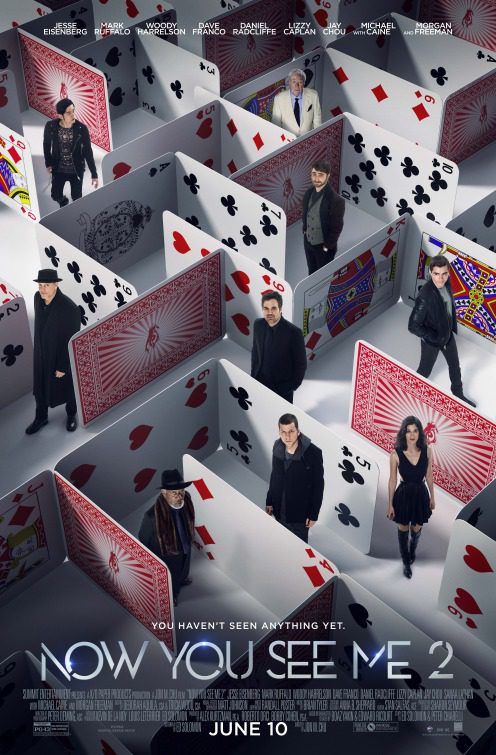 Now You See Me 2
Starring: Jesse Eisenberg, Woody Harrelson, Mark Ruffalo, Lizzy Caplan, Dave Franco, Morgan Freeman, Daniel Radcliffe
Directed by: Jon M. Chu
Plot: The Four Horsemen resurface and are forcibly recruited by a tech genius to pull off their most impossible heist yet.
RT Freshness: 35%
Critic Consensus: "Now You See Me 2 packs in even more twists and turns than its predecessor, but in the end, it has even less hiding up its sleeve"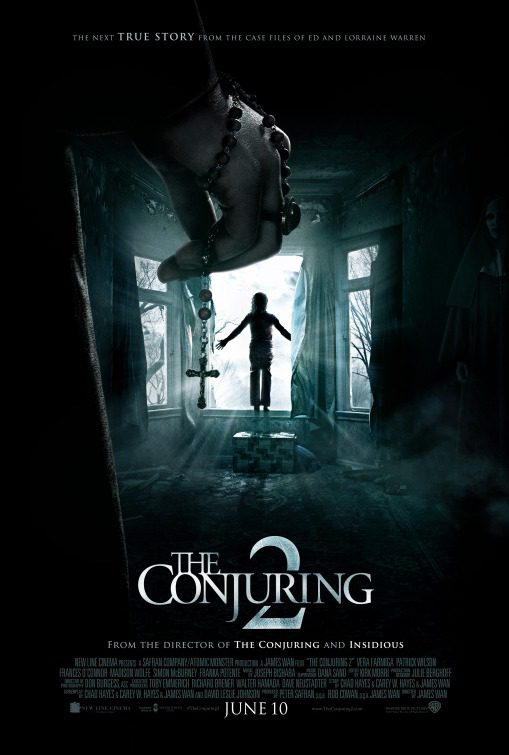 The Conjuring 2
Starring: Vera Farmiga, Patrick Wilson, Frances O'Connor, Madison Wolfe, Lauren Esposito, Patrick McAuley
Directed by: James Wan
Plot: Ed and Lorraine Warren travel to London to try and help a family being plagued by evil spirits.
RT Freshness: 74%
Critic Consensus: "The Conjuring 2 can't help but lose a bit of its predecessor's chilly sting through familiarity, but what remains is still a superior ghost story told with spine-tingling skill"
Admit One
blizzard
duncan jones
james wan
jesse eisenberg
jon m. chu
mark ruffalo
new in theaters
now you see me 2
patrick wilson
the conjuring 2
toby kebbell
travis fimmel
vera farmiga
warcraft
woody harrelson