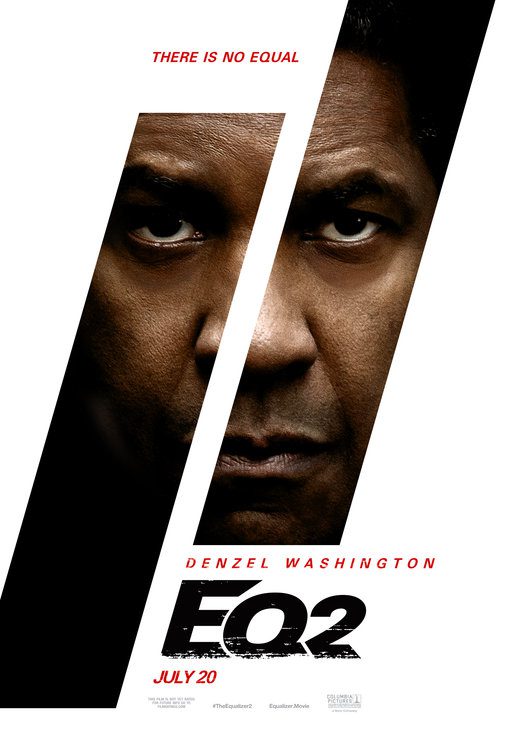 Equalizer 2
Starring: Denzel Washington, Pedro Pascal, Ashton Sanders, Bill Pullman, Melissa Leo, Jonathan Scarfe
Directed by: Antoine Fuqua
Plot: Vigilante Robert McCall goes to war when someone he cares about is brutally murdered.
Rotten Tomatoes Freshness: 40%
Critic Consensus: "The Equalizer 2 delivers the visceral charge of a standard vigilante thriller, but this reunion of trusted talents ultimately proves a disappointing case study in diminishing returns"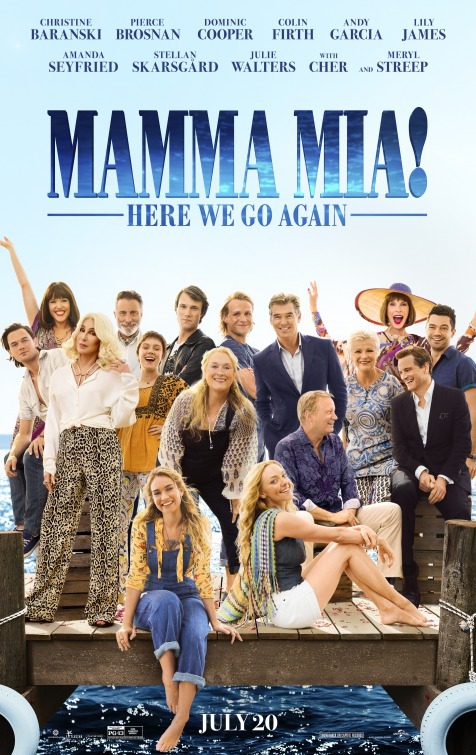 Mamma Mia!: Here We Go Again
Starring: Amanda Seyfried, Lily James, Meryl Streep, Dominic Cooper, Pierce Brosnan, Colin Firth, Stellan Skarsgard, Julie Walters, Christine Baranski, Cher
Directed by: Ol Parker
Plot: In this sequel to Mamma Mia!, Sophie learns about her mother's past while pregnant herself.
RT Freshness: 84%
Critic Consensus: "Mamma Mia! Here We Go Again doubles down on just about everything fans loved about the original — and my my, how can fans resist it?"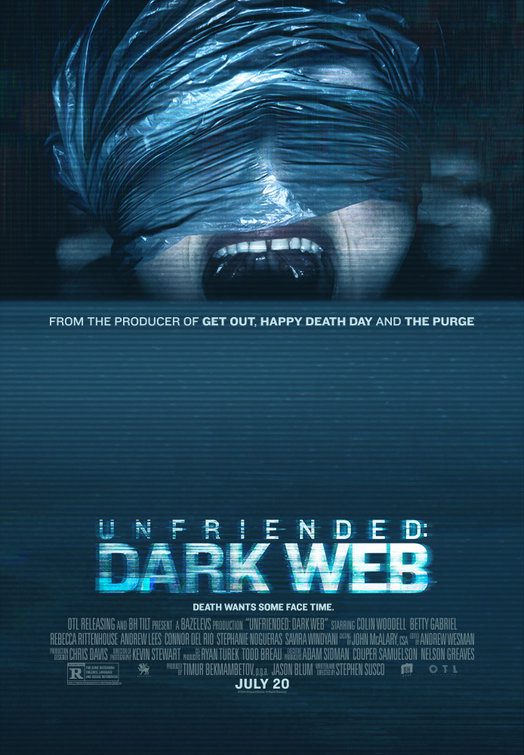 Unfriended: Dark Web
Starring: Colin Woodell, Betty Gabriel, Rebecca Rittenhouse, Andrew Lees, Connor Del Rio
Directed by: Stephen Susco
Plot: A teen comes into possession of a new laptop and soon discovers that the previous owner is not only watching him, but will also do anything to get it back.
RT Freshness: 62%
Critic Consensus: N/A
Admit One
amanda seyfried
cher
denzel washington
lily james
mamma mia: here we go again
meryl streep
new in theaters
the equalizer 2
unfriended: dark web