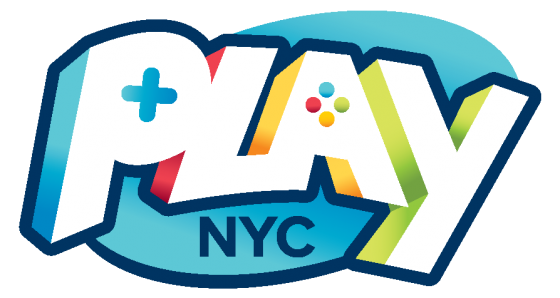 Get ready to check out the newest and creative games in one of the world's most famous cities, Playcrafting presents Play NYC 2018, a convention dedicated to development of gaming. Play NYC brings together gamers of all ages to get a hands on experience with prospecting game titles. This includes table top, video games, VR simulators and many mixes in-between. Play NYC brings together game developers from all across the industry. From students, indie devs and AAA studios. In its first inaugural show in 2017, Play NYC showcased 112 games in it, 20 talks and panels with industry professionals, and 5,000 attends over two days. This upcoming show has expanded everything. From a new venue and over 140 games from 126+ exhibitors, plus mini events waiting to be scheduled, Play NYC 2018 promises to be a fun-filled event with tons to do.
The list of Play NYC 2018 Exhibitors includes:
Play NYC will be at The Manhattan Center, also known as the Hammerstein Ballroom. The venue has 4 floors to explore, and is conveniently located next to Penn Station. There are four sessions that be purchased, lasting 5 hours for each ticket. Starting from Saturday 10 AM – 3 PM, then 3 PM – 8 PM. Sunday 10 AM – 3 PM, then 3 PM – 8 PM. Sessions can be discounted at packs of four. Tickets can be purchased at Ticket Master.
We're excited to check out what these game makers have made, and be part of the fun in the city. Check our Facebook: Everything.Action, Twitter: @evaction and Instagram: everything.action during the event to keep with the up to the minute updates while we're at the show floor.
Bitten by a radioactive video store rental employee and overcome by Pac-Man fever, Chris seeks new comic books, games, and movies to review.
convention
Game Convention
Play NYC
Play NYC 2018
Playcraft