The 13th Annual Kick Ass Awards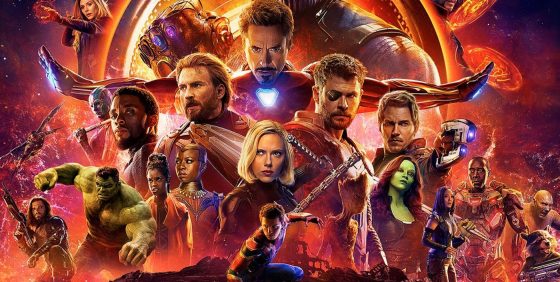 It's Oscar time again this coming weekend but the only awards that matter are our annual Kick Ass Awards, doling out the best and worst of 2018 and honoring the Ass Kicker of the Year and The Kick Ass Movie of the Year and much more.  Read on to see our full list of winners.
Liam Neeson Should Never Travel Award: The Commuter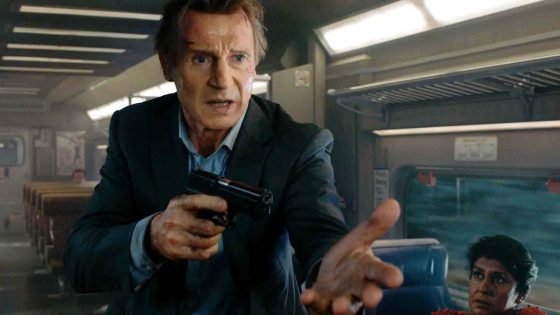 Best Douche-Off: Den Of Thieves
America, F**K Yeah Award: 12 Strong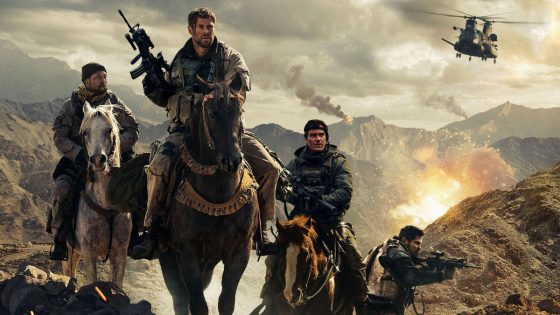 Most #Woke Blockbuster: Black Panther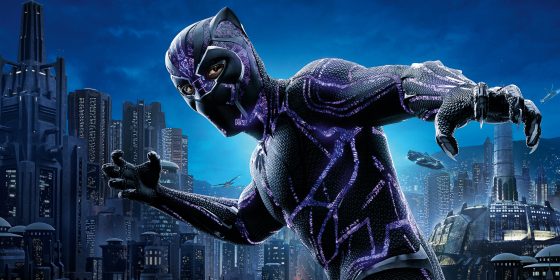 Best R Rated Comedy: Game Night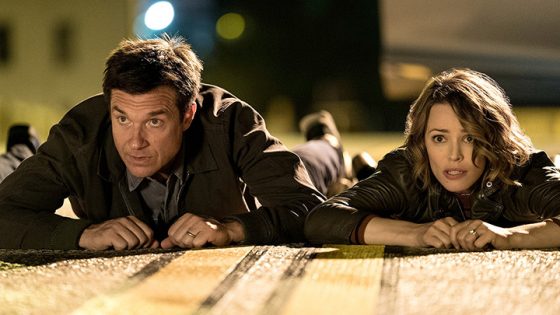 Most Disturbing Mutations: Annihilation
https://www.youtube.com/watch?v=iYlIwaUhGi8
Biggest Directing Whiplash: Eli Roth for directing both Death Wish and The House with A Clock in Its Walls in 2018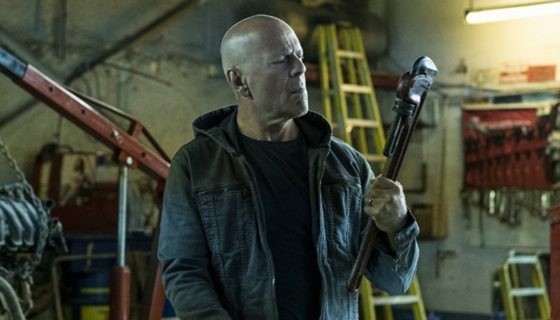 Most Egregious Misuse of Walton Goggins: Tomb Raider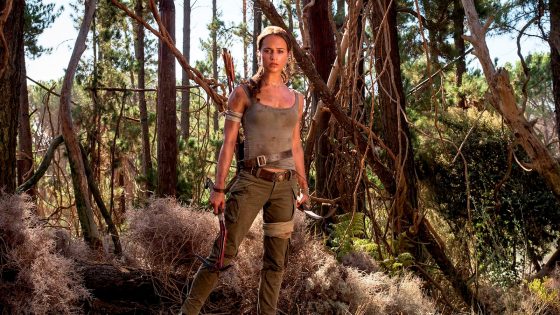 Most Ridiculous Heist Movie: The Hurricane Heist
Craziest Villain Plot: Pacific Rim Uprising (Runner Up: Jurassic World: Fallen Kingdom)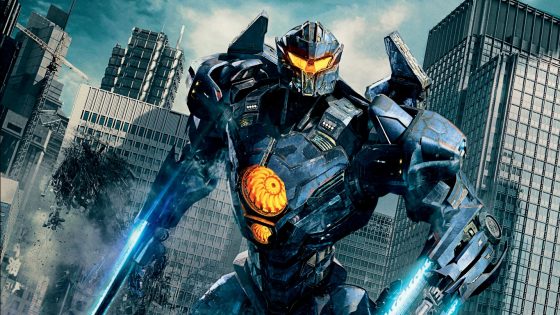 Most Overwhelming Use of Existing IP: Ready Player One
https://www.youtube.com/watch?v=ZoB5EeDxS-Q
Best Senses Based Horror Movie: A Quiet Place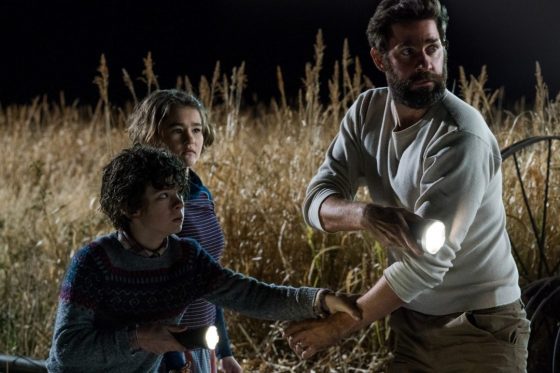 Most Rock Solid Dwayne Johnson Movie: Rampage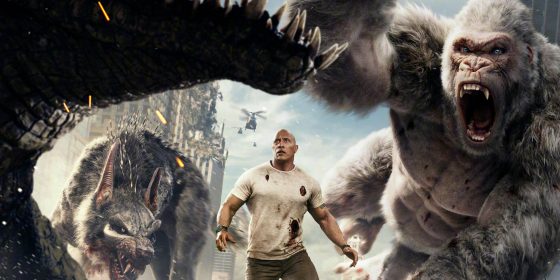 Most Hilarious Sequence: The Deployment of X-Force in Deadpool 2
https://www.youtube.com/watch?v=Y0oabUM53x8
Worst Expansion of Canon: How Han Solo got the last name Solo in Solo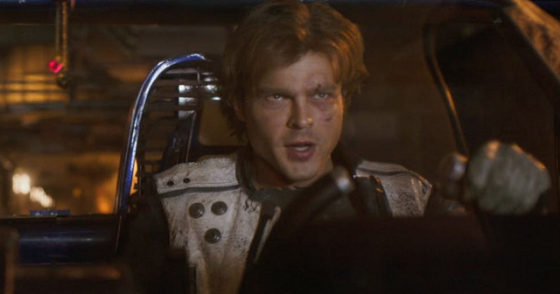 Best Movie that Was Essentially the Same as the Original: Incredibles 2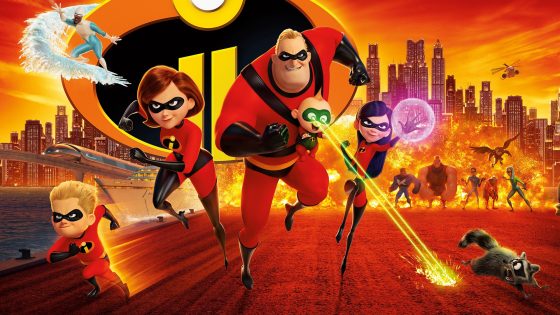 Best Attempt at a John Wick Knock-Off: Hotel Artemis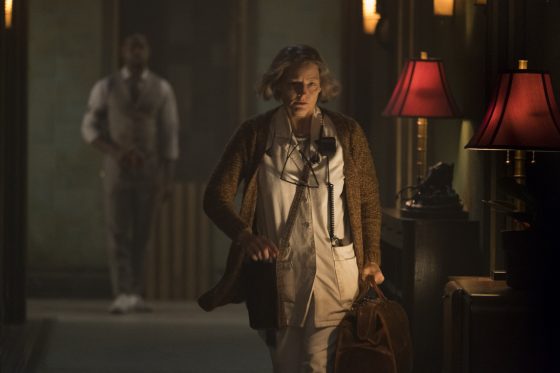 Dumbest Villain: Ted Levine in Jurassic World: Fallen Kingdom
https://youtu.be/5780CO7c0W0
Sequel That Most Missed the Point of Its Predecessor: Sicario: Day of the Soldado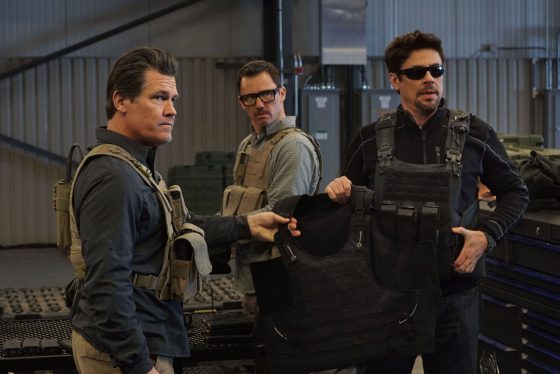 Best Addition to the Purge Franchise: USA's The Purge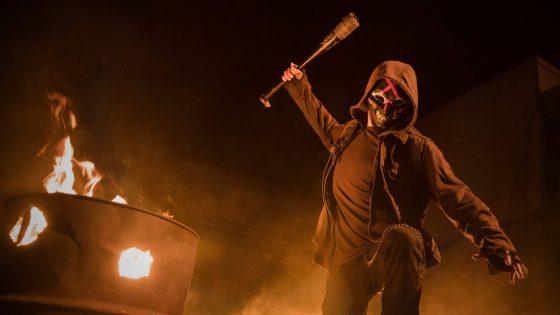 Most Delightful MCU Hero: Scott Lang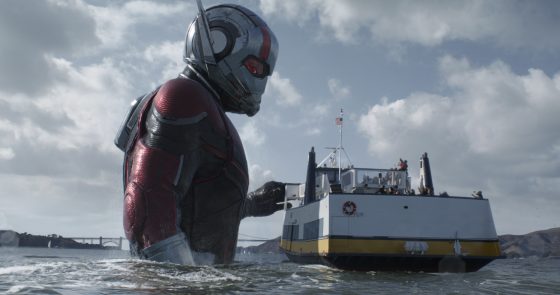 Worst Sequel: The Predator (Runner Up: The Equalizer 2)
Best Fight Sequence: The Bathroom brawl from MI: Fallout
https://www.youtube.com/watch?v=mznz6zUIiF4
That's Enough YA Dystopia Award: The Darkest Minds (Runners Up: Mortal Engines, Maze Runner: The Death Cure)
Most Awful Characters: Mile 22 (Runner Up: Den of Thieves)
Most Elaborate "Travelling" Horror Attraction: Hell Fest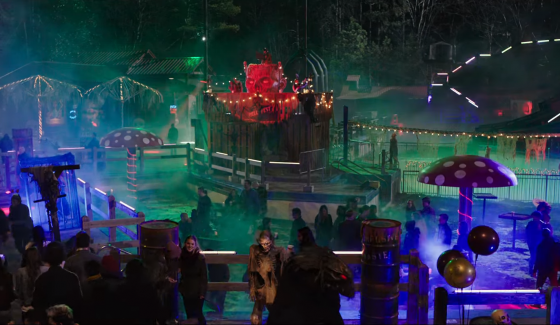 Weirdest Bromance: Venom
https://youtu.be/e8-NHQhZdxs
Biggest Earworm: "Shallow" from A Star is Born
https://www.youtube.com/watch?v=dNxCz-Iyu0g
Best Tarantino Homage: Bad Times at the El Royale
Best Character Returns: Laurie Strode and Michael Myers in Halloween
Most Overqualified Cast for a Generic Ass Action Movie: Hunter Killer
Best Genre Mash-Up: Overlord
Best Performance by a Dog: Olivia from Widows and Game Night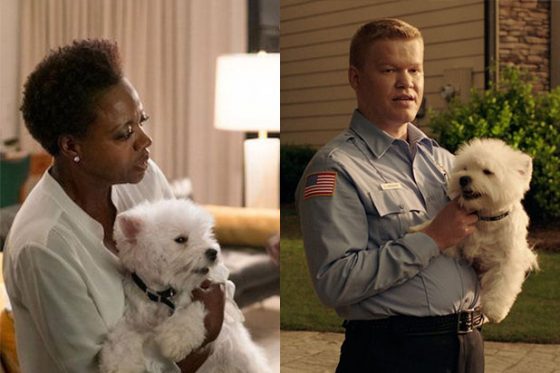 Most Surprising Character Arc: The Dragos in Creed II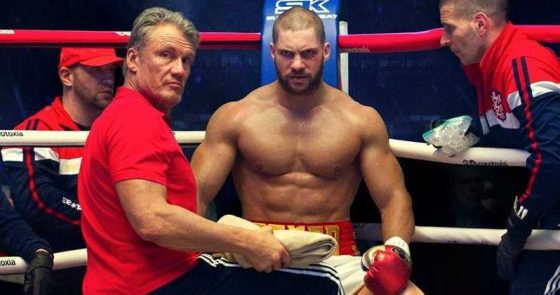 Best Team-Up: The Spiders in Into the Spider-Verse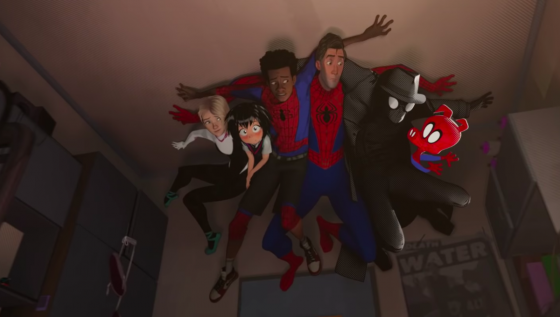 Most Insane Superhero Soundtrack Song: Ocean to Ocean by Pitbull (Runner Up: Venom by Eminem)
Coolest Santa: Kurt Russell in The Christmas Chronicles
Ass Kicker of the Year: Grey Trace and STEM from Upgrade

https://www.youtube.com/watch?v=DmTgMzP2ZSc
Jason Statham Award for Excellence in Stathaming: The Meg
Steven Seagal Direct to DVD Award: Suicide Squad: Hell to Pay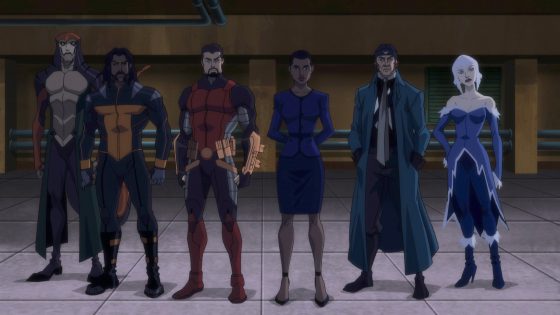 Lincoln Hawks Memorial Over the Top Award: Mandy
https://www.youtube.com/watch?v=RW2DPkd3Xm4
Kick-Ass Movie of the Year: Avengers: Infinity War
https://www.youtube.com/watch?v=Z68MRjRpwdo
I'm like the J. Jonah Jameson of Everything Action, writing and editing and constantly demanding pictures of Spider-Man.
13th annual kick ass awards
a quiet place
a star is born
annihilation
aquaman
avengers: infinity war
black panther
deadpool 2
den of thieves
game night
halloween
hell fest
incredibles 2
jurassic world: fallen kingdom
kick ass awards
mandy
miile 22
mission impossible: fallout
oscars 2018
pacific rim: uprising
rampage
ready player one
skyscraper
the christmas chronicles
the commuter
the hurricane heist
the meg
the predator
the purge
tomb raider
upgrade
venom
widows