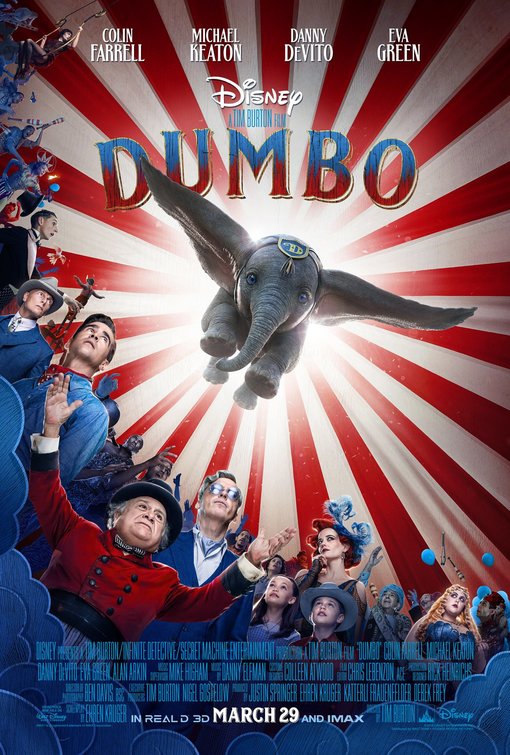 Dumbo
Starring: Colin Farrell, Danny DeVito, Eva Green, Michael Keaton, Deobia Oparei, Alan Arkin
Directed by: Tim Burton
Plot: A young elephant, whose oversized ears enable him to fly, helps save a struggling circus, but when the circus plans a new venture, Dumbo and his friends discover dark secrets beneath its shiny veneer.
Rotten Tomatoes Freshness: 56%
Critic Consensus: "Dumbo is held partly aloft by Tim Burton's visual flair, but a crowded canvas and overstretched story leave this live-action remake more workmanlike than wondrous"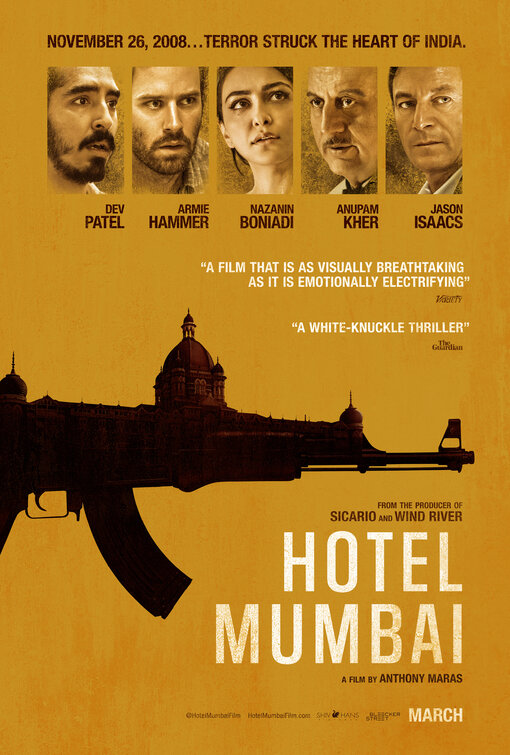 Hotel Mumbai
Starring: Dev Patel, Armie Hammer, Nazanin Boniadi, Anupam Kher, Jason Isaacs
Directed by: Anthony Maras
Plot: The true story of the Taj Hotel terrorist attack in Mumbai. Hotel staff risk their lives to keep everyone safe as people make unthinkable sacrifices to protect themselves and their families.
RT Freshness: 71%
Critic Consensus: "Its depiction of real-life horror will strike some as exploitative, but Hotel Mumbai remains a well-made dramatization of tragic events"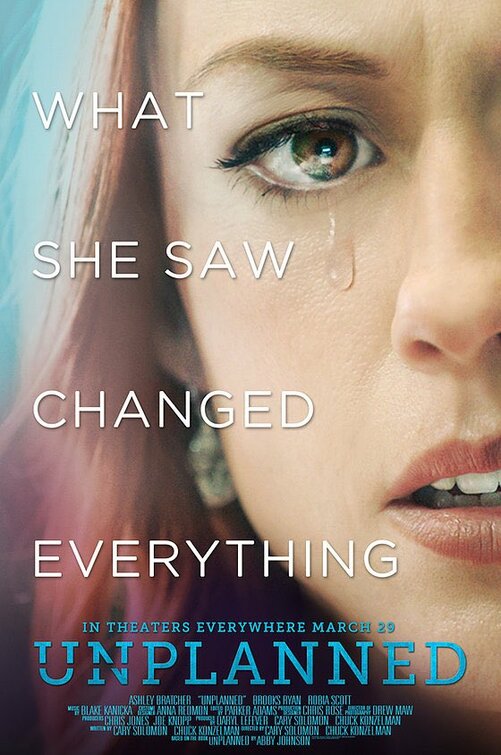 Unplanned
Starring: Ashley Bratcher, Brooks Ryan, Robia Scott, Emma Elle Roberts, Jared Lotz
Directed by: Chuck Konzelman, Cary Solomon
Plot: As one of the youngest Planned Parenthood clinic directors in the nation, Abby Johnson was involved in upwards of 22,000 abortions and counseled countless women on their reproductive choices. Her passion surrounding a woman's right to choose led her to become a spokesperson for Planned Parenthood, fighting to enact legislation for the cause she so deeply believed in. Until the day she saw something that changed everything.
RT Freshness: N/A
Critic Consensus: N/A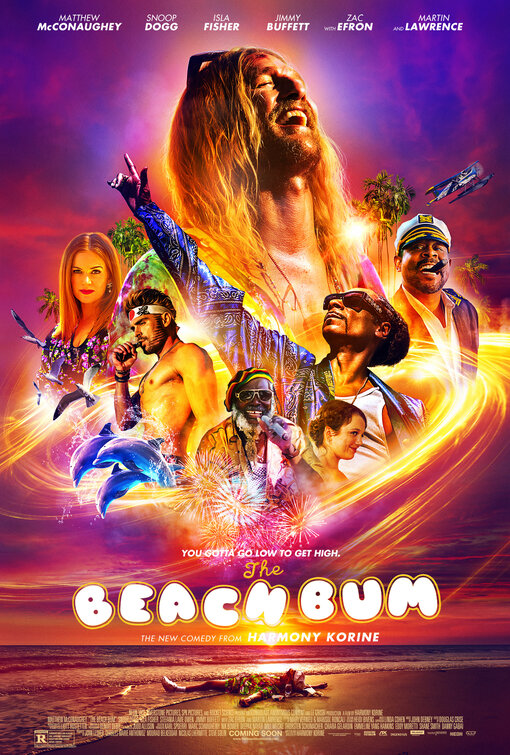 The Beach Bum
Starring: Matthew McConaughey, Snoop Dogg, Isla Fisher, Martin Lawrence, Zac Efron, Jonah Hill
Directed by: Harmony Korine
Plot: A rebellious stoner named Moondog lives life by his own rules.
RT Freshness: 54%
Critic Consensus: "The role of a lifetime for Matthew McConaughey, The Beach Bum is set apart by Harmony Korine's distinctive style, but that isn't always enough to offset the unfocused story"
Admit One
colin farrell
danny devito
dumbo
eva green
harmony korine
hotel mumbai
matthew mcconaughey
michael keaton
new in theaters
the beach bum
tim burton
unplanned
zac efron