Here's what's new in theaters and on streaming this weekend, it's Admit One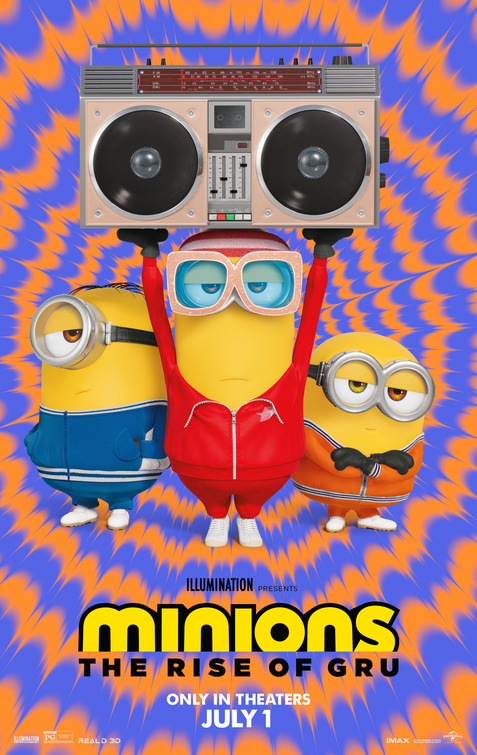 Minions: The Rise of Gru (Theaters)
Starring: Steve Carell, Taraji P. Henson, Michelle Yeoh, RZA, Jean-Claude Van Damme, Lucy Lawless, Dolph Lundgren, Danny Trejo, Russell Brand
Directed by: Kyle Balda
Plot: The untold story of one twelve-year-old's dream to become the world's greatest supervillain.
Rotten Tomatoes Freshness: 69%
Critic Consensus: "The Minions' antic shenanigans are beginning to grate despite this sequel's injection of retro chic, although this loony marathon of gags will still delight young children"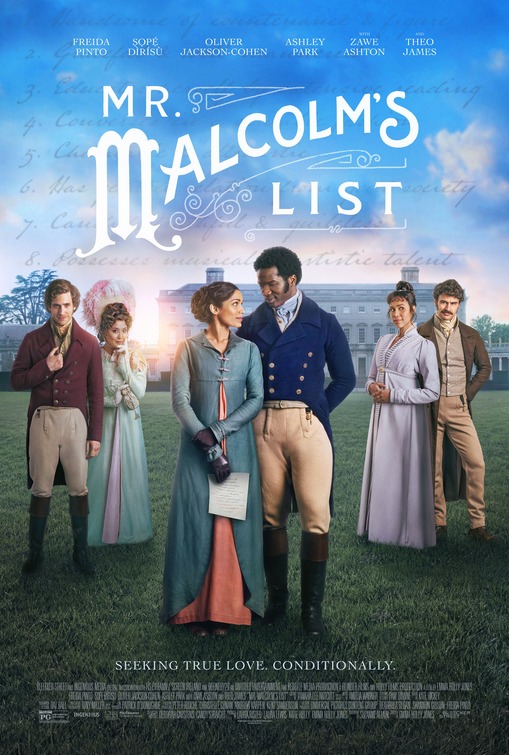 Mr. Malcolm's List (Theaters)
Starring: Freida Pinto, Sope Dirisu, Oliver Jackson-Cohen, Ashley Park, Zawe Ashton, Theo James
Directed by: Emma Holly Jones
Plot: A young woman courts a mysterious wealthy suitor in 19th century England.
RT Freshness: 77%
Critic Consensus: N/A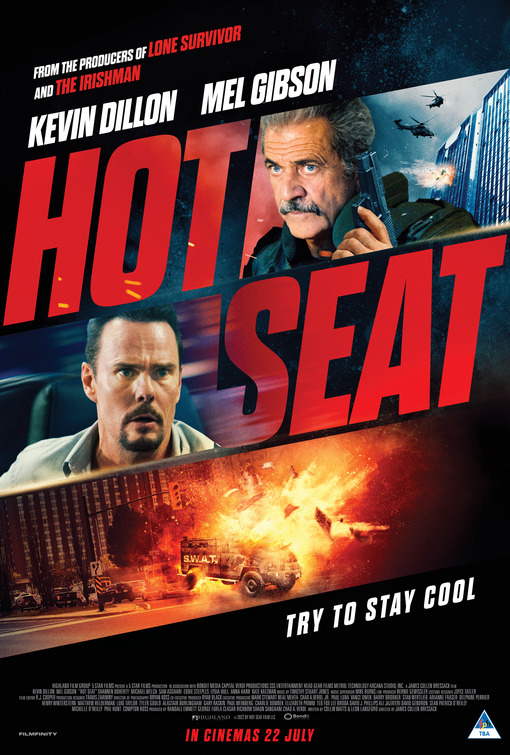 Hot Seat (Theaters and VOD)
Starring: Mel Gibson, Kevin Dillon, Shannen Doherty, Sam Asghari, Michael Welch, Eddie Steeples
Directed by: James Cullen Bressack
Plot: An ex-hacker is forced to break into high-level banking institutions, another man must try to penetrate the booby trapped building to get the young man off the hot seat.
RT Freshness: N/A
Critic Consensus: N/A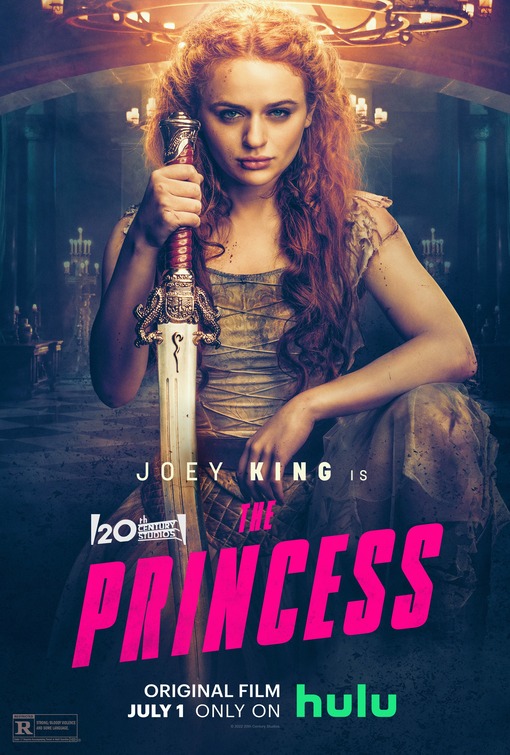 The Princess (Hulu)
Starring: Joey King, Dominic Cooper, Olga Kurylenko, Veronica Ngo, Bozhidar Hristov
Directed by: Le-Van Kiet
Plot: When a strong-willed princess refuses to wed the cruel sociopath, she is kidnapped and locked in a remote tower of her father's castle. With her vindictive suitor intent on taking her father's throne, the princess must save the kingdom.
RT Freshness: N/A
Critic Consensus: N/A
Sniper: The White Raven (Theaters and VOD)
Starring: Maryna Koshkina, Andrey Mostrenko, Aldoshyn Pavlo, Roman Semysal, Zachary Shadrin
Directed by: Marian Bushan
Plot: After suffering a senseless tragedy at the hand of invading soldiers in the Donbas region in 2014, a former Ukrainian physics teacher renounces his peaceful way of life and seeks revenge. Upon joining the military and earning a coveted spot as a sniper, he sets his sights on an elite Russian sniper whose elimination could change the tide of the conflict.
RT Freshness: 80%
Critic Consensus: N/A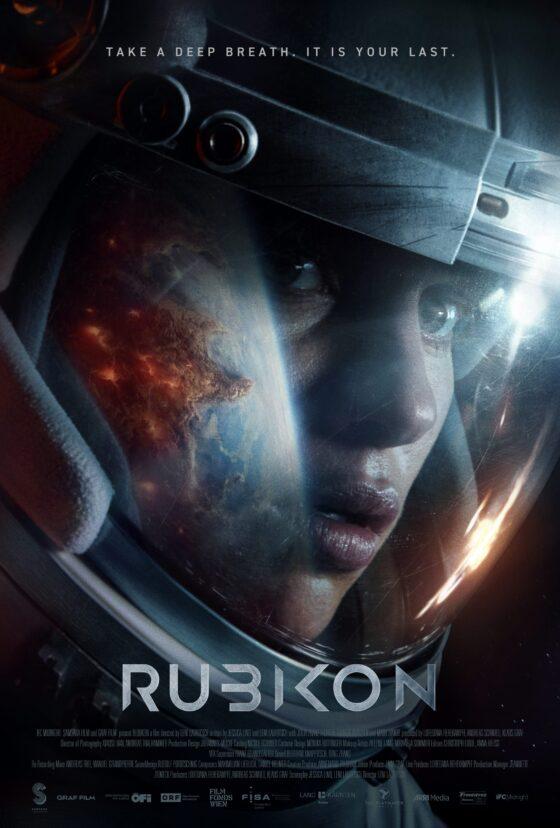 Rubikon (Theaters and VOD)
Starring: Mark Ivanir, Julai Franz Richter, George Blagden, Nicholas Monu, Daniela Kong, Konstantin Frolov
Directed by: Magdalena Lauritsch
Plot: Following a catastrophe on Earth, the planet is covered in a toxic fog. A group of astronauts must decide whether to risk their lives searching for survivors or stay safe in space.
RT Freshness: 33%
Critic Consensus: N/A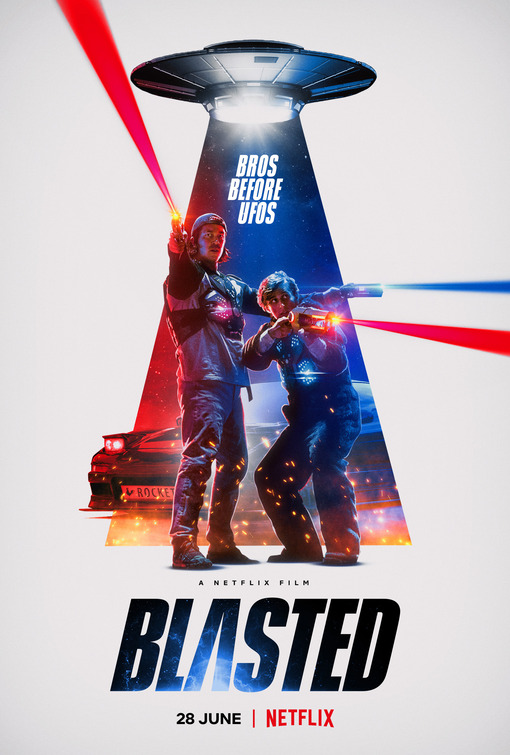 Blasted (Netflix)
Starring: Axel Boyum, Fredrik Skogsrud, Ingrid Bolso Berdal, Andre Sorum, Evelyn Rasmussen Osazuwa, Mathias Luppichini
Directed by: Martin Sofiedal
Plot: When a former childhood friend crashes Sebastian's bachelor party and makes it all about himself, only an alien invasion can make them put aside their bad blood and reunite as the kick-ass laser-tag duo they once were.
RT Freshness: N/A
Critic Consensus: N/A
Admit One
blasted
hot seat
hulu
joey king
kevin dillon
mel gibson
minions
minions: the rise of gru
mr. malcolm's list
netflix
new in theaters
rubikon
sniper: the white raven
steve carrell
streaming
the princess
vod