Here's what's new in theaters and on streaming this weekend, it's Admit One
Spider-Man: No Way Home The More Fun Stuff Version (Theaters)
Starring: Tom Holland, Zendaya, Benedict Cumberbatch, Willem Dafoe, Marisa Tomei, Jamie Foxx, Jacob Batalon, Jon Favreau, Andrew Garfield, Tobey Maguire
Directed by: Jon Watts
Plot: With Spider-Man's identity now revealed, Peter asks Doctor Strange for help. When a spell goes wrong, dangerous foes from other worlds start to appear, forcing Peter to discover what it truly means to be Spider-Man.
Rotten Tomatoes Freshness: 93%
Critic Consensus: "A bigger, bolder Spider-Man sequel, No Way Home expands the franchise's scope and stakes without losing sight of its humor and heart"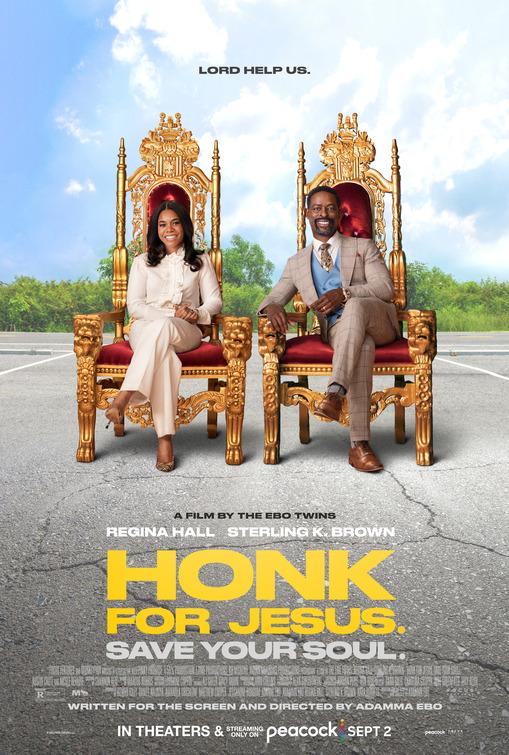 Honk for Jesus, Save Your Soul (Theaters and Peacock)
Starring: Regina Hall, Sterling K. Brown, Austin Crute, Conphidance, Devere Rogers, Nicole Beharie
Directed by: The Ebo Twins
Plot: In the aftermath of a huge scandal, Trinitie Childs, the first lady of a prominent Southern Baptist Mega Church, attempts to help her pastor-husband, Lee-Curtis Childs, rebuild their congregation.
RT Freshness: 76%
Critic Consensus: "Honk for Jesus. Save Your Soul. has some broad targets but refuses to take cheap shots at them, instead offering a pointed, well-acted satire of organized religion"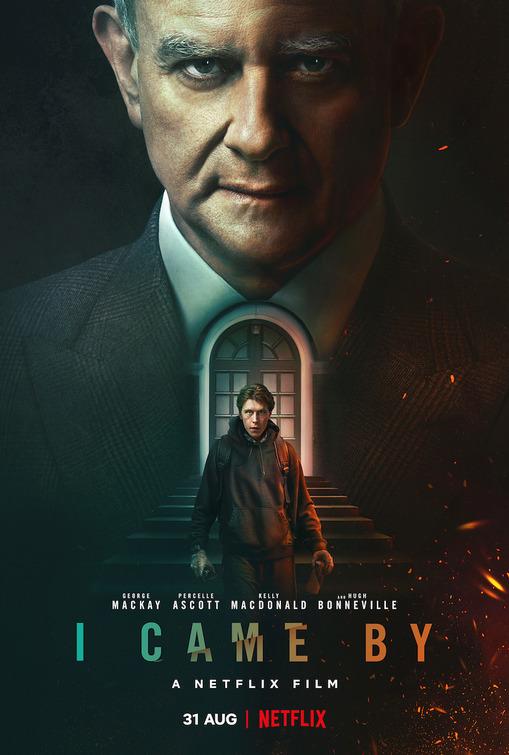 I Came By (Netflix)
Starring: George Mackay, Percelle Ascott, Kelly MacDonald, Hugh Bonneville, Varada Sethu
Directed by: Babak Anvari
Plot: A rebellious young graffiti artist targets the homes of the wealthy elite but discovers a shocking secret that leads him on a journey endangering himself and those closest to him.
RT Freshness: 67%
Critic Consensus: N/A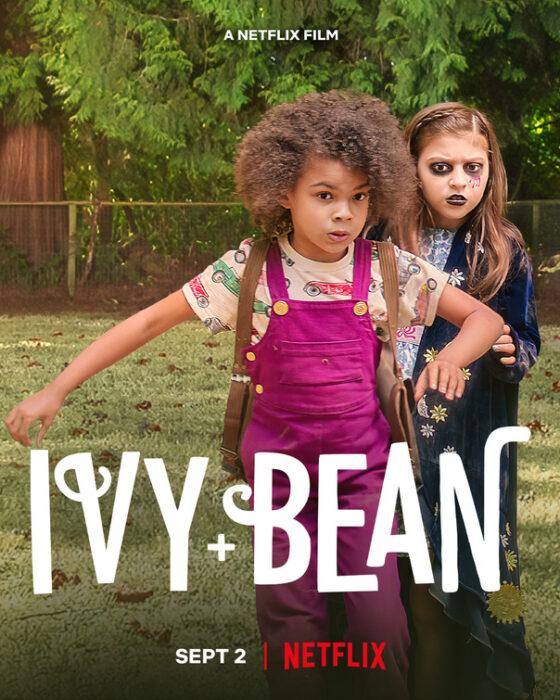 Ivy + Bean (Netflix)
Starring: Keslee Blalock, Madison Skye Validum, Lidya Jewett, Jesse Tyler Ferguson, Jane Lynch, Sasha Pieterse
Directed by: Elissa Down
Plot: Ivy and Bean never expected to be friends. Ivy is quiet, thoughtful and observant. Bean is playful, exuberant and fearless. However, sometimes an adventure reveals that opposites can become the best of friends.
RT Freshness: N/A
Critic Consensus: N/A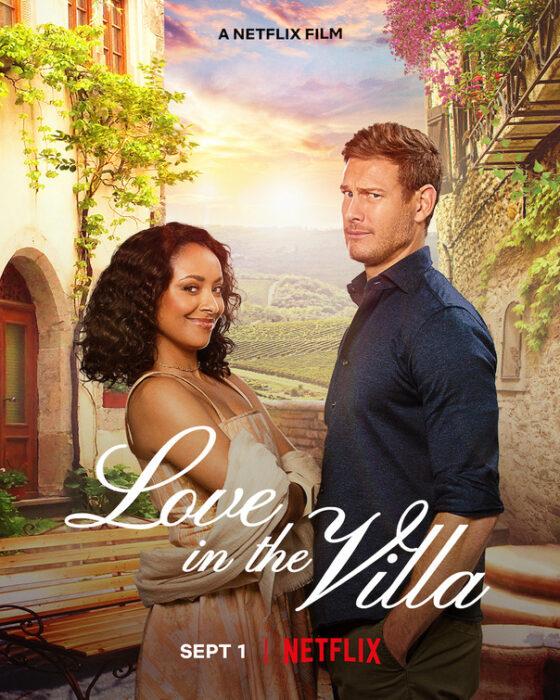 Love in the Villa (Netflix)
Starring: Kat Graham, Tom Hopper, Raymond Ablack, Laura Hopper, Sean Amsing, Emilio Solfrizzi
Directed by: Mark Steven Johnson
Plot: A newly single woman learns the Italian villa she reserved is double-booked, and she'll have to share it with a cynical stranger.
RT Freshness: 50%
Critic Consensus: N/A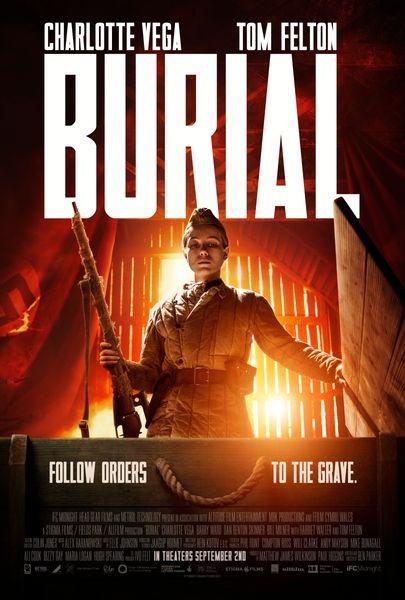 Burial (Theaters and VOD)
Starring: Charlotte Vega, Tom Felton, Harriet Walter, Barry Ward, Kristjan Ukskula, Dan Renton Skinner
Directed by: Ben Parker
Plot: A small group of Russian soldiers have the task of taking Hitler's discovered remains back to Stalin in Moscow.
RT Freshness: 81%
Critic Consensus: N/A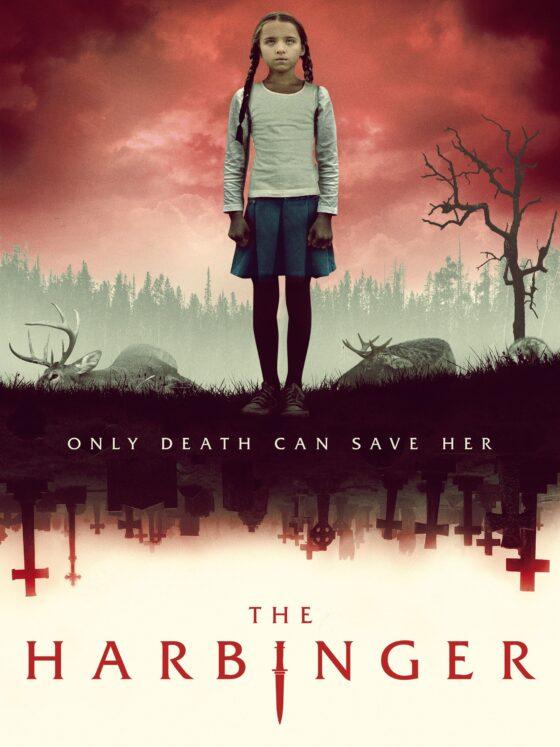 The Harbinger (Theaters and VOD)
Starring: Irene Bedard, Madeleine McGraw, Steve Monroe, Will Klipstine, Charles Hubbell, Amanda MacDonald
Directed by: Will Klipstine
Plot: Hoping to escape their past, Daniel and Theresa Snyder move their troubled young daughter Rosalie to a quaint Midwestern town, but they are followed by the evil they tried to leave behind. When locals begin to die, the Snyders turn to a Native American seer and uncover a legend that may hold the key to saving their family, or a path to a grisly end for them and all they hold dear.
RT Freshness: N/A
Critic Consensus: N/A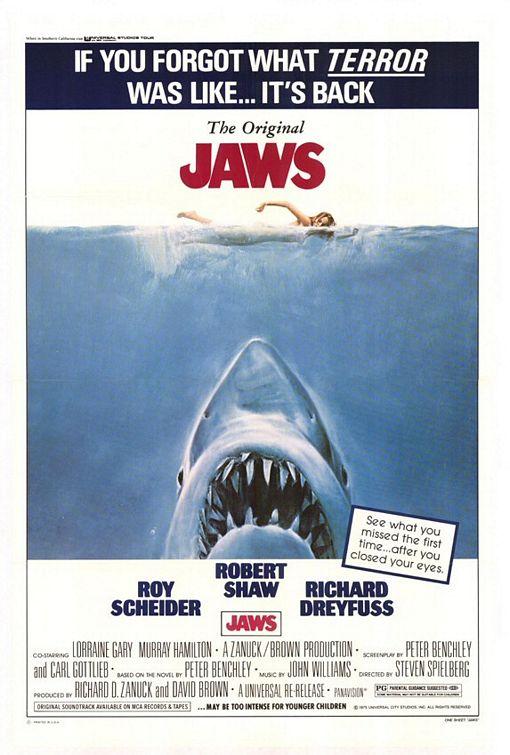 Jaws (IMAX/3D Re-release) (Theaters)
Starring: Roy Scheider, Robert Shaw, Richard Dreyfuss, Lorraine Gary, Murray Hamilton
Directed by: Steven Spielberg
Plot: When a killer shark unleashes chaos on a beach community off Cape Cod, it's up to a local sheriff, a marine biologist, and an old seafarer to hunt the beast down.
RT Freshness: 97%
Critic Consensus: "Compelling, well-crafted storytelling and a judicious sense of terror ensure Steven Spielberg's Jaws has remained a benchmark in the art of delivering modern blockbuster thrills"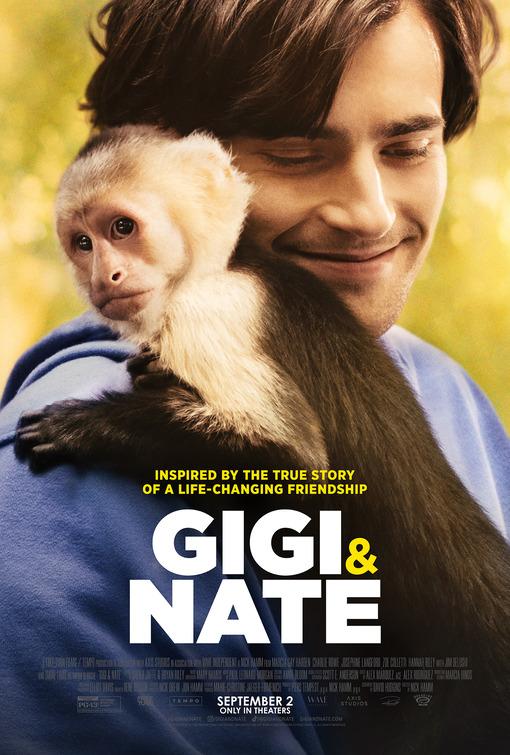 Gigi & Nate (Theaters)
Starring: Charlie Rowe, Marcia Gay Harden, Jim Belushi, Josephine Langford, Diane Ladd, Tara Summers
Directed by: Nick Hamm, Elliot Davis
Plot: A young man's life is turned upside down after he is left a quadriplegic. Moving forward seems near impossible until he meets his unlikely service animal, Gigi – a curious and intelligent capuchin monkey.
RT Freshness: 19%
Critic Consensus: N/A
I'm like the J. Jonah Jameson of Everything Action, writing and editing and constantly demanding pictures of Spider-Man.
Admit One
burial
gigi & nate
honk for jesus save your soul
i came by
ivy + Bean
jaws
love in the villa
netflix
new in theaters
peacock
spider-man: no way home
streaming
the harbinger