Here's what's new in theaters and on streaming this weekend, it's Admit One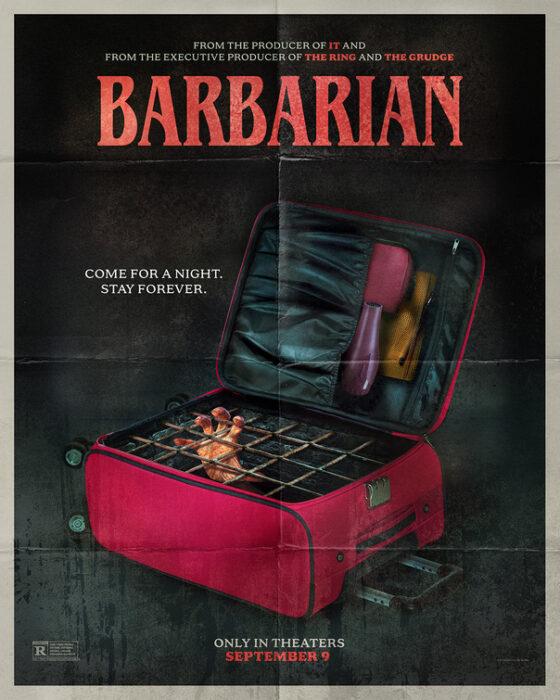 Barbarian (Theaters)
Starring: Georgina Campbell, Bill Skarsgard, Justin Long, Matthew Patrick Davis, Kurt Braunohler, Jaymes Butler
Directed by: Zach Cregger
Plot: Traveling to Detroit for a job interview, a young woman books a rental home. But when she arrives late at night, she discovers that the house is double booked and a strange man is already staying there. Against her better judgement, she decides to spend the evening, but soon discovers that there's a lot more to fear than just an unexpected house guest.
Rotten Tomatoes Freshness: 93%
Critic Consensus: "Smart, darkly humorous, and above all scary, Barbarian offers a chilling and consistently unpredictable thrill ride for horror fans"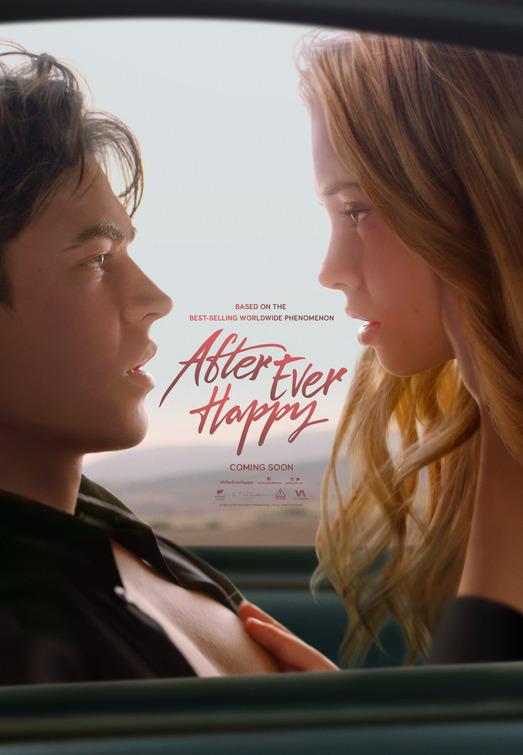 After Ever Happy (Theaters)
Starring: Hero Fiennes Tiffin, Josephine Langford, Carter Jenkins, Louise Lombard, Kiana Madeira, Rob Estes
Directed by: Castille Landon
Plot: As a shocking truth about a couple's families emerges, the two lovers discover they are not so different from each other. Tessa is no longer the sweet, simple, good girl she was when she met Hardin — any more than he is the cruel, moody boy she fell so hard for.
RT Freshness: N/A
Critic Consensus: N/A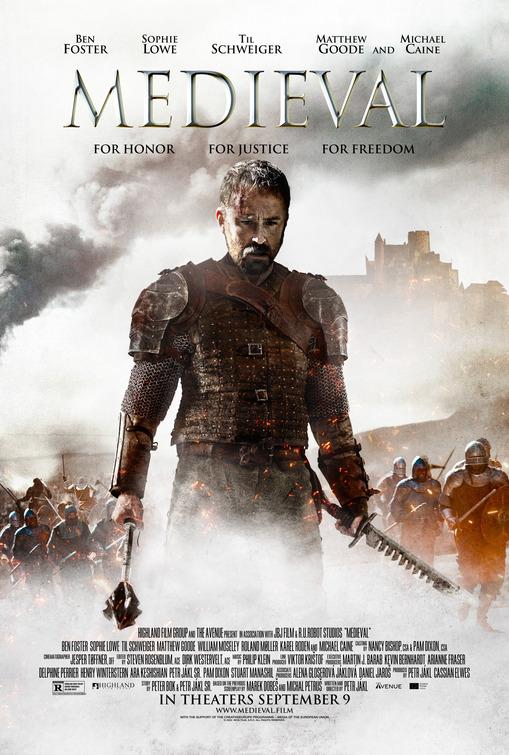 Medieval (Theaters)
Starring: Ben Foster, Matthew Goode, Sophie Lowe, Til Schweiger, Michael Caine, Marek Vasut
Directed by: Petr Jákl
Plot: The story of fifteenth century Czech icon and warlord Jan Zizka, who defeated armies of the Teutonic Order and the Holy Roman Empire.
RT Freshness: 42%
Critic Consensus: N/A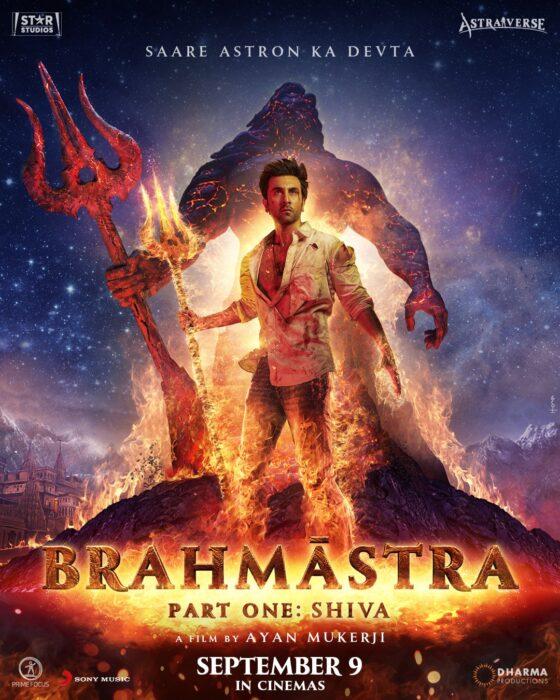 Brahmastar Part One: Shiva (Theaters)
Starring: Amitabh Bachchan, Ranbir Kapoor, Alia Bhatt, Mouni Roy, Nagarjuna Akkineni, Dimple Kapadia
Directed by: Ayan Mukherjee
Plot: This is the story of Shiva who sets out in search of love and self-discovery. During his journey, he has to face many evil forces that threaten our existence.
RT Freshness: N/A
Critic Consensus: N/A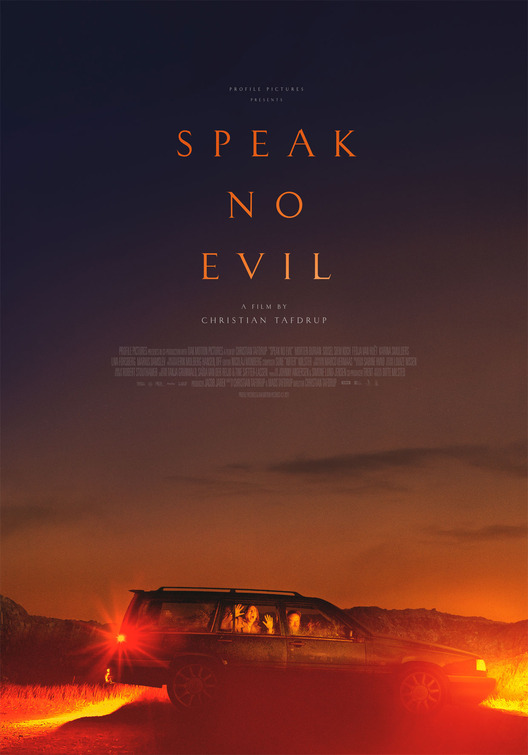 Speak No Evil (Theaters)
Starring: Morten Burian, Sidsel Siem Koch, Fedja van Huet, Karina Smulders, Marius Damslev, Liva Forsberg
Directed by: Christian Tafdrup
Plot: On a vacation in Tuscany, two families — one Danish, one Dutch — meet and become fast friends. Months later, the free-spirited Dutch family extends an invitation to the more conservative Danish one for a holiday weekend getaway at their countryside home. However, it doesn't take long before things gradually get out of hand as the joy of reunion is replaced with misunderstandings. The Dutch hospitality quickly turns unnerving for the Danes, and they find themselves increasingly caught in a web of their own politeness in the face of eccentric… or is it sinister… behavior.
RT Freshness: 80%
Critic Consensus: "A social satire with razor-sharp teeth, Speak No Evil offers a darkly delicious treat for fans of misanthropic thrillers"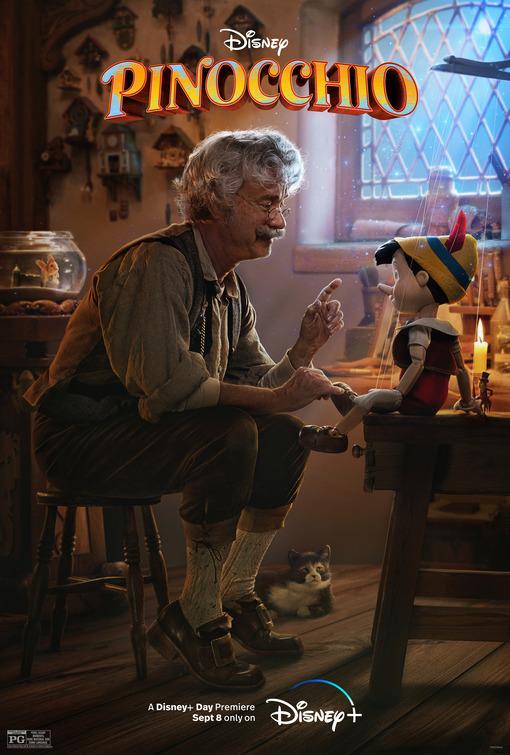 Pinocchio (Disney+)
Starring: Tom Hanks, Benjamin Evan Ainsworth, Cynthia Erivo, Joseph Gordon-Levitt, Keegan-Michael Key, Lorraine Bracco, Luke Evans
Directed by: Robert Zemeckis
Plot: A living puppet, with the help of a cricket as his conscience, must prove himself worthy to become a real boy.
RT Freshness: 31%
Critic Consensus: N/A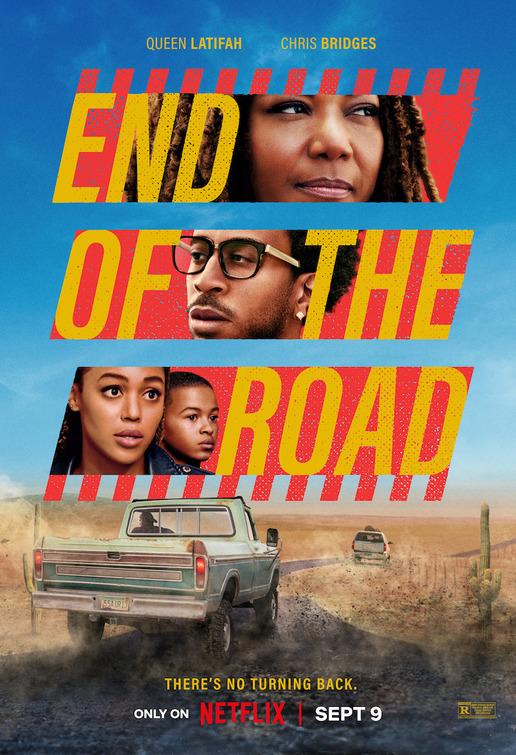 End of the Road (Netflix)
Starring: Queen Latifah, Ludacris, Beau Bridges, Jesse Luken, Frances Lee McCain, Keith Jardine
Directed by: Millicent Shelton
Plot: A cross-country road trip becomes a highway to hell for Brenda, her two kids and her brother, Reggie. After witnessing a murder, the family finds itself in the crosshairs of a killer. Now alone in the desert, Brenda fights to keep her family alive.
RT Freshness: N/A
Critic Consensus: N/A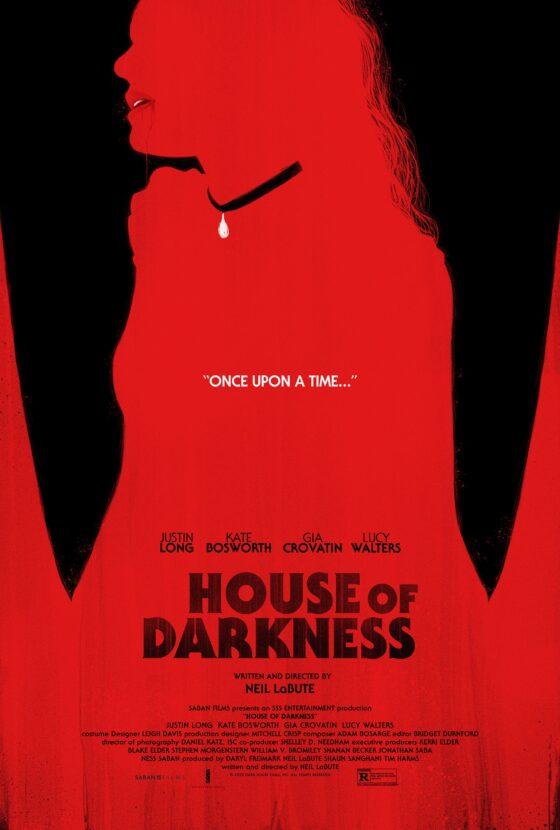 House of Darkness (Theaters)
Starring: Justin Long, Kate Bosworth, Gia Crovatin, Lucy Walters
Directed by: Neil LaBute
Plot: Driving home to her secluded estate after meeting at a local bar, a player out to score thinks his beautiful, mysterious date will be another casual hook-up. While getting acquainted, their flirtation turns playful, sexy and sinister. Hoping to get lucky, his luck may have just run out.
RT Freshness: 59%
Critic Consensus: "House of Darkness finds writer-director Neil LaBute just as acerbic as ever, although he's made more compelling statements on sexual mores"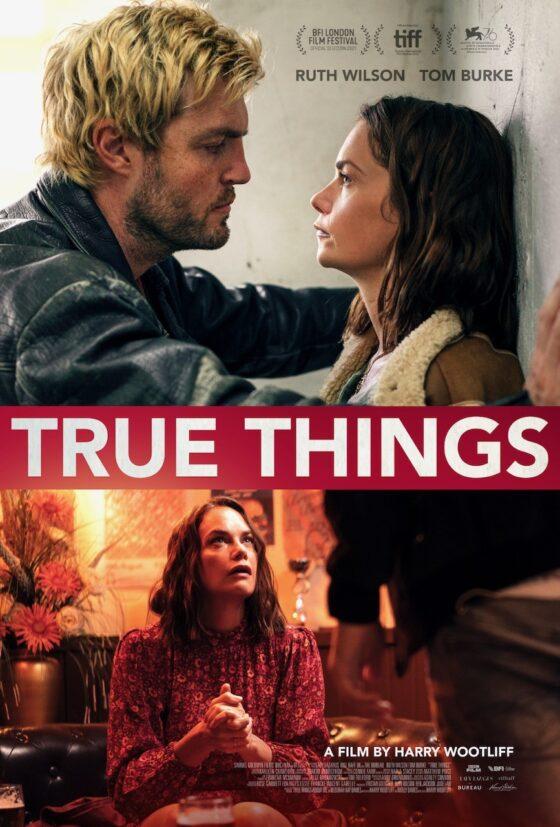 True Things (Theaters and Digital)
Starring: Ruth Wilson, Tom Burke, Hayley Squires, Elizabeth Rider, Frank McCusker, Ann Firbank
Directed by: Harry Wootliff
Plot: Bored by the daily tedium of her office job, Kate is sleepwalking through life when a chance sexual encounter with a charismatic stranger awakens her. High on infatuation and the exhilaration of this new relationship, she finds herself inexplicably drawn to this mysterious new man. Hoping he will provide the escape she so desperately desires, she embarks on an emotionally dangerous journey that slowly begins to consume her.
RT Freshness: 85%
Critic Consensus: "Elevated by its stars' magnetic chemistry, True Things mines complex, character-driven drama from an ill-advised romance"
I'm like the J. Jonah Jameson of Everything Action, writing and editing and constantly demanding pictures of Spider-Man.
Admit One
after ever happy
barbarian
brahmastra part one: shiva
disney
end of the road
house of darkness
medieval
netflix
new in theaters
pinocchio
speak no evil
streaming
true things