Here's what's new in theaters and on streaming this weekend, it's Admit One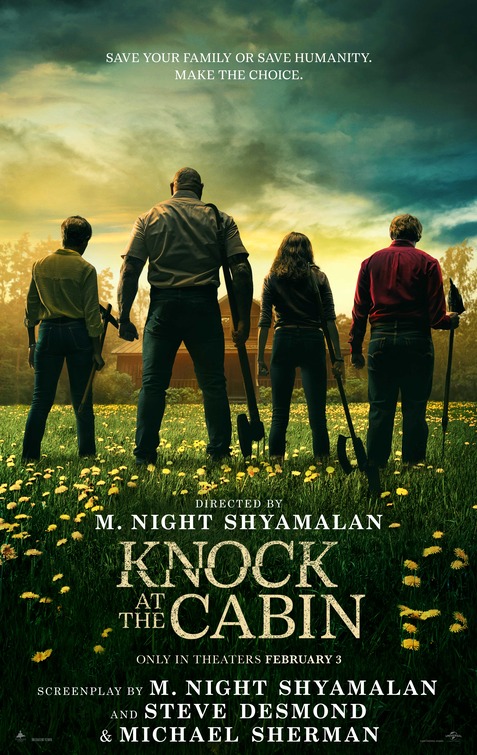 Knock at the Cabin (Theaters)
Starring: Dave Bautista, Jonathan Groff, Ben Aldridge, Nikki Amuka-Bird, Kristen Cui, Abby Quinn, Rupert Grint
Directed by: M. Night Shyamalan
Plot: While vacationing at a remote cabin, a young girl and her parents are taken hostage by four armed strangers who demand that the family make an unthinkable choice to avert the apocalypse. With limited access to the outside world, the family must decide what they believe before all is lost.
Rotten Tomatoes Freshness: 73%
Critic Consensus: "Although it's often less than scary and parts of the story don't bear scrutiny, Knock at the Cabin is a thought-provoking chiller and upper-tier Shyamalan"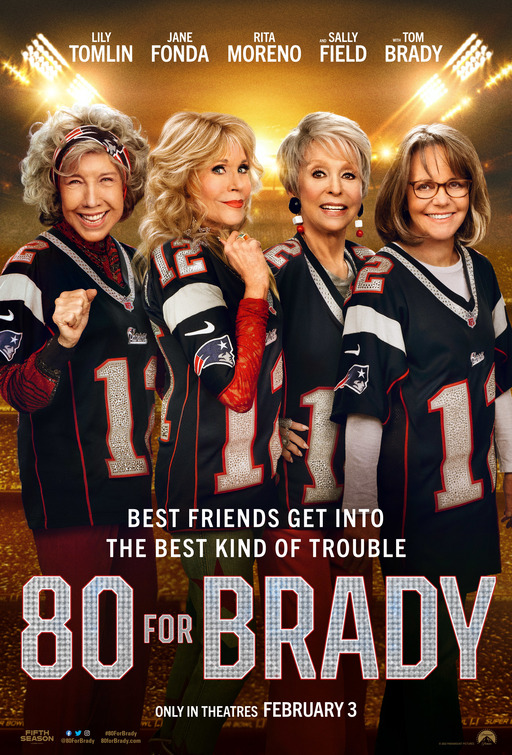 80 for Brady (Theaters)
Starring: Lily Tomlin, Jane Fonda, Rita Moreno, Sally Field, Tom Brady, Billy Porter, Rob Corddry
Directed by: Kyle Marvin
Plot: A group of friends made it their life-long mission to go to the Super Bowl and meet NFL superstar Tom Brady.
RT Freshness: 60%
Critic Consensus: "The titular QB may have been tough to beat on the gridiron, but on the big screen, it's 80 for Brady's veteran leading ladies who make this lightweight comedy a fitfully winsome watch"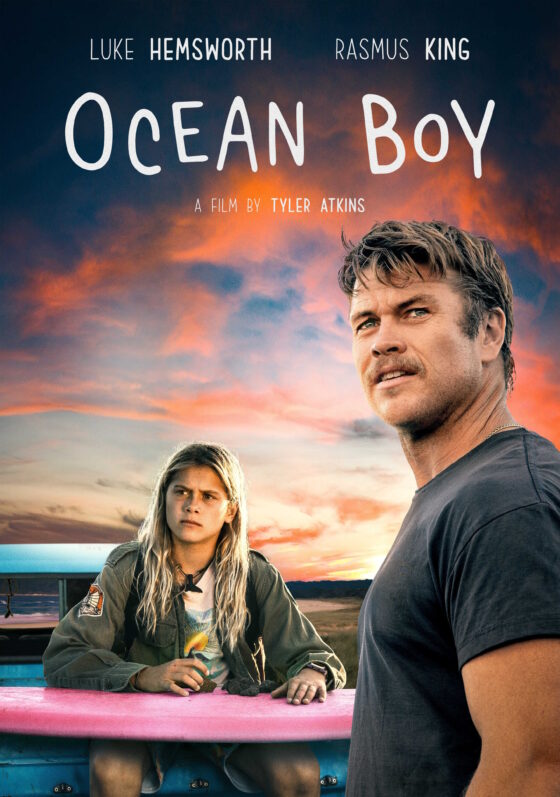 Ocean Boy (Theaters and VOD)
Starring: Luke Hemsworth, Isabel Lucas, Leeanna Walsman, Rasmus King, Savannah La Rain, Heather Mitchell
Directed by: Tyler Atkins
Plot: Set in the late 1980s, Ocean Boy is told through the eyes of a 13-year-old boy, Rockit. As he grapples to understand why his Mum's not coming home, Rockit embarks on a magical holiday with his father, Bosch, only to discover they're actually running from the law. Rockit finds a soulmate and then teenage love with Ash Ash, but it's the ocean that gives him the security and calm he yearns for from his parents.
RT Freshness: 64%
Critic Consensus: N/A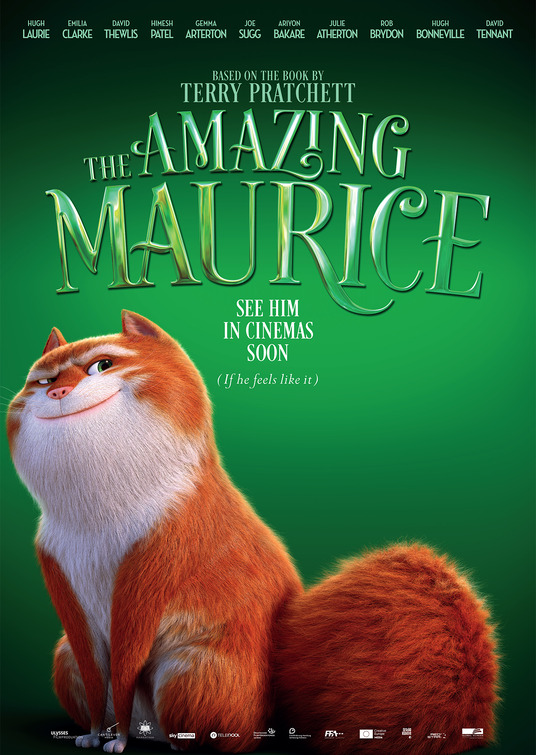 The Amazing Maurice (Theaters)
Starring: Hugh Laurie, Emilia Clarke, Himesh Patel, Gemma Arterton, David Thewlis, Hugh Bonneville, David Tennant
Directed by: Toby Genkel, Florian Westermann
Plot: Maurice is a streetwise ginger cat who comes up with a money-making scam by befriending a group of talking rats. When Maurice and the rodents reach the stricken town of Bad Blintz, they meet a bookworm named Malicia and their little con soon goes down the drain.
RT Freshness: 76%
Critic Consensus: "You may not necessarily need to rush out and see it right meow, but The Amazing Maurice is a solid book adaptation that makes for fun family viewing"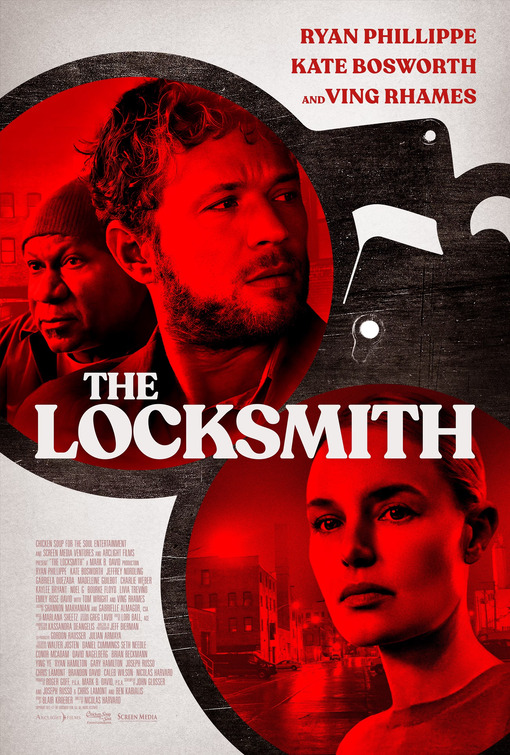 The Locksmith (Theaters and VOD)
Starring: Ryan Phillippe, Kate Bosworth, Ving Rhames, Charlie Weber, Jeffrey Nordling, Noel Gugliemi
Directed by: Nicolas Harvard
Plot: An expert locksmith is released from prison and pulled back into a world of crooked cops and small-town gangsters, despite the future he hoped to build with his ex-fiancé, a detective, and their daughter.
RT Freshness: 17%
Critic Consensus: N/A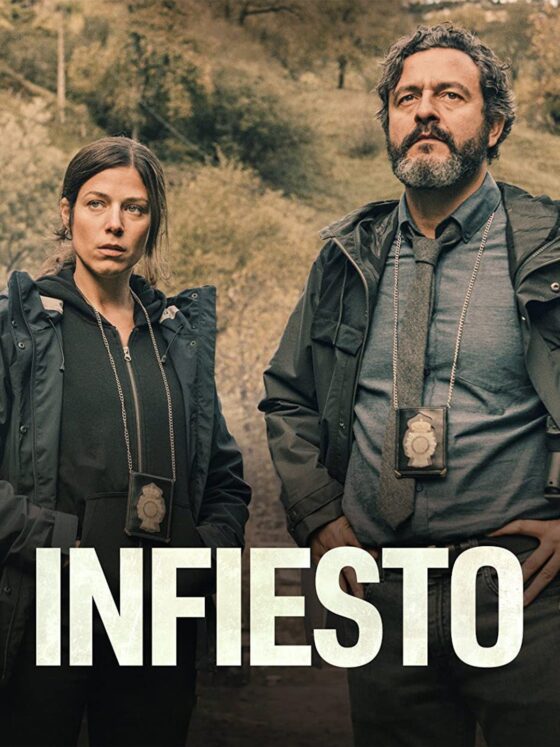 Infiesto (Netflix)
Starring: Isak Férriz, Iria Del Río, María Mera, Isabel Naveira, Ismael Fritschi, José Manuel Poga
Directed by: Patxi Amézcua
Plot: March 2020. On the first day of the state of emergency, two detectives are called to a small mining town in the Asturian lowlands where a young woman has appeared that had been missing for years. While the world is falling apart and personal tragedy strikes all around, the detectives soon notice that the virus might not be the only dark force at work.
RT Freshness: N/A
Critic Consensus: N/A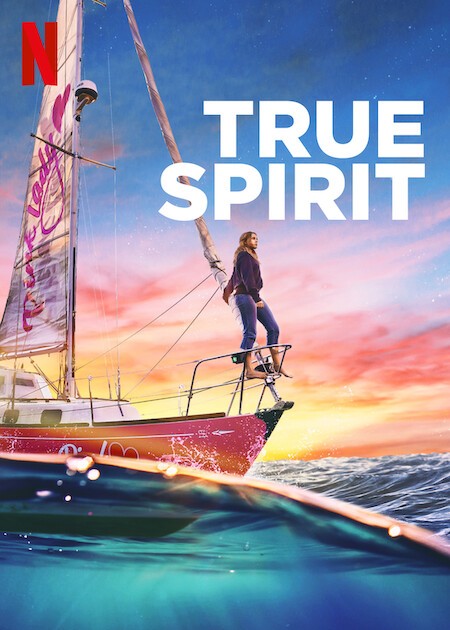 True Spirit (Netflix)
Starring: Teagan Croft, Cliff Curtis, Anna Paquin, Josh Lawson, Todd Lasance, Alyla Browne
Directed by: Sarah Spillane
Plot: When Jessica Watson sets out to be the youngest person to sail solo, non-stop and unassisted around the world, she must overcome her greatest fear as she navigates the world's most challenging stretches of ocean.
RT Freshness: N/A
Critic Consensus: N/A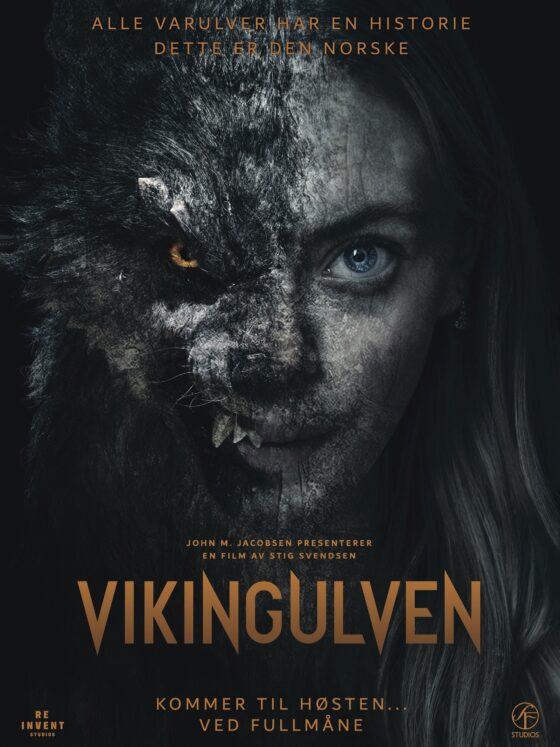 Viking Wolf (Netflix)
Starring: Elli Rhiannon Müller Osborne, Liv Mjönes, Arthur Hakalahti, Sjur Vatne Brean, Vidar Magnussen, Øyvind Brandtzæg
Directed by: Stig Svendsen
Plot: After witnessing a grotesque murder at a party in her new town, a teenager starts having strange visions and bizarre desires.
RT Freshness: N/A
Critic Consensus: N/A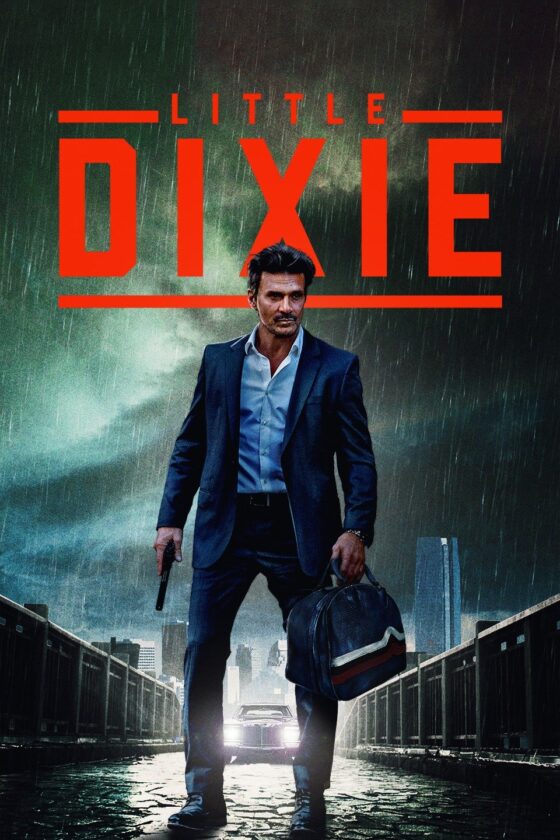 Little Dixie (Theaters and VOD)
Starring: Frank Grillo, Eric Dane, Peter Greene, Beau Knapp, Sufe Bradshaw, Annabeth Gish
Directed by: John Swab
Plot: Doc facilitates a fragile truce between the governor and the cartel, trading prosecutorial leniency for finance. However, with no more truce, Doc is left to fend for himself and protect the one untainted thing in his life: his daughter, Little Dixie.
RT Freshness: 60%
Critic Consensus: N/A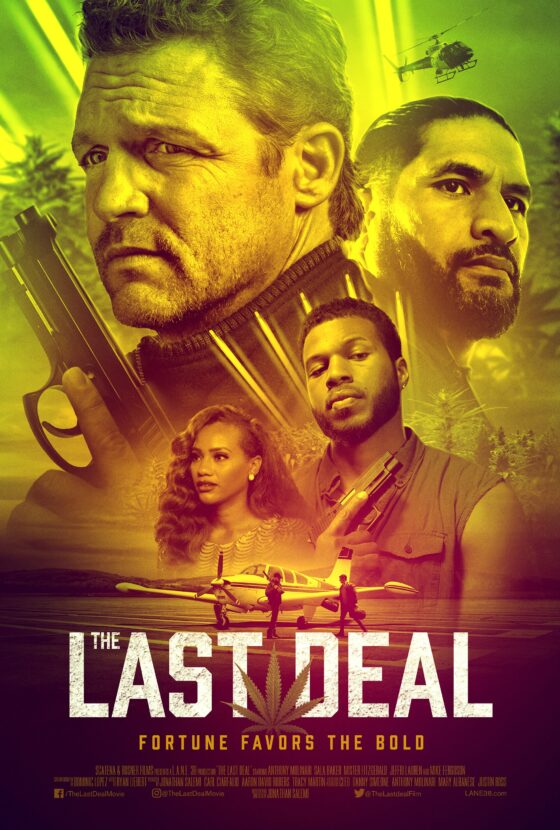 The Last Deal (Theaters)
Starring: Anthony Molinari, Sala Baker, Gigi Gustin, Mike Ferguson, Clark Moore, Addison Bowman
Directed by: Jonathan Salemi
Plot: A black market marijuana dealer tries to make one final score before getting squeezed out of the business when cannabis becomes legal.
RT Freshness: N/A
Critic Consensus: N/A
I'm like the J. Jonah Jameson of Everything Action, writing and editing and constantly demanding pictures of Spider-Man.
80 for brady
Admit One
dave bautista
infiesto
knock at the cabin
little dixie
m night shyamalan
netflix
new in theaters
ocean boy
streaming
the amazing maurice
the last deal
the locksmith
true spirit
viking wolf