Here's what's new in theaters and on streaming this weekend, it's Admit One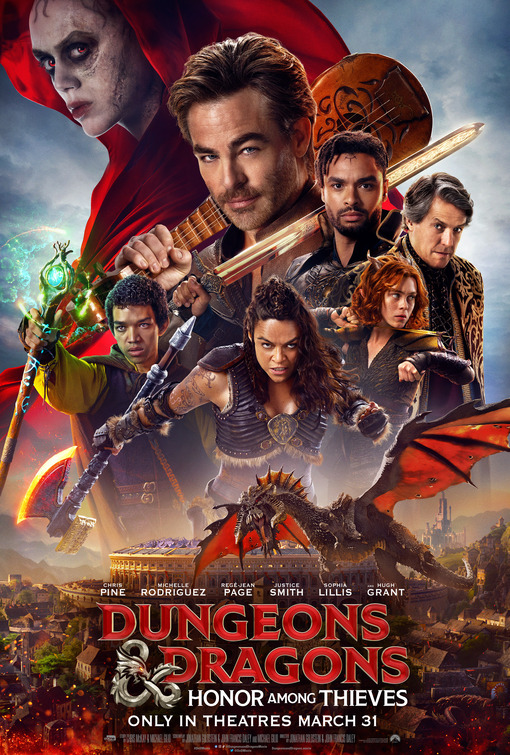 Dungeons & Dragons: Honor Among Thieves (Theaters)
Starring: Chris Pine, Michelle Rodriguez, Regé-Jean Page, Justice Smith, Sophia Lillis, Hugh Grant
Directed by:  Jonathan M. Goldstein, John Francis Daley
Plot: A charming thief and a band of unlikely adventurers undertake an epic heist to retrieve a lost relic, but things go dangerously awry when they run afoul of the wrong people.
Rotten Tomatoes Freshness: 89%
Critic Consensus: "An infectiously good-spirited comedy with a solid emotional core, Dungeons & Dragons: Honor Among Thieves offers fun fantasy and adventure even if you don't know your HP from your OP"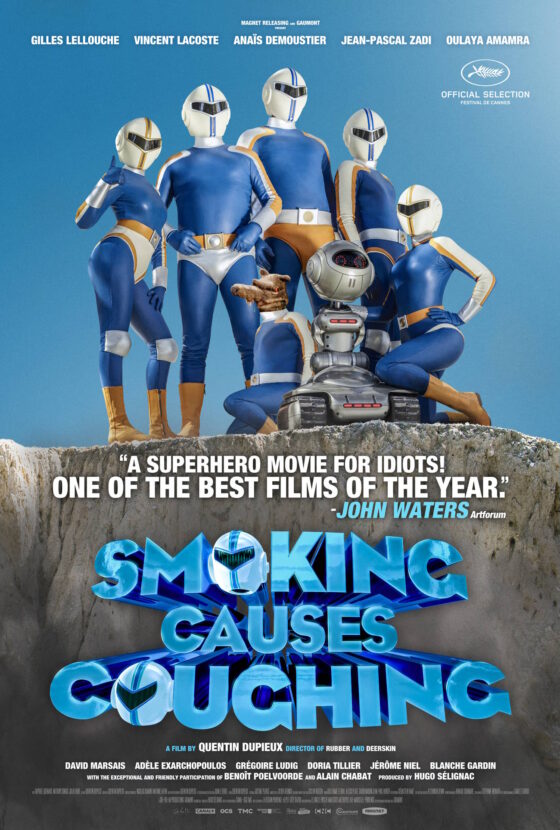 Smoking Causes Coughing (Theaters)
Starring: Gilles Lellouche, Vincent Lacoste, Anais Demoustier, Jean-Pascal Zadi, Oulaya Amamra, Alain Chabat
Directed by: Quentin Dupieux
Plot: A group of vigilantes called the "tobacco-forces" is falling apart. To rebuild team spirit, their leader suggests that they meet for a week-long retreat, before returning to save the world.
RT Freshness: 100%
Critic Consensus: N/A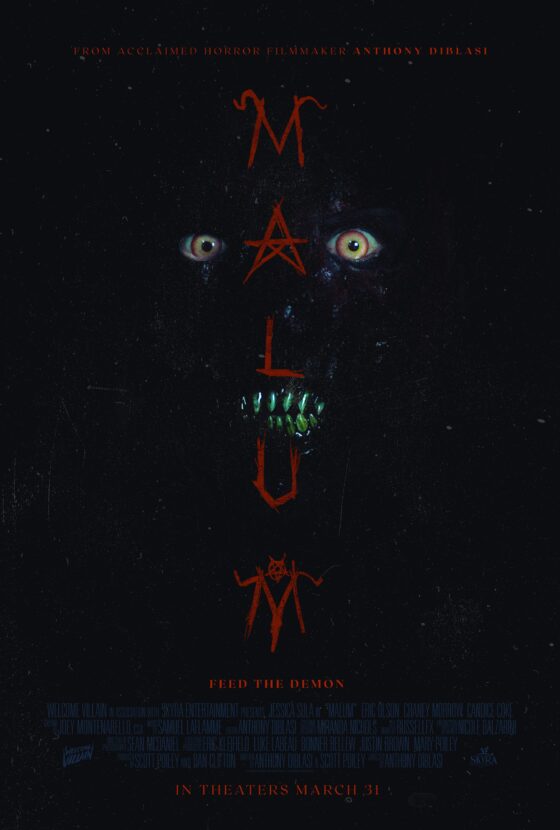 Malum (Theaters)
Starring: Jessica Sula, Candice Coke, Chaney Morrow, Clarke Wolfe, Morgan Lennon, Valerie Loo
Directed by: Anthony DiBlasi
Plot: On a search to uncover the mysterious circumstances surrounding her father's death, a newly appointed police officer, Jessica Loren is assigned to the last shift in a decommissioned police station where a notoriously vicious cult saw their demise years prior. The lone officer at the station, she soon finds herself barraged by terrifying paranormal events, and in the process, is taken on a journey during which she learns the shocking truth behind her family's entanglement with a demented cult leader.
RT Freshness: 78%
Critic Consensus: N/A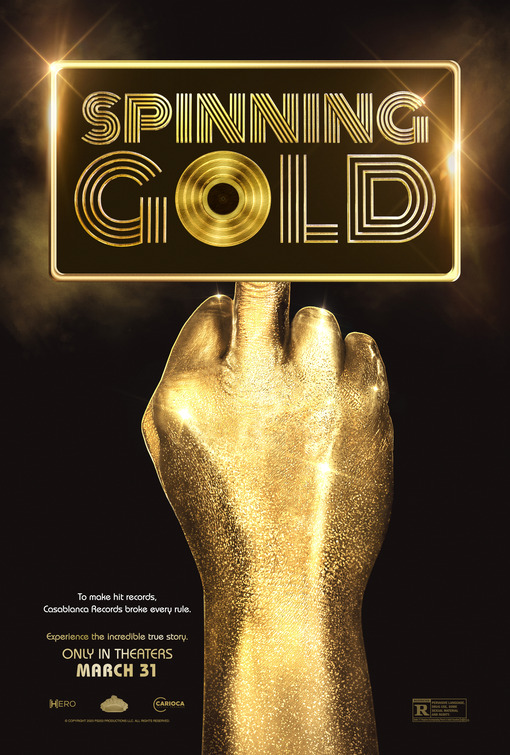 Spinning Gold (Theaters)
Starring: Jeremy Jordan, Michelle Monaghan, Jay Pharoah, Lyndsy Fonseca, Dan Fogler, Peyton List
Directed by: Timothy Scott Bogart
Plot: A biopic of 1970s record producer Neil Bogart, co-founder of Casablanca Records.
RT Freshness: 50%
Critic Consensus: N/A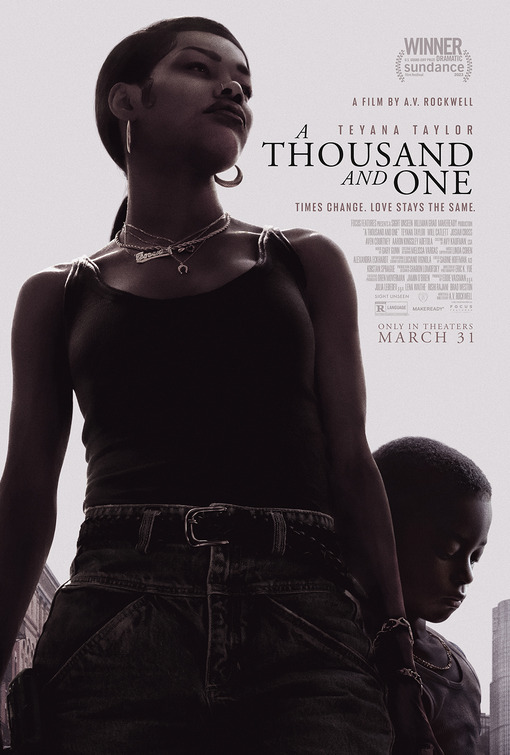 A Thousand and One (Theaters)
Starring: Teyana Taylor, William Catlett, Josiah Cross, Aven Courtney, Aaron Kingsley Adetola, Tara Pacheco
Directed by: A.V. Rockwell
Plot: After unapologetic and fiercely loyal Inez kidnaps her son Terry from the foster care system, mother and son set out to reclaim their sense of home, identity, and stability, in a rapidly changing New York City.
RT Freshness: 98%
Critic Consensus: "A tribute to parental devotion and a testament to Teyana Taylor's talent, A Thousand and One presents a heart-wrenching portrait of perseverance in the face of systemic inequity"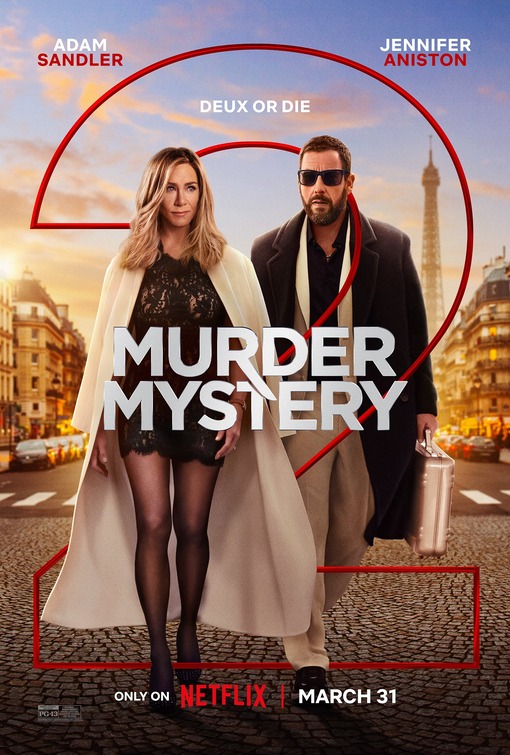 Murder Mystery 2 (Netflix)
Starring: Adam Sandler, Jennifer Anniston, Mark Strong, Adeel Akhtar, Tony Goldwyn, Melanie Laurent, Jodie Turner-Smith
Directed by: Jeremy Garelick
Plot: Now full-time detectives struggling to get their private eye agency off the ground, Nick and Audrey Spitz find themselves at the center of an international abduction when their friend the Maharaja is kidnapped at his own lavish wedding.
RT Freshness: N/A
Critic Consensus: N/A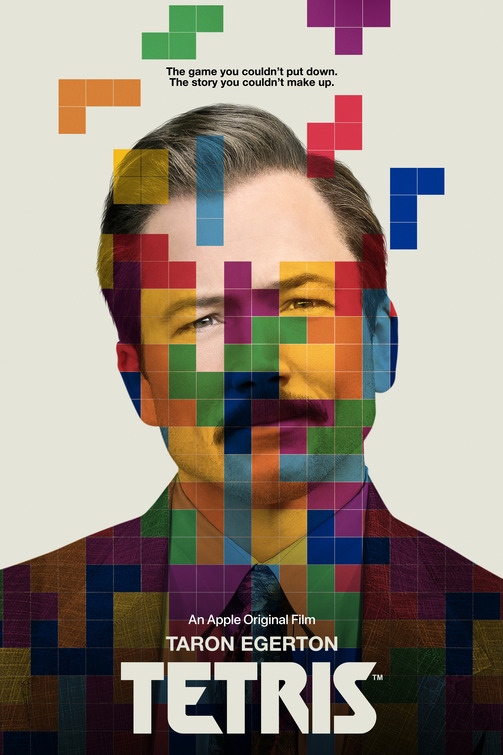 Tetris (Apple TV+)
Starring: Taron Egerton, Nikita Efremov, Toby Jones, Sofya Lebedeva, Ben Miles, Rick Yune
Directed by: Jon S. Baird
Plot: The story of how one of the world's most popular video games found its way to players around the globe. Businessman Henk Rogers and Tetris inventor Alexey Pajitnov join forces in the USSR, risking it all to bring Tetris to the masses.
RT Freshness: 80%
Critic Consensus: "While it's nowhere near as addictive or fast-paced as the game, Tetris offers a fun, fizzy account of the story behind an 8-bit classic"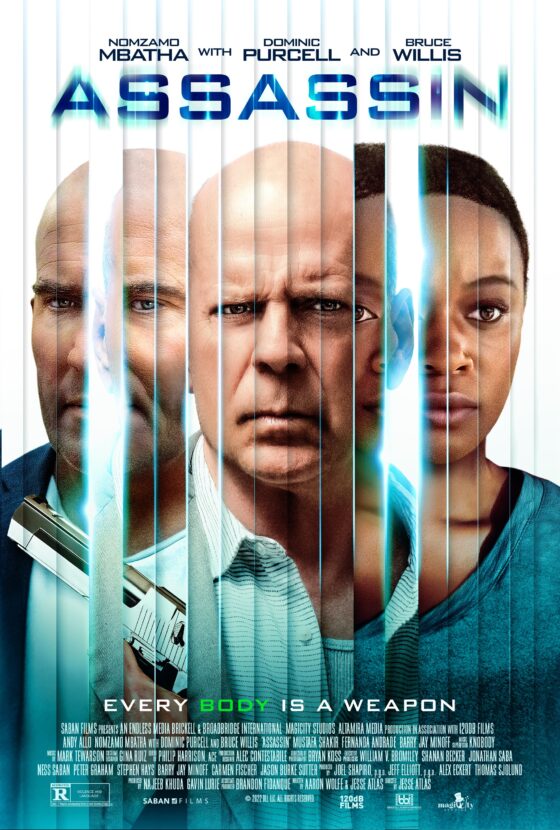 Assassin (Theaters and VOD/Digital)
Starring: Bruce Willis, Andy Allo, Nomzamo Mbatha, Dominic Purcell, Mustafa Shakir, Eugenia Kuzmina
Directed by: Jesse Atlas
Plot: A private military operation invents futuristic microchip tech that enables the mind of an agent to inhabit the body of another person to carry out covert, deadly missions. But when an agent is killed during a secret mission, his wife takes his place in an attempt to bring the man responsible to justice.
RT Freshness: N/A
Critic Consensus: N/A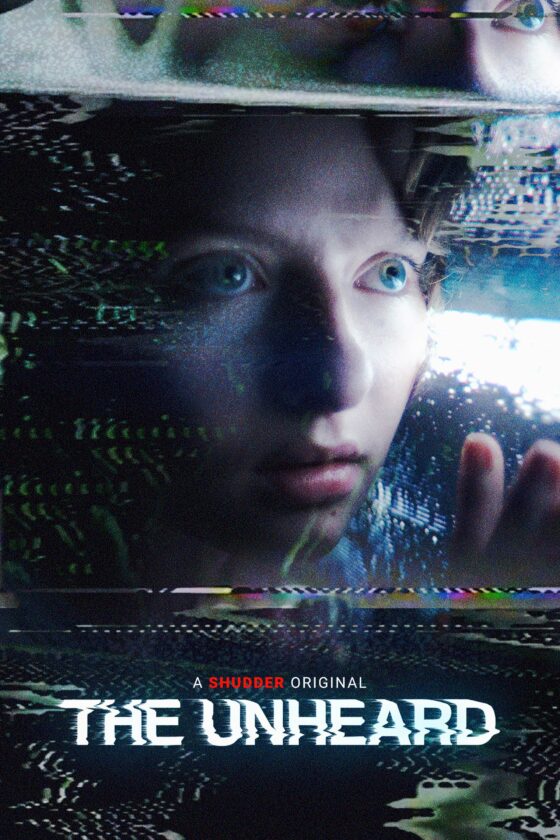 The Unheard (Shudder)
Starring: Lachlan Watson, Michele Hicks, Shunori Ramanathan, Brendan Meyer, Nick Sandow, Boyana Balta
Directed by: Jeffrey A. Brown
Plot: After undergoing an experimental procedure to restore her damaged hearing, 20-year-old Chloe Grayden begins to suffer from auditory hallucinations seemingly related to the mysterious disappearance of her mother.
RT Freshness: 50%
Critic Consensus: N/A
I'm like the J. Jonah Jameson of Everything Action, writing and editing and constantly demanding pictures of Spider-Man.
a thousand and one
adam sandler
Admit One
apple tv+
assassin
bruce willis
chris pine
dungeons & dragons
honor among thieves
jennifer anniston
malum
michelle rodriguez
murder mystery 2
netflix
new in theaters
shudder
smoking causes coughing
spinning gold
streaming
taron egerton
tetris
the unheard