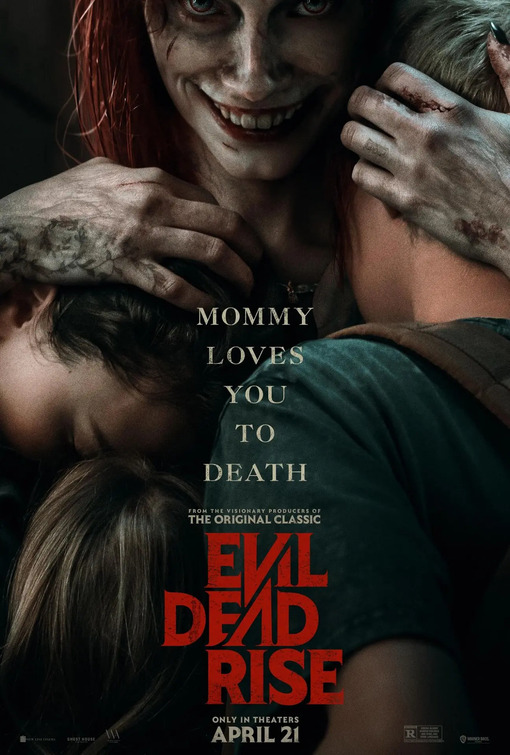 Evil Dead Rise (Theaters)
Starring: Lily Sullivan, Alyssa Sutherland, Morgan Davies, Gabrielle Echols, Nell Fisher, Jayden Daniels
Directed by: Lee Cronin
Plot: A road-weary Beth pays an overdue visit to her older sister Ellie, who is raising three kids on her own in a cramped L.A apartment. The sisters' reunion is cut short by the discovery of a mysterious book deep in the bowels of Ellie's building, giving rise to flesh-possessing demons, and thrusting Beth into a primal battle for survival as she is faced with the most nightmarish version of motherhood imaginable.
Rotten Tomatoes Freshness: 92%
Critic Consensus: "Offering just about everything longtime fans could hope for while still managing to carry the franchise forward, Evil Dead Rise is all kinds of groovy"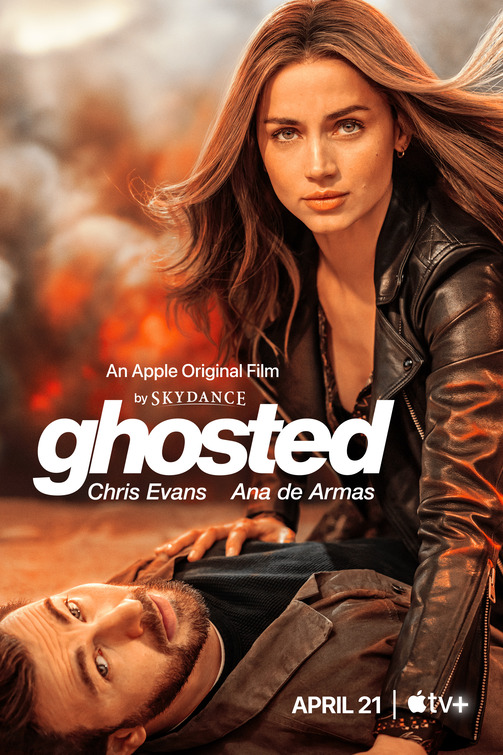 Ghosted (Apple TV+)
Starring: Chris Evans, Ana de Armas, Adrien Brody, Mike Moh, Amy Sedaris, Tate Donovan
Directed by: Dexter Fletcher
Plot: Salt-of-the-earth Cole falls head over heels for enigmatic Sadie–but then makes the shocking discovery that she's a secret agent. Before they can decide on a second date, Cole and Sadie are swept away on an international adventure to save the world.
RT Freshness: N/A
Critic Consensus: N/A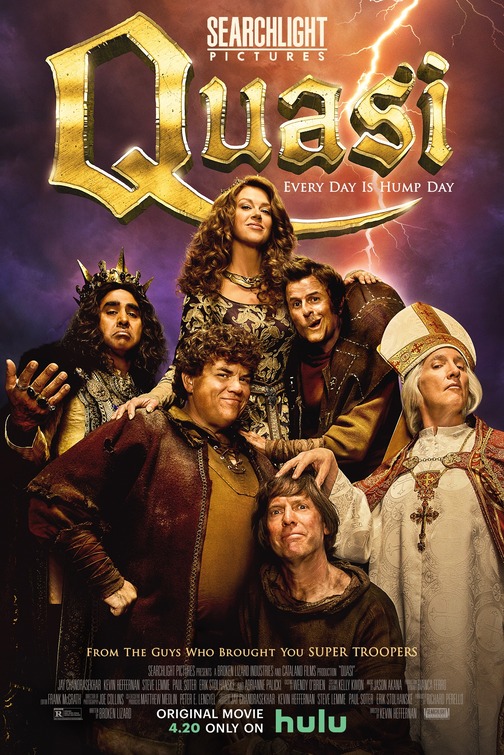 Quasi (Hulu)
Starring: Adrianne Palicki, Jay Chandrasekhar, Gabriel Hogan, Kevin Hefferman, Steve Lemme, Erik Stolhanske, Paul Soter
Directed by: Kevin Hefferman
Plot: A hapless hunchback yearns for love, but finds himself in the middle of a deadly feud between the Pope and the King of France when they each order the misfit to kill the other.
RT Freshness: 58%
Critic Consensus: N/A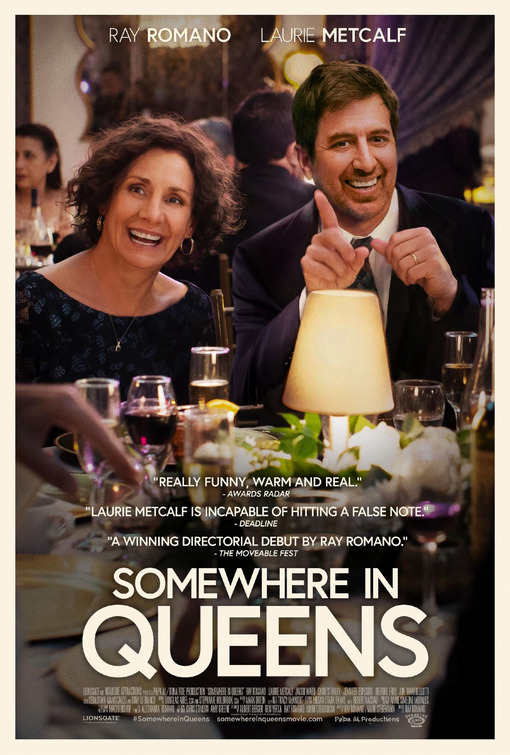 Somewhere in Queens (Theaters)
Starring: Ray Romano, Laurie Metcalfe, Tony Lo Bianco, Sebastian Maniscalco, Jennifer Esposito, Jacob Ward
Directed by: Ray Romano
Plot: Leo and Angela Russo live a simple life in Queens, surrounded by their overbearing Italian-American family. When their son 'Sticks' finds success on his high-school basketball team, Leo tears the family apart trying to make it happen.
RT Freshness: 96%
Critic Consensus: N/A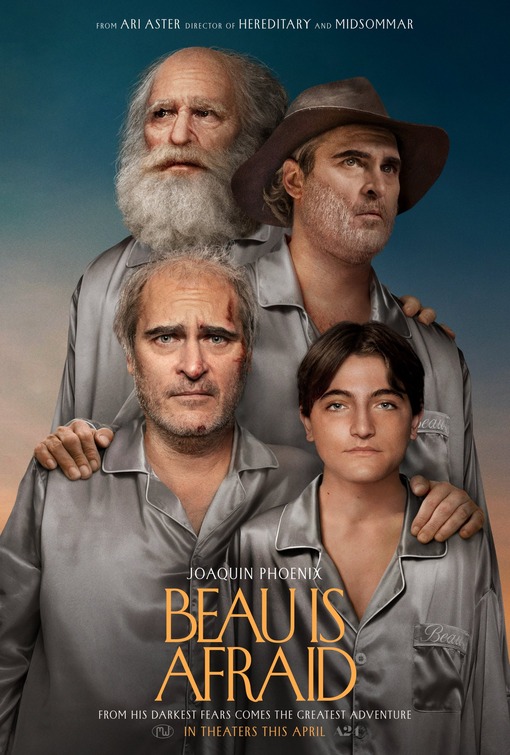 Beau is Afraid (Theaters)
Starring: Joaquin Phoenix, Nathan Lane, Amy Ryan, Parker Posey, Patti LuPone, Stephen Henderson, Hayley Squires, Denis Ménochet
Directed by: Ari Aster
Plot: Following the sudden death of his mother, a mild-mannered but anxiety-ridden man confronts his darkest fears as he embarks on an epic, Kafkaesque odyssey back home.
RT Freshness: 73%
Critic Consensus: "Beau Is Afraid is overstuffed to the point of erasing the line between self-flagellation and self-indulgence, but Ari Aster's bravura and Joaquin Phoenix's sheer commitment give this neurotic odyssey undeniable power"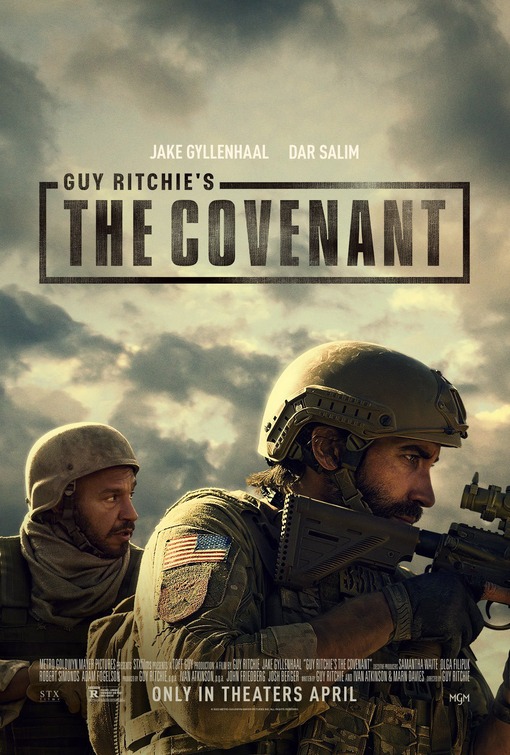 Guy Ritchie's The Covenant (Theaters)
Starring: Jake Gyllenhaal, Dar Salim, Antony Starr, Alexander Ludwig, Bobby Schofield, Emily Beecham, Jonny Lee Miller, Jason Wong
Directed by: Guy Ritchie
Plot: Follows US Army Sergeant John Kinley and Afghan interpreter Ahmed. After an ambush, Ahmed goes to Herculean lengths to save Kinley's life. When Kinley learns that Ahmed and his family were not given safe passage to America as promised, he must repay his debt by returning to the war zone to retrieve them before the Taliban hunts them down first.
RT Freshness: 80%
Critic Consensus: N/A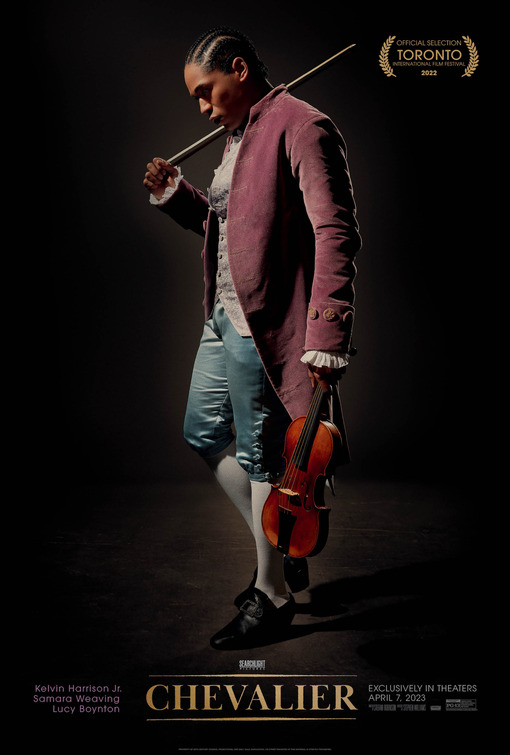 Chevalier (Theaters)
Starring: Kelvin Harrison Jr., Samara Weaving, Lucy Boynton, Ronke Adekoluejo, Marton Csokas, Alex Fitzalan
Directed by: Stephen Williams
Plot: Based on the true story of composer Joseph Bologne, Chevalier de Saint-Georges, the illegitimate son of an African slave and a French plantation owner, who rises to heights in French society as a composer before an ill-fated love affair.
RT Freshness: 85%
Critic Consensus: "Supported by Kelvin Harrison Jr.'s outstanding work in the title role, Chevalier offers an entertaining gateway into the incredible life of a brilliant artist"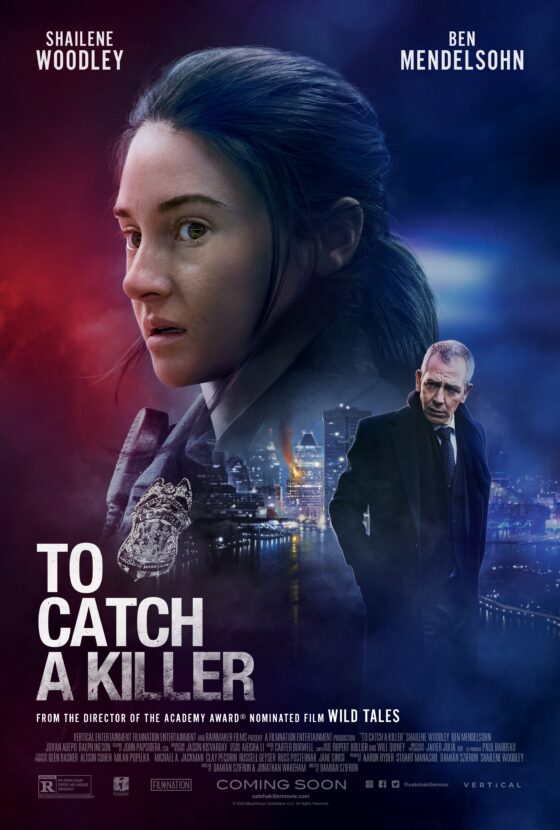 To Catch a Killer (Theaters)
Starring: Shailene Woodley, Ben Mendelsohn, Jovan Adepo, Ralph Ineson, Marcella Lentz-Pope, Rosemary Dunsmore
Directed by: Damián David Szifron
Plot: Baltimore. New Year's Eve. A talented but troubled police officer is recruited by the FBI's chief investigator to help profile and track down a disturbed individual terrorizing the city.
RT Freshness: 40%
Critic Consensus: N/A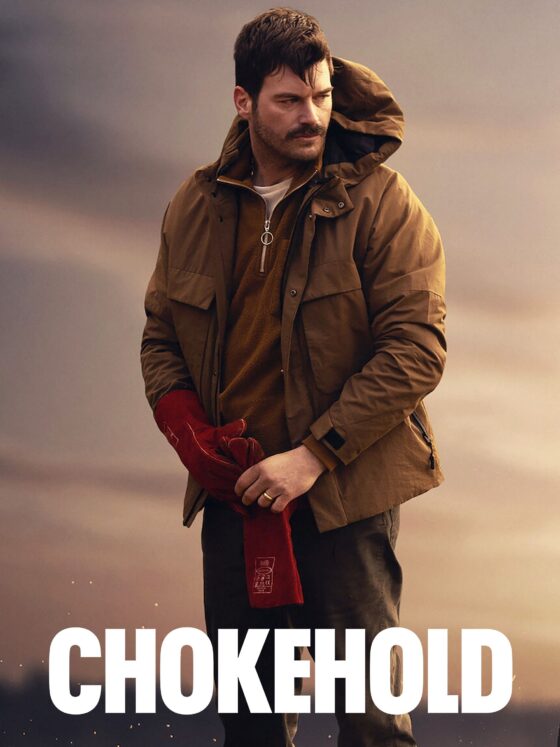 Chokehold (Netflix)
Starring: Kivanç Tatlitug, Funda Eryigit, Gürgen Öz, Muge Bayramoglu, Kerem Arslanoglu, Hayat Van Eck
Directed by: Onur Saylak
Plot: Evading a scandal, a couple from Istanbul starts over in a town on the Aegean coast — but quickly discover the locals are determined to get rid of them.
RT Freshness: N/A
Critic Consensus: N/A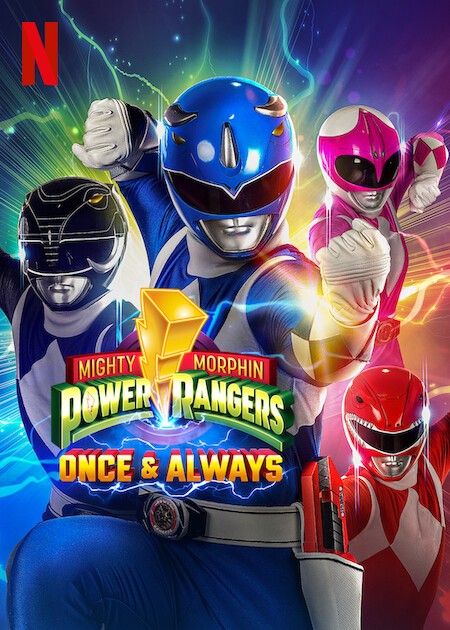 Mighty Morphin Power Rangers: Once & Always (Netflix)
Starring: David Yost, Walter Emanuel Jones, Barbara Goodson, Steve Cardenas, Karan Ashley, Johnny Yong Bosch, Catherine Sutherland
Directed by: Charlie Haskell
Plot: The Rangers come face-to-face with a familiar threat from the past. In the midst of a global crisis, they are called on once again to be the heroes the world needs.
RT Freshness: 89%
Critic Consensus: N/A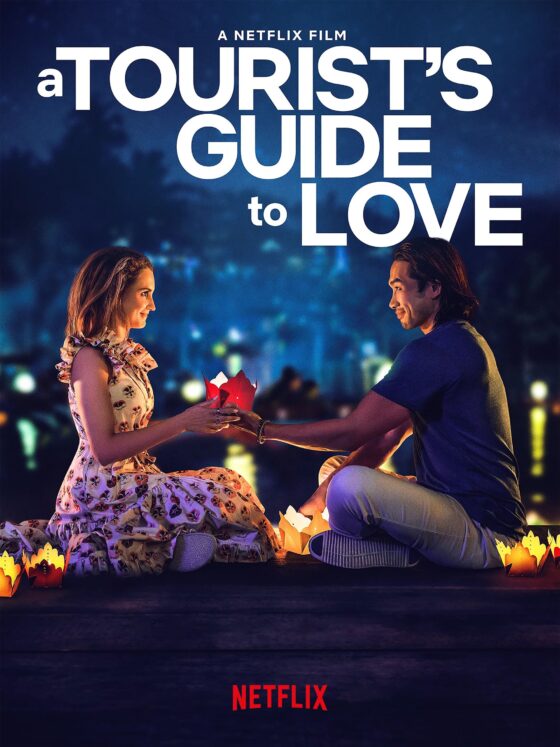 A Tourist's Guide to Love (Netflix)
Starring: Rachel Leigh Cook, Scott Ly, Missi Pyle, Ben Feldman, Andrew Barth Feldman, Nondumiso Tembe
Directed by: Steven K. Tsuchida
Plot: Work brings an American travel executive to Vietnam, where a free-spirited tour guide helps open her eyes to a beautifully adventurous way of life.
RT Freshness: N/A
Critic Consensus: N/A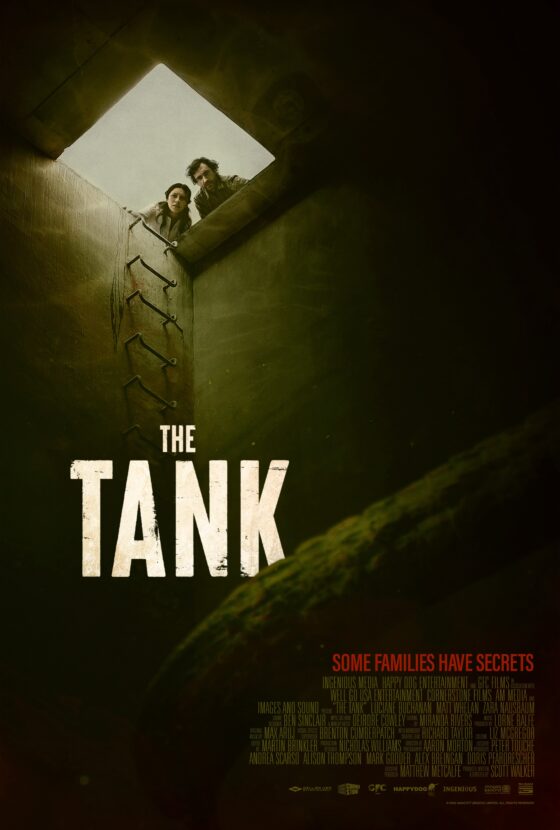 The Tank (Theaters)
Starring: Luciane Buchanan, Matt Whelan, Zara Nausbaum, Regina Hegemann, Jack Barry, Holly Shervey
Directed by: Scott Walker
Plot: After mysteriously inheriting an abandoned coastal property, Ben and his family accidentally unleash an ancient, long-dormant creature that terrorized the entire region–including his own ancestors–for generations.
RT Freshness: 50%
Critic Consensus: N/A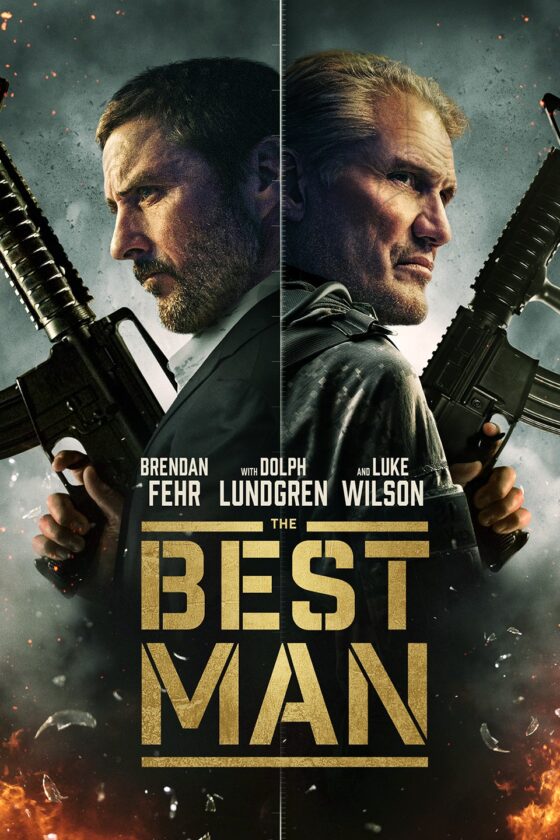 The Best Man (Theaters and VOD/Digital)
Starring: Brendan Fehr, Dolph Lundgren, Luke Wilson, Nicky Whelan, Scout Taylor-Compton, Scott Martin
Directed by: Shane Dax Taylor
Plot: When a team of ruthless mercenaries violently seize control of a remote resort hotel, former Special Ops soldiers attending their best friend's wedding must rely only on their wits and training to combat the terrorists and save the hostages held for ransom.
RT Freshness: N/A
Critic Consensus: N/A
I'm like the J. Jonah Jameson of Everything Action, writing and editing and constantly demanding pictures of Spider-Man.
a tourist's guide to love
Admit One
ana de armas
apple tv+
ari aster
beau is afraid
broken lizard
chevalier
chokehold
chris evans
dar salim
dolph lundgren
evil dead
evil dead rise
ghosted
Guy Ritchie
jake gyllenhaal
joaquin phoenix
laurie metcalfe
luke wilson
mighty morphin power rangers
netflix
new in theaters
quasi
ray romano
somewhere in queens
the covenant
the tank the best man
to catch a killer