Preview of TooManyGames 2023

Back and bigger than ever, TooManyGames has returned with three jammed packed days of fun. Held at the Greater Philadelphia Expo Center, TooManyGames runs from June 23rd to the 26th. There is a large marketplace to explore, tons of games to check out at the arcade and free play selection, and panels to attend to learn and laugh about different nerdy interests. With so much to see and do, here is what to expect from this year's event.
Gaming
Spread out thru the convention center, you can find multiple setups to play games. From the bright colors of a retro arcade cab, the analogy experience of tabletop cards, and the 3D realms of VR, there are lots of options to encounter different gaming options. Feeling like challenging yourself and others? There are daily tournaments to sign up for and see if you have what it takes to be the best in a variety of games.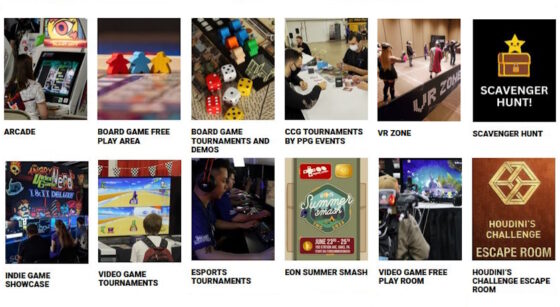 Special Guest
From online content creators and celebrity voice actors, you can interact with fan-favorite talent. Many guests will be at panels to talk about their experiences and be answering questions from the audience. Some guests will have booths that you can stop by and snag an autograph or a picture. Here is just a small run down of the guest that will be making an appearance.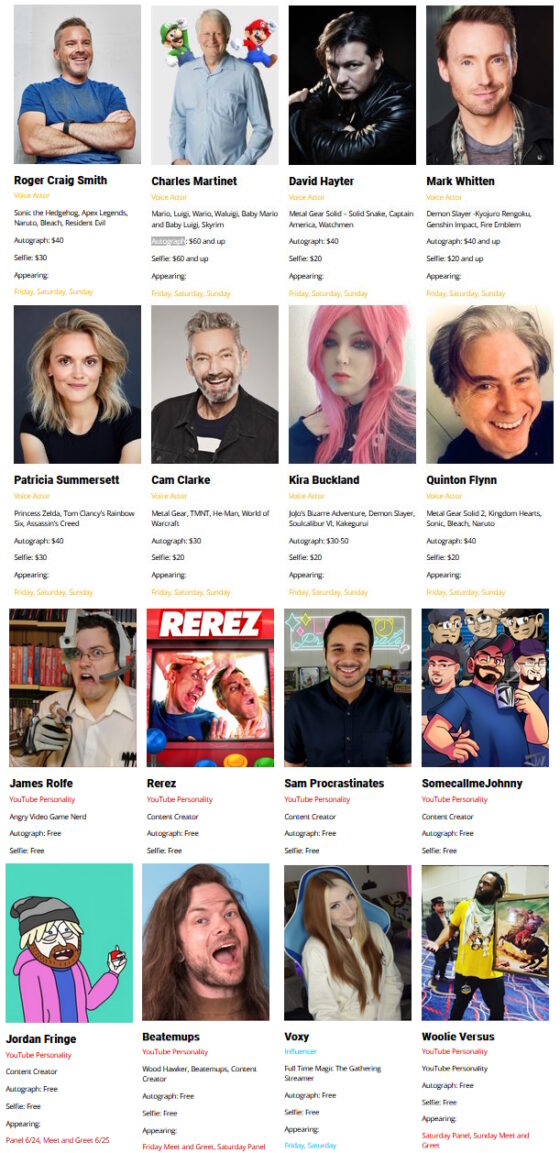 Musical Performance
For Friday and Saturday, the TMG Concerts over at Arnold's this time around. On Friday night, three DJs will be spinning for the Screenwave Rave where you can enjoy all the BPMS in flashy lights and sounds. Saturday, more rock-theme musicians will be performing, playing all your nerdy and gaming-related hits.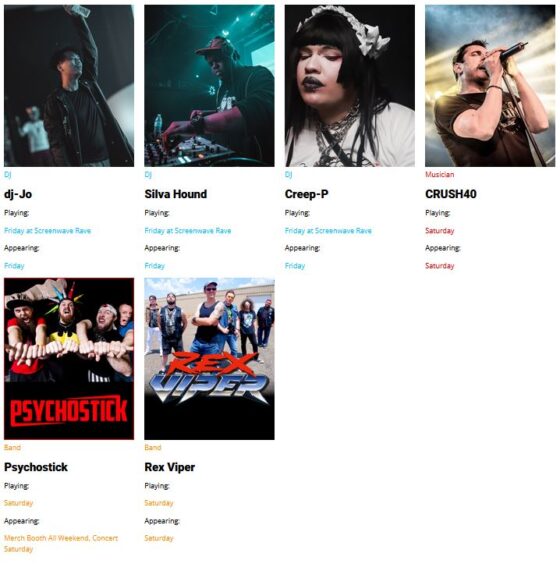 Panels
Starting in the morning to the late evening, TMG will host a mix of fan-created seminars, industry discussions, and interactive gatherings. For the first time, we have our own at TMG on Friday Night at 9:15 pm. Come sit in or participate with game ideas and see if we can create some funny and strange game concepts with the help of A. I and the audience's opinions.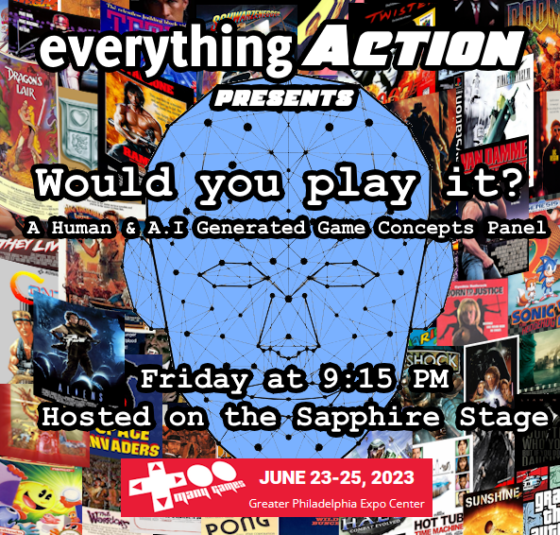 A few things to know before you go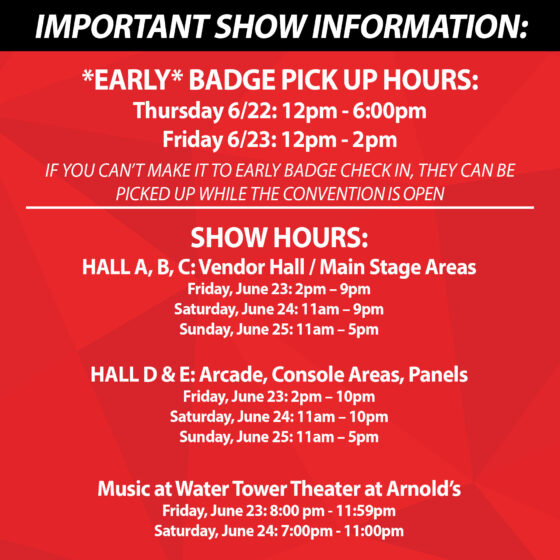 Tickets are on sale now and will be available at the door. There are options for day passes, weekend passes, and VIP packages that include exclusive swag. No matter what ticket you have, you'll be sure to see to be busy with games to try, things to shop for, and people you'll meet. See you at the show (and hopefully at our panel) this weekend!
Bitten by a radioactive video store rental employee and overcome by Pac-Man fever, Chris seeks new comic books, games, and movies to review.
Conventions
Gaming
TMG
TMG 2023
TooManyGames
TooManyGames 2023
Video Game Convention
video games