Here's what's new in theaters and on streaming this weekend, it's Admit One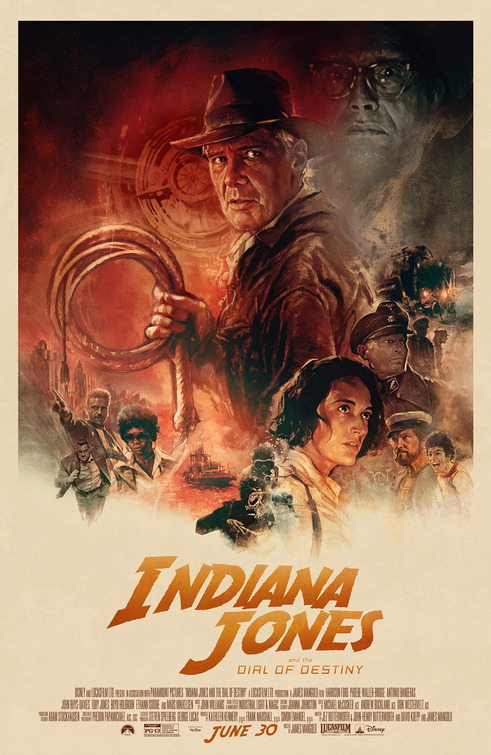 Indiana Jones and the Dial of Destiny (Theaters)
Starring: Harrison Ford, Phoebe Waller-Bridge, Antonio Banderas, Mads Mikkelsen, John Rhys-Davies, Shaunette Renee Wilson, Thomas Kretschmann, Boyd Holbrook, Toby Jones
Directed by: James Mangold
Plot: Daredevil archaeologist Indiana Jones races against time to retrieve a legendary dial that can change the course of history. Accompanied by his goddaughter, he soon finds himself squaring off against Jürgen Voller, a former Nazi who works for NASA.
Rotten Tomatoes Freshness: 66%
Critic Consensus: "It isn't as thrilling as earlier adventures, but the nostalgic rush of seeing Harrison Ford back in action helps Indiana Jones and the Dial of Destiny find a few final bits of cinematic treasure"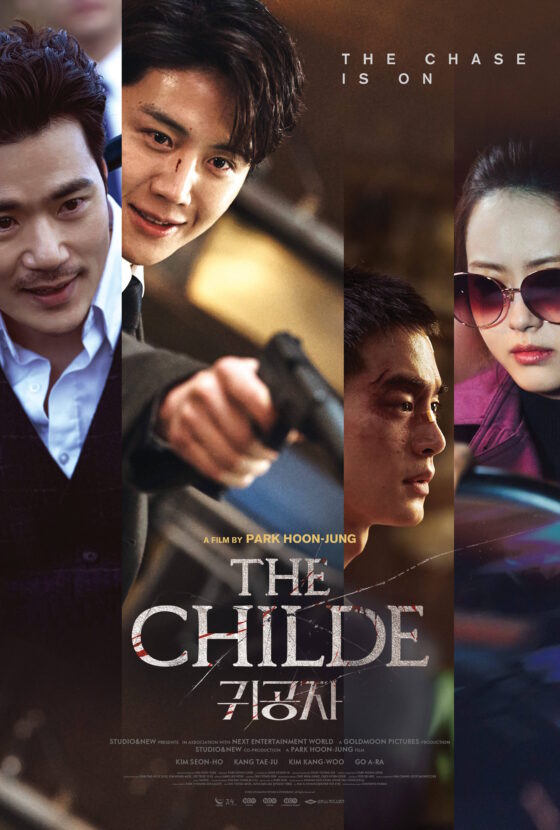 The Childe (Theaters)
Starring: Kim Seon-Ho, Kang Tae-Ju, Go Ara, Kang-Woo Kim, Justin John Harvey, Hyuk-Hyun Kwon
Directed by: Park Hoon-Jung
Plot: In a desperate attempt to secure funds for his mother's surgery, an amateur boxer searches for the wealthy estranged father he's never met. But after a lead takes him from the Philippines to Korea, he is relentlessly pursued by a quirky yet highly dangerous man. As additional entities join in his pursuit and cause chaos, he will be forced to confront a shocking truth that may cost him his life.
RT Freshness: 100%
Critic Consensus: N/A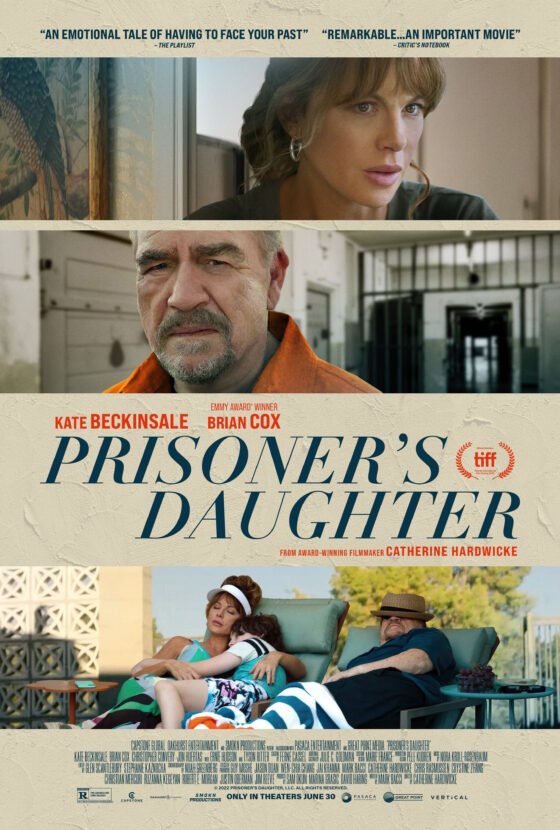 Prisoner's Daughter (Theaters)
Starring: Kate Beckinsale, Brian Cox, Christopher Convery, Tyson Ritter, Ernie Hudson, Jon Huertes
Directed by: Catherine Hardwicke
Plot: After 12-years in prison, Max is diagnosed with terminal cancer and granted a compassionate release with the condition he reside with his daughter, Maxine. With no love lost toward Max but financially strapped and working multiple jobs to raise her only son, Ezra, she begrudgingly agrees to the conditions. As Max seeks one last chance to redeem himself in her eyes, they must contend with his violent past as it comes back to haunt them all.
RT Freshness: 52%
Critic Consensus: N/A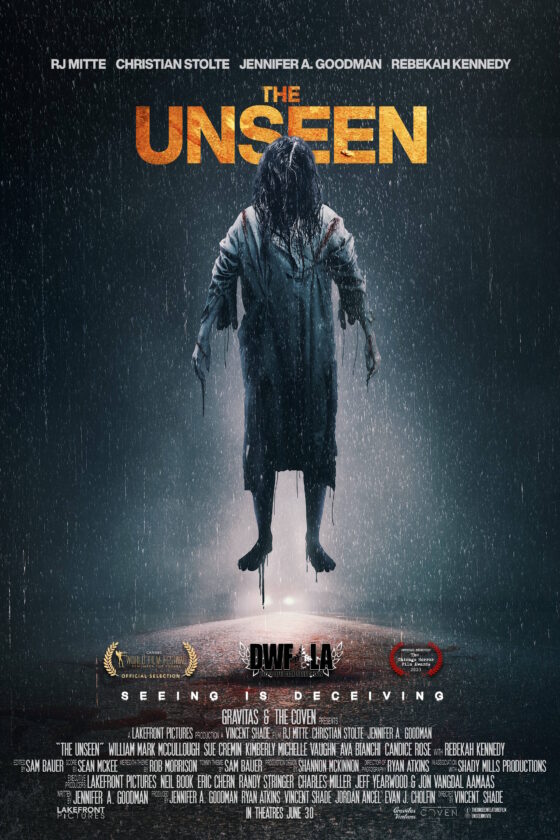 The Unseen (Theaters and Digital)
Starring: RJ Mitte, Christian Stolte, Jennifer A. Goodman, Rebekah Kennedy, William Mark McCullough, Candice Rose
Directed by: Vincent Shade
Plot: A law student finds himself losing his mind in a twisted web of murder and deceit brought on by a dark force from his past.
RT Freshness: N/A
Critic Consensus: N/A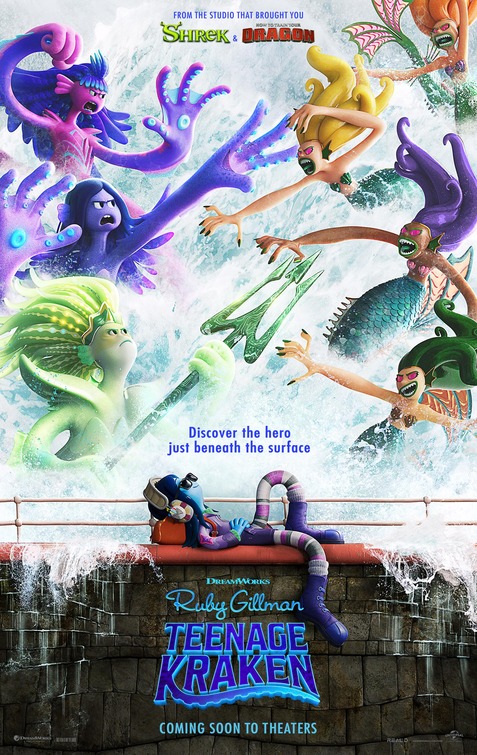 Ruby Gillman, Teenage Kraken (Theaters)
Starring: Lana Condor, Toni Collette, Annie Murphy, Sam Richardson, Liza Koshy, Will Forte
Directed by: Kirk DiMicco
Plot: A shy adolescent learns that she comes from a fabled royal family of legendary sea krakens and that her destiny lies in the depths of the waters, which is bigger than she could have ever imagined.
RT Freshness: 65%
Critic Consensus: N/A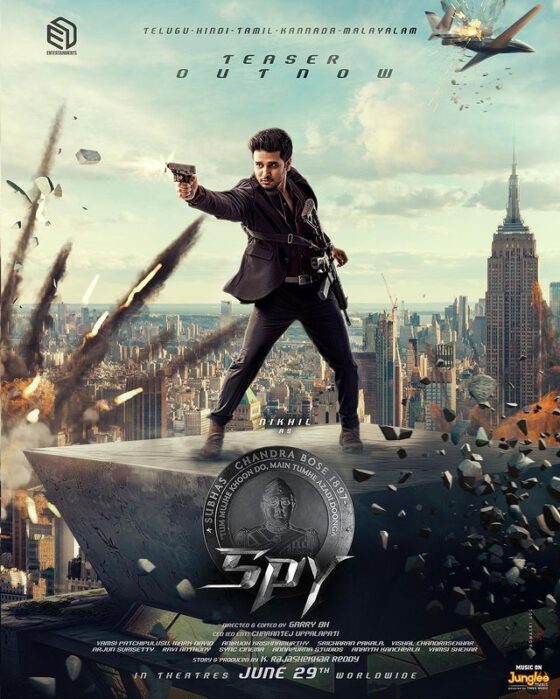 Spy (Theaters)
Starring: Nikhil Siddharth, Iswarya Menon, Aryan Rajesh, Makrand Deshpande, Robert Laenen, Abhinav Gomatam
Directed by: Garry Bh
Plot: A R&AW agent unravels the connection between a notorious arms dealer and the hidden secrets of Netaji Subhash Chandra Bose, risking everything to protect India from impending chaos
RT Freshness: N/A
Critic Consensus: N/A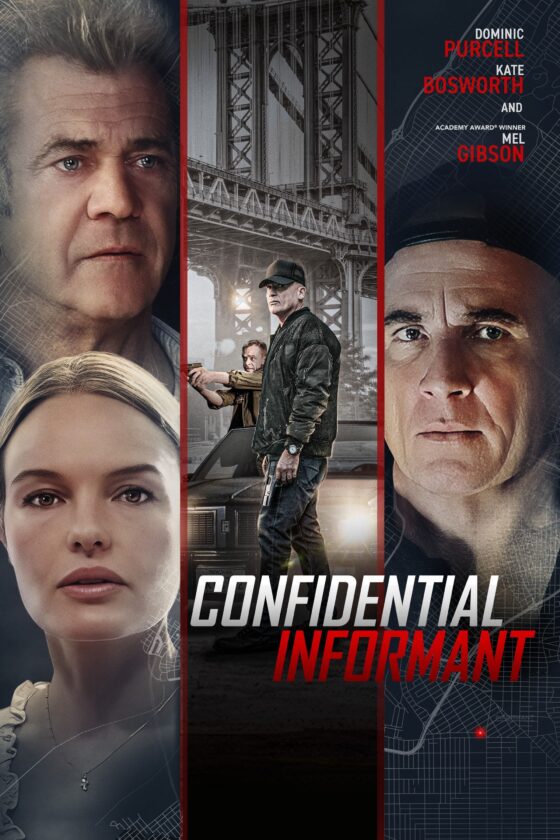 Confidential Informant (Theaters and Digital)
Starring: Dominic Purcell, Mel Gibson, Kate Bosworth, Arielle Raycene, Nick Stahl, Erik Valdez
Directed by: Michael Oblowitz
Plot: A police detective suffering from cancer makes a deal with an informant to get killed in the line of duty, so his family can receive the hefty death benefits from the department.
RT Freshness: N/A
Critic Consensus: N/A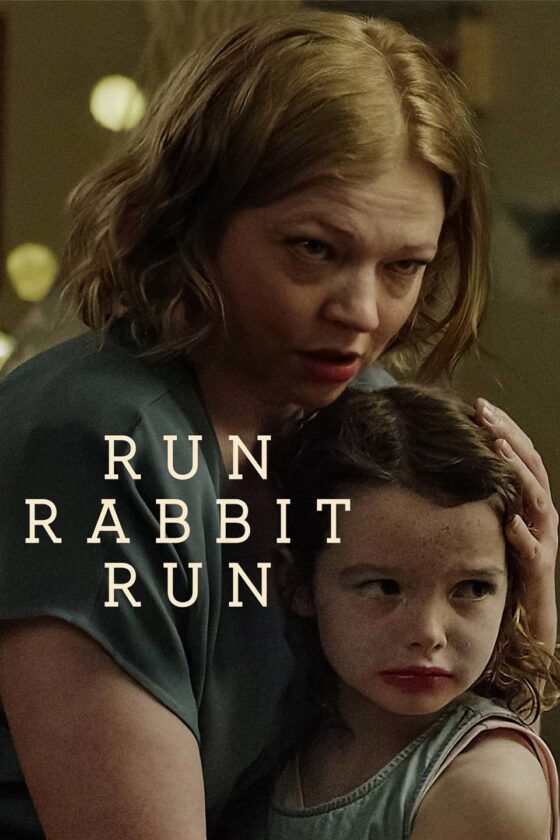 Run Rabbit Run (Netflix)
Starring: Sarah Snook, Lily LaTorre, Greta Scacchi, Damon Herriman, Julia Davis, Trevor Jamieson
Directed by: Daina Reid
Plot: As a fertility doctor, Sarah has a firm understanding of the cycle of life. However, when she is forced to make sense of the increasingly strange behavior of her young daughter, Sarah must challenge her own beliefs and confront a ghost from her past.
RT Freshness: 36%
Critic Consensus: "Run Rabbit Run boasts some powerhouse performances, but they're largely overwhelmed by a thin plot and overreliance on stale horror tropes"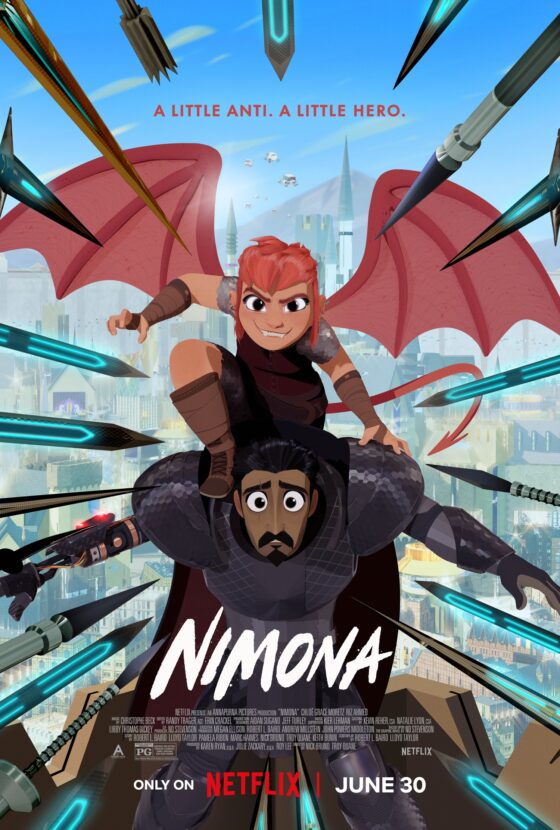 Nimona (Netflix)
Starring: Chloe Grace Moretz, Riz Ahmed, Eugene Lee Yang, Jordan Gubian, Lorraine Toussaint, Frances Conroy
Directed by: Nick Bruno, Troy Quane
Plot: When a knight in a futuristic medieval world is framed for a crime he didn't commit, the only one who can help him prove his innocence is Nimona — a mischievous teen who happens to be a shapeshifting creature he's sworn to destroy.
RT Freshness: 97%
Critic Consensus: N/A
I'm like the J. Jonah Jameson of Everything Action, writing and editing and constantly demanding pictures of Spider-Man.
Admit One
confidential informant
harrison ford
indiana jones
indiana jones and the dial of destiny
netflix
new in theaters
nimona
prisoner's daughter
ruby gillman teenage kraken
run rabbit run
spy
streaming
the childe
the unseen