News – Clear your gaming backlog to fight childhood hunger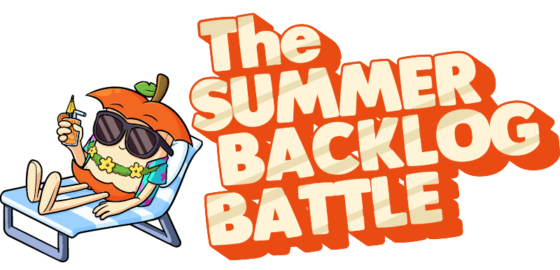 Did you gather up a ton of games on Steam to play this summer?  Now is the perfect time to make a big impact as you take on your backlog of gaming to raise money for No Kid Hungry. This nonprofit organization has been helping feed hungry children across America since 2010. For this event, No Kid Hungry has set up Summerbacklogbattleapp.com, an application that works with Steam to scan your gaming library and set up a point system based on your backlog of games. As you play thru your collection, you will earn points and ranking. You can share or challenge your fellow gamers to see who can start dusting off their old games too. Every donation earned will go towards helping support programs that feed kids.
1 in 8 children in the United States faces hunger. No Kid Hungry and the generosity of gamers are doing their best to change those numbers. Starting from July 24th to the end of August, gamers will be playing to raise awareness and the needed funds to keep children fed. Start your campaign today or cheer on content creators on their streams. You can read details more about the No Kid Hungry event here.
Bitten by a radioactive video store rental employee and overcome by Pac-Man fever, Chris seeks new comic books, games, and movies to review.
Backlog Battle App
charity
Charity Stream
content creators
Gaming streams
No Kid Hungry
steam
The Summer Backlog Battle