Here's what's new in theaters and on streaming this weekend, it's Admit One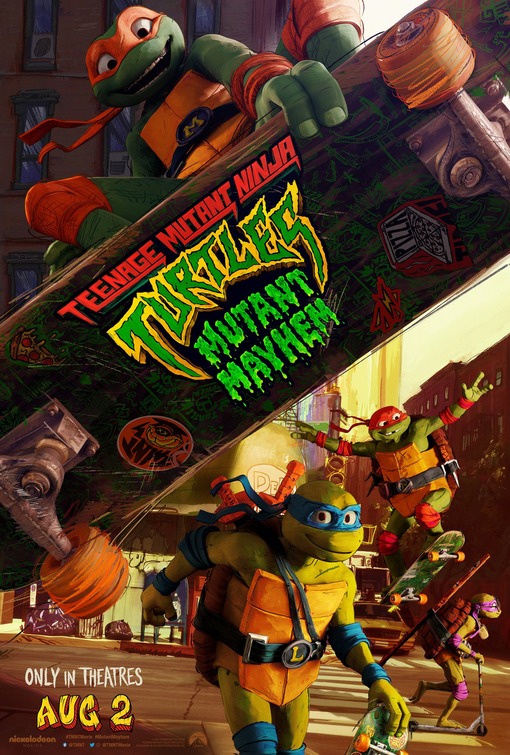 Teenage Mutant Ninja Turtles: Mutant Mayhem (Theaters)
Starring: Micah Abbey, Shamon Brown Jr., Hannibal Buress, Rose Byrne, Nicolas Cantu, John Cena, Brady Noon, Jackie Chan, Ice Cube, Seth Rogen
Directed by: Jeff Rowe
Plot: After years of being sheltered from the human world, the Turtle brothers set out to win the hearts of New Yorkers and be accepted as normal teenagers. Their new friend, April O'Neil, helps them take on a mysterious crime syndicate, but they soon get in over their heads when an army of mutants is unleashed upon them.
Rotten Tomatoes Freshness: 95%
Critic Consensus: "With its unique visual style and a story that captures the essence of the franchise's appeal, Teenage Mutant Ninja Turtles: Mutant Mayhem is an animated treat for the whole family"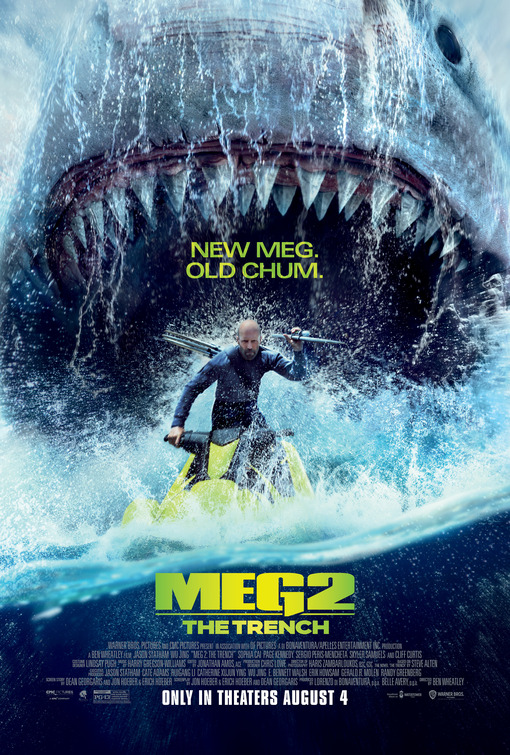 Meg 2: The Trench (Theaters)
Starring: Jason Statham, Jing Wu, Shuya Sophia Cai, Page Kennedy, Sergio Peris-Mencheta, Skyler Samuels
Directed by: Ben Wheatley
Plot: A research team encounters multiple threats while exploring the depths of the ocean, including a malevolent mining operation.
RT Freshness: 19%
Critic Consensus: N/A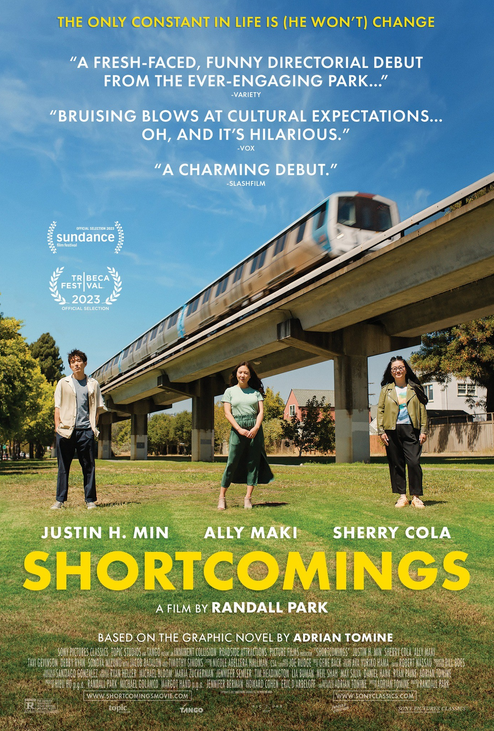 Shortcomings (Theaters)
Starring: Justin H. Min, Ally Maki, Sherry Cola, Debby Ryan, Tavi Gevinson, Sonoya Mizuno
Directed by: Randall Park
Plot: Ben, a struggling filmmaker, lives in Berkeley, California, with his girlfriend, Miko, who works for a local Asian American film festival. When he's not managing an arthouse movie theater as his day job, Ben spends his time obsessing over unavailable blonde women, watching Criterion Collection DVDs, and eating in diners with his best friend Alice, a queer grad student with a serial dating habit. When Miko moves to New York for an internship, Ben is left to his own devices, and begins to explore what he thinks he might want.
RT Freshness: 82%
Critic Consensus: "Randall Park's directorial debut has humor and heart, giving star Justin H. Min a swoonworthy starring vehicle with few Shortcomings"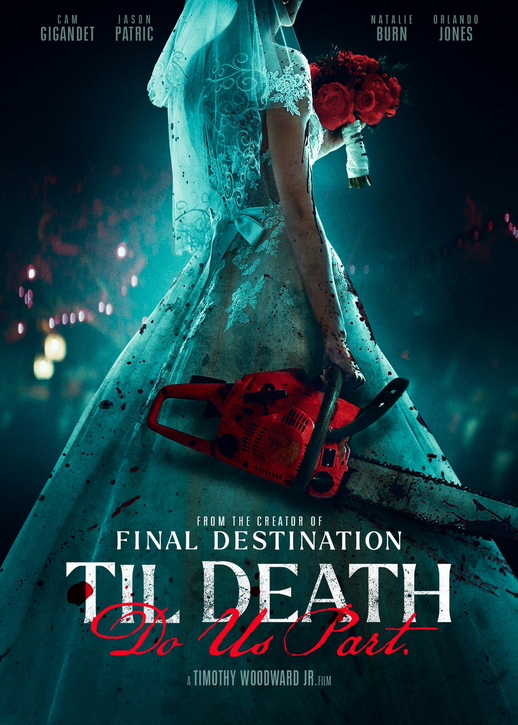 Til Death Do Us Part (Theaters)
Starring: Natalie Burn, Cam Gigandet, Orlando Jones, Jason Patric, Ser'Darius Blain, Pancho Moller
Directed by: Timothy Woodward Jr., Shane Dax Taylor
Plot: A runaway bride must fight for survival against her vengeful former fiancé and his seven deadly groomsmen.
RT Freshness: 53%
Critic Consensus: N/A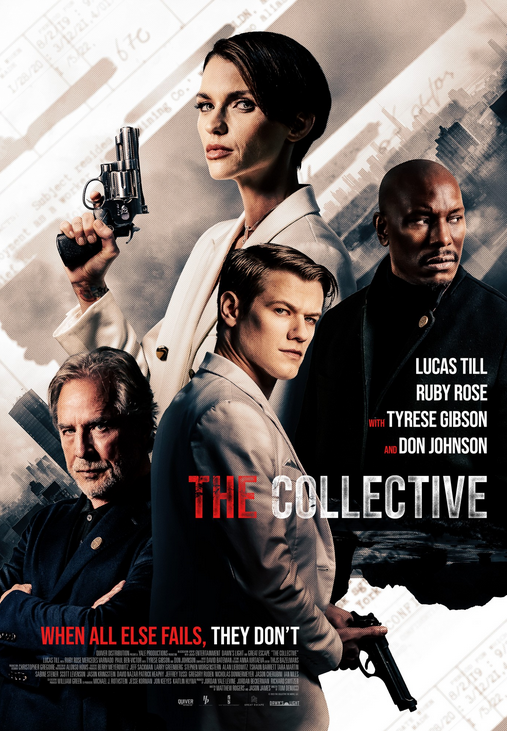 The Collective (Theaters and Digital)
Starring: Lucas Till, Ruby Rose, Tyrese Gibson, Don Johnson, Mercedes Varnado, Paul Ben-Victor
Directed by: Tom DeNucci
Plot: A group of righteous assassins called The Collective take aim at a highly sophisticated human trafficking ring backed by a network of untouchable billionaires. With their backs against the wall, The Collective has no choice but to put their most important mission in the hands of rookie assassin Sam Alexander.
RT Freshness: N/A
Critic Consensus: N/A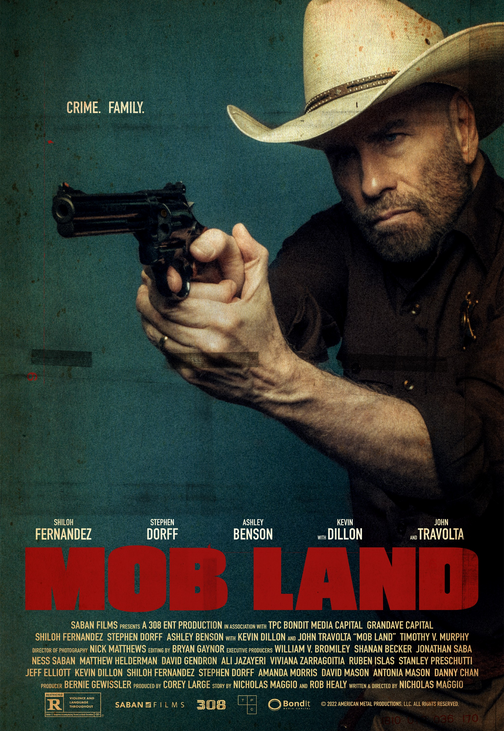 Mob Land (Theaters and Digital)
Starring: Shiloh Fernandez, Stephen Dorff, Ashley Benson, Kevin Dillon, John Travolta, Timothy V. Murphy
Directed by: Nicholas Maggio
Plot: A sheriff tries to keep the peace when a desperate family man violently robs a pill mill with his brother-in-law, alerting an enforcer for the New Orleans mafia.
RT Freshness: 20%
Critic Consensus: N/A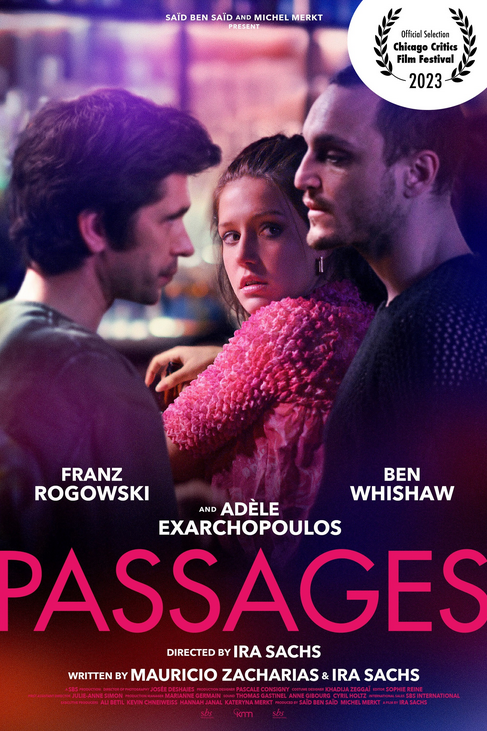 Passages (Theaters)
Starring: Franz Rogowski, Ben Whishaw, Adele Exarchopoulos, Erwan Kepoa Falé, Arcadi Radeff, Léa Boublil
Directed by: Ira Sachs
Plot: A gay couple's marriage is thrown into crisis when one of them impulsively begins a passionate affair with a young woman.
RT Freshness: 93%
Critic Consensus: "Elevated by a remarkable Franz Rogowski performance, Passages adds another smart, deeply humanistic film to director/co-writer Ira Sachs' estimable filmography"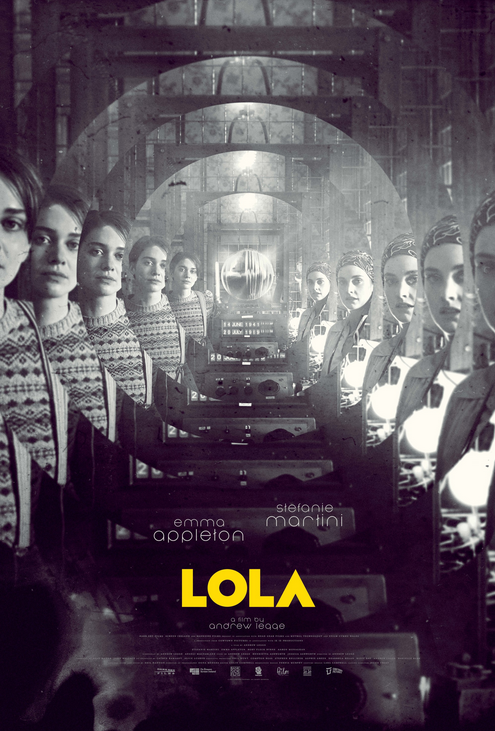 Lola (Theaters and Digital)
Starring: Emma Appleton, Stefanie Martini, Hugh O'Conor, Rory Fleck Byrne, Ayvianna Snow, Aaron Monaghan
Directed by: Andrew Legge
Plot: In 1940, Thom and Mars have built a machine, LOLA, that can intercept radio and TV broadcasts from the future. Unknown to them sharing these broadcasts the devastating changes it will have on the future of the world but to them also.
RT Freshness: 100%
Critic Consensus: "LOLA stylishly fuses time-travel and found footage elements to craft a clever what-if story that buzzes with timeless ingenuity"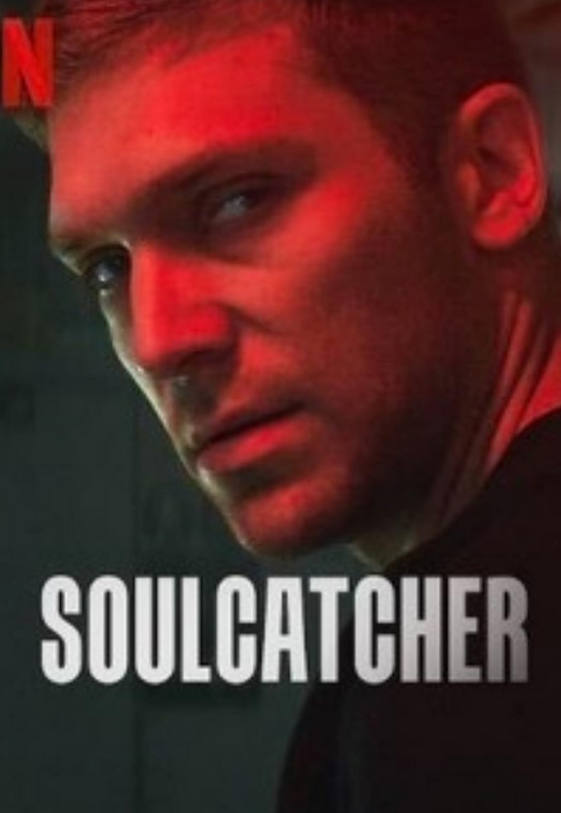 Soulcatcher (Netflix)
Starring: Piotr Witkowski, Jacek Koman, Mariusz Bonaszewski, Jacek Poniedziałek, Aleksandra Adamska, Sebastian Stankiewicz
Directed by: Daniel Markowicz
Plot: A military contractor hired to seize a weapon that turns people into savage killers seeks revenge when his brother falls victim to the device.
RT Freshness: N/A
Critic Consensus: N/A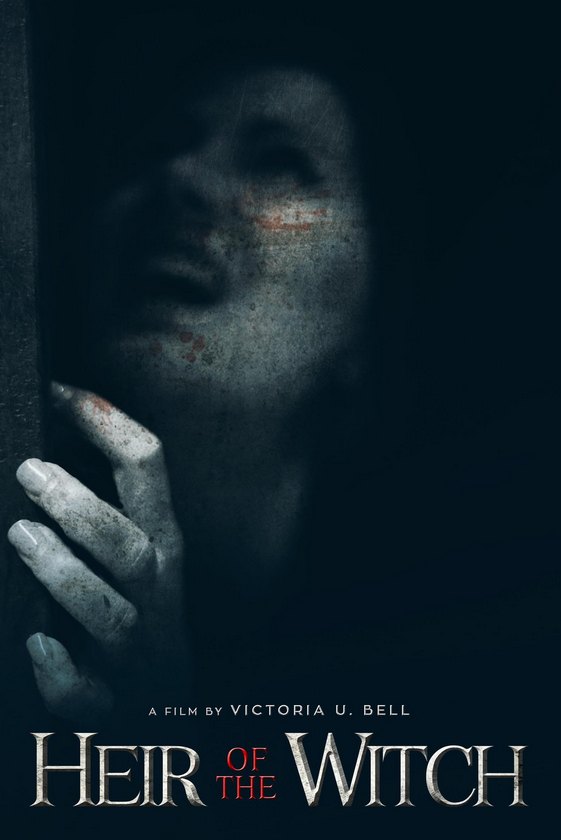 Heir of the Witch (Theaters)
Starring: Rachel Petsiavas, Victoria U. Bell, Deanna Rashell, Lorayn DeLuca, Julian Brittano, Vanessa Neff
Directed by: Victoria U. Bell
Plot: An underprivileged seamstress, haunted by her past, seeks love and acceptance in high society but is faced with the curse from her evil roots.
RT Freshness: N/A
Critic Consensus: N/A
Where to watch Teenage Mutant Ninja Turtles
I'm like the J. Jonah Jameson of Everything Action, writing and editing and constantly demanding pictures of Spider-Man.
Admit One
heir of the witch
lola
meg 2: the trench
mob land
new in theaters
passages
shortcomings
soulcatcher
streaming
teenage mutant ninja turtles
the collective
til death do us part
tmnt: mutant mayhem