Here's what's new in theaters and on streaming this weekend, it's Admit One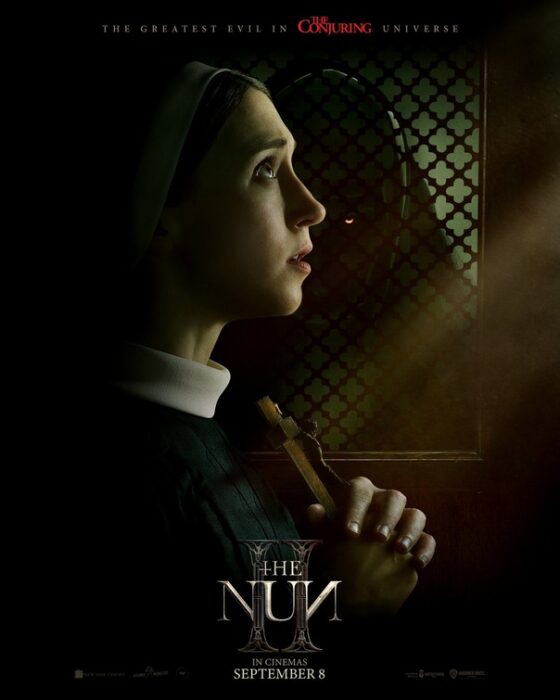 The Nun II (Theaters)
Starring: Taissa Farmiga, Jonas Bloquet, Storm Reid, Anna Popplewell, Bonnie Aarons, Katelyn Rose Downey
Directed by: Michael Chaves
Plot: A priest is murdered. An evil is spreading. The sequel to the worldwide smash hit follows Sister Irene as she once again comes face-to-face with Valak, the demon nun.
Rotten Tomatoes Freshness: 58%
Critic Consensus: N/A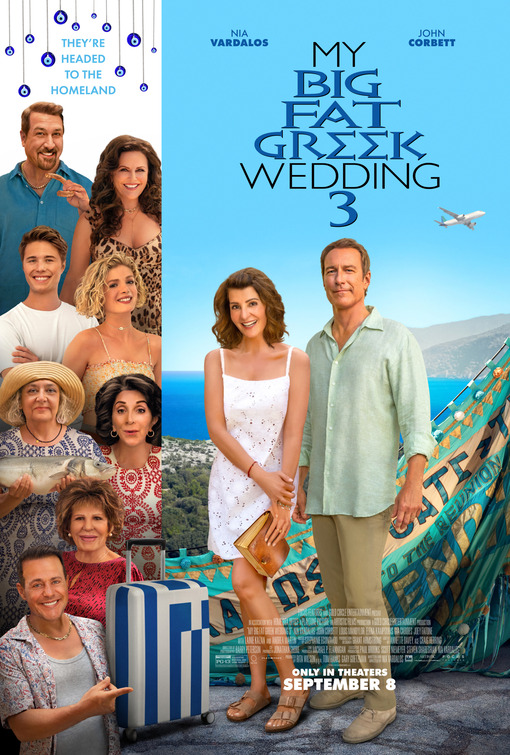 My Big Fat Greek Wedding 3 (Theaters)
Starring: Nia Vardalos, John Corbett, Elena Kampouris, Gia Carides, Joey Fatone, Louis Mandylor, Andrea Martin, Lainie Kazan
Directed by: Nia Vardalos
Plot: After travelling to Greece for a family reunion, a woman attempts to locate her deceased father's childhood friends.
RT Freshness: N/A
Critic Consensus: N/A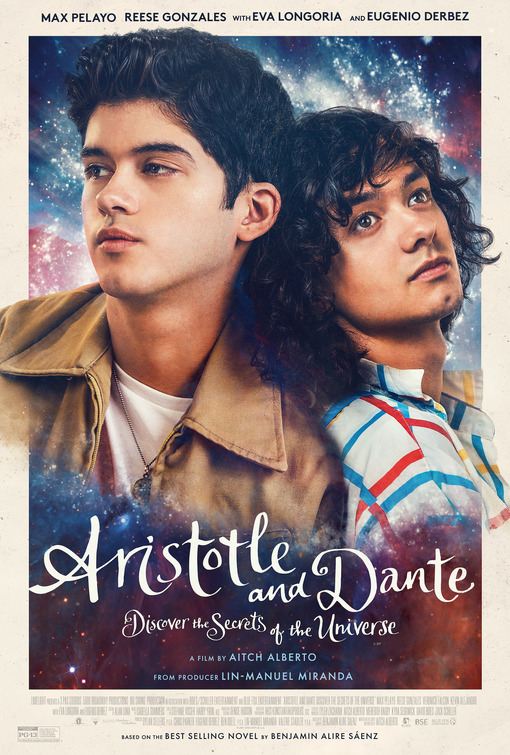 Aristotle and Dante Discover the Secrets of the Universe (Theaters)
Starring: Max Pelayo, Reese Gonzales, Eugenio Derbez, Eva Longoria, Verónica Falcón, Kevin Alejandro
Directed by: Aitch Alberto
Plot: Set in 1987 El Paso, it's the tale of two teenage Mexican-American loners as they explore their friendship and the difficult road to self-discovery.
RT Freshness: 92%
Critic Consensus: N/A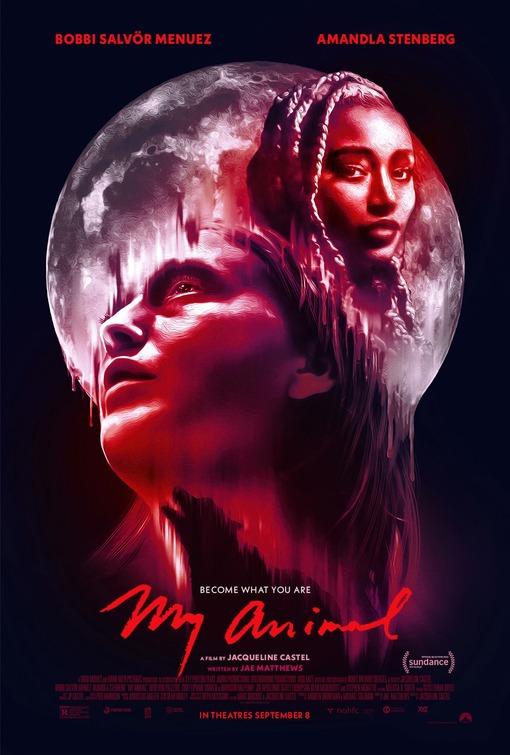 My Animal (Theaters)
Starring: Bobbi Salvör Manuel, Amandla Stenberg, Stephen McHattie, Heidi von Palleske, Cory Lipman, Joe Apollonio
Directed by: Jacqueline Castel
Plot: Heather, an outcast teenage goalie, falls for newcomer Jonny, an alluring but tormented figure skater. As their relationship deepens, Heather's growing desires clash with her darkest secret, forcing her to control the animal within.
RT Freshness: 73%
Critic Consensus: N/A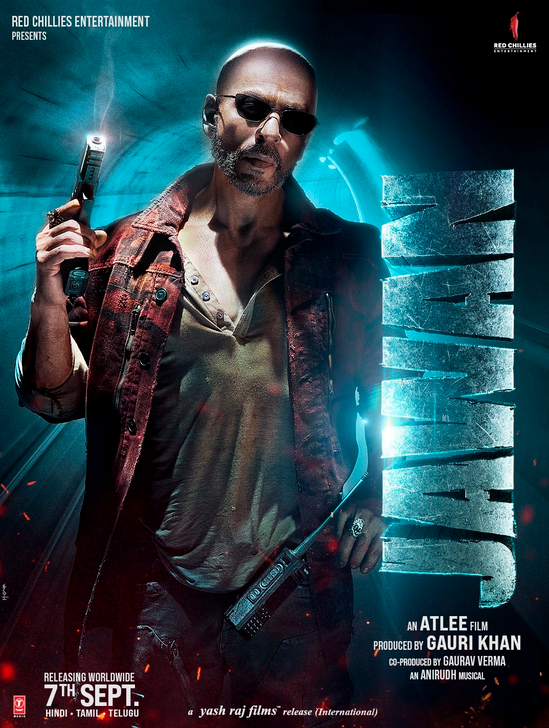 Jawan (Theaters)
Starring: Nayanthara, Deepika Padukone, Shah Rukh Khan, Vijay Sethupathi, Sanya Malhotra, Sunil Grover
Directed by: Atlee
Plot: A high-octane action thriller which outlines the emotional journey of a man who is set to rectify the wrongs in the society.
RT Freshness: 100%
Critic Consensus: N/A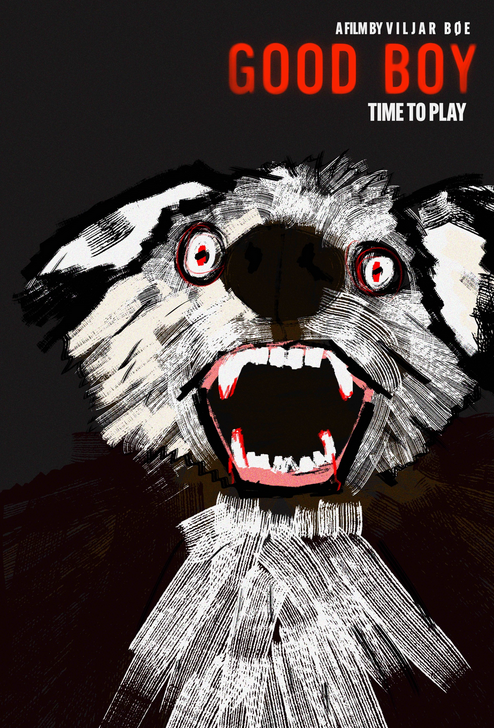 Good Boy (Theaters and VOD/Digital)
Starring: Katrine Lovise Øpstad Fredriksen, Gard Løkke, Amalie Willoch Njaastad, Viljar Bøe, Nicolai Narvesen Lied
Directed by: Viljar Bøe
Plot: Christian – a millionaire heir, meets Sigrid – a young student, on a dating app. They hit it off quickly, but there's only one problem: Christian lives with Frank, a man who dresses up and constantly acts like a dog.
RT Freshness: 100%
Critic Consensus: N/A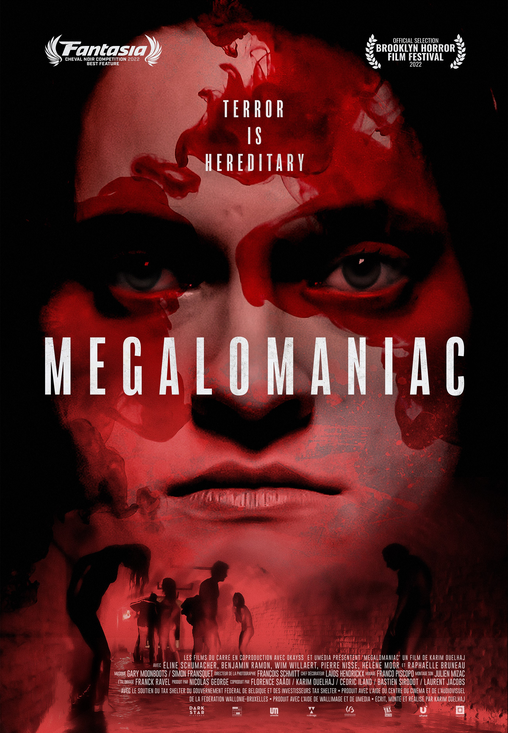 Megalomaniac (Theaters)
Starring: Eline Schumacher, Wim Wilaert, Benjamin Ramon, Pierre Nisse, Raphaëlle Lubansu, Olivier Picard
Directed by: Karim Ouelhaj
Plot: Martha and Félix are the children of the Butcher of Mons, a notorious Belgian serial killer from the 1990s. Unstable and riddled with insecurities, Martha lives vicariously through social media. Her brother, crushed by the family legacy, takes over their father's killings. Harassed and violently assaulted at work, the docile Martha falls into madness and goes through the looking glass into the strange and terrifying world inhabited by her brother.
RT Freshness: 84%
Critic Consensus: N/A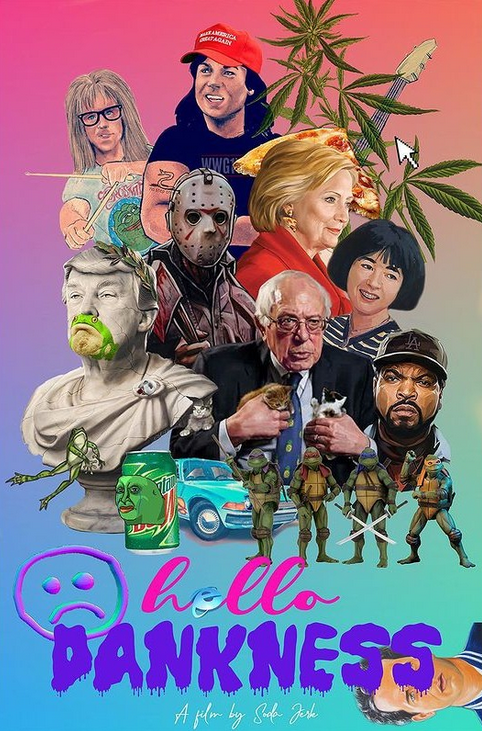 Hello Dankness (Theaters)
Starring: N/A
Directed by: Soda Jerk
Plot: Assembling hundreds of film clips and media images, artist duo Soda Jerk's s narration about the changes undergone by American society since Trump, while relishing in reflecting on contemporary cultural values.
RT Freshness: 91%
Critic Consensus: N/A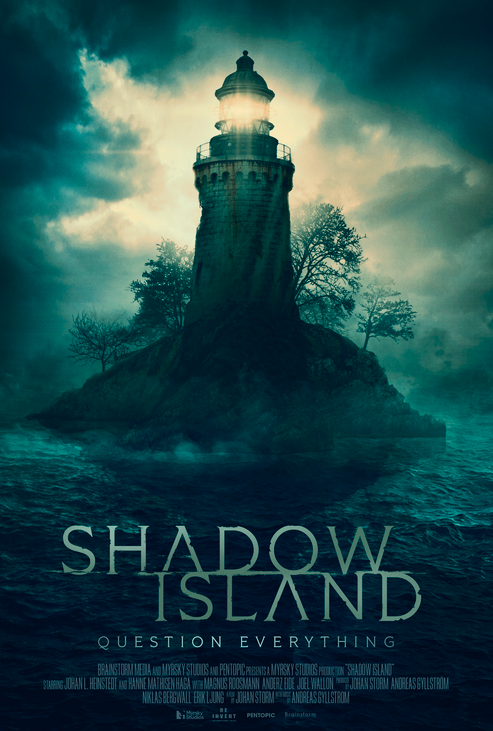 Shadow Island (Theaters and VOD/Digital)
Starring: Johan L. Heinstedt, Hanne Mathisen Haga, Joel Wallón, Magnus Roosmann, Anderz Eide, Max Lapitskij
Directed by: Johan Storm
Plot: A meteorologist journeys to a deserted island to investigate his father's death, where he is confronted by strange and mysterious occurrences.
RT Freshness: N/A
Critic Consensus: N/A
Sitting in Bars with Cake (Prime Video)
Starring: Yara Shahidi, Odessa Azion, Bette Midler, Ron Livingston, Martha Kelly, Maia Mitchell
Directed by: Trish Sie
Plot: Corinne convinces her baker best friend, Jane, to commit to a year of baking cakes and bringing them to bars with the goal of meeting people and developing confidence.
RT Freshness: 86%
Critic Consensus: N/A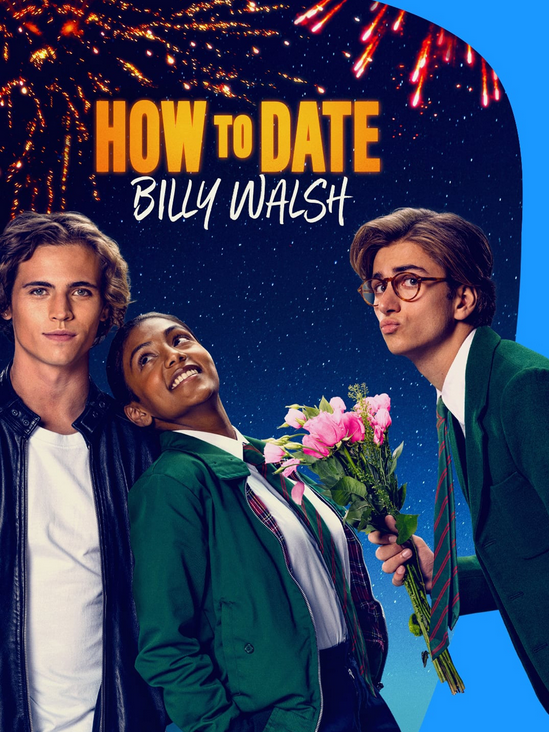 How to Date Billy Walsh (Prime Video)
Starring: Tanner Buchanan, Sebastian Croft, Charithra Chandran, Daisy Jelley, Nick Frost, Kunal Nayyar, Lucy Punch, Guz Khan
Directed by: Alex Pillai
Plot: Archie loves Amelia, but she falls for Billy Walsh, the new transfer student.
RT Freshness: N/A
Critic Consensus: N/A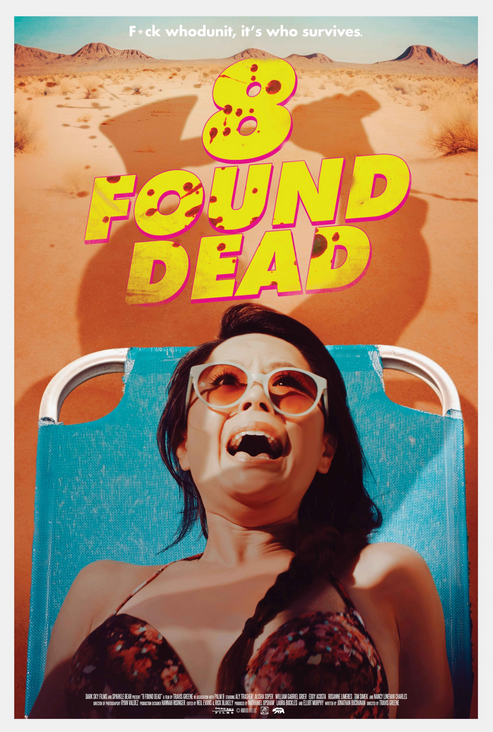 8 Found Dead (Theaters and VOD/Digital)
Starring: Nancy Linehan Charles, Alisha Soper, Aly Trasher, Eddy Acosta, Jenny Tran, Laura Buckles
Directed by: Travis Greene
Plot: Two couples head to a secluded desert hideaway for a weekend of relaxation and, unbeknownst to their friends, uneasy revelations. When they arrive, each couple is met by the same eccentric couple, claiming to have booked the rental on the same day at the same time. As two local police officers are drawn into the evening's strange and unpredictable events, depravity and derangement begin to consume everyone at the house. What begins as miscommunication soon descends in mayhem and bloody murder.
RT Freshness: N/A
Critic Consensus: N/A
Where to watch The Nun
I'm like the J. Jonah Jameson of Everything Action, writing and editing and constantly demanding pictures of Spider-Man.
8 found dead
Admit One
aristotle and dante discover the secrets of the universe
good boy
hello dankness
how to date billy wash
jawan
megalomaniac
my animal
my big fat greek wedding 3
new in theaters
Prime Video
shadow island
sitting in bars with cake
streaming
the nun II