Here's what's new in theaters and on streaming this weekend, it's Admit One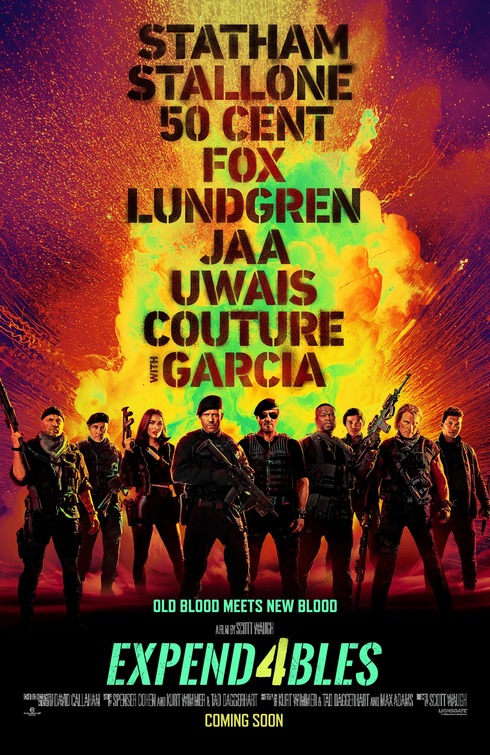 Expend4bles (Theaters)
Starring: Sylvester Stallone, Jason Statham, Iko Uwais, Megan Fox, 50 Cent, Andy Garcia, Tony Jaa, Randy Couture, Dolph Lundgren
Directed by: Scott Waugh
Plot: Armed with every weapon they can get their hands on, the Expendables are the world's last line of defense and the team that gets called when all other options are off the table.
Rotten Tomatoes Freshness: N/A
Critic Consensus: N/A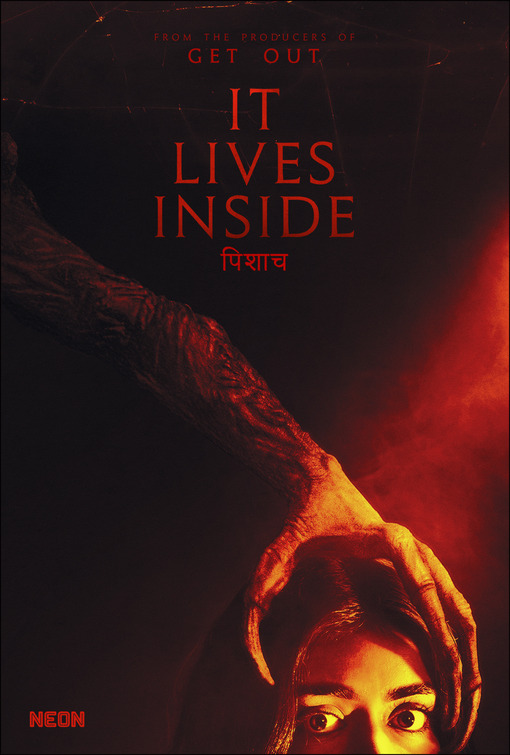 It Lives Inside (Theaters)
Starring: Neeru Bajwa, Megan Suri, Mohana Krishnan, Vik Sahay, Betty Gabriel, Gage Marsh
Directed by: Bishal Dutta
Plot: An Indian-American teenager struggling with her cultural identity has a falling out with her former best friend and, in the process, unwittingly releases a demonic entity that grows stronger by feeding on her loneliness.
RT Freshness: 71%
Critic Consensus: "Effective horror with a strong core of social commentary, It Lives Inside is an eerily compelling calling card for filmmaker Bishal Dutta in his feature-length debut"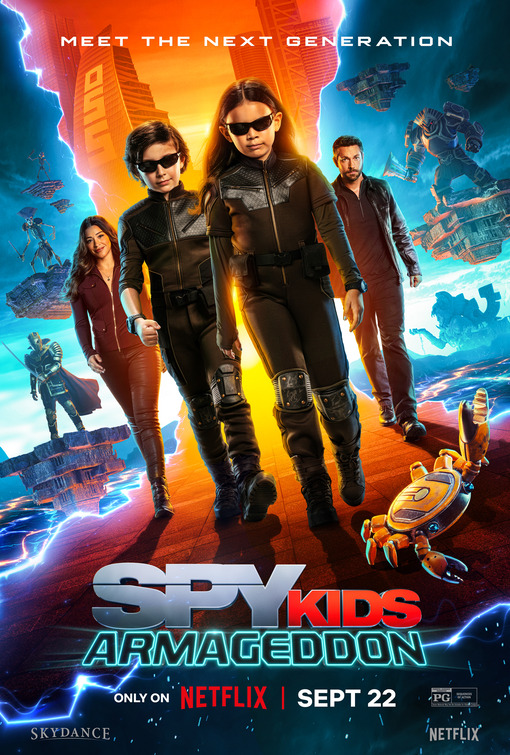 Spy Kids: Armageddon (Theaters and Netflix)
Starring: Gina Rodriguez, Zachary Levi, Connor Esterson, Everly Carganilla, DJ Cotrona, Billy Magnussen
Directed by: Robert Rodriguez
Plot: When the children of the world's greatest secret agents unwittingly help a powerful Game Developer unleash a computer virus that gives him control of all technology, they must become spies themselves to save their parents and the world.
RT Freshness: N/A
Critic Consensus: N/A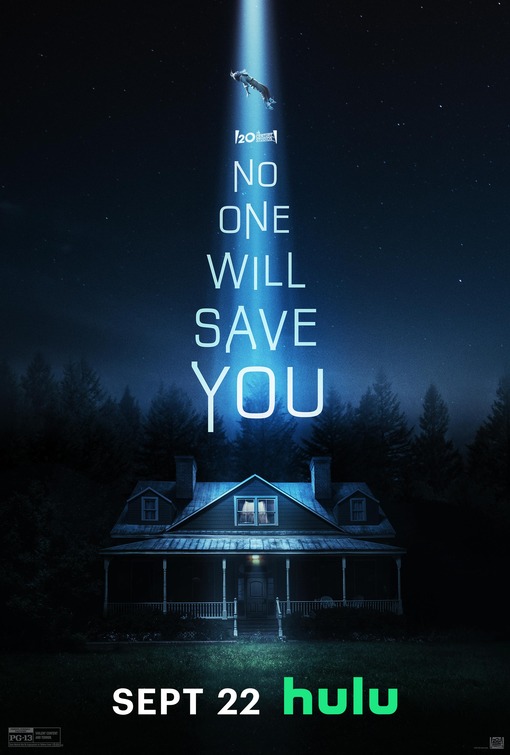 No One Will Save You (Hulu)
Starring: Kaitlyn Dever, Zack Duhame, Ginger Cressman, Geraldine Singer, Rose Bianca Grue, Devyn Sandidge
Directed by: Brian Duffield
Plot: An exiled anxiety-ridden homebody must battle an alien who's found its way into her home.
RT Freshness: N/A
Critic Consensus: N/A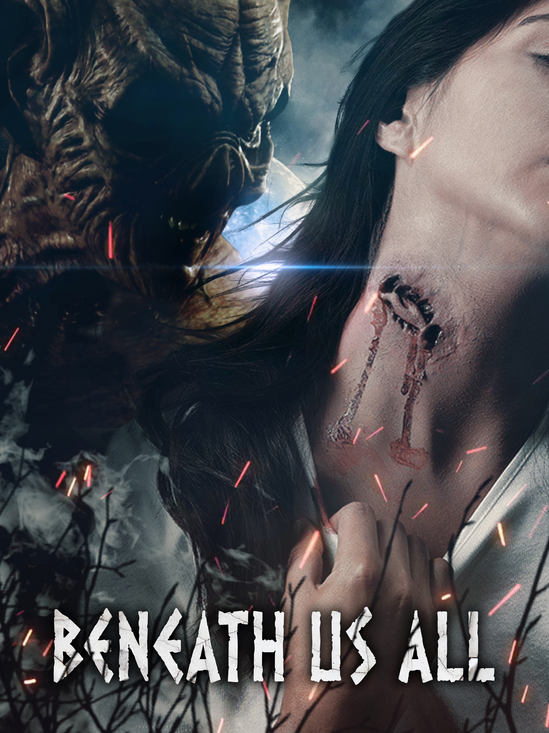 Beneath Us All (Theaters and VOD/Digital)
Starring: Sean Whalen, Maria Olsen, Yan Birch, Bennie Taylor, Harley Wallen, Michael James Alexander
Directed by: Harley Wallen
Plot: A soon-to-be 18-year-old foster child stumbles on a Yggdrasil pendant and unintentionally releases an evil presence disguised as an injured man. As the presence continues to gain power, it becomes a race to save her family.
RT Freshness: 100%
Critic Consensus: N/A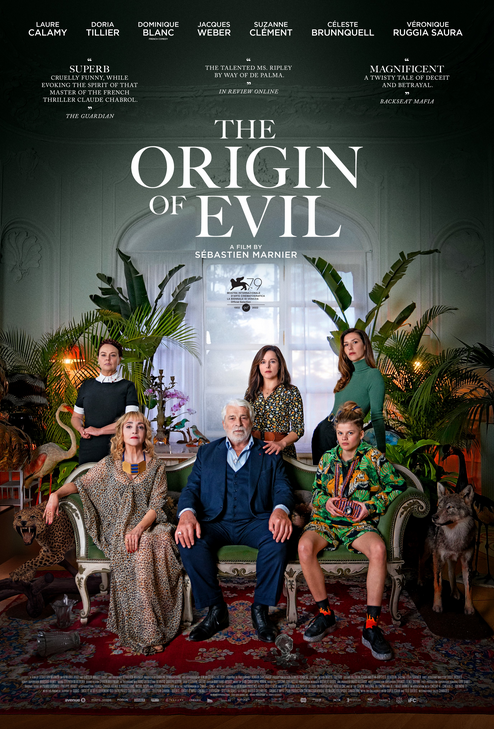 The Origin of Evil (Theaters)
Starring: Laure Calamy, Doria Tiller, Dominique Blanc, Jacques Weber, Suzanne Clement, Céleste Brunnquell
Directed by: Sébastien Marnier
Plot: A woman on the verge of financial collapse attempts to reconnect with her wealthy, estranged father and his new family.
RT Freshness: 80%
Critic Consensus: N/A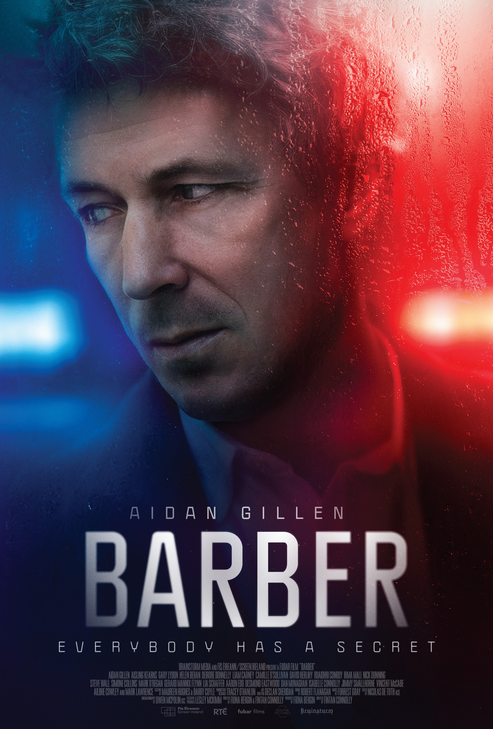 Barber (Theaters and VOD/Digital)
Starring: Aidan Gillen, Aisling Kearns, Gary Lydon, Helen Behan, Deirdre Donnelly, Liam Carney
Directed by: Fintan Connolly
Plot: Val Barber, a private investigator, is hired by a wealthy widow to find her missing granddaughter Sara. As initial investigations into her disappearance begin to darken, secrets surface in unexpected ways.
RT Freshness: 67%
Critic Consensus: N/A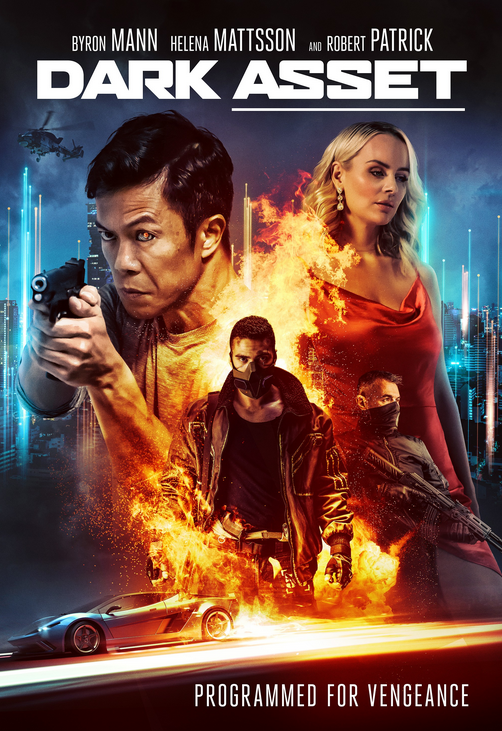 Dark Asset (Theaters and VOD)
Starring: Byron Mann, Helena Mattson, Robert Patrick, Shani Rigsbee, Sabina Gadecki, Truong Ngoc Anh
Directed by: Michael Winnick
Plot: A charming guy attempts to pick up a woman in a bar by spinning a tale involving spies, implanted microchips and the dangerous military scientist hunting him.
RT Freshness: N/A
Critic Consensus: N/A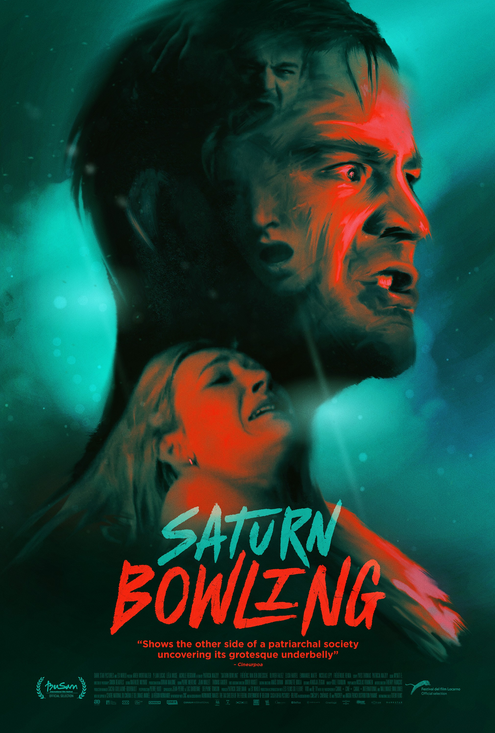 Saturn Bowling (Theaters)
Starring: Arieh Worthaler, Achille Reggiani, Leïla Muse, Emmanuel Matte, Vinciane Millereau, Lou Gala
Directed by: Patricia Mazuy
Plot: When his father dies, Guillaume, a police officer, inherits the family bowling alley and decides to give it to his half-brother Armand. But the gift is haunted, setting off a series of murders. Both brothers find themselves drawn into a demon-filled abyss and will have to face their heritage. Darkness reigns over a world where the only rule is the rule of the hunt.
RT Freshness: N/A
Critic Consensus: N/A
Relax, I'm From the Future (Theaters)
Starring: Rhys Darby, Gabrielle Graham, Janine Theriault, Julian Richings, Zachary Bennett, Louisa Zhu
Directed by: Luke Higginson
Plot: A man from the future, now trapped in the past, tries to make a life for himself, oblivious to the consequences he has set in motion.
RT Freshness: 75%
Critic Consensus: N/A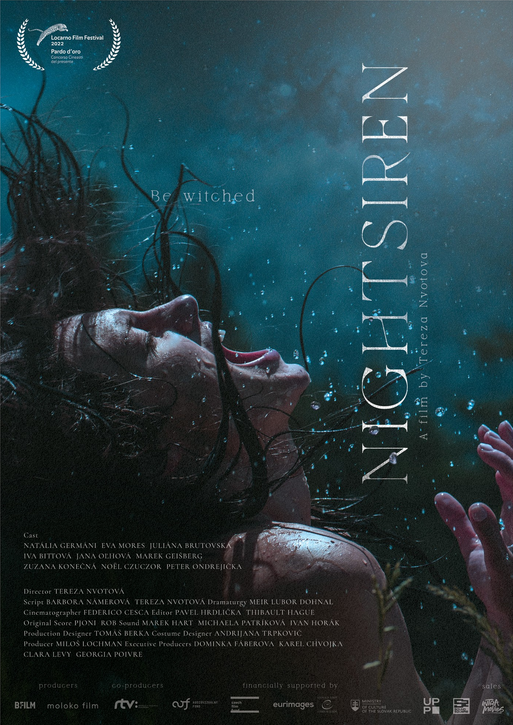 Nightsiren (Theaters)
Starring: Natalia Germani, Eva Mores, Juliána Brutovská, Iva Bittová, Jana Olhová, Marek Geisberg
Directed by: Tereza Nvotová
Plot: A young woman returns to her native mountain village, searching for answers about her troubled childhood, but as she tries to uncover the truth, ancient superstitions lead the villagers to accuse her of witchcraft and murder.
RT Freshness: 100%
Critic Consensus: N/A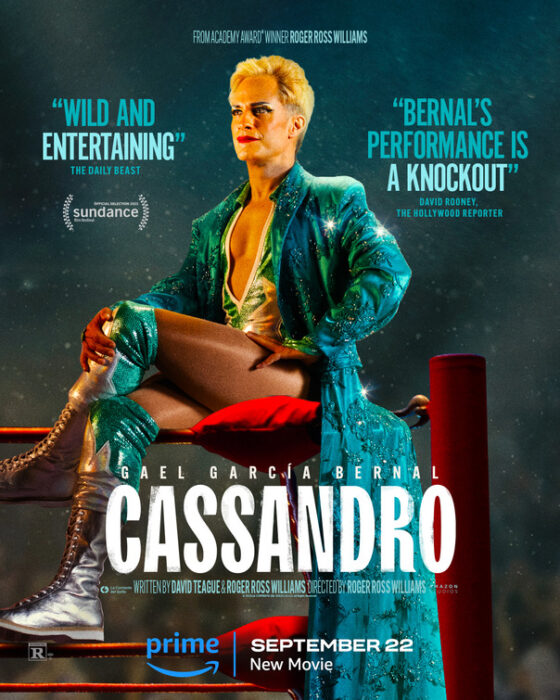 Cassandro (Prime Video)
Starring: Gael Garcia Bernal, Roberta Colindrez, Perla De La Rosa, Joaquín Cosio, Raúl Castillo, Robert Salas
Directed by: Roger Ross Williams
Plot: Saúl Armendáriz, a gay amateur wrestler from El Paso, rises to international stardom after he creates the character Cassandro, the "Liberace of Lucha Libre." In the process, he upends not just the macho wrestling world, but also his own life.
RT Freshness: 93%
Critic Consensus: "Gael García Bernal steals hearts as the charismatic Cassandro in this feel-good biopic about a wrestler that triumphs in the macho world of Lucha Libre while embracing his true self"
Where to watch The Expendables
Admit One
barber
beneath us all
cassandro
dark asset
expend4bles
hulu
it lives inside
netflix
new in theaters
nightsiren
no one will save you
Prime Video
relax im from the future
saturn bowling
spy kids: armageddon
streaming
the origin of evil