Chris Cooper is Norman Osborn in 'The Amazing Spider-Man 2'!
It would appear as though one more ball has been added to the juggling act that is The Amazing Spider-Man 2.
According to the Hollywood Reporter, Chris Cooper (yes, from The Muppets, but also from The Town and Adaptation) is set to take the reins as Norman Osborn, father of Harry Osborn, in Marc Webb's The Amazing Spider-Man 2. Did we mention that he becomes the Green Goblin!?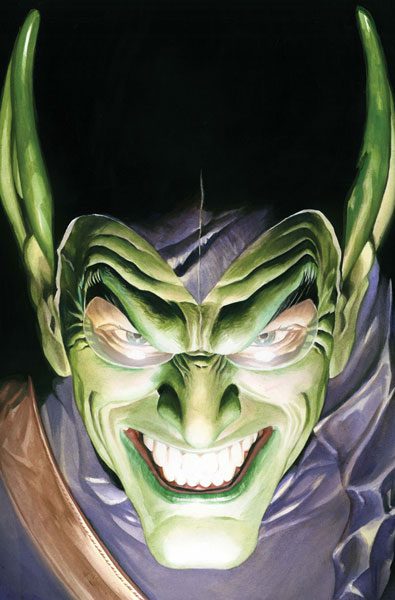 While it is unclear whether Norman will make the grim transformation into Spider-Man's greatest nemesis in The Amazing Spider-Man 2, we do know for sure that he will at least be in the picture after being alluded to — and possibly appearing briefly– in the first film.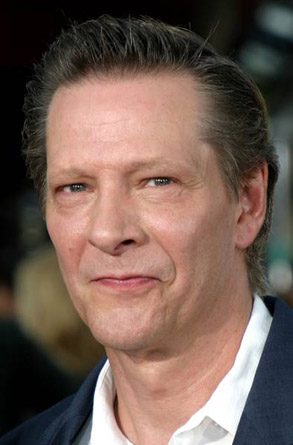 In case you've been living under a rock, Jamie Foxx and Paul Giamatti have both been cast as villains, too. Electro and Rhino, to be specific. So now this news leaves fans wondering exactly how many villains they're cramming into The Amazing Spider-Man 2 and, more importantly, how big of a role each will play.
For what it's worth, this makes me very optimistic in regards to one day getting a Sinister Six movie. Maybe.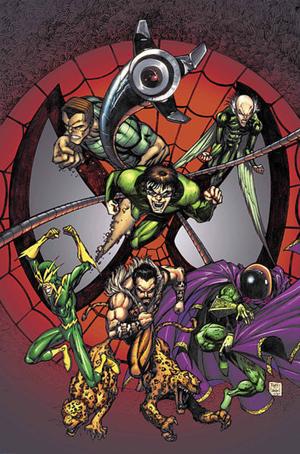 What do you think of this news? Good casting? Too much to juggle in one movie? Let us know in the comments!
The Amazing Spider-Man 2 will be hitting theaters on May 2, 2014.
I'm Joe, a chaotic amalgamation of manly characteristics who still regrets not officially declaring "SMASH!" as his major in college. An action addict, I seek to entertain and inform. I write things too.
AmazingSpiderMan2
Goblin
Marvel
Spiderman
TASM2